Discover Books is currently one of the largest vendors of new and used books worldwide. The bookstore lists different literary pieces across genres and is a top choice for cheap, used books. But is Discover Books legit, and can shoppers trust the services they offer?
Currently, Discover Books offers legitimate services to shoppers and offers a massive collection of books.
Discover Books takes purchasing literary work online to a whole new level with its streamlined secondhand book listings. The store usually sources the books it sells from firsthand owners.
But is that all there is to know about Discover Books? Not really.
Discover Books is one bookstore that's received extensive reviews across sites online. In this guide, we'll find out more about what customers think about the mega-seller bookstore.
If you're planning to buy books from this online corner bookstore, this guide offers vital tips you can't overlook.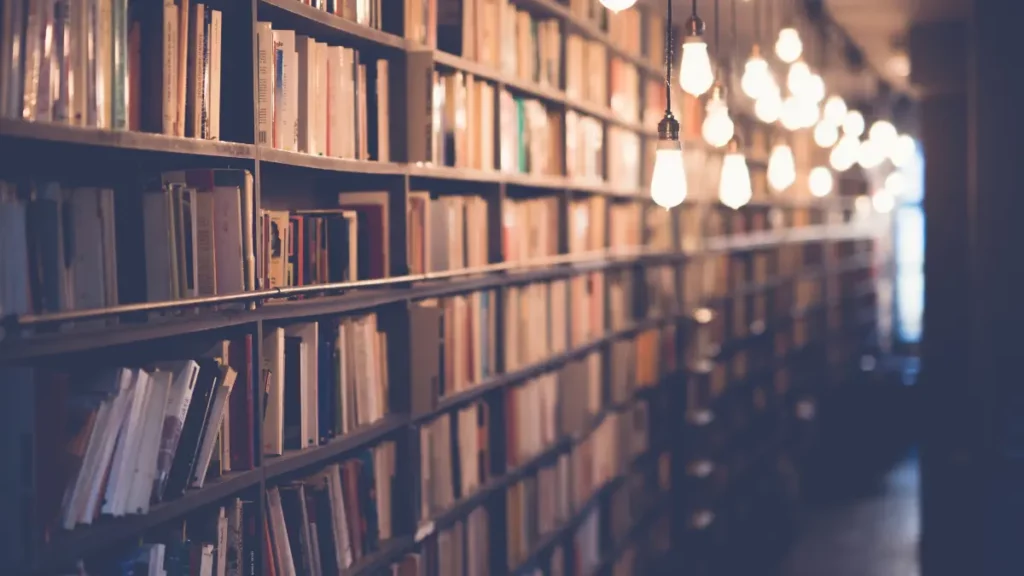 Is Discover Books a Legit Site?
Discover Books is a real company founded to receive old books from their original owners for resale to interested buyers. Over time, Discover Books has expanded from being a secondhand bookstore to listing brand-new titles in-store.
The Discover Books website boasts a massive collection of titles across topics and is a top choice for many buyers. When it comes to legitimacy, the Discover Books site ranks high among available options.
How is Discover Books Rated on Site Jabber?
Discover Books is rated poorly at a measly 2.5 on Site Jabber from 22 reviews. Most Discover Books reviews on Site Jabber have been negative (57%) over the last twelve months.
Ratings and comments show the dissatisfaction of book buyers from this bookstore. On Site Jabber, Discover Books is rated highly on service but falls short in value, shipping, returns, and quality.
Reviewers on Site Jabber complain about having to wait for books ordered for more than 3 weeks in some cases. Some other reviewers complain about getting incomplete orders with some books missing after shipping.
Few reviewers complain about the price of books ordered and also lament creasing and tapes on some orders.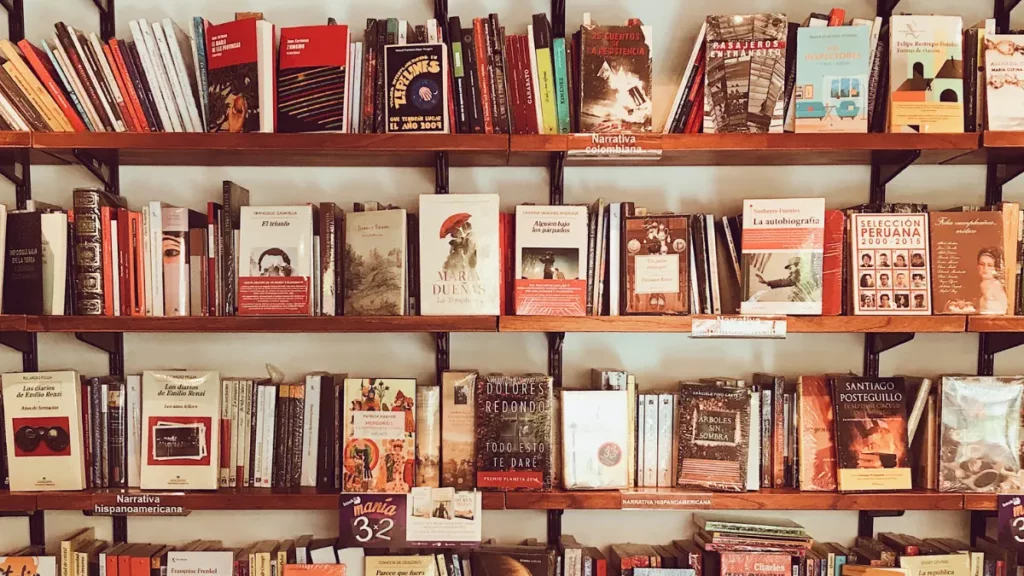 How is Discover Books Rated on Trustpilot?
Discover Books has an almost excellent rating of 4.3 on Trustpilot (after 600 reviews). Most customers to rate Discover Books on Trustpilot seem to be satisfied with their purchase.
Reviewers on Trustpilot laud the prompt shipping and high quality of used books from this bookstore. Other reviewers also point to the affordable price of books listed on this site.
However, it won't be odd to notice a reviewer leaving a 1-star rating along with an "I didn't receive my book" comment. Overall, Discover Books seems to be a great bookstore based on current ratings on Trustpilot.
How is Discover Books Rated on Yelp?
Discover Books currently has a 2-star rating after 16 reviews on Yelp. Reviewers on Yelp complain about receiving incorrect orders (for example, paperback edition instead of hardcover).
Other reviewers complain of receiving books in terrible condition after ordering titles listed as "Like New". Out of 16 reviews of Discover Books on Yelp, only 3 are rated at 4 stars or higher.
How is Discover Books Rated on Indeed?
Discover Books is rated poorly among employees, according to ratings on Indeed. The bookstore currently has a 2.8-star rating (78 reviews) on Indeed.
Employees complain about short breaks and a dusty work environment. Poor management is another red flag several reviewers don't fail to highlight on Indeed.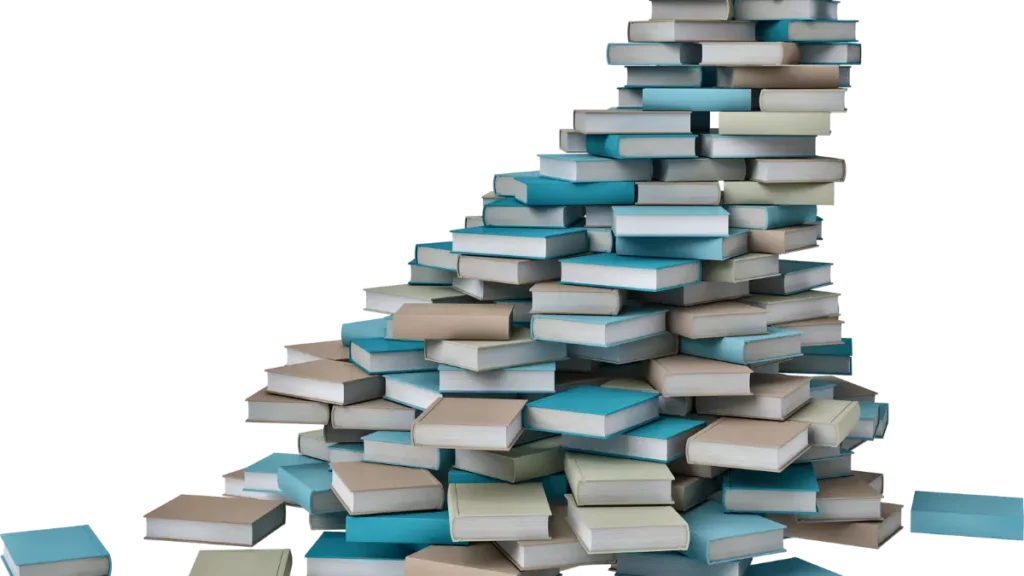 How Long Does It Take to Ship?
Discover Books has a 72-hour delivery policy for all books after a purchase is complete. The company also has an extended delivery timeline for orders originating from distant locations.
Orders from isolated areas may take 4 – 14 business days to reach their destination.
Is It Trustworthy?
Is Discover Books legit? Can it be trusted to deliver on its promises? On the back of several reviews across rating sites and forums, Discover Books doesn't seem trustworthy. The company has been described across several review sites as unethical when handling customers' orders.
A major flaw several reviewers identified with Discover Books is their shady listing policy.
Many reviewers complain of being scammed into buying books listed as being in "very good condition". Reviews online show different flaws with orders from Discover Books.
Complaints range from grease stains, torn-out pages, creased covers, torn front pages, and much more.
Discover Books also seems to come up short in responding to customer complaints. After looking through several review sites, it is evident that Discover Books is currently struggling with satisfying its customers.
Policies on returns are quite vague from this company, and users always complain about abandoning orders afterward. From all observations, the bookstore does not seem to value customer retention from how it handles cases with its buyers.
Complaints are also quite rampant about Discover Books' shipping policies. Even if the company offers free shipping for some orders, the timeline for delivery may be too long for some customers.