There's currently so much buzz about the Dune books, especially after its movie adaptation was released. People who hadn't read the series before its movie release want to know which books are worth reading.
The first 3 – 6 books of Dune are definitely worth reading, as they outline most aspects of the entire story. Other installments exist, with some interested readers recommending further reading to understand the story better.
More than a dozen Dune books are available, but first-time readers can get much information from Frank Herbert's original installments.
If you desire more information on which Dune books are worth reading, you'll find all the tips you need below. Taking cues from this guide makes it easy to read through the series and grasp its concepts without hassle.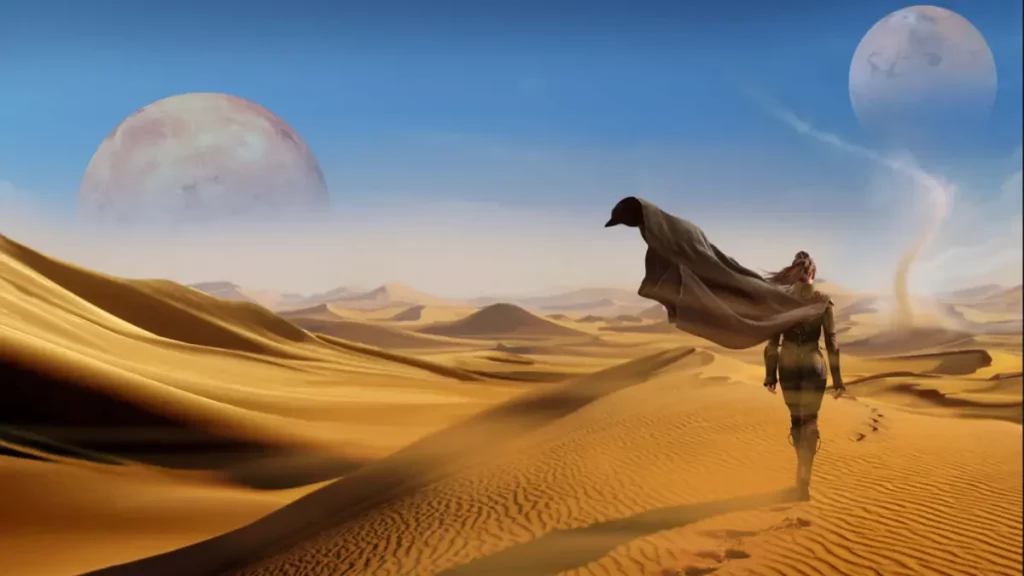 Is Dune an Easy Read?
The first installment of Dune is a fairly-easy read at just 412 pages. But the book has a large character cast and multiple sub-plots readers must keep track of.
In general, the Dune books are well-drafted and makes great work of building a world readers find interesting. Other sequels in the series won't take long to read too, as they're pegged around the same number of pages.
How Long Will it Take to Read Dune?
The first Dune book contains about 188,000 words in total. If you plan to read 250 words per minute of this book, you will complete it in about 12 hours and 30 minutes.
Reading the entire Dune series could take much longer, as they are almost 20 books currently published for this story.
Are All the Dune Books Worth Reading?
The entire Dune books are worth reading to people invested enough in the characters to continue. Some readers may want to read the first two or three books in the series and leave the rest.
If you're looking for a book series with several interesting plots and a rich, colorful universe, Dune is worth reading.
The Dune series is split into two series written by different authors. Most readers will recommend stopping at book six since that's where the original creator stopped.
There are more than a dozen books in the Dune series, but the first six offers a well-knit storyline from other installments.
Interested readers can decide to move onto other recent releases in the Dune series. Several spin-offs and prequels are also scheduled for release in the coming years.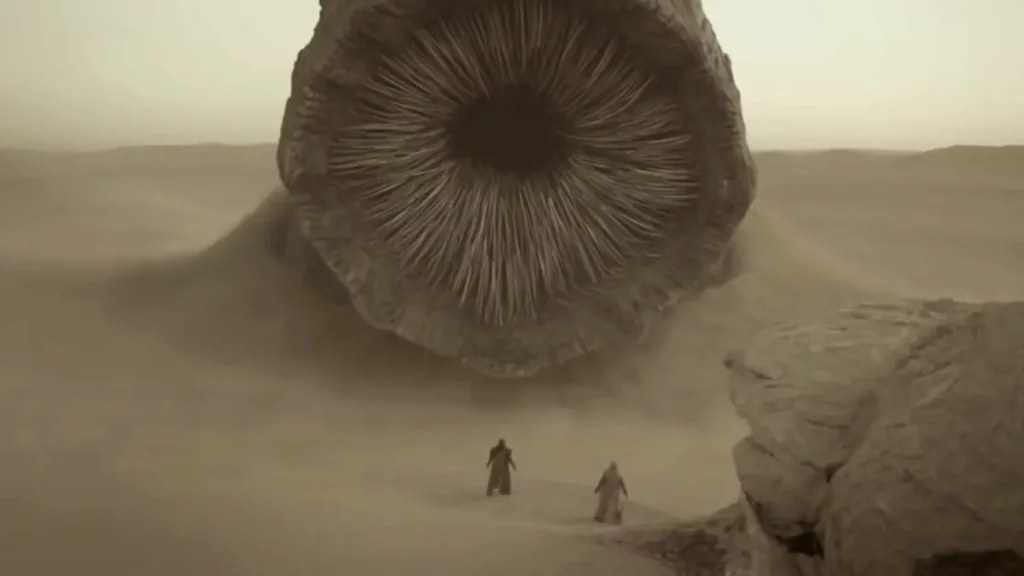 In What Order Should I Read the Dune Books?
If you want to read the Dune books properly, you need to start from the first installment: Dune. Then you'll need to read Dune Messiah, Children of Dune, God Emperor of Dune, Heretics of Dune and Chapterhouse: Dune.
All the first six books in this series was written by its creator, Frank Herbert. Sadly, the last installment (Chapterhouse: Dune) ended with a cliffhanger before his death.
The series was continued by his eldest son Brian Herbert and Star Wars novel writer, Kevin Anderson.
Other installments in the series to read are Hunters of Dune, Sandworms of Dune, House Atreides, and more. In total, seventeen books are considered as part of the Dune series.
Readers keen on an original feel of the Dune universe should consider reading the first six books. Many diehard fans also suggest that readers can do without reading other installments after Chapterhouse.
Is Hunters and Sandworms of Dune Worth Reading?
Hunters of Dune and Sandworms of Dune are the seventh and eight installments in the Dune series. These books were released after the death of its series original creator.
Hunters and Sandworms of Dune were completed by other authors with quite different writing styles from the series' creator. Some diehard fans of this series will recommend new readers stop where the original writer did: at book six.
But Hunters and Sandworms of Dune could be worth reading as these installments try to tie off the cliffhanger at Chapterhouse. Both installments are also worth a read since they establish a progression into another era of Dune without its creator.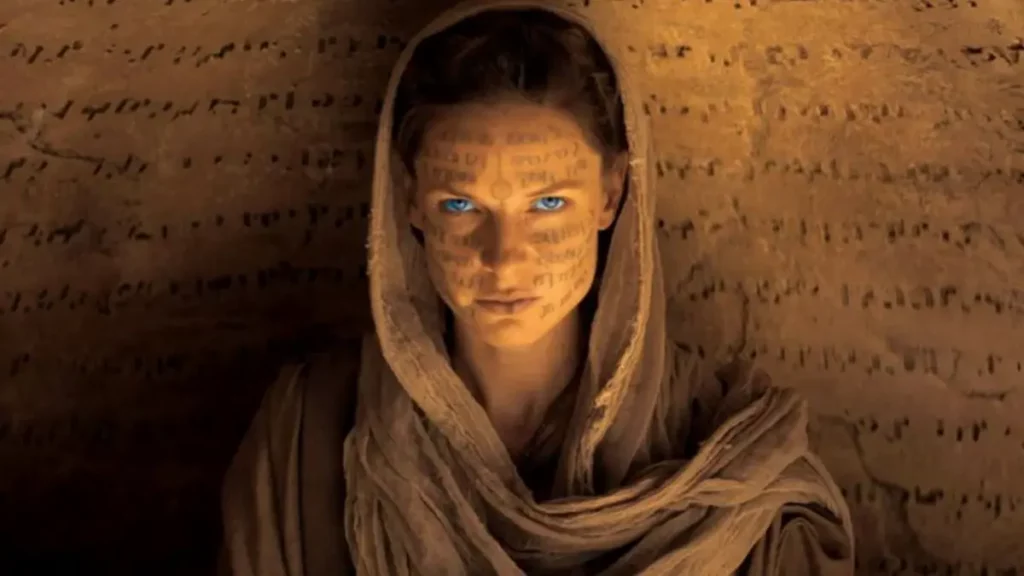 Should I Read Dune or Watch It?
If you decide to read the Dune book before watching it, you could get totally spoiled on several movie events. But reading the books makes it easy to help fill gaps that may be created by a movie adaptation.
The Dune movie is just over 2 hours long, meaning several concepts in the book won't receive full attention. Reading the books gives you a clearer idea of what takes place when and where in the series.
Also, reading the Dune books before watching it makes it easy to understand its universe better. That way, it will be easy to grasp the idea of what any potential movie sequels may portray.
Can You Watch Dune without Knowing Anything?
You can watch Dune without knowing anything from the books. The movie adaptation is designed to help non-readers and diehard fans appreciate its universe and beginning story better.
What Books Does Dune (2021) Cover?
The 2021 movie adaptation of Dune covers the first half of Dune. It covers just over one part of the three-section first installment in the series.