Dune Sequels Worth Reading
Since the novel Dune was released in 1965, many sequels have followed. In total, 5 sequels were published over time.
Among the sequels of Dune, many readers said that Dune Messiah is the best sequel to read. Also, some of the readers said that it is the most well-thought Dune sequel that Frank Herbert has written.
However, many Dune fans have said that its sequels are worth reading. At the same time, some of them recommend stopping at the first book.
It will depend on factors like personal taste and time to say if it is worth reading or not.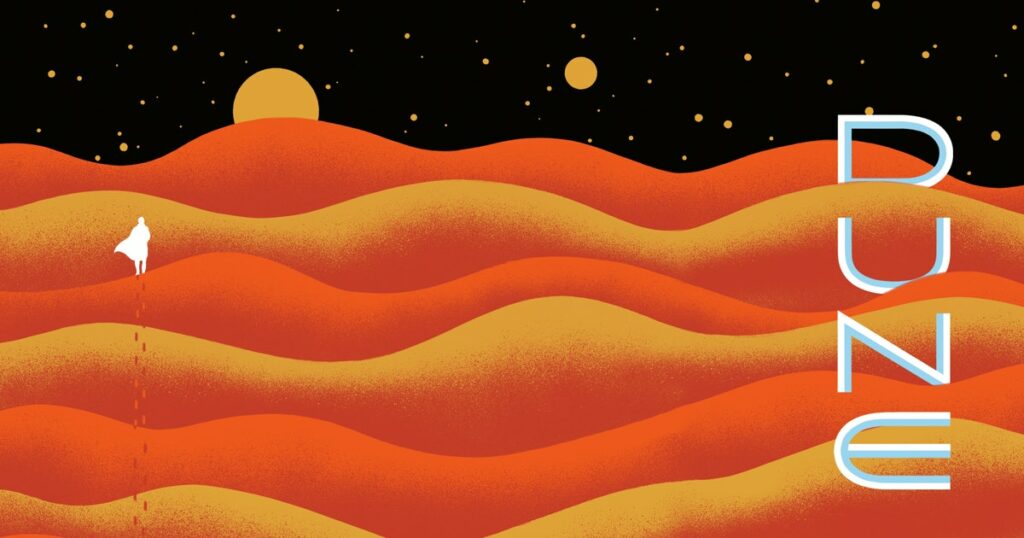 Are Any of the Dune Sequels Worth Reading?
After reading the first book, they are worth reading if you want to dive deeper into the Dune story. The sequels of Dune provide more complexity to the story that you will never think of by just reading the first book.
And also, if you want to explore more about the Dune verse, it is recommended to read the sequels. There are more interesting characters that await you if you continue reading.
But if you want to listen to other readers' reviews, many of them are saying only to read the ones written by Frank. It may be because the prequels that his son wrote were written in another style.
Whether his writing style is misunderstood or not, it will be up to the reader to find out if the sequels are worth reading or not.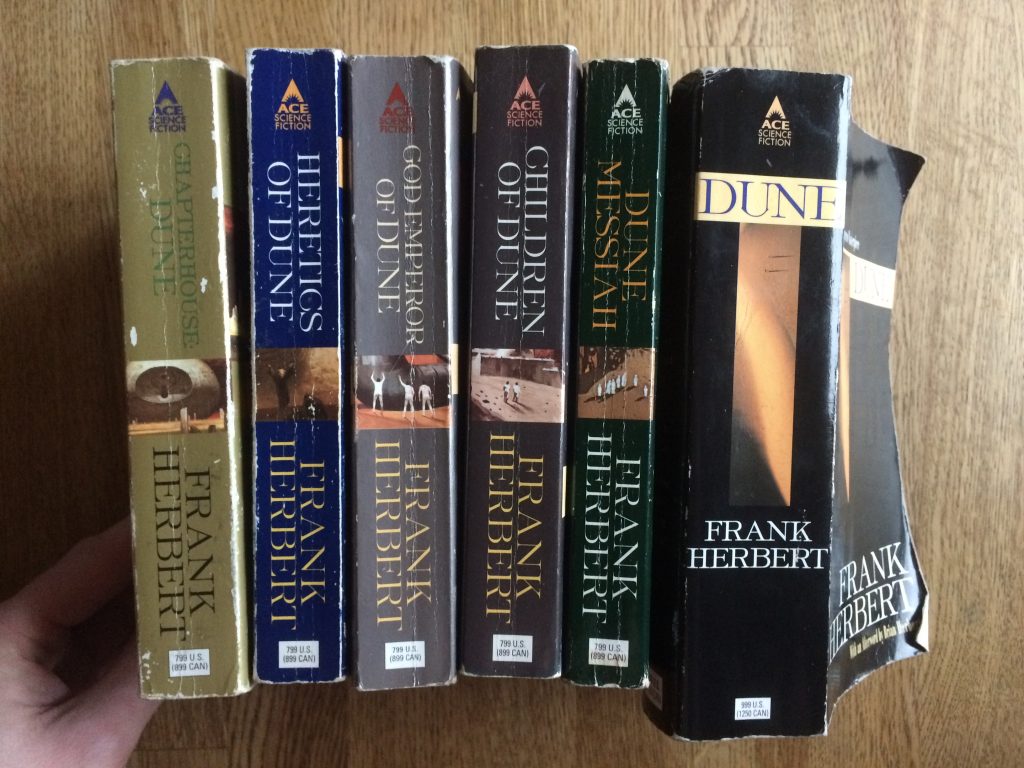 Should I Read Every Dune Book?
Yes. But only if you have the time, budget, and interest to get and read every Dune book.
When reading a novel and its following series, it is best if a reader will keep an open mind. There might be a hidden 'gem' somewhere, even if some readers don't agree with it.
Also, you have to ensure that you will be reading the series to plan on doing so. There are 6 Dune books that Frank Herbert, the original author, has made.
They are Dune (1965), Dune Messiah (1969), Children of Dune (1976), God Emperor of Dune (1981), Heretics of Dune (1984), and Chapterhouse: Dune (1985). After Frank's version, his son, Brian Herbert, and Kevin J Anderson have made some prequels to the Dune franchise.
Some Dune fans happily received and read the following, and others keep on saying that Frank's version is always the best.
Is Dune Messiah Worth Reading?
Yes. Dune Messiah is worth reading, especially if you enjoyed the first Dune book.
Dune Messiah is the first sequel of Dune and was released or published four years after Dune. The story takes place years after the events of Dune.
The book's initial reviews back then were mostly positive and have been compared to the first one. Even some critics have said that what they get from reading Dune Messiah is the same as Dune.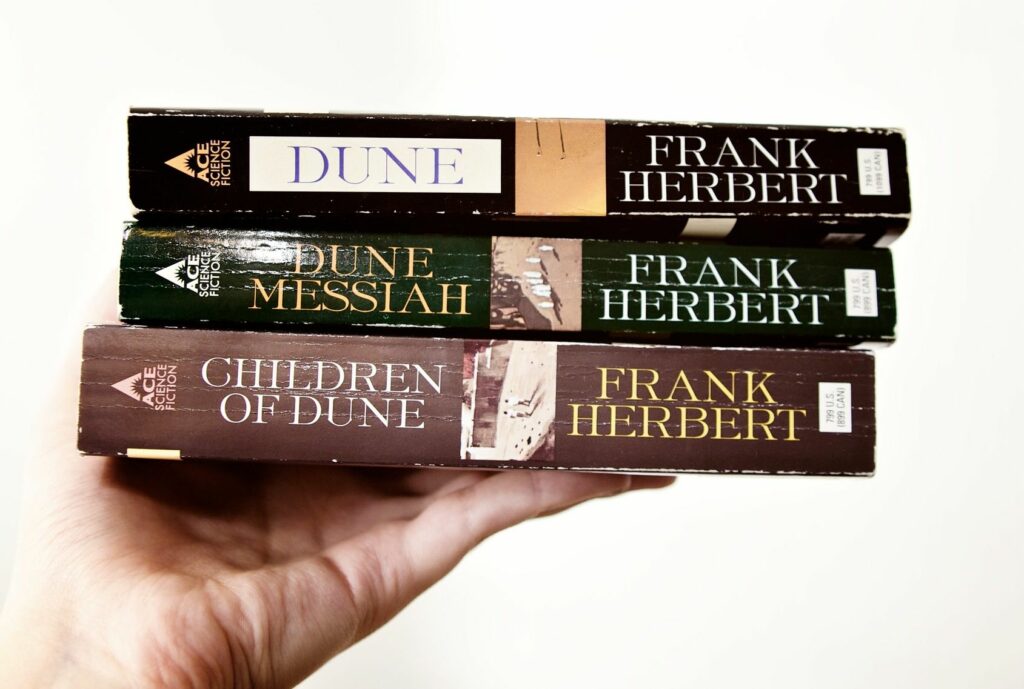 Is Dune an Easy Read?
For the common reader, the answer is yes. Dune is an easy read and contains 412 pages to read.
Some people say that it is easy to understand how Herbert built the world in the book. And even though there are many different characters and subplots, many of them still find it all as enjoyable.
There are also clear inspirations from politics and religion in the real world. Most of all, the protagonist's story was executed smoothly, and the story as a whole is straightforward yet a little complex, just as some readers like it.
Also, it is one of the most well-known science fiction novels out there. Dune even won an award way back in 1966.
It has won the Hugo award, given to the best science fiction literature for the current year. In Dune's case, 1966, which is a year after it's published date, Frank got the award.
The proof of how readers can easily read a book can be seen in its reviews and awards. And Dune certainly delivered something special to most of its readers.
Which Dune Sequels does Reddit Recommend?
There are subreddit threads in Reddit that have topics and questions related to Dune. The subreddits are r/dune, r/fantasy, and r/books.
Some Redditors also asked what Dune sequels they should read because they had just finished the first book. Most of them recommend finishing all Frank Herbert's 6 Dune books.
Some answers say the first Dune book is enough for a good read. Some other comments say that the first three sequels are the only sensible ones.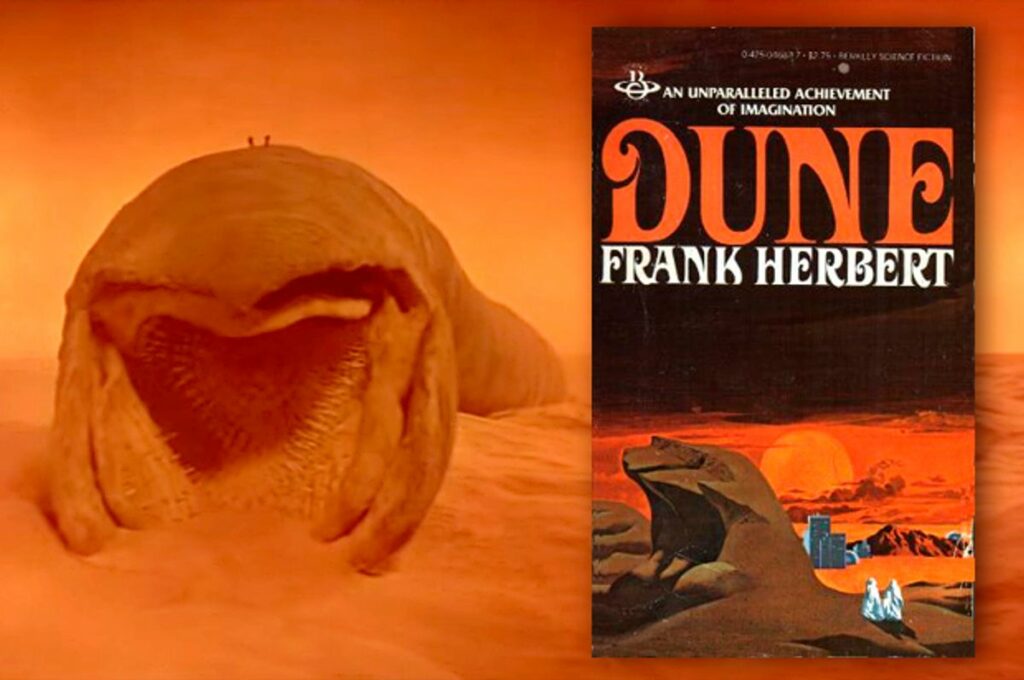 Which Dune Sequel is the Best?
The two following sequels of Dune are fan favorites and the best in terms of reviews. However, outside of reviews, it is challenging to pinpoint which sequel of Dune is the best.
All people have different interests and tastes when it comes to story-telling. The same can be said about Dune readers in particular.
Many Dune readers recommend reading at least the two following sequels of Dune. And if you like how they are so far, you may continue on the remaining ones.
It would be best if you would be the one who will experience the story and tell the best sequel yourself.