Signing up for an Amazon Prime Gaming account is straightforward and easy to complete in simple steps. You will need to sign up for an Amazon account with your email or mobile number to confirm your identity.
Residents of some countries might require an Amazon Prime Video subscription before getting access to Prime Gaming. You can activate Prime Gaming on your Amazon account with an active email address and phone number.
Registering an account on Amazon Prime Gaming is easier with access to correct information. That's why this guide provides details on how to fill forms to enable prime gaming on your Amazon account hassle-free!
Why is Prime Gaming Not Activating on My Amazon Account?
Prime gaming might fail activation for several reasons, and you must make sure you meet every requirement this service demands.
First, Prime gaming may not get activated on your Amazon account if you're not in an eligible country. Residents of countries below can get direct access to Amazon Prime Gaming with a Prime subscription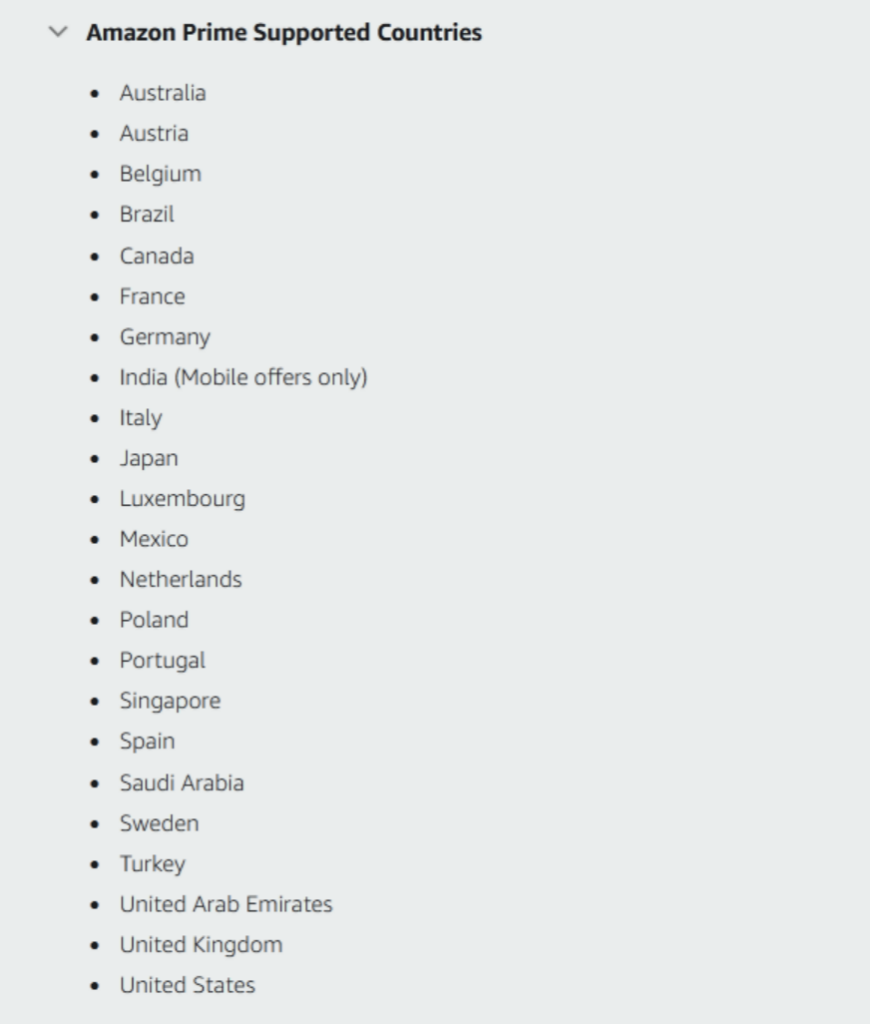 Residents in countries not on this list above must have an Amazon Prime Video subscription to access Amazon Prime Gaming.
If you subscribe to Prime Video and discover you're still not eligible for Prime Gaming, your country isn't supported. Amazon advises to cancel your subscription or change your country settings to attempt to access Prime Gaming again.
Incorrect payment information may also make it difficult to activating Amazon Prime Gaming on your account. Make sure you enter the card information on your linked bank account.
Prime gaming activation will also fail when the zip code and billing address of your card doesn't match. Your card's zip code and billing address must match the information registered in your card issuer's database.
Prime gaming may also fail to active on your account if your card issuer is temporarily blocking all authorization transactions.
How to Activate Prime Gaming on Amazon
Step 1: Visit Amazon Prime Gaming's homepage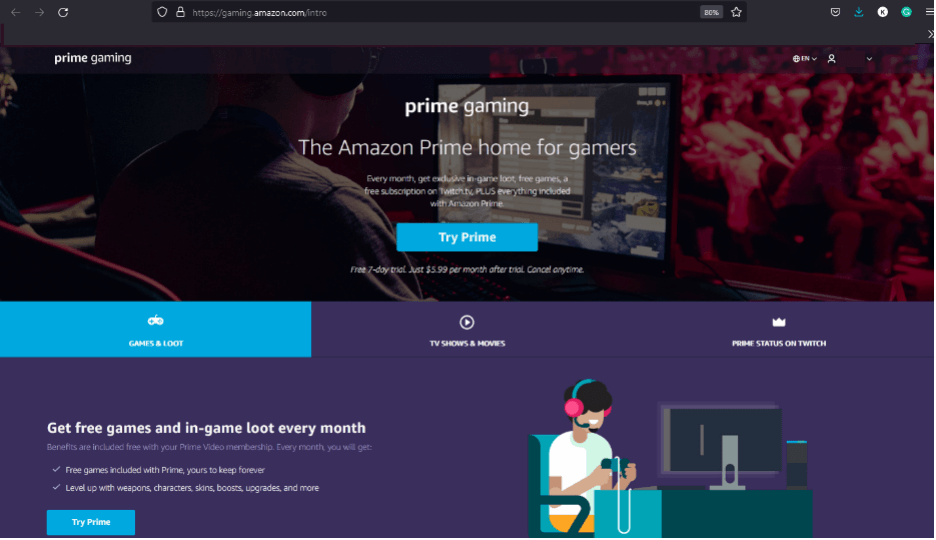 Step 2: Tap 'Try Prime'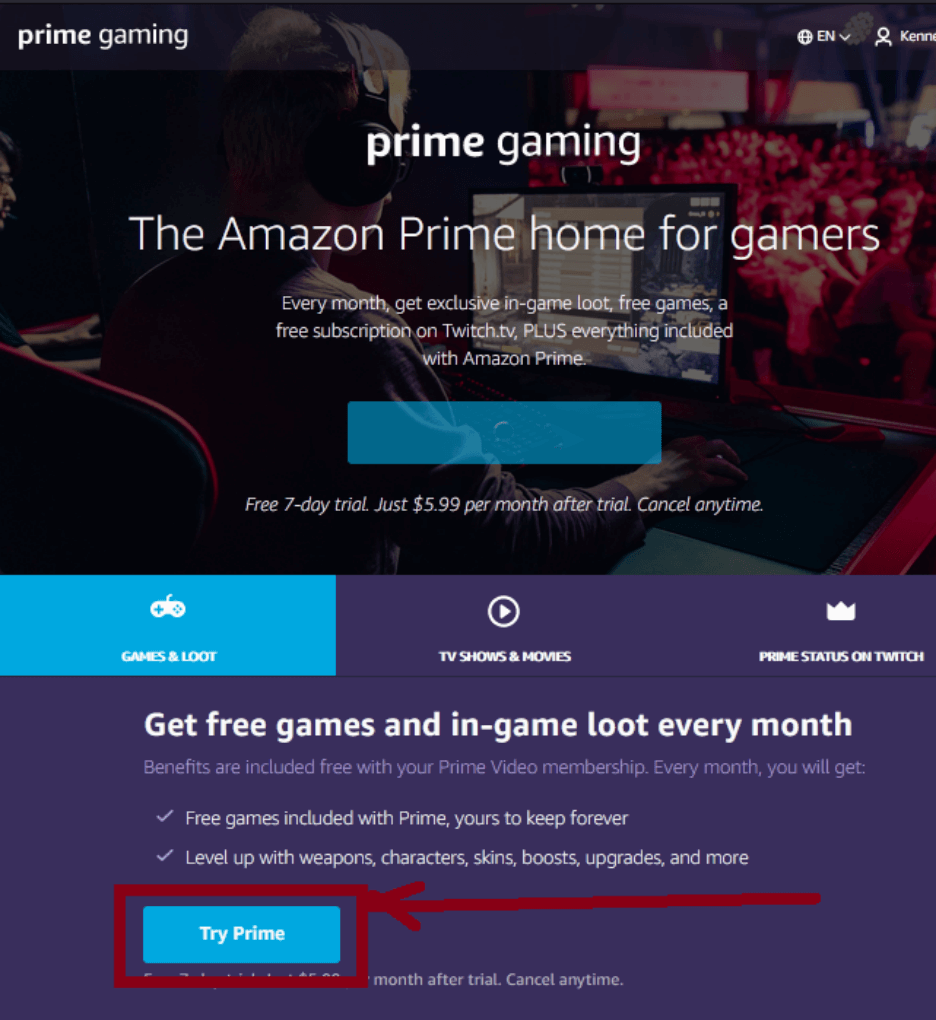 Step 3: Sign in/sign up for an Amazon account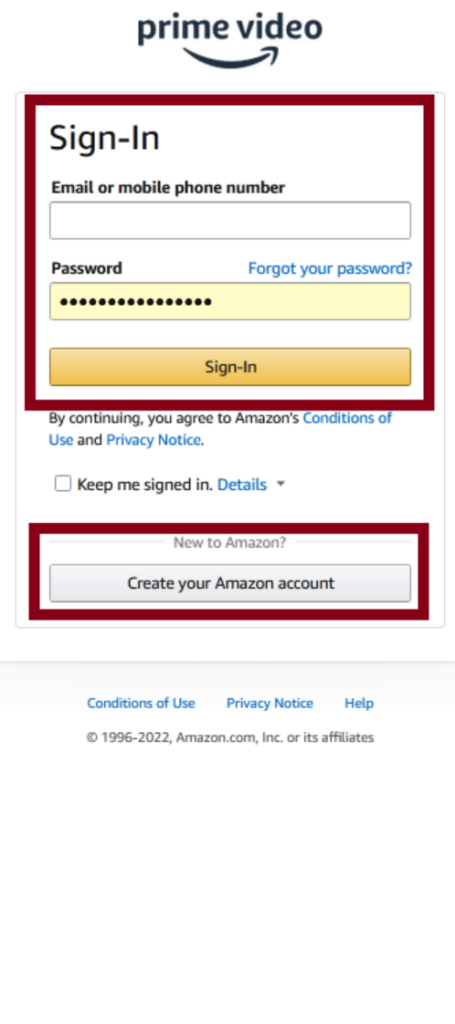 Step 4: Add payment information and confirm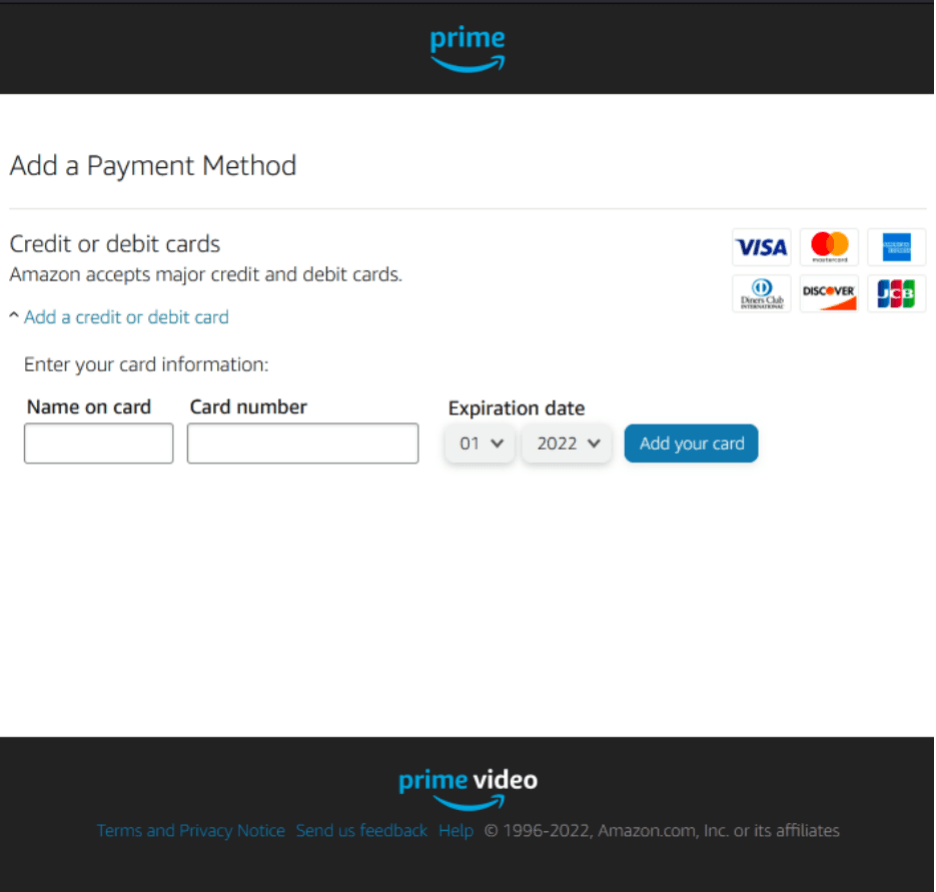 How to Enable Prime Gaming in an Unsupported Country
First way to enable Prime Gaming in an unsupported country: Through Prime Video
Step 1: Visit Amazon Prime Video
You can visit Amazon Prime Video on www.primevideo.com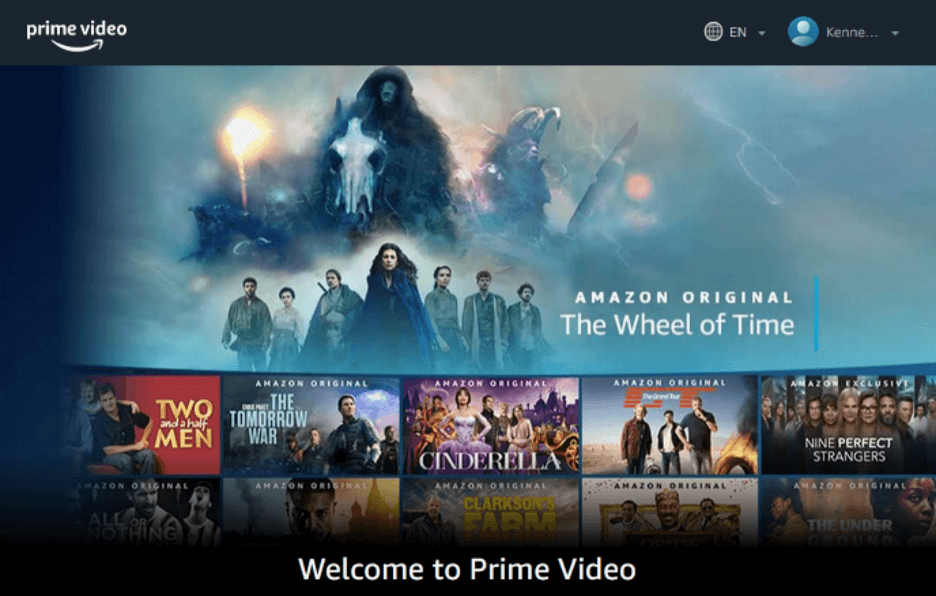 Click on 'Prime Video Member? Sign In' if you have a Prime Video Account. New users or account holders who haven't redeemed their free trial can click on the '7-day free trial' button.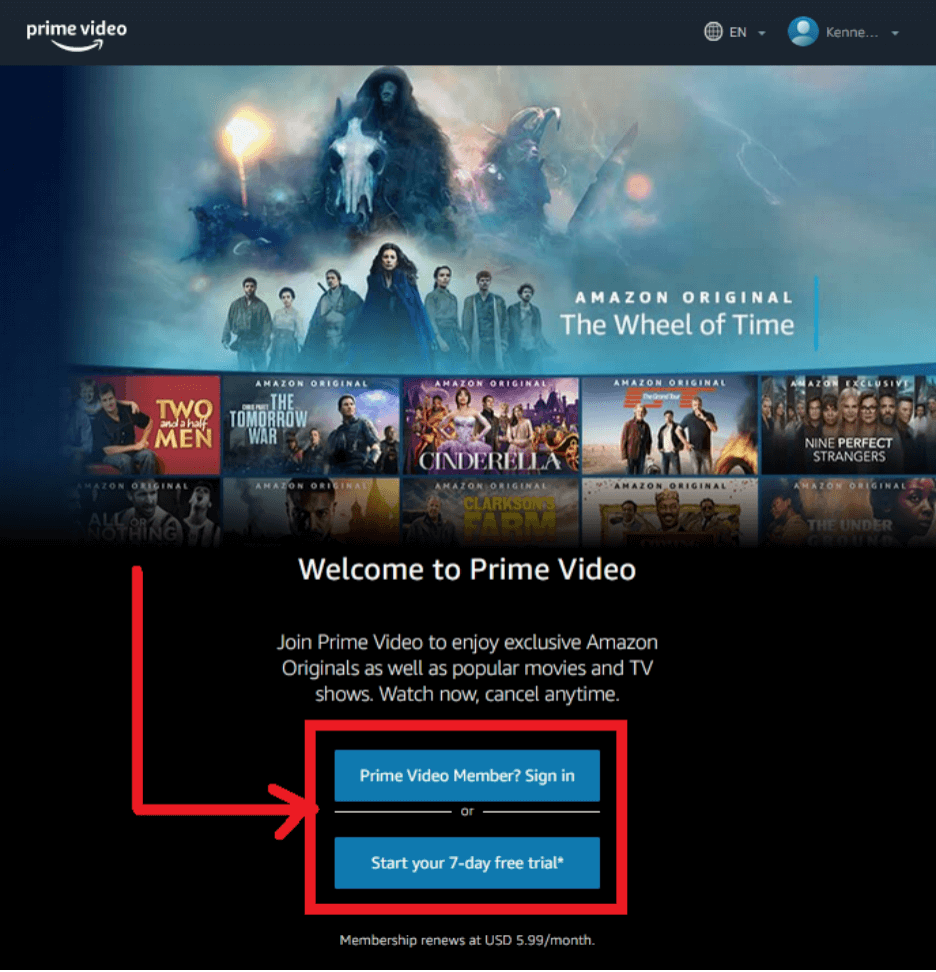 You will need an Amazon account to proceed with the 'Sign In' or 'Start Your 7-day Free Trial' buttons. If you don't have an Amazon account, you will be redirected to a sign-up page to get one registered.
Step 2: Enter card details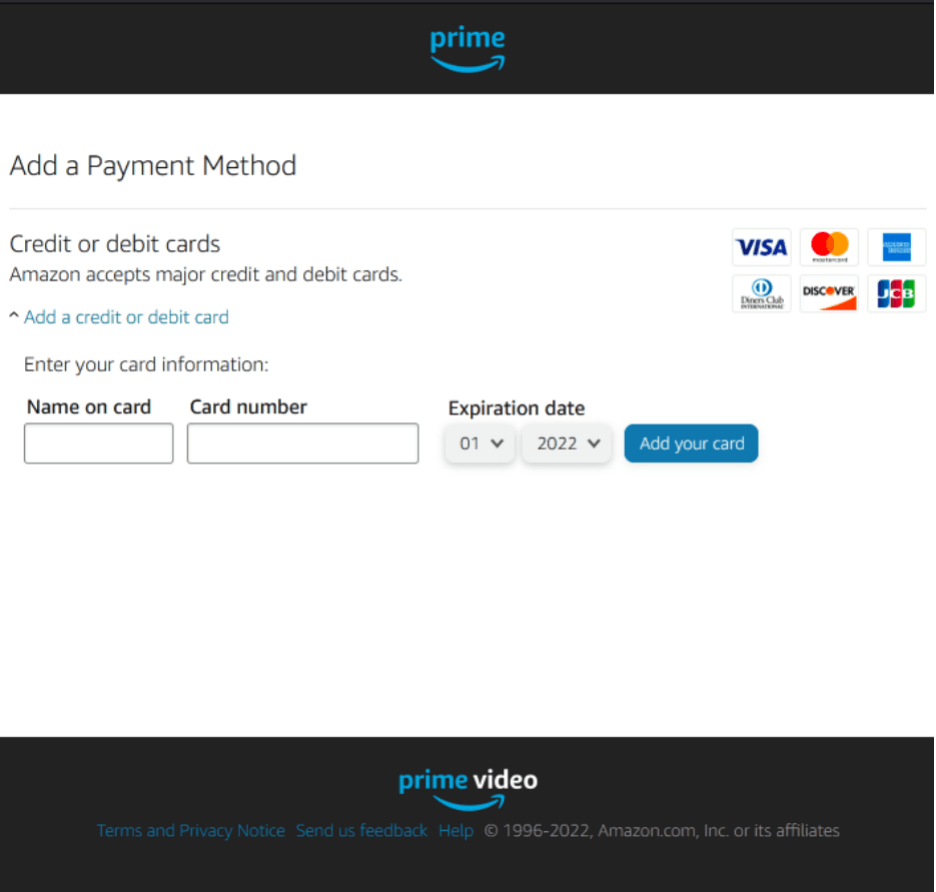 Second way to enable Prime Gaming in an unsupported country: With a good VPN
Amazon enables VPN locators to prevent account logins from unsupported countries. But a good VPN can beat the detection system and get you all Prime Gaming benefits from Amazon.
Step 1: Open VPN
First, open your installed VPN client to access its interface. Make sure you have an active internet connection linked to the device your VPN is currently running from.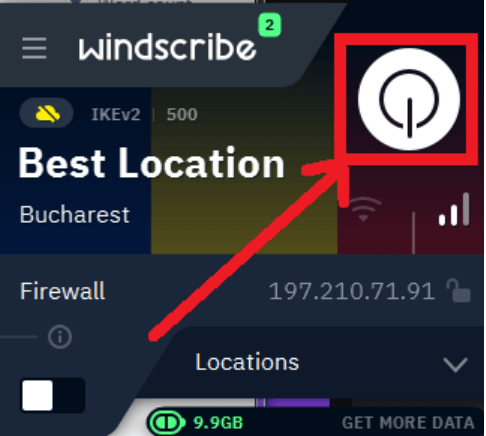 Next you, need to turn off the connection button on your VPN if it is switched to ON. Switching off the VPN makes it easy to select a supported location to run Amazon Prime gaming.
Step 2: Turn off Firewall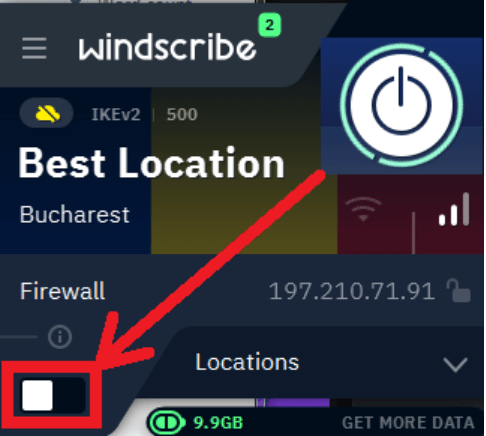 Turn off the firewall on your VPN client before clicking on Locations to get better IP addresses.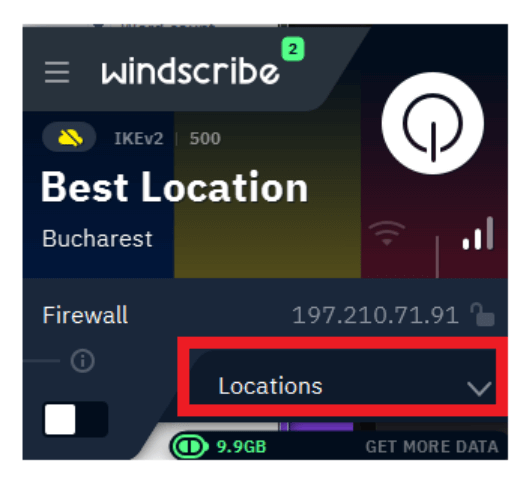 Next, choose a location with the right details to run Amazon Prime Gaming.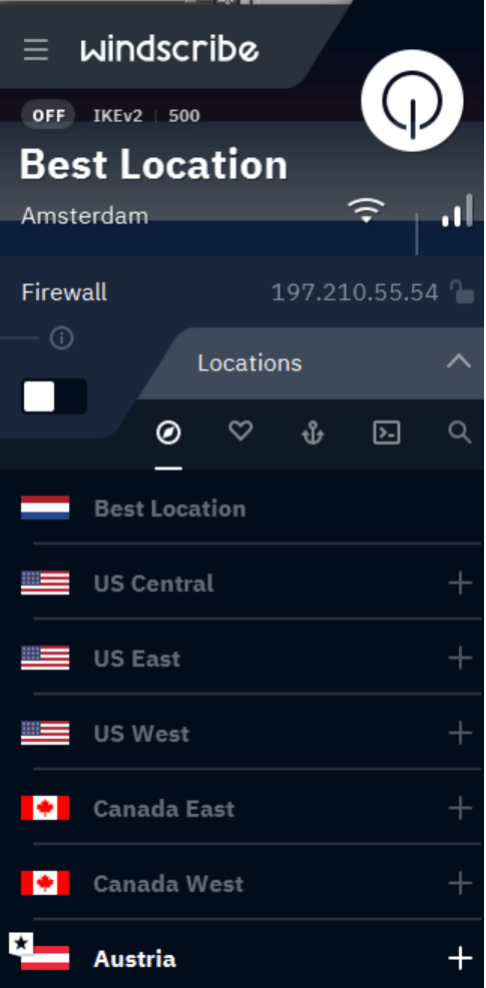 Step 3: Activate tunneling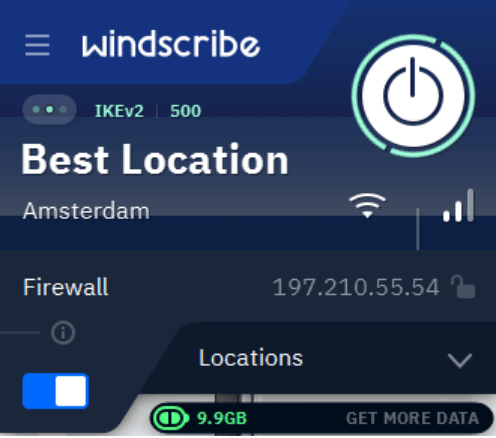 How Can I Fix Prime Gaming Temporarily Unavailable?
Confirm that you are not trying to access Amazon Prime Gaming from an unsupported country. Also, make sure your payment information is accurate and you have enough funds in your linked card.
In some cases, you'll need to turn off your VPN and its firewall to access Amazon Prime Gaming benefits.
How to Solve "Oh No! We Can't Enable Prime Gaming on Your Account"
First way to solve "Oh No! We Can't Enable Prime Gaming on Your Account": Turn off VPN
Step 1: Launch VPN
Step 2: Turn off Firewall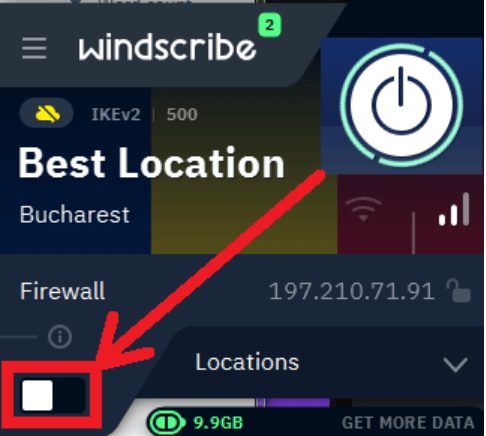 Step 3: Shut down VPN tunneling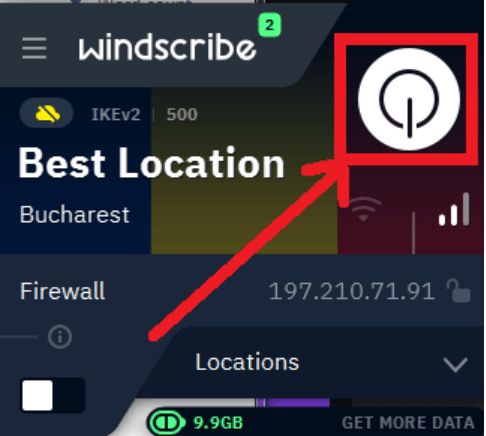 Step 4: Open Amazon Prime Gaming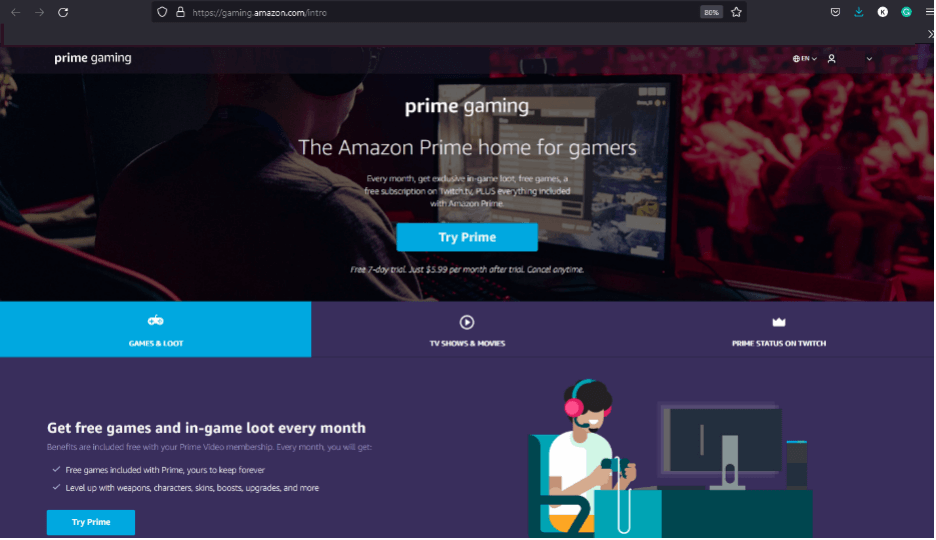 Step 5: Click Try Prime
Step 6: Enter details of payment card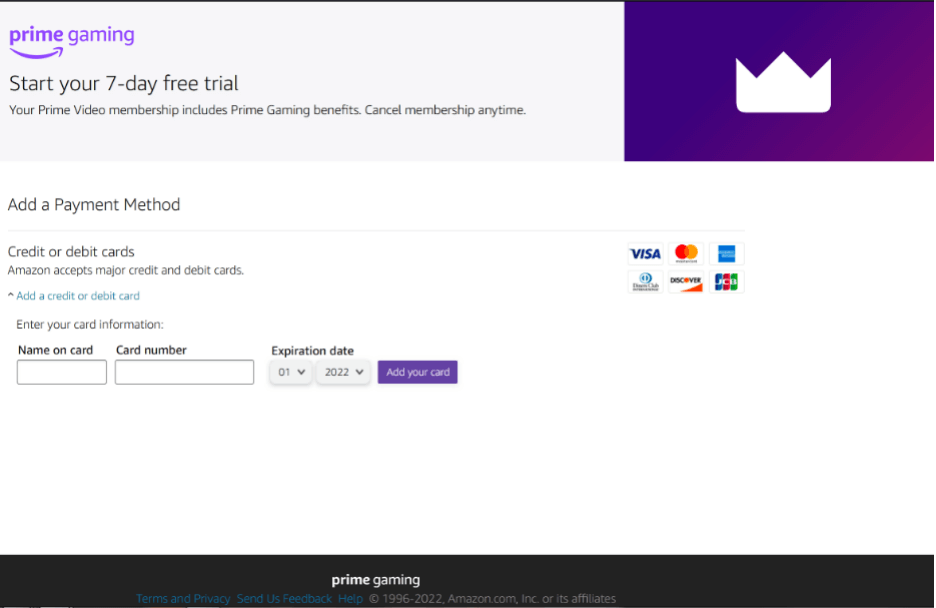 Step 7: Confirm subscription
Confirming your subscription grants unrestricted access to several Amazon Prime Gaming benefits with ease. You will need to follow the same steps to renew/automate your subscription and access prime gaming.
Second way to solve "Oh No! We Can't Enable Prime Gaming on Your Account": Correcting your billing address/zip code information
Step 1: Open Amazon Prime Gaming Website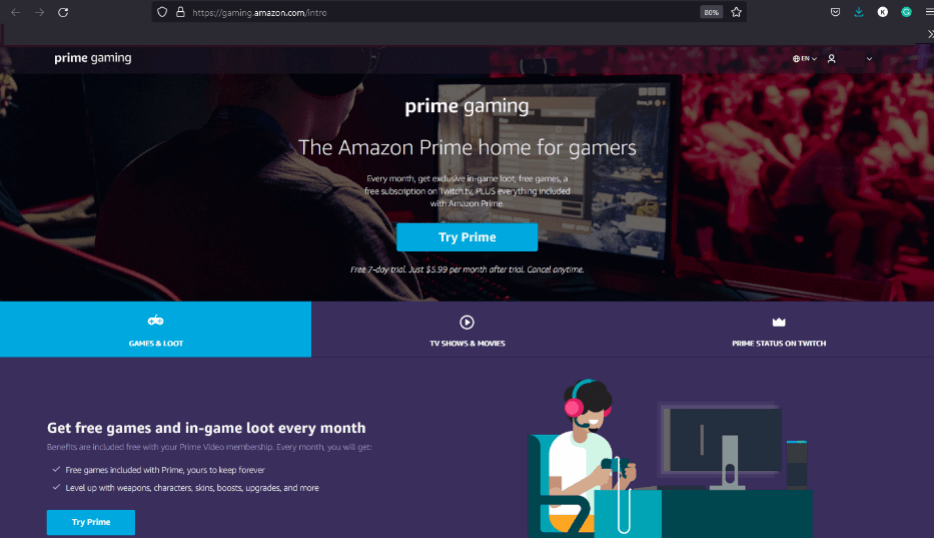 Step 2: Click Try Prime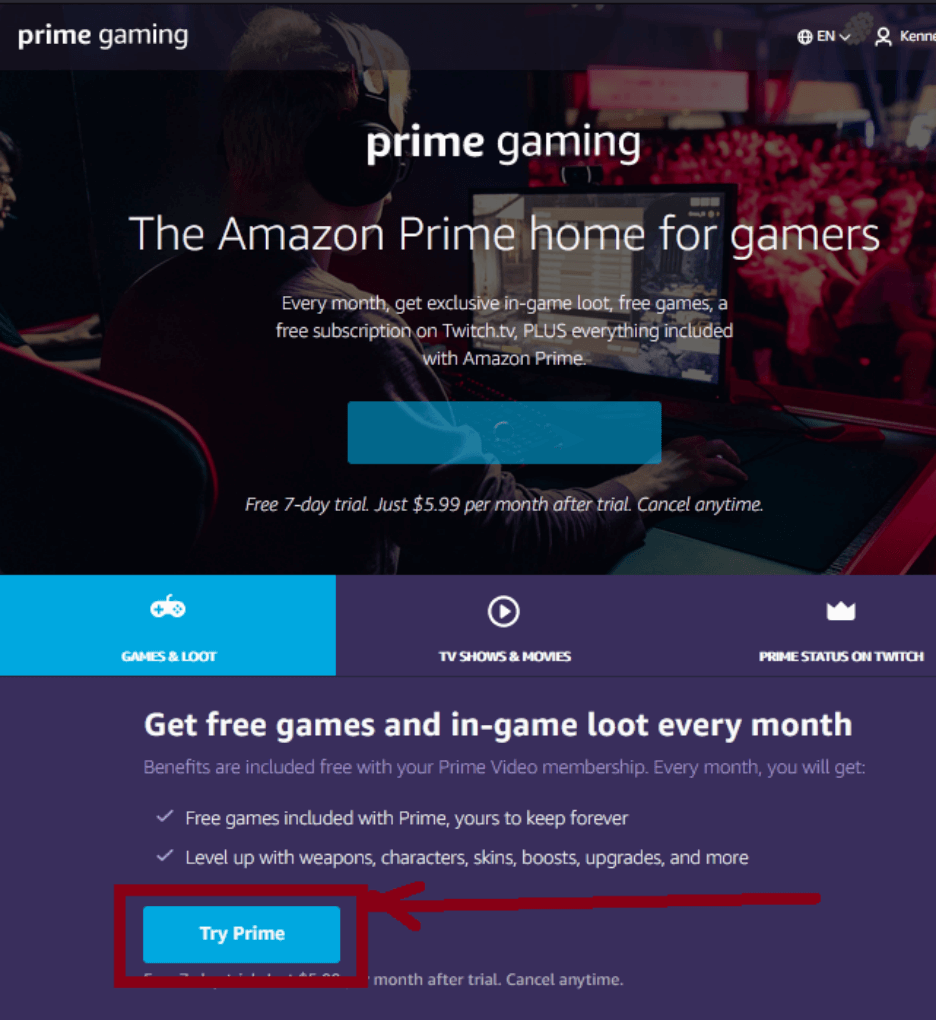 Step 3: Enter correct card details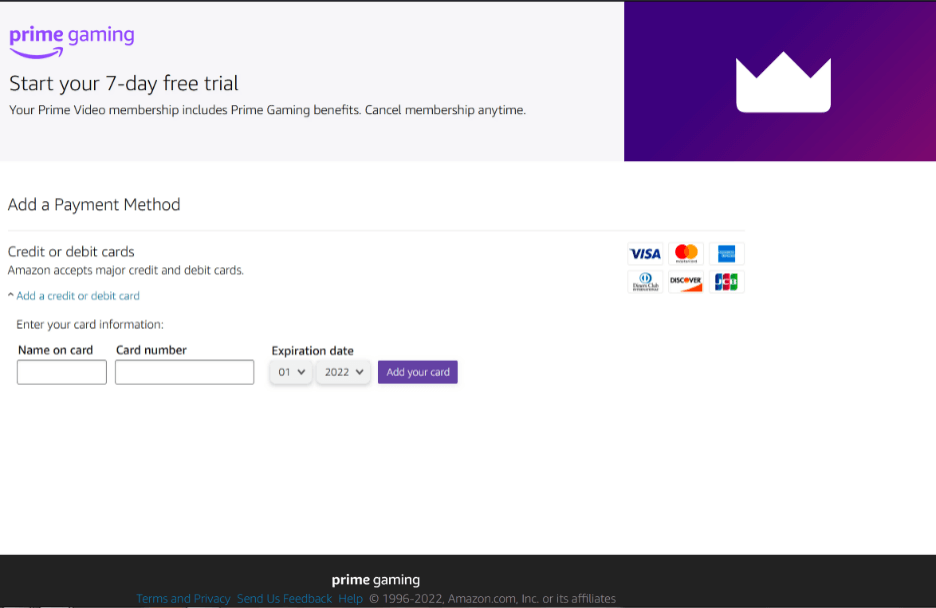 Step 4: Enter accurate billing information/zip code