As per Andy Chou, CEO of CJdropshipping, a bad supplier is one of the leading causes of dropshipper failure. Reliability is key to success, as slow processing and poor product quality can result in dissatisfied customers. Dropshippers must choose suppliers carefully and conduct test orders to assess service quality. This guide provides essential steps to find the best dropshipping suppliers, ensuring a successful e-commerce journey.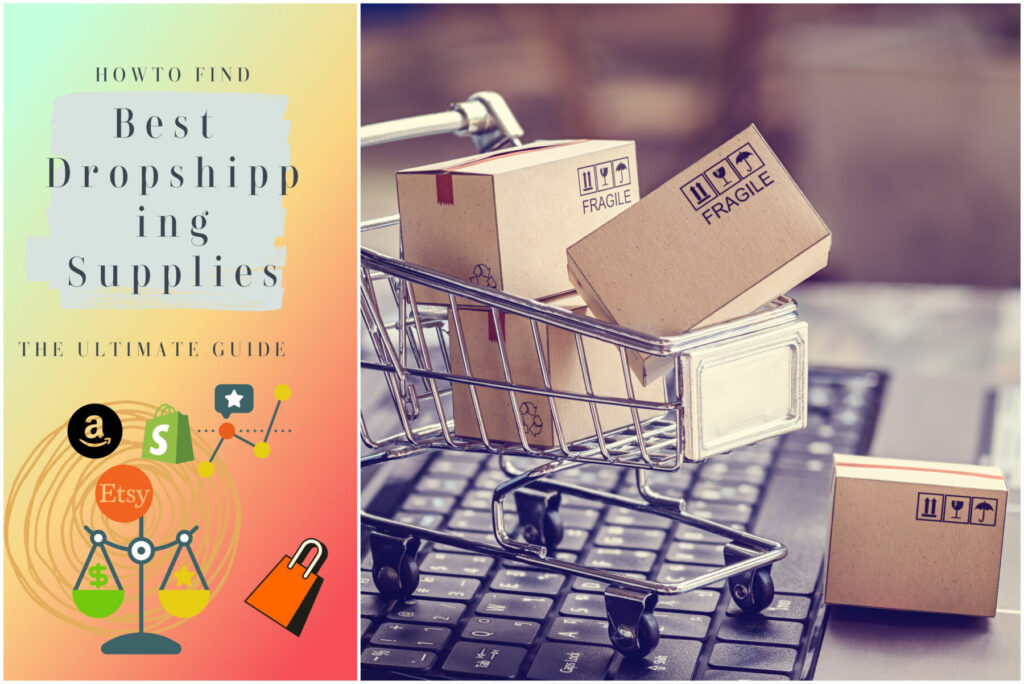 10 Best Dropshipping Suppliers in 2023
Aspiring entrepreneurs often wonder, "What are the best dropshipping suppliers and wholesalers for my e-commerce store?". Here's a concise list of the top 10 dropshipping suppliers for 2023 that have been carefully chosen for their outstanding products, competitive pricing, and dedication to customer satisfaction.
AliExpress
Offering a vast product range and competitive prices, AliExpress connects e-commerce platforms to dropshipping providers and products.
Alibaba
With an extensive network of suppliers, Alibaba facilitates direct transactions with manufacturers, making it ideal for wholesalers and bulk orders.
CJDropshipping
Known for good customer support, affordable products, fast shipping, and free packages.
MyDepot.com
Offers a wide range of products, competitive prices, and good quality with a US-based warehouse
Oberlo
Ideal for newer businesses with its easy product importing and management features.
SaleHoo
Boasting a supplier directory of over 8,000 wholesalers, SaleHoo caters to eBay and Amazon drop-shippers, providing market research and support.
Worldwide Brands
As one of the oldest and most well-known supplier directories, Worldwide Brands offers access to legitimate wholesalers and brainstorming niche ideas.
Wholesale Central
As a free directory, Wholesale Central screens suppliers to ensure legitimacy and offers a wide range of dropshipping options.
Inventory Source
Best for integrations and automation, streamlining inventory management and order fulfillment.
Spocket
Stands out for sourcing high-quality products with faster shipping times.
These suppliers cater to various locations, offer diverse product types, and serve different business needs. Choose the one that aligns with your goals and target market to kickstart your dropshipping venture.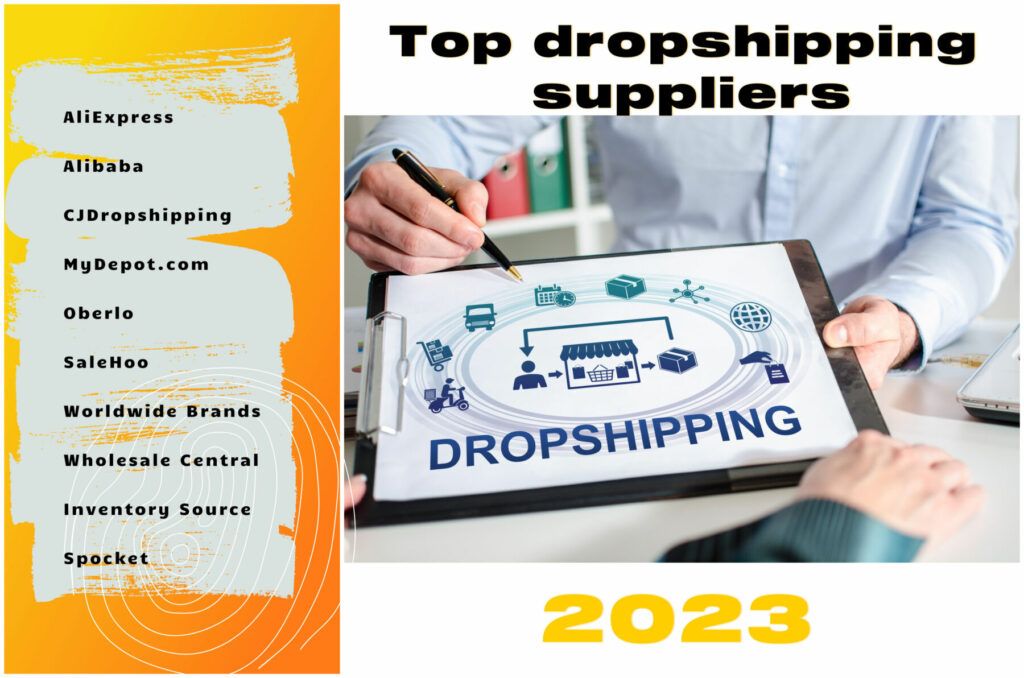 10 most reliable dropshipping vendors in the US?
The US is one of the leading markets for dropshipping, offering substantial revenue potential. According to information sourced from Adobe, Investopedia, Yahoo Finance Web, here are notable dropshipping suppliers in the US ranked according to their trust score from TrustPilot:
Spocket (4.8)
Printify (4.7)
Worldwide Brands (4.6)
Dropified (4.5)
SaleHoo (4.5)
Doba (4.5)
National Dropshippers (4.5)
Importify (4.4)
Wholesale2B (4.0)
Wholesale Central (3.7)
These dropshipping suppliers have proven track records and positive ratings, making them reliable choices for your dropshipping business in the US market.
Best dropshipping suppliers for Etsy
Etsy is a popular marketplace for handmade, vintage items, craft supplies, and party favors. Discover the best dropshipping suppliers for Etsy, sourced from different platforms such as The Clever Business and Quora. They are ranked according to Trustpilot trust score.
CJDropshipping (4.9)
AutoDS (4.8)
Spocket (4.8)
TPOP (4.8)
Printify (4.7)
Printful (4.5)
These top 6 suppliers have consistently high ratings and offer valuable services to support your dropshipping business on Etsy.
Best dropshipping suppliers for eBay and Amazon
Achieve Amazon success with top-ranked dropshipping suppliers, selected for their trust ratings. Experience a wide product range, competitive pricing, and reliable shipping. Thrive on Amazon with these trusted partners.
CJDropshipping (4.9)
BigBuy (4.7)
EPROLO (4.7)
Doba (4.5)
Fulfillman (4.5)
Please note that these descriptions are concise summaries, and for more detailed information, it's recommended to research each supplier further.
How to find the Best Dropshipping Suppliers?
Here's how you can unveil extraordinary products with few innovative steps.
Analyze your competitors to find unique products.

Identify shared sources and manufacturers.
Build relationships with store owners.

Seek referrals for exceptional suppliers.
Attend exhibitions in your industry.

Connect with exhibitors for extraordinary products.
Explore diverse online platforms.

Find hidden gems beyond the usual channels.
Invest time in fostering strong connections.

Cultivate trust with reliable suppliers.
By using competitor research, connecting with store owners, exploring trade shows, leveraging alternative platforms, and prioritizing relationship building, you can discover exceptional products. With dedication and a well-prepared store, you'll elevate your business with unique offerings that set you apart from the competition.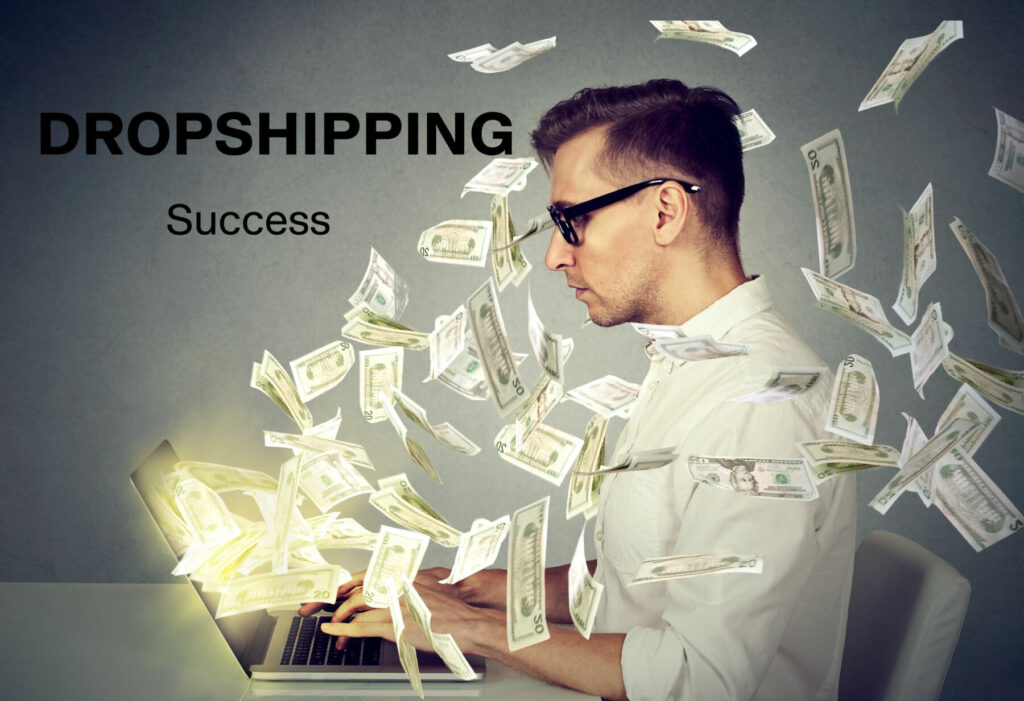 Conclusion
Securing dependable dropshipping suppliers is crucial to the prosperity of your e-commerce venture. By adhering to the steps delineated in this guide, you can discern reliable suppliers, forge robust partnerships, and optimize your order fulfillment processes. With the aid of trustworthy vendors and effective strategies, you can construct a lucrative and expandable dropshipping enterprise.
Sources