For entrepreneurs, selling digital products offers advantages like higher profit margins, scalability, and a global reach. In this article, we'll explore the best online products to sell in 2023 and guide you on creating engaging online items. Additionally, we'll share creative marketing ideas and free platforms to help you kickstart your digital business journey.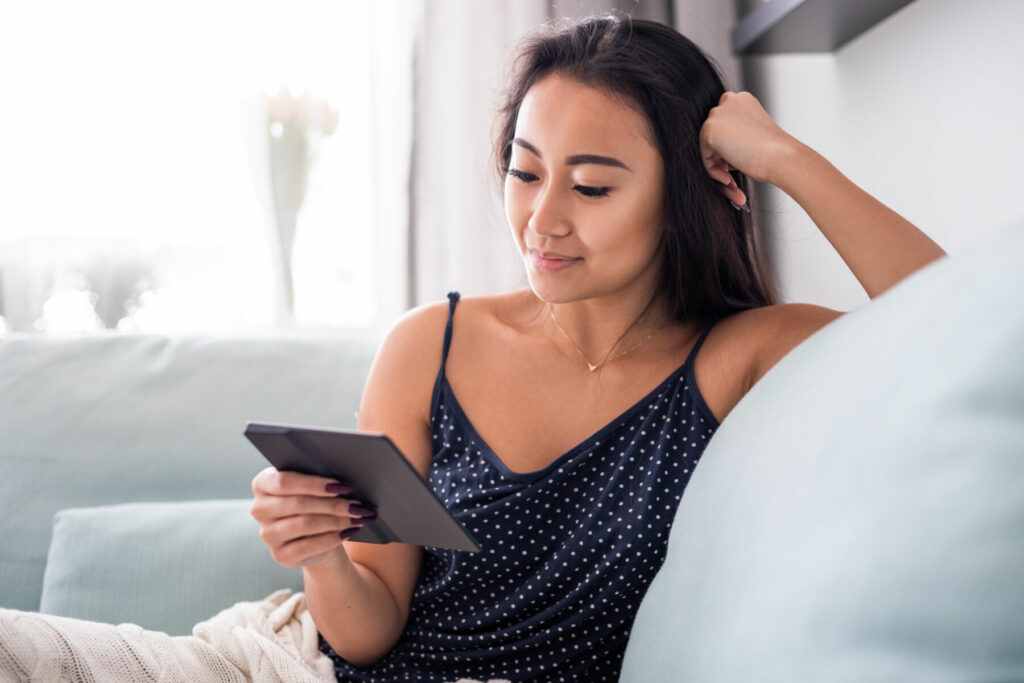 Why Sell Digital Products?
The rise of the metaverse, as highlighted by JPMorgan's study, has led to an astounding $54 billion in annual spending on online goods, with projections soaring to $74 billion by 2025. Embracing this trend, the number of digital buyers worldwide reached 2.14 billion in 2021, compared to 1.66 billion in 2016, and it's only expected to grow further, particularly in the flourishing U.S. online retail market. Get ready to explore the realm of possibilities and turn your ideas into income in the dynamic world of digital entrepreneurship. Here's a quick list of the benefits you can enjoy when you venture into selling digital products:
Low-to-Zero Initial Cost

High Flexibility and Control Over Your Business

High-Profit Margins and Leveraged Income Opportunities

Easy to Scale

Unique Creations Aligned with Your Passion

Convenient For You and Your Customers
Is digital products more profitable than physical products?
The profitability of digital versus physical products depends on various factors. Digital products often boast higher profit margins due to minimal production and distribution costs. Additionally, they offer scalability and global reach. However, physical products can excel in niche markets and offer tangible experiences that some customers prefer. Choose wisely based on your business goals!
Are digital products a great way to generate passive income?
Utilizing digital products as a passive income source is a smart approach. With low production costs and scalability, you can reach a global audience. Automation simplifies payment and product delivery, eliminating the need for inventory management. Diverse options like e-books, courses, and software offer opportunities to generate income. However, success relies on investing in quality content and effective marketing to stand out amidst competition. Emphasizing customer needs ensures sustainable income streams. Embrace the digital world for lasting financial benefits, leveraging efficient inventory-free operations and strategic marketing techniques.
What Are the Most Promising Digital Products?
Starting an online business is thrilling yet challenging. The virtual world presents abundant opportunities for startups. Diverse digital products await, ready to engage a broad audience and establish your presence.
Online Courses

: Comprehensive learning materials on various topics and skills.

eBooks

: Digital pdf books or digital files covering a wide range of subjects and genres.

Software

: Applications and tools to simplify tasks or enhance productivity.

Templates

: Ready-made designs for presentations, websites, and more.

Digital Art

: Original illustrations, stock icons, photographs, and designs for creative projects.

Video Tutorials

: Instructional videos guiding viewers through different processes.

Music and Audio

: Royalty-free music tracks, sound effects, and audiobooks.

Mobile Apps

: Applications designed for smartphones and tablets.

Photography Presets

: Filters and presets for enhancing photographs.

Webinars

: Live or pre-recorded web-based seminars on specific topics.
With passion and a customer-centric approach, your startup can thrive in the dynamic digital landscape. Embrace digital goods for success in this exciting journey.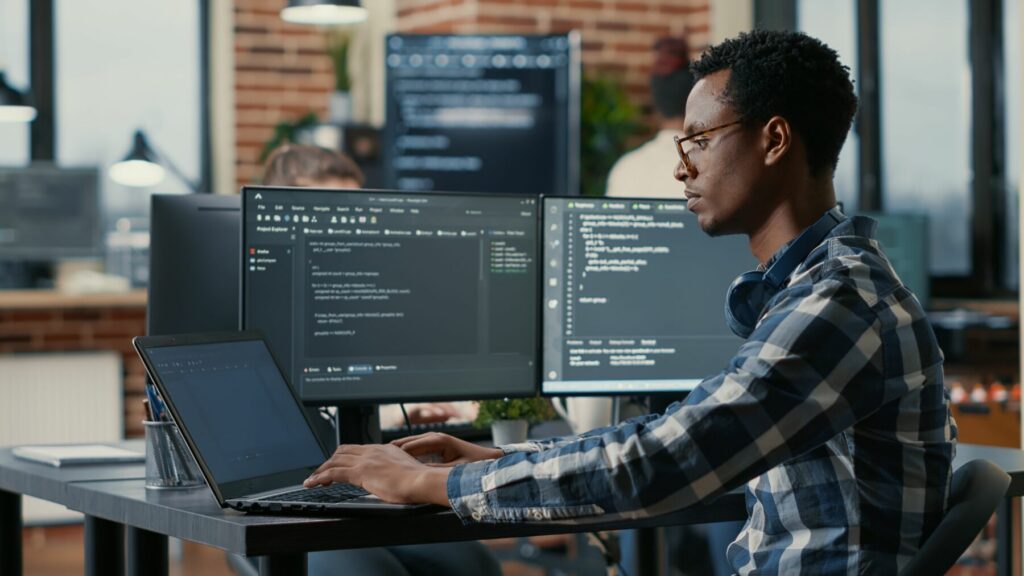 Quick Steps on How to Create Engaging Digital Goods
Crafting captivating e-products is an exhilarating journey. In this guide, we'll explore six user-focused steps to create engaging goods that connect with your audience and lead to resounding success.
Understand your audience- Dive deep into their desires, preferences, and pain points using thorough research and valuable feedback. Discover the social media platforms where they thrive the most, such as Facebook, TikTok, Instagram, and more. Connect with your target market effectively and build meaningful relationships.
Set Precise Objectives– Define the purpose and tangible goals of your online product, guiding its development towards desired outcomes.
Prototype and Refine– Create an interactive prototype to gather user feedback, refining design and functionality based on real-world insights.
Prioritize User Experience- Create an intuitive, visually appealing interface that attracts and retains users, fostering deeper engagement.
Optimize for Mobile- Ensure flawless functionality across various devices, enhancing accessibility and user satisfaction.
Continuously Enhance-Monitor user behavior, incorporate feedback, and iteratively improve your online goods to meet evolving user expectations.
Follow these steps to develop digital products that captivate your audience, foster engagement, and achieve success in the competitive digital landscape. Let the journey of innovation and excellence begin!
Top 2023 Profitable Digital Product Ideas
Best digital goodsto sell online in 2023:
Interactive Virtual Events

AI-Powered Personalization

NFT Art and Collectibles

AR Commerce Experiences

Voice-Activated Apps

Blockchain-Based Services

Custom Digital Merchandise

Digital Fitness and Wellness

Cybersecurity Solutions

Metaverse Real Estate
Stay ahead with these trending products in 2023!
Top online Products to Sell on Etsy
Etsy is a popular platform for selling unique items, including digital products. Here are top digital products to sell on Etsy:
Printable Artwork

Digital Planner Inserts

SVG Files

Digital Clipart and Illustrations

Printable Wall Art

Digital Invitations and Cards

Printable Stickers and Labels

Digital Embroidery Patterns

Printable Party Decorations

Social Media Templates
Best Digital Products to Sell on Amazon
Leverage Amazon's vast reach to sell digital products. Top options include:
eBooks

Music Downloads

Software Downloads

Online Courses

Digital Games

Streaming Videos

Digital Artwork

Audiobooks

Mobile Apps

Virtual Reality Experiences
Top Digital Products to Sell on Shopify
Create your online store on Shopify and sell these digital products:
Downloads: E-books, music, art.

Online Courses: Share expertise.

Software & Apps: Downloadable tools.

Print-on-Demand: Custom designs.

Stock Photography: High-quality images.

Web Templates: Pre-designed themes.

Fonts & Graphics: Unique elements.

Digital Art: Artwork for use.

Virtual Services: Digital offerings.

Subscriptions: Exclusive content.
Top Online Products for Affiliate Marketing
If you prefer promoting products, consider these digital products for affiliate marketing :
Online Courses

Software and Apps

eBooks

Web Hosting Services

Digital Marketing Tools

Graphic Design Templates

Stock Photography

Virtual Events and Webinars

Subscription Services

WordPress Themes and Plugins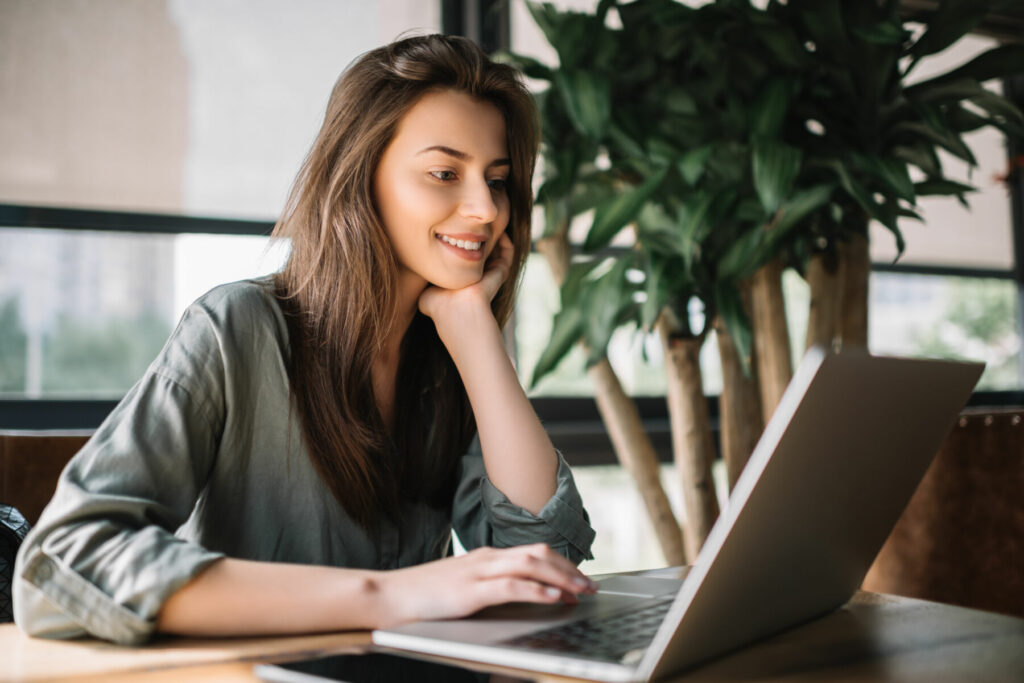 How to Market Digital Products
Effective Strategies for Marketing Digital Products:
Engaging Content

: Capture your audience with captivating blog posts, videos, and social media content.

Forbes

said, buyers typically explore three to five pieces before making a purchase, and B2B buyers value thought leadership before deciding.

Influencer Partnerships

: Collaborate with niche influencers to expand your product's reach. Influencers embody The Modern Entrepreneur, celebrated by the

National Geographic Society

.

Personalized Email: Nurture relationships with your audience through personalized email marketing. Provide exclusive content and offers to enhance customer loyalty.
Steps to Drive Traffic to Digital Products:
Drive traffic to your digital products. Boost sales with these tactics:
Optimize website & SEO

Create engaging content

Email campaigns & offers

Promote on social media

Partner with influencers

Offer affiliate programs

Use targeted ads

Provide freebies & trials

Collaborate with businesses
Free Platforms to Sell Digital Products
Start your digital product business without breaking the bank. Sell your digital products on these free platforms:
Gumroad

Sellfy

Payhip

Etsy (Listing fee applies, but no monthly fee)

itch.io (For digital games and software)

Lulu (For digital books and print-on-demand)

PayLoadz

SendOwl (Limited free plan available)

Selz (Limited free plan available)

WooCommerce (Requires a WordPress website)
Top marketplaces for digital products
Discover the best ecommerce platforms for digital products, where creators excel, and buyers rejoice:
Etsy (handmade & prints)
Creative Market (design assets)
Envato Market (themes & music)
Gumroad (independent creators)
AppSumo (software deals)
Dribbble (designers)
Udemy (online courses)
ThemeForest (website themes)
Pond5 (stock multimedia)
Amazon Kindle Direct Publishing (eBooks)
Summary
In the ever-evolving online landscape of 2023, selling online products holds immense promise for entrepreneurs. Benefit from high-profit margins, scalability, and a worldwide reach. To thrive, craft captivating e- products that resonate with your audience, employ innovative marketing techniques, and leverage free platforms to kickstart your venture. With determination and ingenuity, your online products can lead to a prosperous and enduring income stream.
Resources