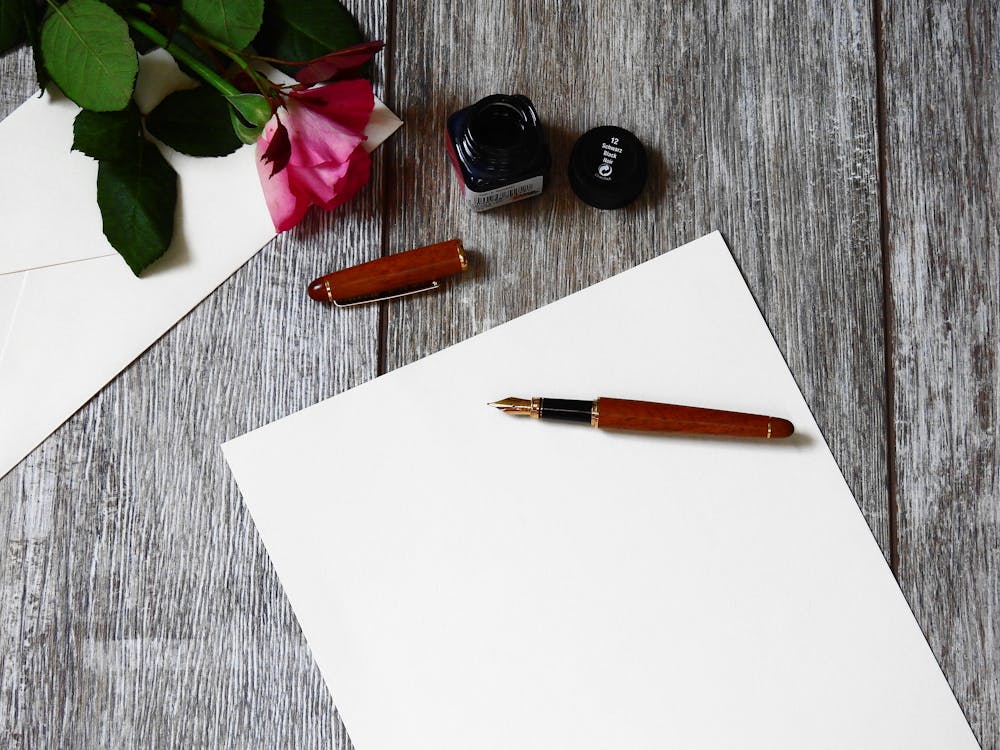 The best legal pads for fountain pens are Rhodia, Levenger, and Clairefontaine. These three brands are fountain pen friendly legal pads at different price points.
Suppose you prefer writing using a fountain pen. In that case, you should know that not all types of legal are suitable for it. Do you want to know more about the best legal pad for a fountain pen? Continue reading this article.
Criteria for Choosing a Fountain Pen Friendly Legal Pad
These are the main factors to consider when choosing a fountain pen friendly legal pad:
Surface
High-quality fountain pen friendly legal pads are smoother compared to ordinary paper. This allows the nib to glide effortlessly on the surface to make your handwriting look more flawless.
Thickness
When choosing a fountain pen friendly paper, you must pay attention to the thickness. Fountain pens use more ink than gel pens. This means that thin papers are more likely to cause the ink to bleed out or blot.
Cost
Fountain pen friendly papers are typically more expensive than other papers. This is because they are usually much smoother and thicker to prevent the ink from bleeding out.
Drying Time
The ability of the paper to absorb ink is very important when you are using a fountain pen. This is why it is highly recommended to pick one that has a quick drying time.
Then again, the drying time can also depend on the ink itself. Nevertheless, the paper drying time is still an important factor.
Top 3 Legal Pads on the Market For Fountain Pens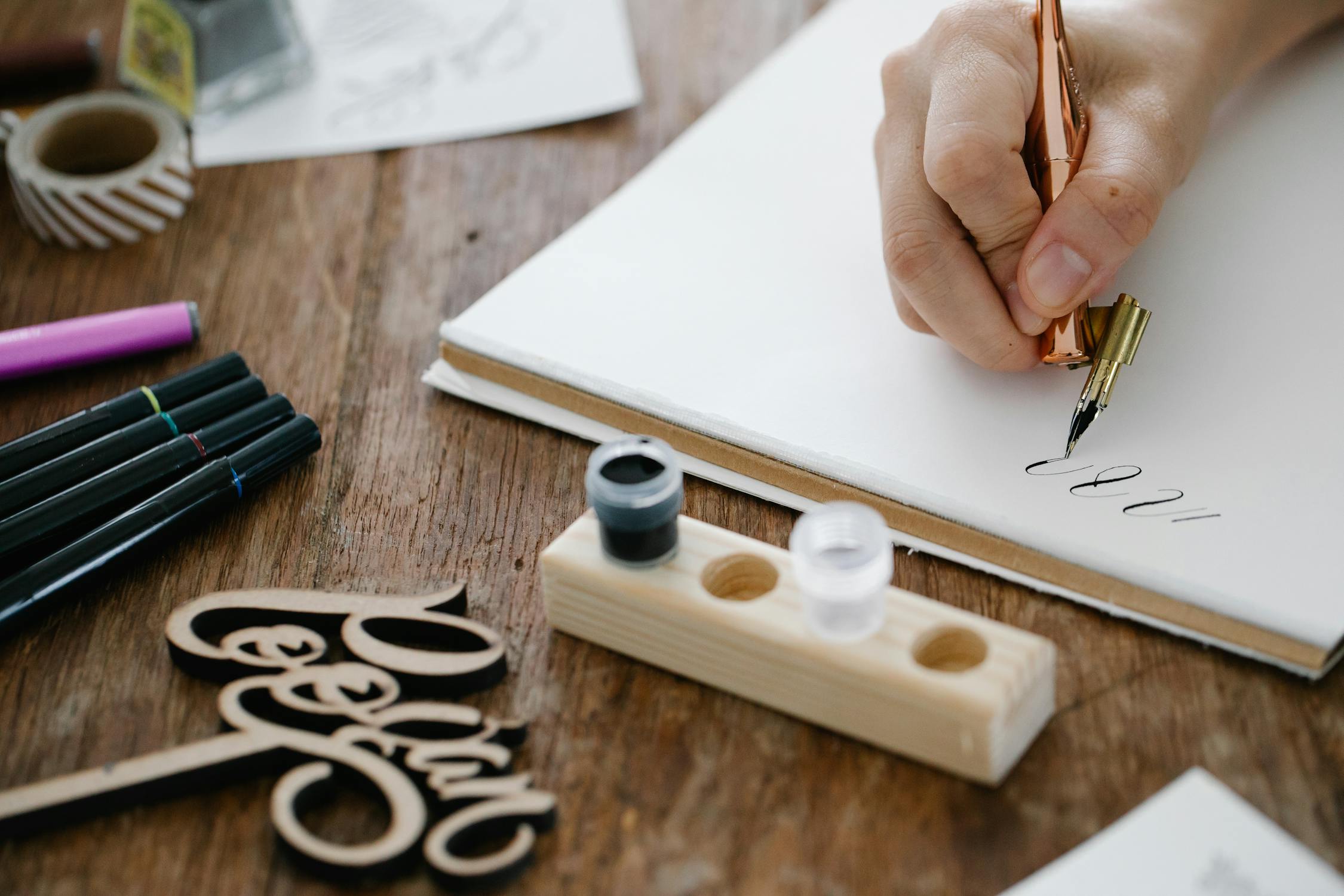 Rhodia Dot Pad
Rhodia is a highly recommended brand of fountain pen friendly papers. It has micro-perforated sheets with various colors available.
Upon first glance, you will notice that the pad has a straightforward design. It has a cover and a cardboard backing piece which is filled with paper.
The texture of the paper is nice and smooth, which is again, pretty simple and straightforward. The dots on it are also light and non-invasive
The sheen on the paper is low, while the shading is medium. Most importantly, the bleeding, ghosting, and feathering are also low.
Levenger Legal Pads
Levenger is also another highly recommended brand for fountain pen friendly paper. However, take note that these pads have a higher-end price point. Then again, it's premium quality paper, so the cost is understandable.
The Levenger legal pads have fine feathering, and the paper is pretty smooth. It also has the right amount of sheen to it.
However, this might not be the best option for juicy fountain pens. This is because the ink has a tendency to bleed out when it is too watery.
Clairefontaine Legal Pad
The Clairefontaine legal pad offers a good writing experience for fountain pen users.
At first glance, there's nothing fancy about the pad, but it also does not look like your ordinary paper. It has a bright white color, and you can either choose from the lined or blank variants.
One pad has 50 pages. Given its price, it's a pretty good deal.
The sheen level on this one is average, while the shading is high. But, don't worry because this paper's bleeding and feathering levels are pretty low.
Best Cheap Legal Pads For Fountain Pens?
The cheapest legal pad for fountain pens is the one from Rhodia. They offer affordable prices for their fountain pen friendly pads, which is why many users highly recommend it.
You can also get good deals from their promotions, making it even more affordable. Keep an eye out for them if you want to stock up on these.
What Does Reddit Think is the Best Legal Pad for Fountain Pens?
Many Reddit users think their go-to legal pad for fountain pens is Rhodia. Their main reasons are because it is pretty slick and is readily available.
Many users also raved about the Gold Fibre legal pad. However, recent reports noted that the paper quality has changed, making it no longer ideal for fountain pens.
Our #1 Pick of Legal Pads for Fountain Pens
Our top pick for legal pads for fountain pens is the Rhodia Dot Pad. The main reason why it's our top choice is that it is the most affordable and accessible option on the list.
Although it is more expensive than ordinary paper, the price tag is very reasonable given its quality as a fountain pen-friendly paper. Besides, compared to other fountain pen friendly paper, this is way more affordable, especially when you buy it in bulk.
Moreover, one of the biggest problems with fountain pen friendly pens is that they are usually not displayed in stores, and when you order them online, they are out of stock. Knowing that you can get your hands on it anytime is reassuring.