Properly lubing your boat's outdrive is less expensive and prevents unnecessary replacements. Sourcing the right drive lube is essential if you plan you keep your boat in its best condition.
Your drive lube should be checked regularly and changed at specific periods to maintain your boat's outdrive. Failing to change a boat's drive lube for long periods may cause multiple issues and demand unwanted expenses.
That's why it's vital to check for the best drive lube for your boat's outdrive before making any choice. In this article, you'll get essential details about the drive lube and best options on sale.
Taking cues from this article makes it easy to select the right drive lube to maintain your boat with so much ease!
How to Check Drive Lube on a Boat
Step 1: Get boat to work location
After mooring or docking your boat, get it to a suitable work area before checking its gear lube level. Also, make sure your boat isn't in an inclined position – it should be level at all times during the check.
Step 2: Locate vent hole
Place a wide drain pan under your boat's lower unit. Next, look for a top vent opening (an oil plug) on the unit's side casing.
Check your boat's service manual to find this vent easily.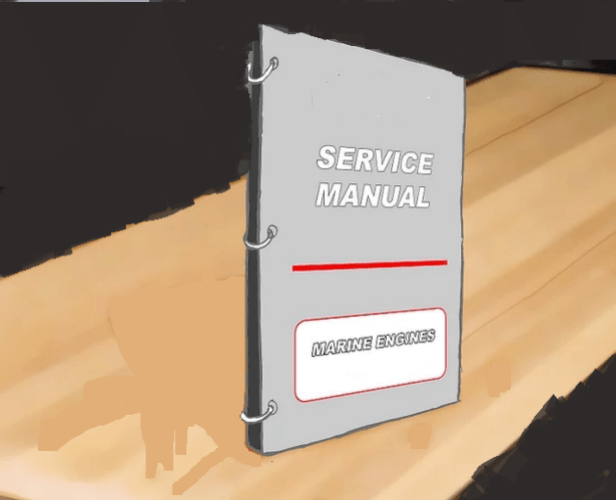 After locating it, use a flat screwdriver to remove its plug.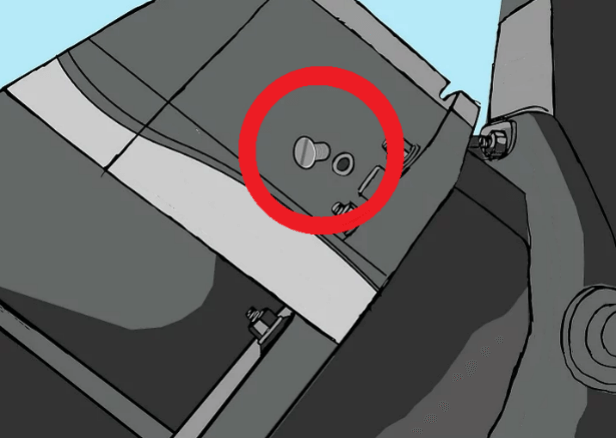 Step 3: Check lube level
Full outdrives will seep oil from their oil plug vent immediately it's opened. No overflow shows that your outdrive has used up much oil in its gear case.
You can also dip a finger into the opening to check how low the oil level is. If there's no oil on your finger after a dip, you need to add lube before using the boat again.
Why is My Boat Leaking Drive Lube?
Your boat may be leaking drive oil because the hose on its reservoir bottle monitor may be faulty. Leaky hoses may let out significant amounts of drive lube onto your boat.
In other cases, your boat's lube may be leaking oil directly from its outdrive. It's important to consult a qualified technician to check where the leak is coming from, if it isn't from the reservoir.
How to Stop Leak for Drive Lube
First way to stop drive lube leak: Replacing the reservoir monitor
Step 1: Drain oil from your reservoir monitor bottle
You must remove any remaining oil from the reservoir monitor to avoid drive lube leaking in your boat. Dispose the oil properly to prevent any accidents around your boat.
Step 2: Remove the old drive lube monitor from its adapter
Next, remove the drive lube monitor from its adapter by loosening fasteners used to keep it tightly on your boat. A regular screwdriver should be enough to remove a drive lube reservoir from its metal adapter.
Step 3: Replace with a spare drive lube monitor
Get an identical part for your drive lube monitor. You can decide to fasten it onto your boat with its old adapter or use a new one (if you bought a complete kit).
After installing the monitor, connect its hose to your boat's outdrive to make easy gauging possible.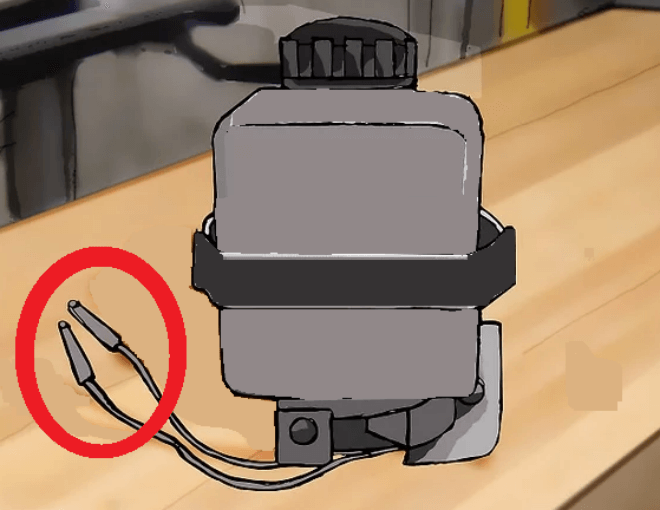 Step 4: Fill monitor with drive lube
Add new oil into your drive lube monitor and cover it with the screw cap provided.
In most cases, you don't have to add lube over a pre-marked volume on the reservoir's container.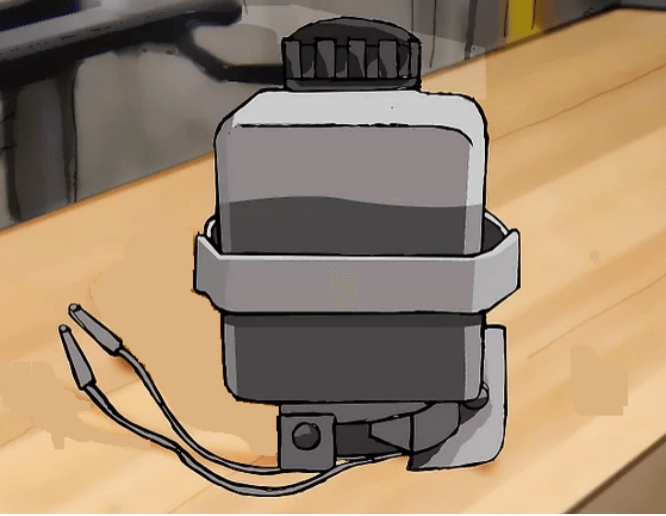 Overfilling the drive lube monitor could cause spills and resemble a leak from its bottle.
Second way to stop drive lube leak: Consulting a qualified technician
If you've checked the drive lube monitor and can't find any problems, it's best to contact a qualified boat technician.
A qualified technician is in the best position to assess any potential leak areas. These technicians will also be the most qualified to recommend solutions and handle necessary repairs.
Best Drive Oil under $50
Quicksilver 90 High Performance Gear Lube
The Quicksilver 90 is a high-performing SAE 90 viscosity oil designed for outboard and stern drive motors. It is an excellent fit for motors with performance ratings above 75 horsepower (HP).
The gear lube oil is formulated to prevent corrosion and excess wear of mechanical parts. It usually suits most boat models based on its balanced viscosity and protection for metal-to-metal parts.
One order for a 32-ounce can of this extreme pressure gear lube is available for $23.20 at Amazon.
Quicksilver Mariner Force OEM Premium 80W-90 Gear Lube Oil
Boaters keen on a powerful gear lube for outboard motors with performance ratings 75 HP or lower will fancy this option. The factory-original lubricant is ideal for a wide range of outboard motors currently on the market based on its features.
Its exclusive formula is devised to offer above-par lubrication and corrosion prevention to most lower unit gears. It's balanced formulation also makes it a perfect option to increase adhesion to internal components during operation.
One 32-ounce can of this premium gear lube sells for $18.10 at Walmart.
Best Drive Oil over $50
Mobilube HD Plus Gear Oil
The Mobilube HD is a gear oil designed to provide ample lubrication for final drives and transmission engines. It provides the necessary oil film adhesion most high-performing drives need to function.
It has an 80W-90 viscosity rating that's best suited to some low-rated outboard engines. One two-and-a-half gallon order for this gear oil is available at Walmart for $117.
Quicksilver Marine/MerCruiser New OEM Transmission Gear Lube
Advanced emulsifiers are included in this gear lube to protect against foaming if water penetrates a boat's gear housing. It also comes with tackifiers to improve adhesion and prevent wear and tear.
The Quicksilver Mariner is an excellent fit for most outboard motors and stern drives. It sells for $89 at Walmart (6-pack of 32-oz cans).