Twitch is a popular streaming service used by millions of people every day, making it a top target for cybercriminals. Common attempts to compromise Twitch accounts right now are usually built around malicious accounts called 'IP grabbers'.
A Twitch IP grabber can leak other user information like their country, OS, ISP, and much more. Common Twitch IP grabbers usually pose as legitimate accounts on the platform and could have thousands of followers too.
Privacy of your Twitch account is essential to guarantee secure streams without worrying about data theft. You can take some preventive steps to make sure no Twitch IP grabber gains access to your information.
That's why this article presents relevant information about how to hide your IPs from potential grabbers. You'll also get details on the best route to block Twitch IP grabbers from accessing your unique IP.
Can You Get IP from Twitch?
Twitch streamers cannot get access to your IP address based on the service's design. All Twitch users must connect to their parent servers, hence no direct link exists among users.
Can Twitch Streamers See Your IP?
Twitch streamers cannot directly see the IP address of other users. The platform operates a closed architecture that shields users from viewing each other's IP information.
Twitch users connect to the streaming service through their servers, so streamers can't pinpoint each other's location. Most Twitch servers operate in secret locations, so it's highly unlikely for users to experience data breaches.
However, recent developments have shown that some bot accounts can now log users IPs. Most Twitch users advise against visiting profile pages as the current best way to avoid these follow bots.
How to Hide IP from Twitch IP Grabber Hoss
First way to hide IP from Twitch IP grabber hoss: With a VPN
Step 1: Download VPN and register an account
Visit a VPN provider like Windscribe (www.windscribe.com) to register an account. You will need to fill out a working email address and phone number to access most VPN client apps.
You'll also need to set a unique username and password when signing up for a VPN account.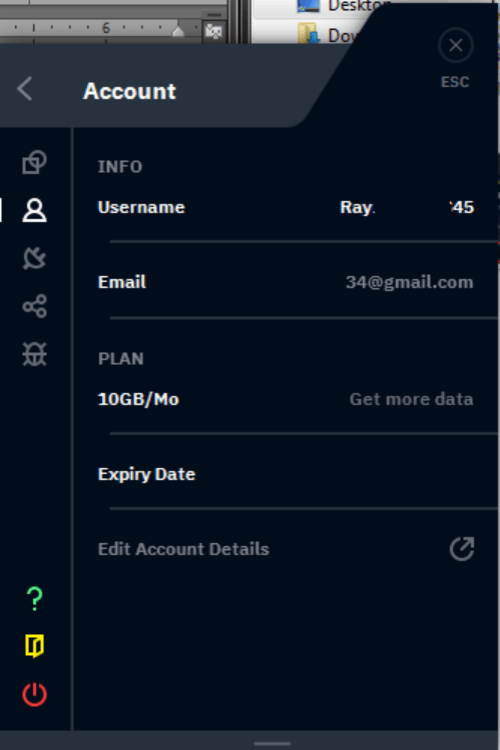 Step 2: Launch VPN with your login credentials
Next, log into your preferred VPN client with your pre-set username and password. Some VPNs may require two-factor authentication (2FA) codes or email/SMS/device prompts too.
Step 3: Choose preferred location with unique IP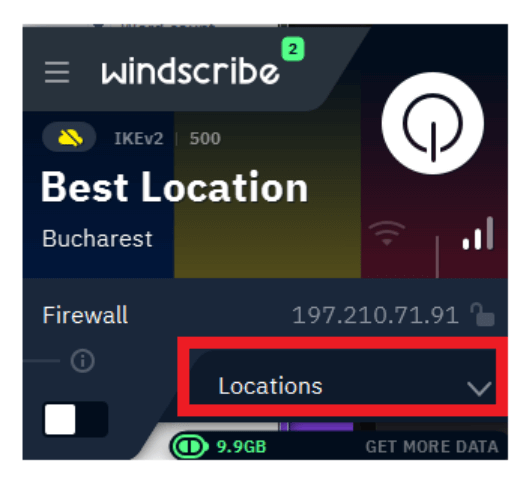 Step 4: Connect to new IP address provided by VPN
Activate the firewall of your preferred VPN tunneling location before connecting to the new IP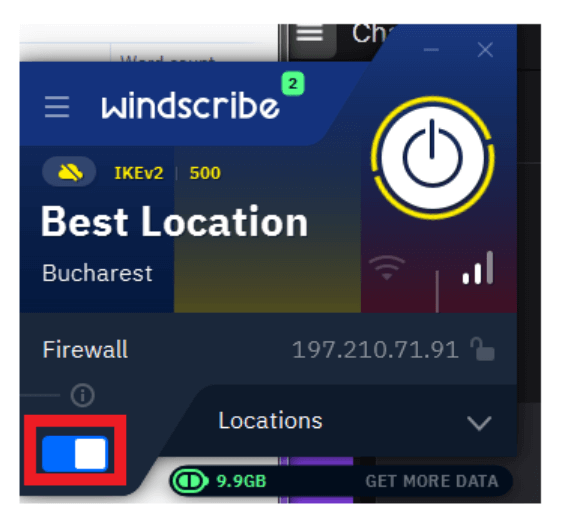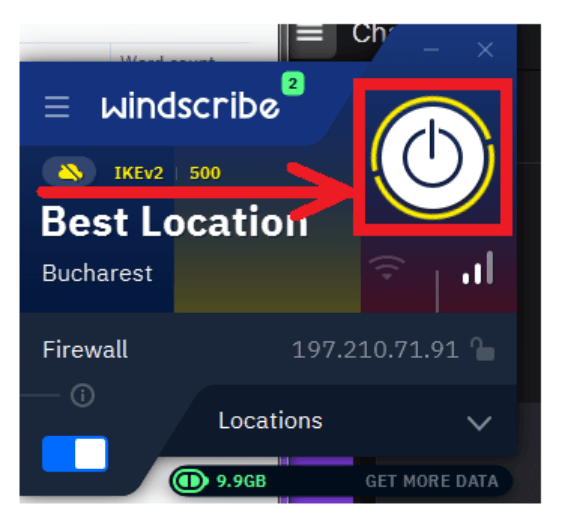 Step 5: Run Twitch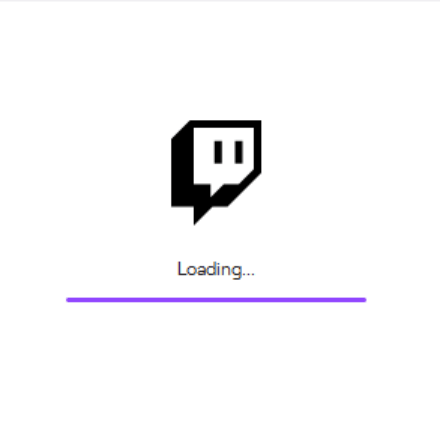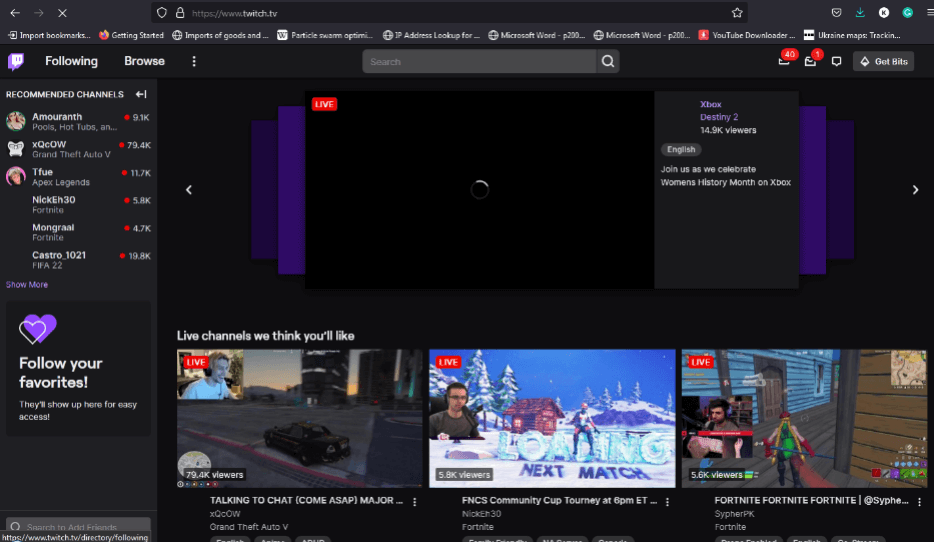 Note that Twitch could tag switching IP addresses as an infringement on their Community Guidelines. It's better to stick with a particular location that provides strong-enough connections to open Twitch.
Second way to hide IP from Twitch IP grabber hoss: Avoiding profile visits
Most hoss bots on Twitch are powerless if real users don't visit profiles recklessly. Twitch bots, mostly hoss prefix accounts can only log IP addresses of users who visit their profile pages.
Avoid visiting pages with suspicious usernames, as most end up being IP grabbers. There's a long Reddit thread listing several bot accounts profiles you should avoid visiting.
How to Hide Your IP Address on Twitch
Step 1: Launch installed VPN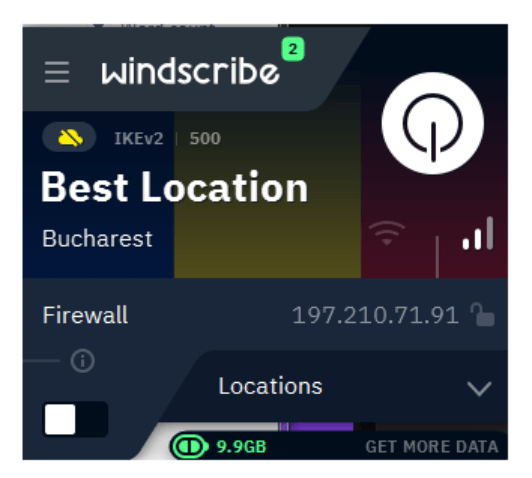 Step 2: Choose an IP address from a different location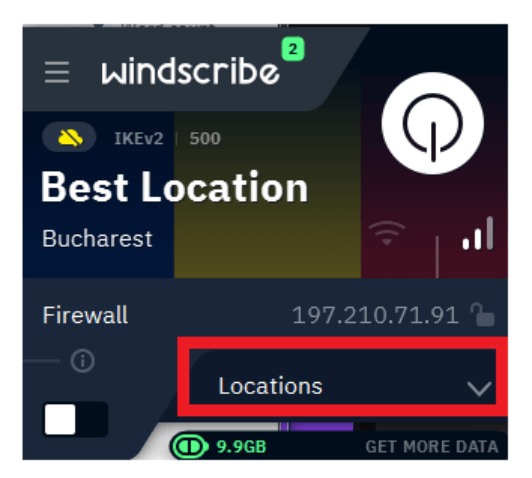 Step 3: Connect to the internet through downloaded VPN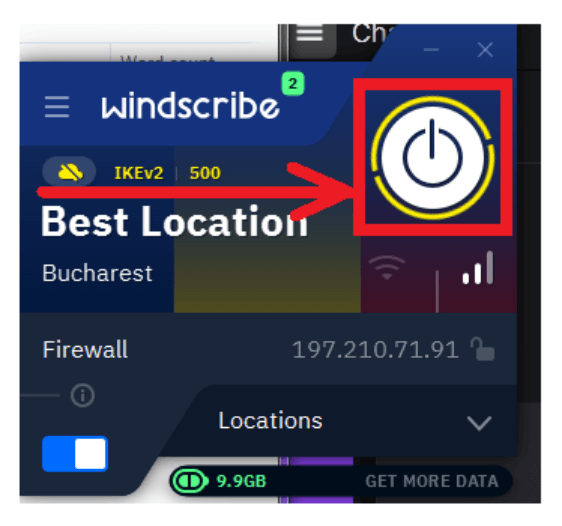 Step 4: Launch Twitch
After connecting your VPN, you can launch Twitch from its official website (www.twitch.com) or through a client app. Twitch has app versions for game consoles, TVs, mobile devices, and dedicated software.
Ensure you choose a VPN that supports tunneling on different platforms to get the most from Twitch. Using a high-quality VPN makes it easy to avoid IP grabbers while streaming your favorite content online.
Top Twitch Bots Stealing IP Addresses
The major Twitch bots stealing IP addresses usually begin with a hoss00312_ username and several alphabets. Thousands of Twitch bots that can steal IP addresses exist, with the most common being hoss00312_is_the_best, hoss00312_spy, hoss00312_has_won, and hoss00312_lllliiiillll.
lunar_ownstwitch
2620_7_6001__fff3_c759
"shell_upload_php"
"night_shell", "night_php" and "maujior"
"TheTwitchAuthority_E0244"
"vvmanolia" and "winsteno"
"golang_ontop", "MrTrollge" and "zfurkannn"
"twitch_setup_tool"
"vmanolia"
"strwbrioss" and "404_preview"
"manolia_meow"
"manolia_lunar" and "manolia_kaat"
"manolia_nyaa"
"ForeGATHERS"
strwbrioss
hoss00312_is_watching
hoss00312_eyes
hoss00312_is_unstoppable
hoss00312_big_gains
hoss00312_00312_00312
hoss___00312
hoss00312_new
hoss00312_hate
hoss00312_hahahaha
It's worth noting that this list isn't exhaustive, as many more bots lurk on Twitch seeking access to users' data. The best defense against these follow bots is to ignore their attempts to get you to visit their profile.
Does Resetting Router Block Twitch IP Grabber?
Resetting your router with a built-in IP blocker or VPN could be enough to block a persistent Twitch IP grabber. Many new-release routers have the ability to shield the IP address of users from unauthorized access.