Twitch is a popular live streaming and gaming platform where countless users interact across channels every day. Paid subscribers have access to more streams while free users get free previews to sample subscriber-only content.
Your free preview has expired is a common message displayed to Twitch viewers without a subscription. Twitch Prime subscribers can access more previews per day than regular users.
In this article, you'll get all the vital information to avoid getting the expired previews message on Twitch. Other tips in this article will also make it easy to fix the expired preview messages on different devices.
Why Does Twitch Say My Free Preview Has Expired?
Twitch users that are not currently subscribed to a channel have access to limited free previews per day. After tuning in for free previews on a particular channel, it expires if you visit again on the same day.
Users will be notified by Twitch immediately their free preview expires. However, subscribers to paid Twitch channels get unlimited previous of their preferred channel every day.
How Can I Solve Free Preview Has Expired Mobile?
Open Twitch on your mobile browser, search for a streamer's name and subscribe to their channel. Subscriptions to streamers channels range from $4.99 to $24.99.
How to Solve Twitch Your Free Preview Has Expired PS5
Step 1: Launch PS5 and press PlayStation button
Press the PlayStation button on your PS5 controller. Pressing the PlayStation button will open a menu with different options.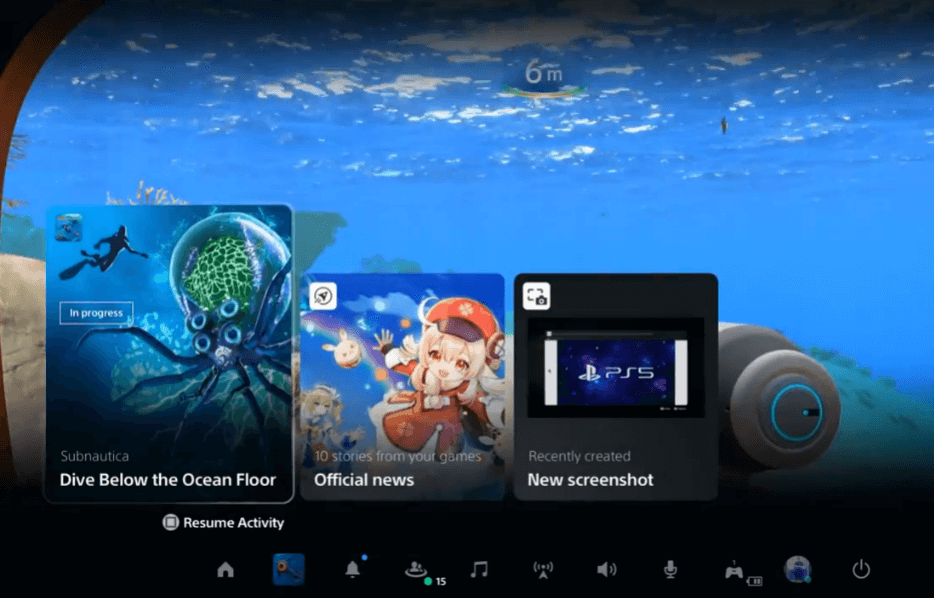 Step 2: Go to Game Base
Click on the Game Base icon.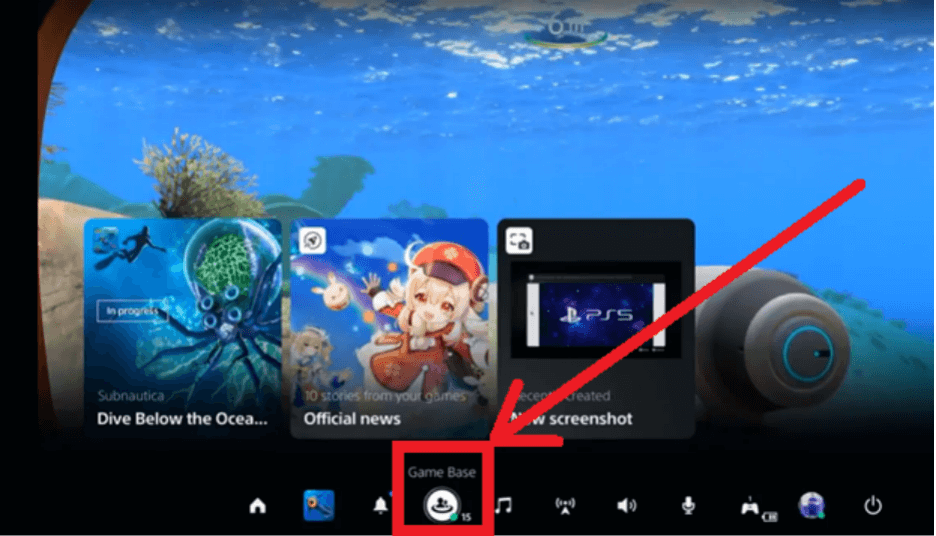 The Game Base icon reveals a dialog box where you can interact with a group or chat privately with friends.
Step 3: Select any contact from your favorites
From the Parties tab, select any contact from your Favorites.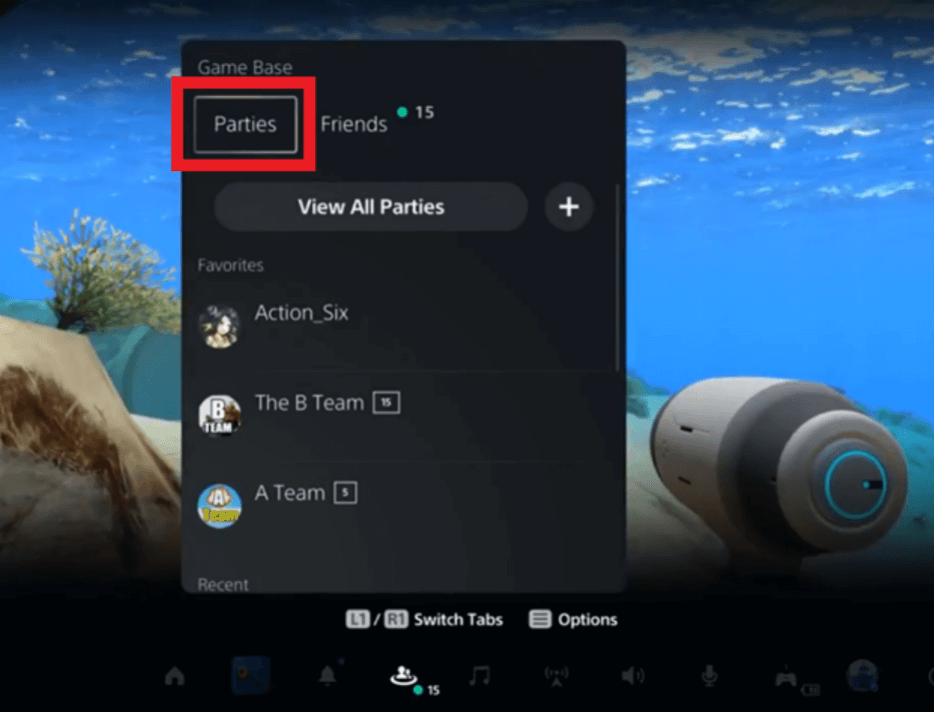 Step 4: Open Messages
Next, open Messages from the list of options and click View Messages.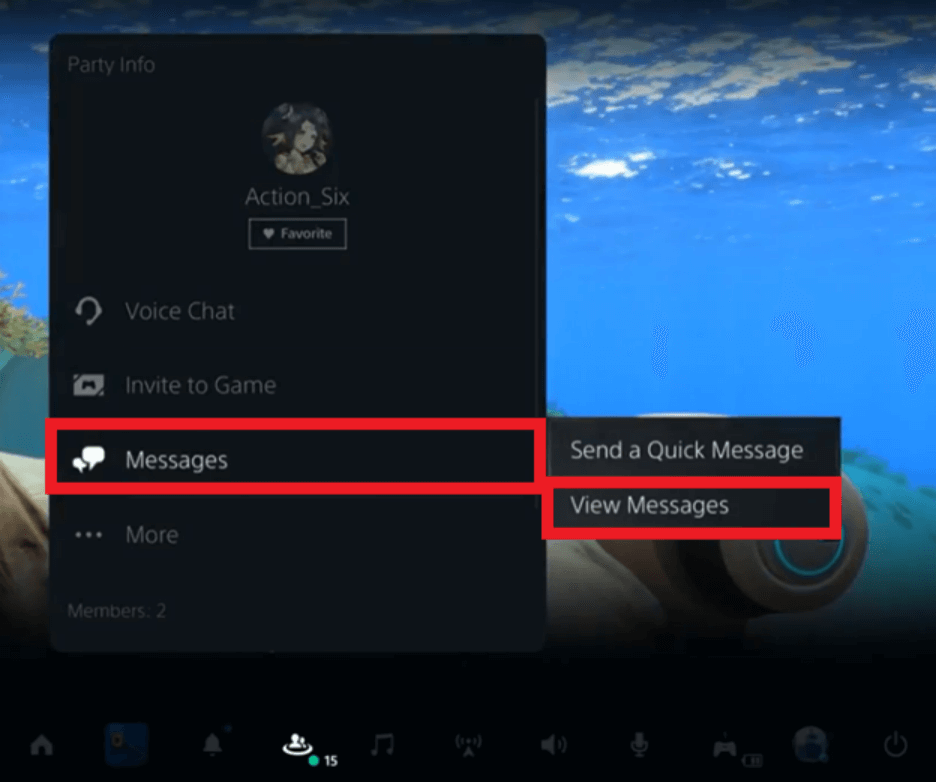 Step 5: Type Twitch.com and click Send
You can access the internet from your PS5's Messages menu. Next, type twitch.com in the chat column.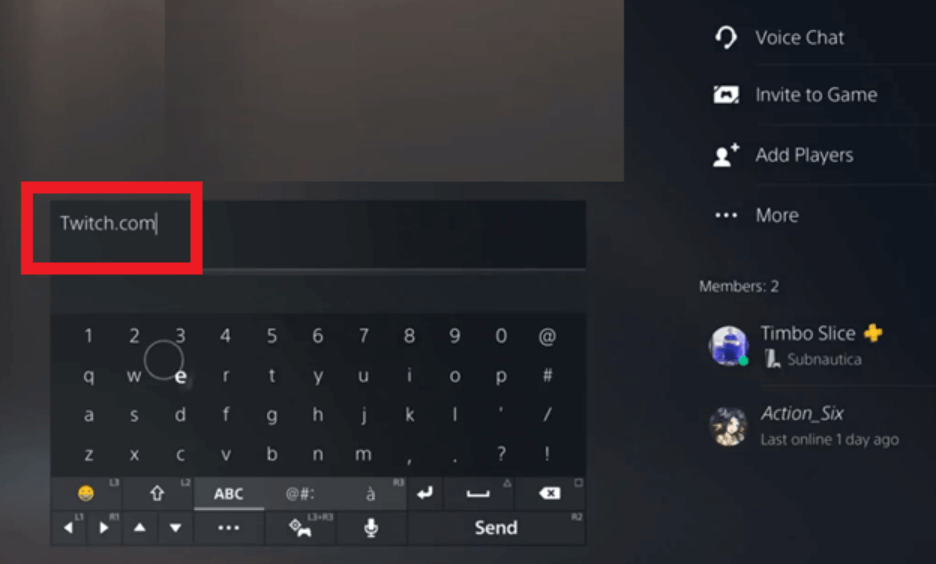 Tap Send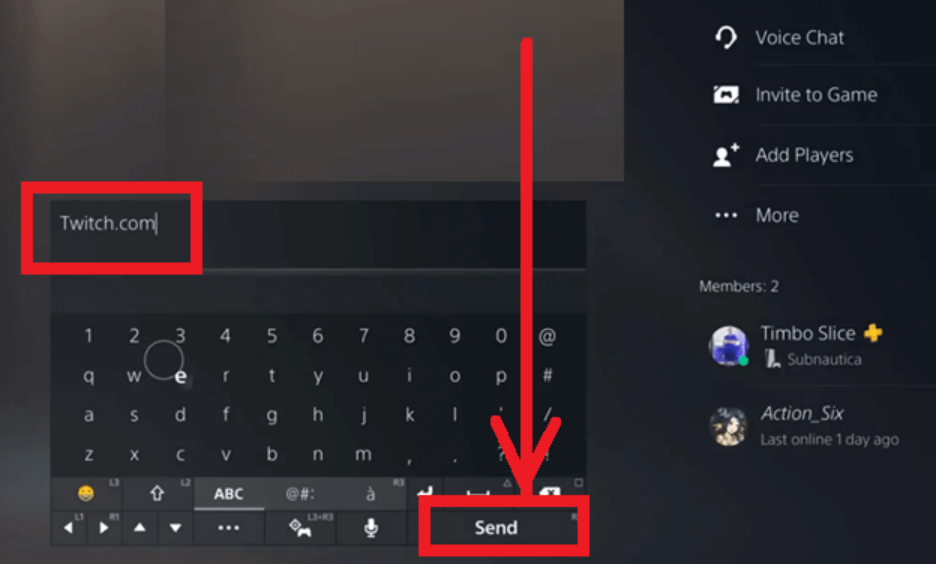 Step 6: Click Twitch link
A link will appear after typing in twitch.com. Click on that link to visit Twitch's homepage.
Step 7: Search for a streamer
Use Twitch's search bar to find your preferred streamer. Type the username of any streamer or pick from the Recommended Channels section.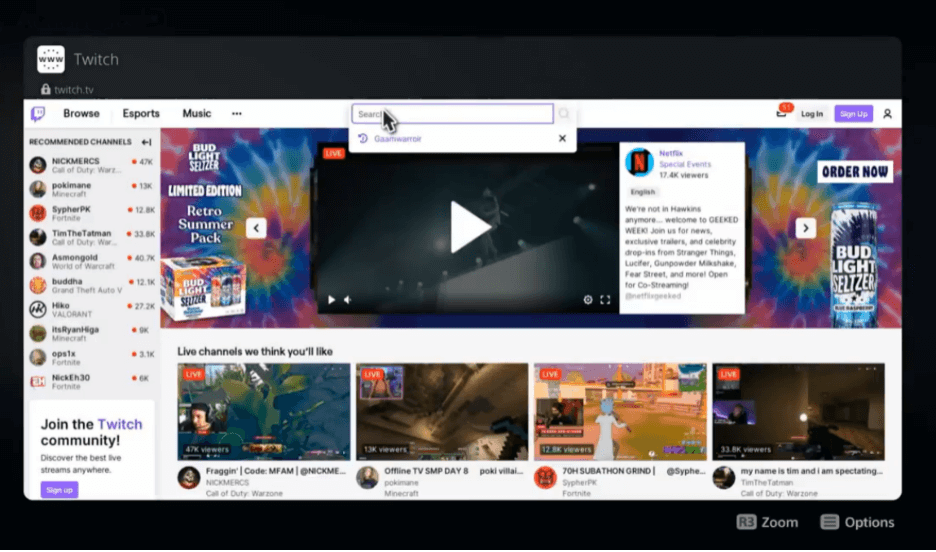 Step 8: Click Subscribe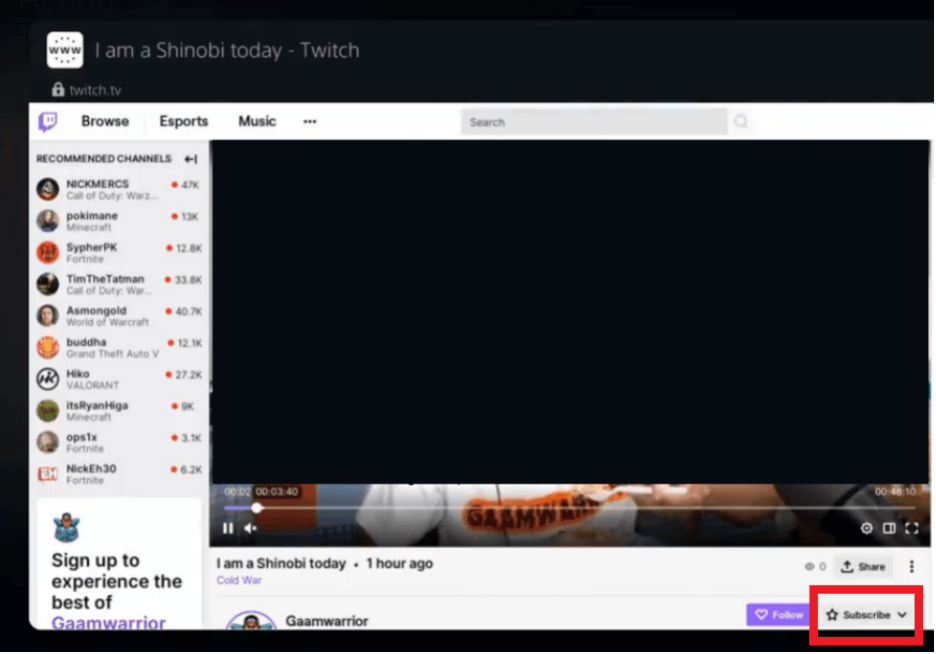 Tapping 'Subscribe' sends you to a window containing subscription details, pricing, and other channel information.
Twitch supports three subscription tiers (1, 2, and 3). Subscribers will have to pay $4.99, $9.99, or $24.99 based on their preferred channel.
Step 9: Select preferred subscription package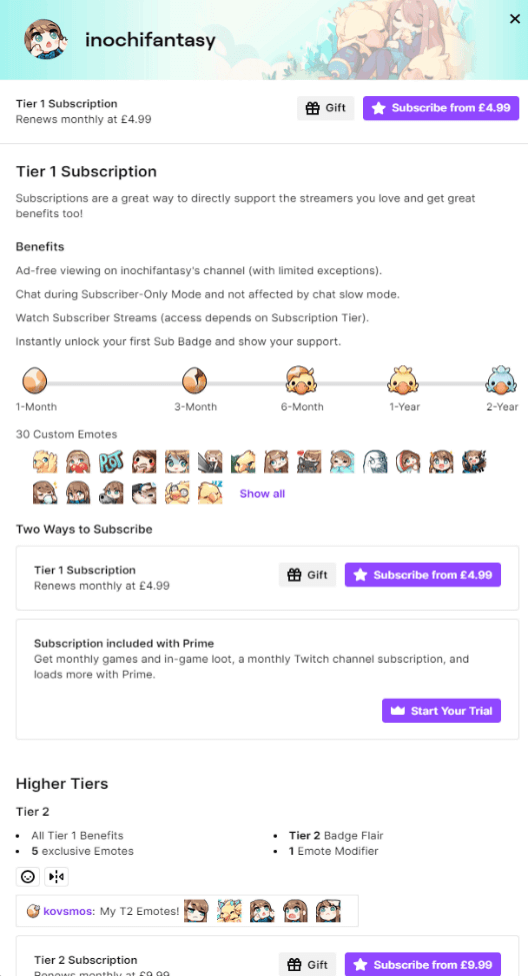 Step 10: Enter payment details
You can select a subscription plan that renews every month, quarterly or after six months. Select your preferred payment method and proceed through prompts to retrieve your subscription.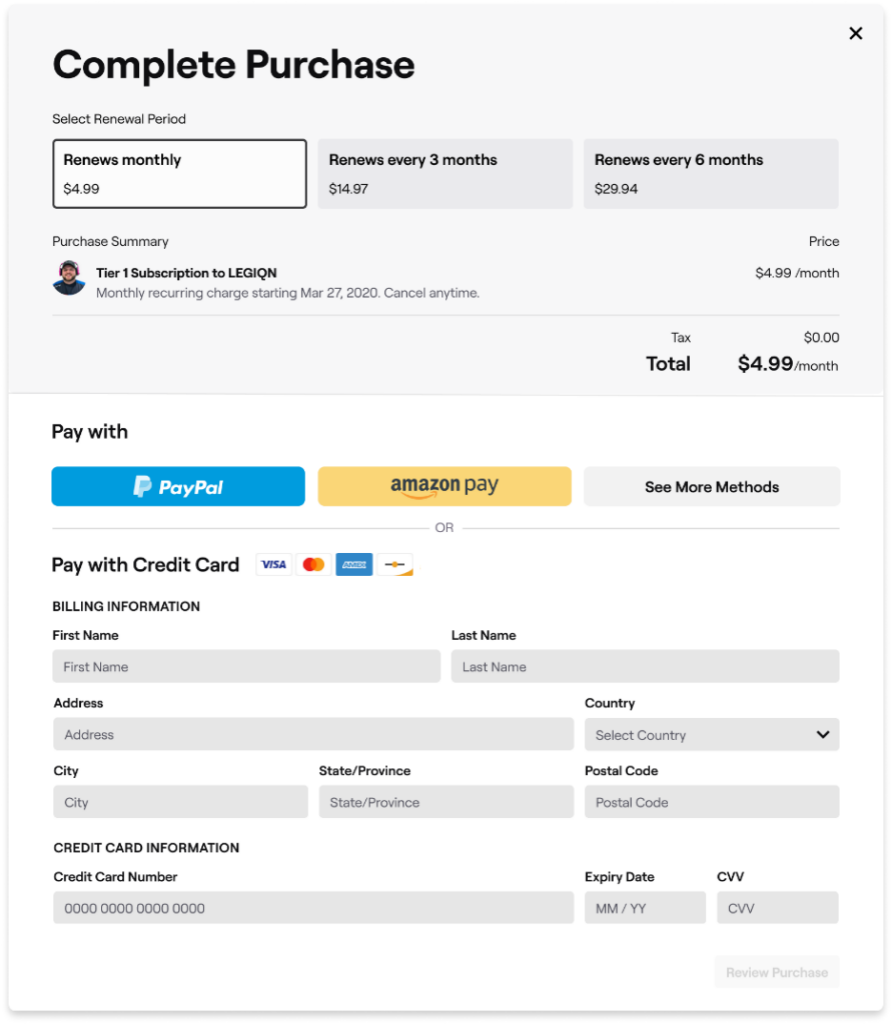 With these steps, you can easily solve the Twitch free preview has expired issue on your PS5.
Can You Solve Twitch Your Free Preview Has Expired PS4
You can fix Twitch your free preview has expired on PS4 by accessing the client app and subscribing to a streamer's channel. Twitch Prime subscribers can also watch previews of many channels with one subscription.
Is There a Time Limit for Twitch Free Preview?
Currently, there is no time limit for Twitch free previews, as long as you don't exit the channel. If you exit the free preview of a paid stream, you'll need a subscription to gain access again.
Twitch users without a Prime subscription can only get one preview per day. Watching the events in a particular channel without subscribing is possible with the free preview.
How to Watch an Expired Twitch Stream with a Free Preview
First way to watch an expired Twitch stream with a free preview: With pogu.live
Step 1: Visit pogu.live
Visit pogu.live, Twitch's unofficial repository for expired streams.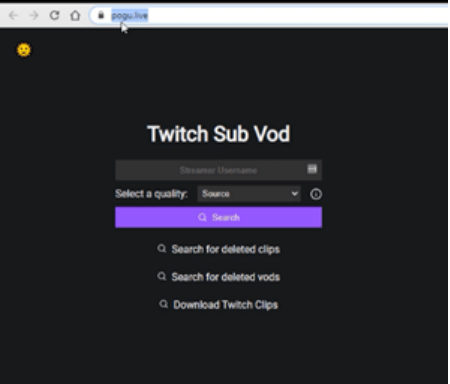 Step 2: Search for a Twitch streamer
Next, search your preferred streamer's name in the query bar provided. Click Search to check for deleted clips and expired videos of your streamer.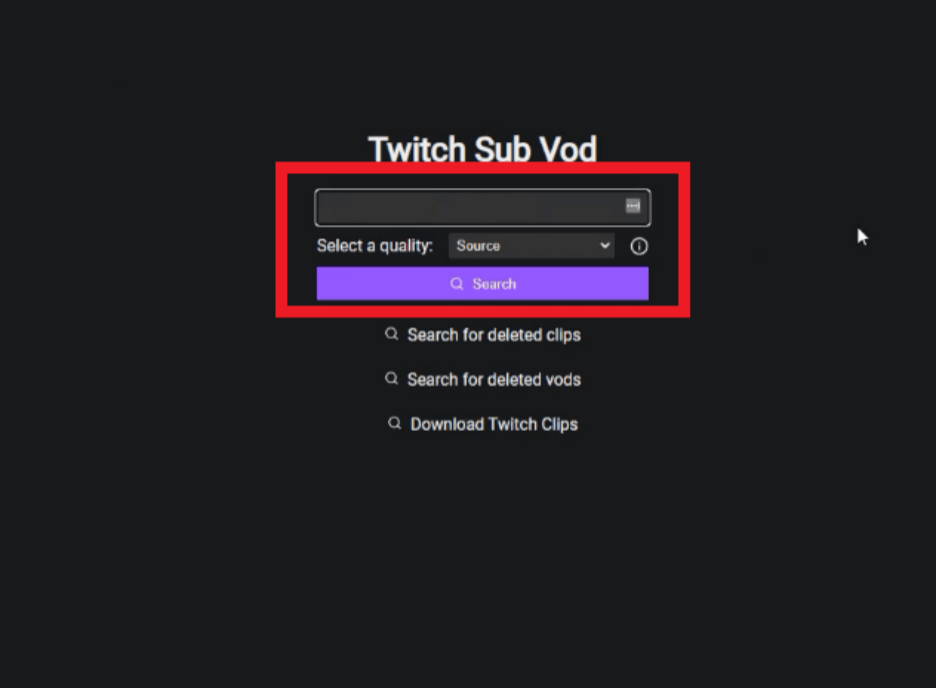 Step 3: Select preferred videos to preview
Locate the preferred stream from a broadcaster's channel by clicking on it.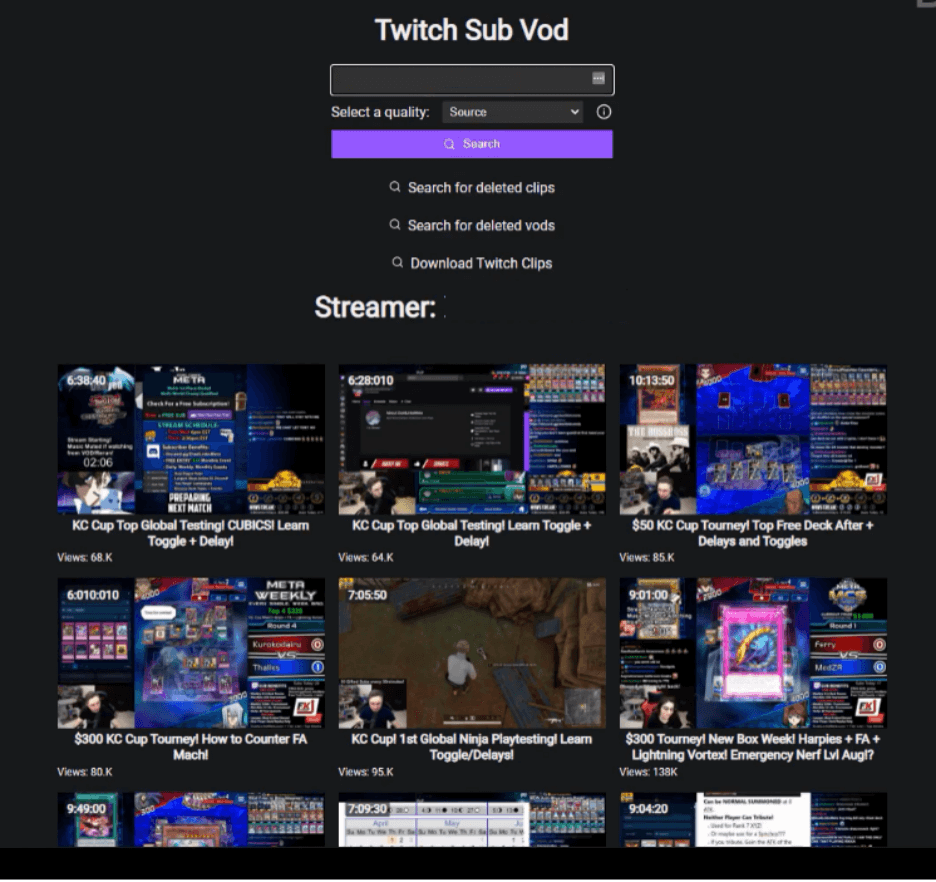 You can easily scroll through your preferred stream and get previews of any moment you want. It is also possible to save previews from a broadcaster while on pogu.live.
Second way to watch an expired Twitch stream with a free preview: Searching for past broadcasts
Step 1: Open Twitch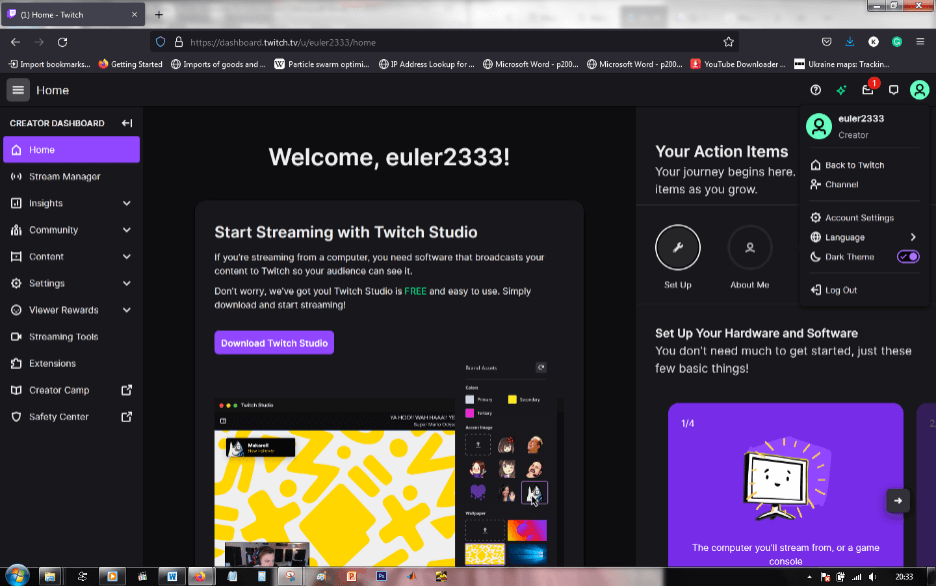 Step 2: Go to the Home Tab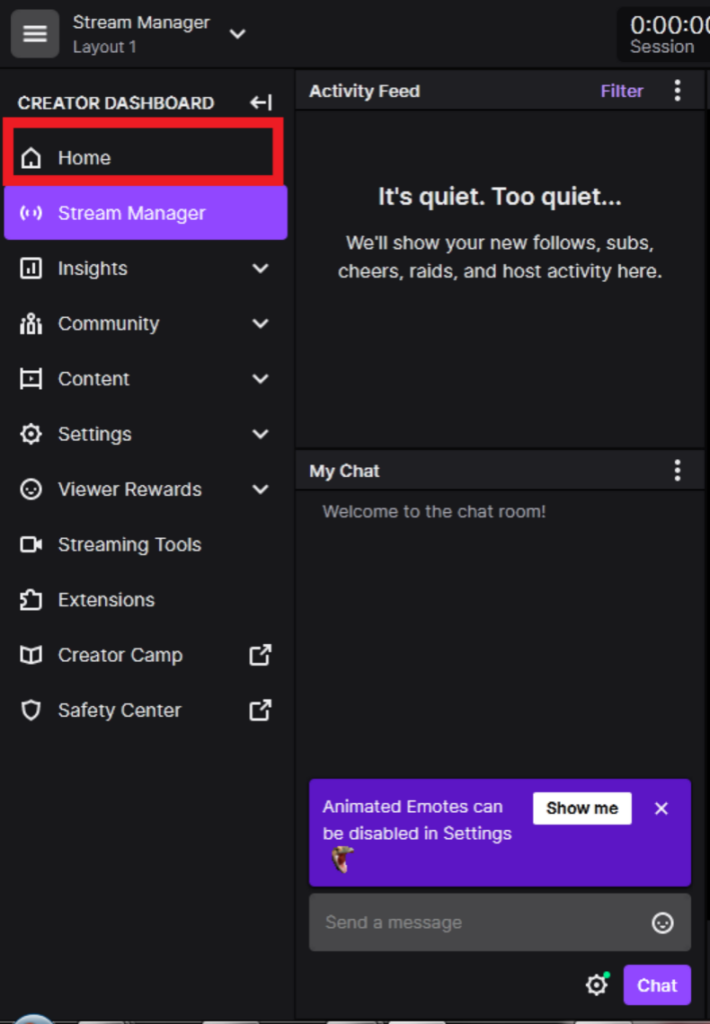 Step 3: Tap Settings
Click Settings to reveal different options relevant to streams and other Twitch activity.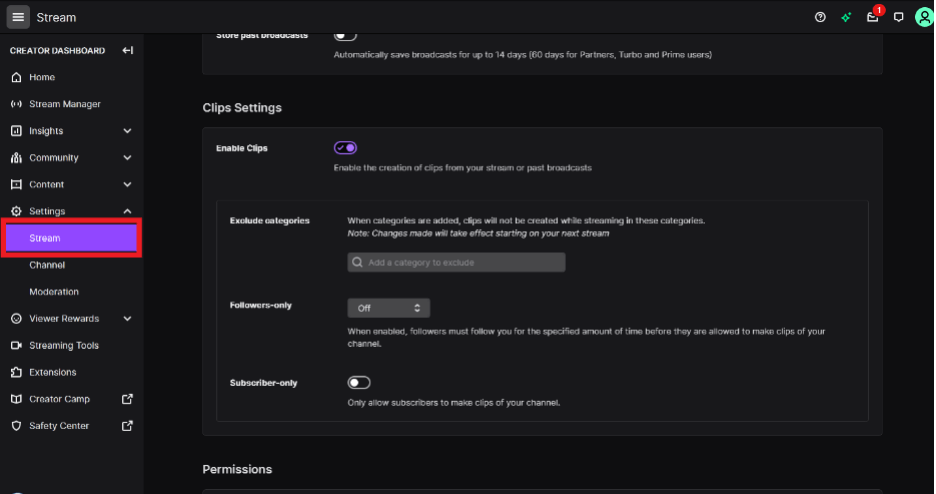 Click Stream to open a section where you can save past broadcasts.
Step 4: Toggle Store past streams to ON
Under VOD setting menu, toggle store past broadcasts to ON. When this setting is switched on, streamers and their subscribers can access past broadcasts with a free preview or subscription.