Avid book readers will always love to get their hands on a good title every now and then. But sometimes, readers may find it difficult to know the best books to read without first checking out their ratings.
Sites like Goodreads and OpenLibrary are top options to see ratings for books across genres. Most rating sites for books adopt an aggregating system similar to IMDb, with a massive collection of literature for readers.
Multiple book sites offer similar features to IMDb and readers can access these sites via mobile devices or PCs. Find out more information about top book rating sites below, and select your next reading list with ease.
Is There an IMDb for Books?
Goodreads is rated as the IMDb for books across several sources. The website even has an IMDb 250 section, but for books instead of movies.
Goodreads.com supports a system and user-based ranking system, making it a top option for professional critics and regular readers.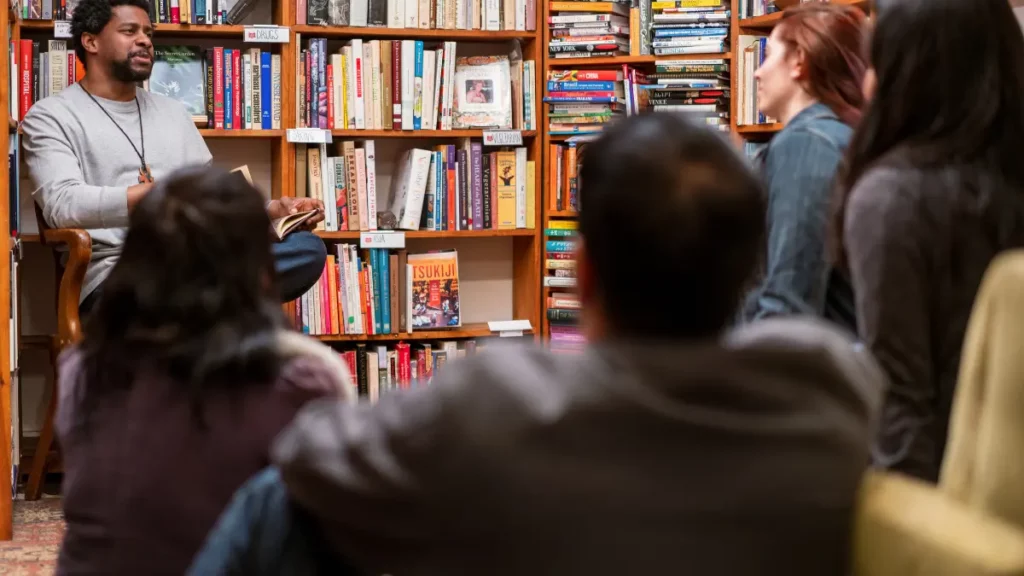 How Do I Find the Rating of a Book?
On Goodreads, you can find the rating of a book by searching its title in your search bar. Click on the book and you will see comprehensive information on its rating and other details.
Ratings on Goodreads are determined by users and may change over time after more rankings are added.
What are the Highest-Rated Books on Goodreads?
Harry Potter and the Deathly Hallows is currently the highest-rated book on Goodreads. The book current has a 4.61 average rating from over 3million reviews.
Words of Radiance by Brandon Sanderson is currently second, while J.R. Tolkien's The Return of the King comes third.
Leigh Bardugo's Crooked Kingdom is currently fourth while The Last Olympian by Rick Riordan is fifth.
Where the Crawdads Sing by Delia Owens is the sixth-highest rated book on Goodreads with a 4.46 rating (1million+ reviews). Other top-ten titles include The Wise Man's Fear, The Hate You Give, The Hero of Ages, and Know My Name.
Goodreads has an exhaustive list of highly-rated books on its official website. You can easily access more ratings from the Goodreads Top 100 or other compiled lists.
Highest-rated books on Goodreads consider only one entry per saga (for book series). Goodreads allots the highest book rating to the best rated entry in any series.
Goodreads also doesn't count box sets, short stories, or collections from one author in the Top 100 list. Non-fiction books are not considered in Goodreads Top 100 too, and all entries must have 10,000+ ratings to qualify for entry.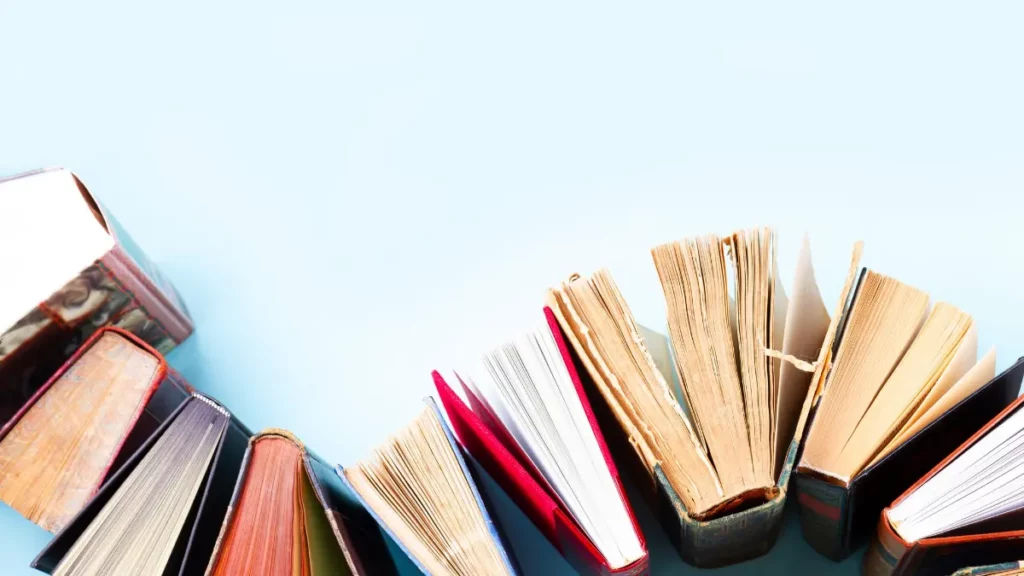 Is There a Rotten Tomatoes for Books?
Several options exist for readers keen on a rating site for books. Here's a look at the best options available to readers online:
a. Book Marks
Many websites can be rated as a Rotten Tomatoes for books, but Book Marks is a favorite. Book Marks is run by Lit Hub and adopts a unique system to review books from different sources.
The site relies on an aggregation system by compiling reviews from 60+ professional literary critics. Some reviewers Book Marks recognizes are from Time Magazine, The New York Times, and NPR. It is this kind of data that is usually packed into game projects today to increase the effect of the implementation and memorization of information at an unconscious level. Now there are many very successful companies that develop and implement gaming tools such as poki games and many others.
All ratings are aggregated into a letter grade, making it easy for readers to assess a book with broad critical assessment. Such an aggregation system makes it easy for visitors to see how different professional reviewers rate various bodies of work.
Book Marks also recommends books that will interest readers more, in a similar format to Rotten Tomatoes' Top 100. Such a feature gives readers enough options to make quick choices among top-rated books without stress.
b. Goodreads
Goodreads is a top-rated option for bookworms searching for vital information about potential books to read. Most reading lists published on Goodreads are from millions of actual readers.
Goodreads also comes up with regular "Best of" lists to show readers and visitors the highest-rated books among members. Members can also be part of book discussions and segmented reading groups with other users.
Apart from providing a best-rated list, Goodreads allows members add rankings to listed books. Users can leave reviews on books they've read, making it easy for other visitors to check out.
c. Amazon
Amazon may not be the first option for readers keen on professional book ratings, but it's still a top choice. Readers looking for simple and easy-to-understand rating systems will always fancy Amazon.
Amazon provides readers a comprehensive catalogue of book reviews from regular readers. So, if you desire book ratings from non-professional critics, Amazon could be the "Rotten Tomatoes for books" you're looking for.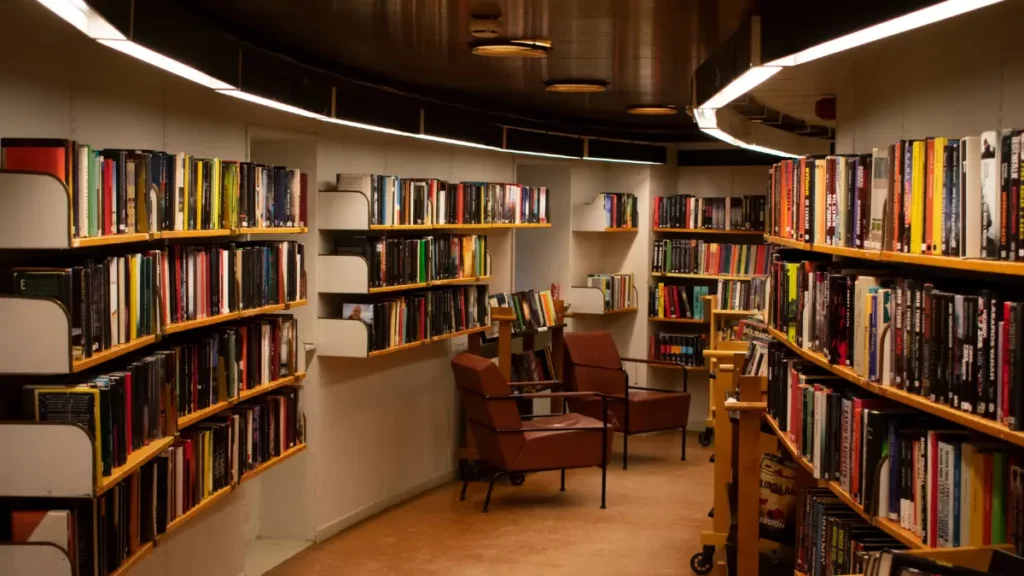 Is There a Book Database?
ISBNdb is the world's biggest book database on record. Readers have access to a massive database of 29million+ books. The site provides readers with vital information on each book like title, author, pages, price, and much more.
The websites allows uploads of books non-existent on its platform, giving it the potential to accommodate more titles.
Is There a MetaCritic for Books?
Library Thing and Reddit (sub-reddit: r/books) are the two closest options you can get to a MetaCritic for books. These sites provide users dedicated sections to give book reviews and create reading lists.