Cybersecurity is a hot career field because of the growing demand for experts to protect against cybercrime, but it's important to have advanced skills to land top jobs. Here are the ten most in-demand cybersecurity skills for 2023. By acquiring these abilities, any tech-savvy individual can gain leadership, and pursue a profitable career in cybersecurity.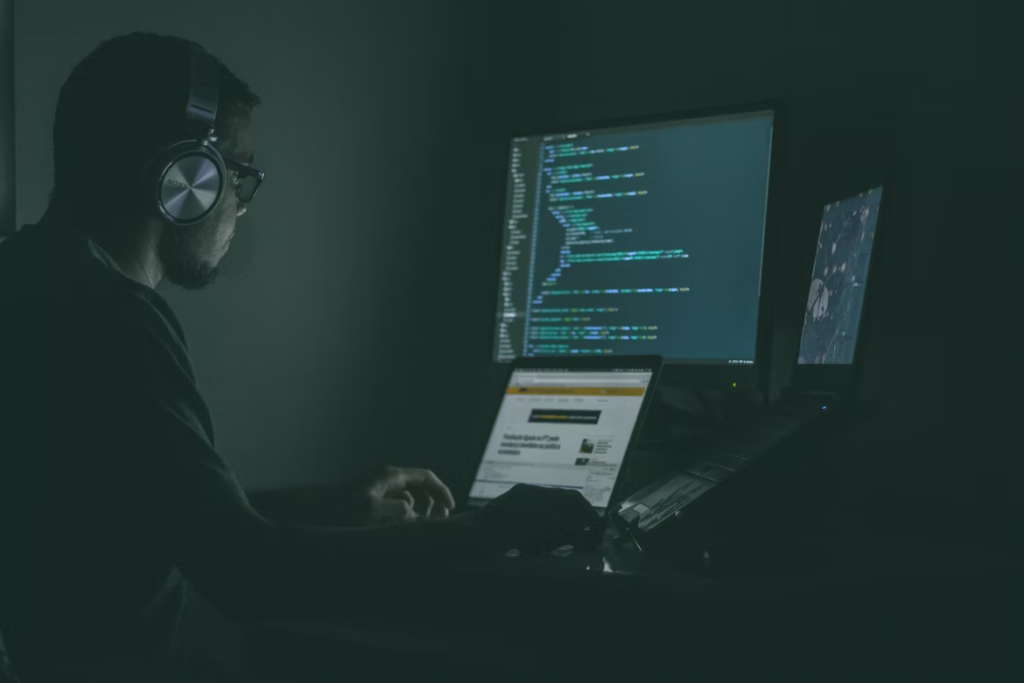 List of the Top 10 Cybersecurity Skills
#1 Penetration testing
To safeguard your organization from cyber threats, you must possess a thorough grasp of network security, operating systems, and application security. Furthermore, it is essential to have knowledge of standard hacking tools and techniques. By thinking like a hacker and understanding their strategies, you can equip yourself with the necessary skills to counter malicious attacks.
Knowing how to implement the latest security protocols for both wired and wireless networks, and possessing the ability to conduct assessments, resolve problems, and keep information systems up-to-date is also crucial. Establishing a strong technical foundation is vital for success in various cybersecurity professions.
#2 Cloud security skills
According to Gartner's Hype Cycle for Cloud Security 2021, almost all cloud security breaches happen because of user mistakes, not errors by cloud service providers. That's why cybersecurity professionals should be able to design and implement security controls that safeguard an organization's cloud infrastructure. To do so, you'll need expertise in Web Application Firewall (WAF) and Identity and Access Management (IAM) technologies such as multi-factor authentication.
You need to start protecting yourself. One of the easiest and most reliable ways is to use an Android VPN from a trusted developer. Using the application, you can create an encrypted channel into which no outsider can penetrate. Services such as VeePN use 256-bit encryption that cannot be decrypted by intercepting data when connected to a hacker's Wi-Fi. All you need is to set up a VPN to connect to suitable servers, the service will do the rest on its own. It should be used on all personal and corporate devices.
#3 Analytical skills
High on the list of cybersecurity skills, mastering analysis is crucial to predicting potential issues, evaluating risks, and devising effective measures to prevent, detect, and respond to cyberattacks. Beyond technical proficiency with security tools, successful analysts must have problem-solving abilities, critical thinking skills, and the ability to communicate and persuade management to implement more stringent security protocols. Soft skills, like competency, are equally important. There are numerous analyst roles, such as cybersecurity analysts, information security analysts, computer systems analysts, and malware analysts.
#4 Auditing skills
IT auditors are responsible for assessing an organization's systems and security to identify any weaknesses or errors that could pose risks. These audits can uncover vulnerabilities caused by technology, people, or processes. Having auditing skills requires expertise in system infrastructure, data analysis, and risk management. It also entails the ability to effectively communicate findings to technical and non-technical audiences, as well as strong interpersonal skills.
#5 Risk assessment and management skills
Discovering security vulnerabilities is a crucial aspect of cybersecurity proficiency. Conducting risk assessments can help pinpoint these weaknesses and implement preventative measures. During this process, penetration testing is utilized alongside AI technologies. AI-powered programs analyze vast amounts of network data in real-time to detect abnormal activity and predict potential threats like hacking or phishing. Additionally, familiarity with Security Incident and Event Monitoring (SIEM) technologies is essential. These tools, like Splunk, continually observe network activity to gather information and identify potential breaches.
#6 Programming and database languages
As technology advances, so do the dangers of cybercrime. This has created a huge demand for cybersecurity professionals, but there's a shortage of qualified candidates for these highly sought-after positions. To stand out in this field, it's essential to have advanced skills and knowledge. You will need database knowledge, several thematic programming languages, and related frameworks.
#7 Linux skills
If you're interested in a career in cybersecurity, Linux skills are essential. Why? Linux is an open-source operating system that can be customized to perform functions that are prohibited on proprietary operating systems. For instance, Kali Linux is a perfect tool for carrying out digital forensics and penetration testing.
#8 Data security skills
As a cybersecurity professional, you'll oversee and enhance your organization's data security governance program. You'll also conduct audits and assessments to assess the effectiveness of current data security controls and provide management with audit results.
Organizations must protect their customers' personal information in most countries, with tough penalties for breaches caused by inaction, outdated hardware or software, or weak protocols. Compliance with data security requirements such as GDPR, PCI, HIPAA, NIST, CPRA, Sarbane-Oxley, and FIPS is essential to avoiding these penalties and preserving a good reputation. Many employers need applicants with expertise in these regulations.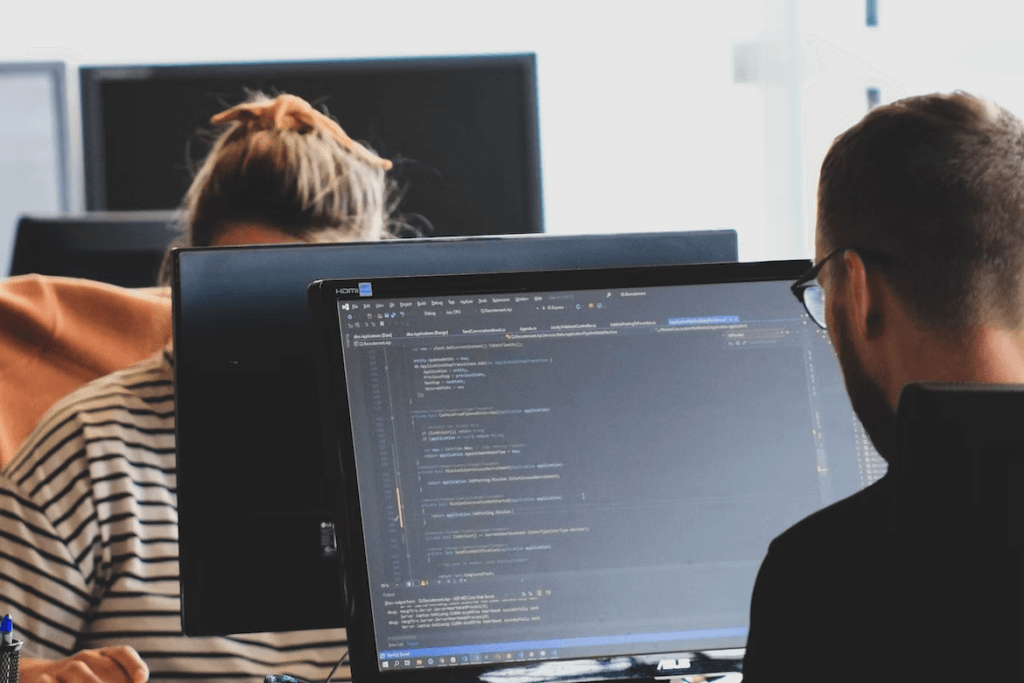 #9 IT and networking skills
To tackle complex security issues in your network, you need strong technical abilities. This entails expertise in systems administration, networking, and familiarity with security controls for shielding your digital assets from cyber dangers.
#10 DFIR
In the event of a data breach, a thorough investigation is crucial. Enter digital forensics – a process that involves analyzing data to identify the source of the cyberattack and develop measures to prevent future compromises. This task requires not only networking and programming expertise, but also strong critical thinking skills.
Your responsibilities after a breach will include recovering lost data, tracing the attack's source, and enhancing your cybersecurity measures to avoid future incidents. You should be able to perform digital forensics tasks like malware analysis, image capturing, and incident response analysis. Familiarity with forensic software such as EnCase, Helix, XRY, and FTK also comes in handy.
Cybersecurity Skills Conclusion
Cybersecurity skills are rapidly evolving and needed now more than ever. To succeed in this field, individuals must develop a wide range of skills—from programming to data security to penetration testing and privacy. Additionally, they should be familiar with digital forensics investigating and response techniques. With the right combination of knowledge and experience, anyone can make a successful career.