Make a powerful first impression with Instagram! With over 2 billion active users worldwide (Statista, Dec 2021), it's a game-changer for personal branding and business success in 2023. Your secret weapon? A captivating Instagram bio that leaves a lasting impact on your audience. Tap into the digital power of Instagram and craft a unique, compelling bio showcasing your brand's personality. Follow our simple step-by-step guide to stand out in the competitive landscape. Get ready to make waves and attract more followers than ever before!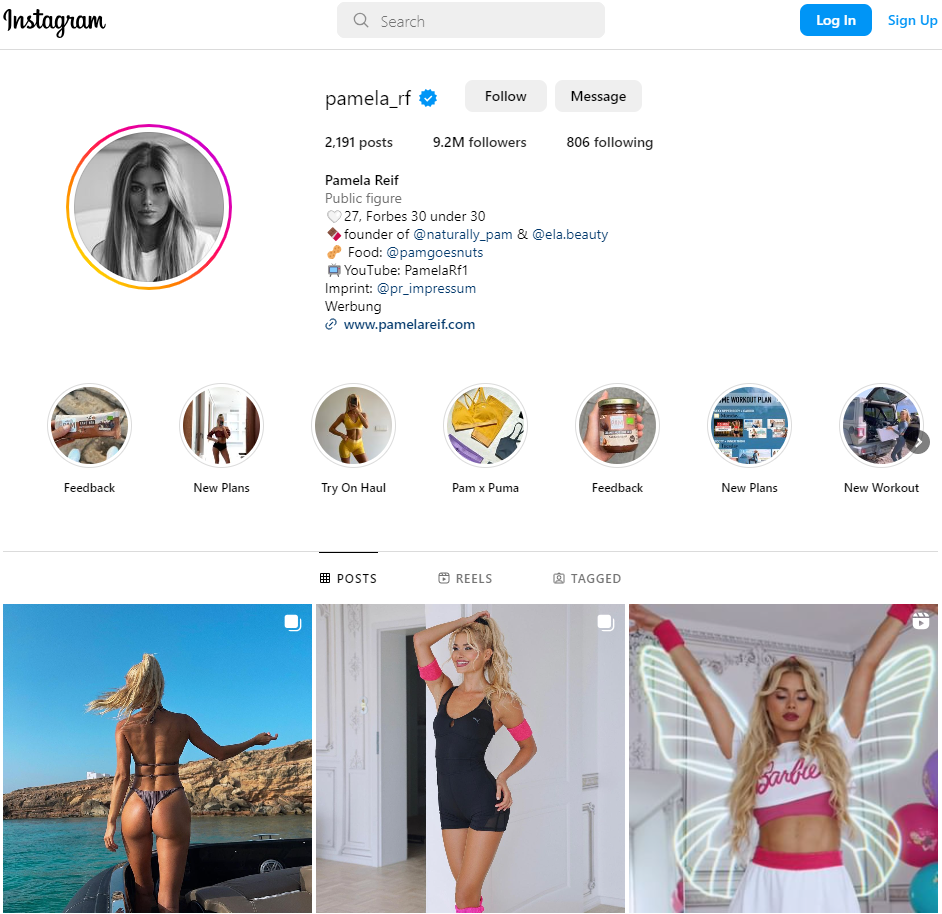 What is an Instagram Bio?
An Instagram bio is a concise introduction found on a user's Instragram account, offering a glimpse into their identity and interests. With limited characters, it showcases their personality, passions, or brand, aiming to engage visitors and attract like-minded followers. Emojis, hashtags, and links can add uniqueness and visual appeal to this mini self-expression.
How do you make a catchy Instagram bio?
In this guide and focusing on these key objectives, your Instagram bio will evolve into an irresistible masterpiece, drawing in more followers to your Instagram account.
Define clear objectives: Connect with your target audience, align with your call-to-action, and maintain brand consistency.
Unveil your brand identity: Delve deep into your brand's essence, tone, and target audience to create a captivating message.
Weave a concise and intriguing story: Craft a bio that entices curiosity within Instagram's limited characters.
Use SEO-powered keywords: Optimize your bio with relevant keywords for higher reach and engagement.
Engage visitors with clear CTAs in your Instagram bio: Add CTA buttons to let them to explore your website, shop your feed, read the latest blog post, contact button, download the new guide, or share photos using your branded hashtag. Encourage growth by adding a CTA to "follow us" for regular content updates.
Infuse personality with emojis and visual appeal: Add emojis that reflect your brand, custom fonts, and use line breaks for a pleasing and easy-to-read presentation.

Adding emojis is simple on iOS, Android, or PC – check this

site

for guidance. You use free tools online to add symbols, such as

CoolSymbol

. You can also add captivating and good profile photo.
By following these concise steps, your Instagram profile will become an irresistible masterpiece, drawing in more followers and setting the stage for success on Instagram.
10 Unique Instagram Bio Examples for Business Success
A unique Instagram bio is essential for leaving a lasting impression, standing out, and connecting with your audience. It reflects your brand's personality, sets expectations, and establishes your uniqueness in a competitive space. Craft a bio that builds trust, relatability, and includes a clear call-to-action, ensuring more followers, engagement, and brand recognition. Here are some inspiring examples to choose from.
The Storyteller: Weaving tales of innovation and impact, one pixel at a time. 🚀 Helping you find inspiration in the digital world.

The Wanderlust Entrepreneur: ✈️ Turning dreams into reality | Global Nomad 🌍 | Helping businesses take flight 🦅 | Let's soar together.

The Sustainable Trailblazer: 🌱 Committed to a greener tomorrow | Empowering eco-conscious choices | Join our eco-warrior tribe 🌿

The Tech Guru: 📱 Connecting the dots in the digital universe | Transforming businesses through tech | Let's code the future!

The Wellness Alchemist: 🌿 Crafting natural remedies for a blissful life | Embracing holistic well-being | Unleash your inner zen.

The Foodiepreneur: 🍔 Exploring culinary delights | Bringing food lovers together | Savor the flavor journey with us.

The Fashion Maven: 👗 Redefining style and elegance | Fashion with a purpose | Join the trendsetters' runway.

The DIY Enthusiast: 🛠️ Nurturing creativity one project at a time | Let's craft magic together ✨ | Share your DIY wins!

The Fitness Motivator: 💪 Igniting the fitness fire within | Empowering healthy transformations | Become your strongest self.

The Pet Whisperer: 🐾 Celebrating the unconditional love of our fur babies | Pet care tips and paw-some stories | Paws and share the joy!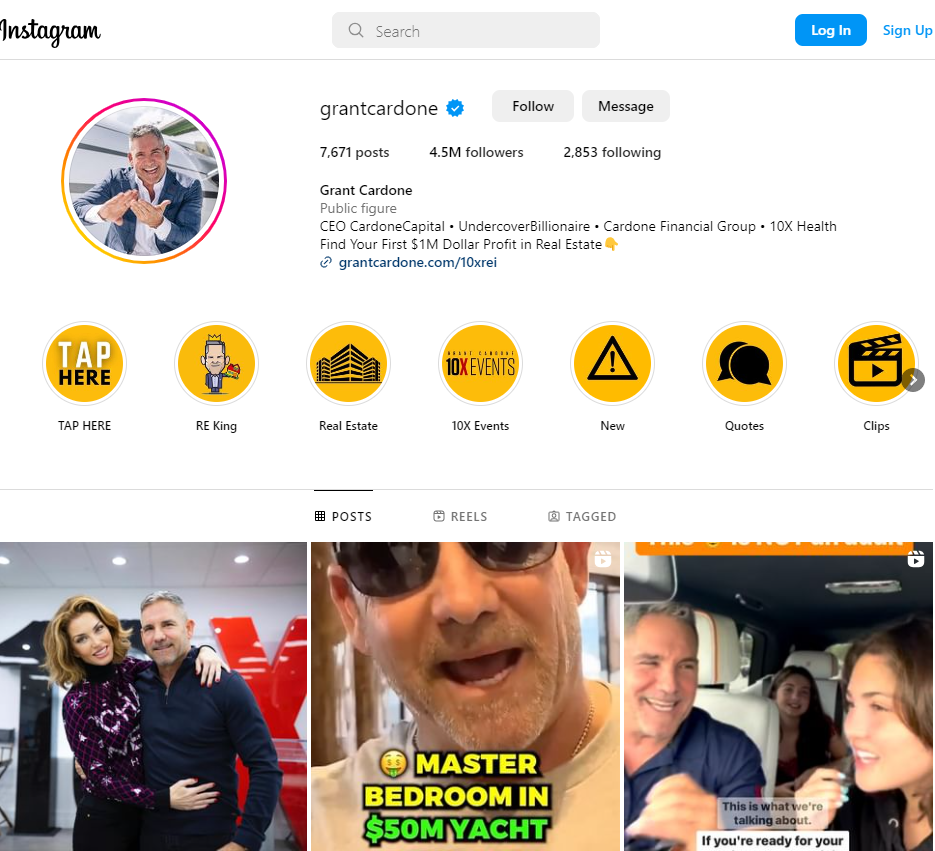 Best Instagram Bio Ideas for Girls in 2023
A well-crafted Instagram bio is essential for girls as it serves as an introduction, expresses personality, connects with like-minded individuals, showcases achievements, and can even lead to professional opportunities, all in one concise space.
"Dreamer with Fashion Flair ✨ | Empowering Women 💪 | Wanderlust Adventurer 🌍 | Spreading Positivity 😊 | Chai Latte Sipper ☕️"

"Sassy Fashionista 💃 | Breaking Barriers 🚀 | Stargazer ✨ | Adventure Enthusiast 🌌 | Believer in Magic 🌈"

"Style Maven with a Purpose 💄 | Warrior Queen 🗡️ | Ocean Lover 🌊 | Sunset Chaser 🌅 | Seeker of Inner Peace 🧘‍♀️"

"Fearless Goddess 💛 | Spreading Love and Laughter ✨ | Coffee Poetry ☕️ | Wild Curiosity 🌿 | Guided by the Stars 🌌"

"Bold Visions, Bolder Ambitions 🚀 | Empowering Others 💪 | Capturing Unforgettable Moments 📸 | Embracing Inner Light 🌟 | Travel Junkie 🌎"
Good Instagram Bio Ideas for Boys in 2023
While most studies show females may use social networking sites primarily for personal connections, some men utilize social media for information gathering, networking, and often for business purposes. Here are some top Instagram bios for boys.
"Wanderer | Tech Geek | Business-minded | Capturing life's adventures | 📍 [Your Location] | Dreaming big | Family and friends 💙 | #EntrepreneurLife"

"Music lover 🎵 | Fitness enthusiast 💪 | Networking pro 🤝 | Travel addict ✈️ | Living my best life | 📸 Sharing moments | Family first | #PositiveVibes"

"Sports fanatic 🏀 | Explorer at heart 🌍 | Entrepreneurial spirit 🔥 | Making memories | 📍 [Your Location] | Dream chaser | Family and friends 👪 | #HustleHard"

"Photographer 📷 | Foodie 🍔 | Dreamer 🌌 | Tech-savvy 📱 | Living with passion | 📍 [Your Location] | Family and friends 💙 | #AdventureAwaits"

"Gamer at heart 🎮 | Nature lover 🌿 | Networking guru 🤝 | Always learning 📚 | Chasing my goals | 📍 [Your Location] | Family first | #PositiveMindset"
Remember to personalize your Instagram bio according to your interests, passions, and personality!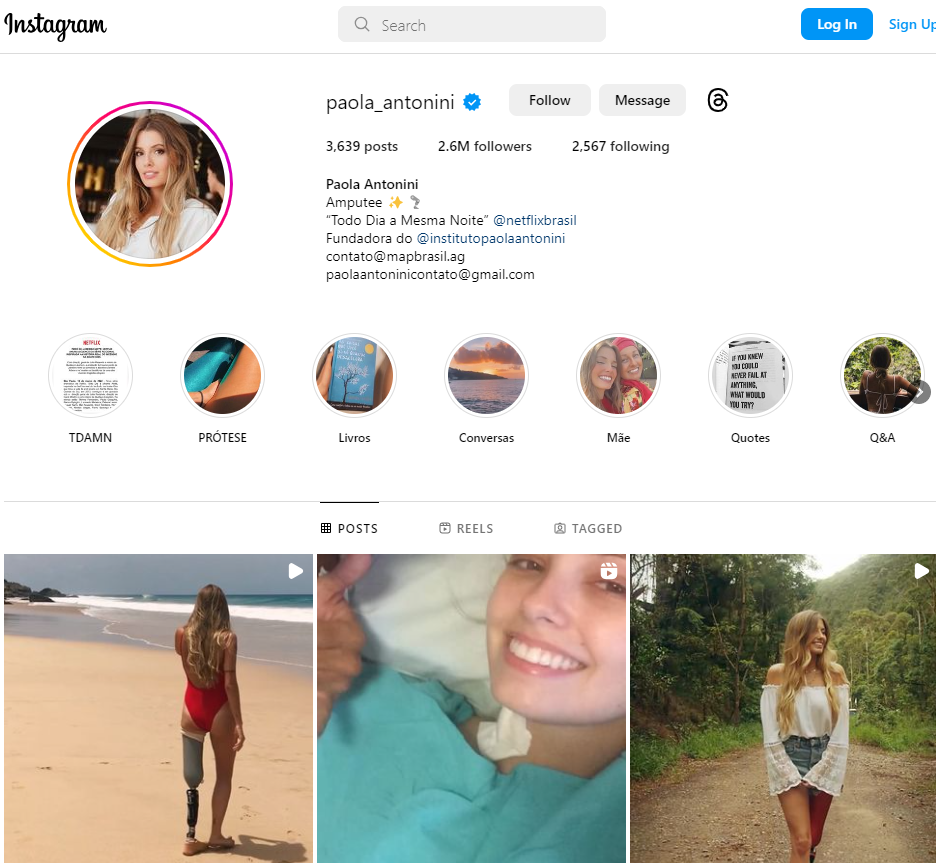 Best Short Instagram Bio
We selected the top Instagram business ideas online and crafted good short Instagram bios for them
Online Clothing Boutique: Fashion-forward finds | 🛍️ Your style destination | #YourBoutiqueVibes
Fitness Influencer: 💪 Fitness journey | 🥗 Healthy living | #YourFitnessRevolution
Home Decor Store:🏡 Elevate your space | 🛋️ Stylish home accents | #YourHomeDecorInspo
Handmade Craft Shop:🎨 Artisanal creations | ✂️ Made with love | #YourHandmadeHaven
Pet Accessories Shop:🐾 Pet-approved goodies | 🐶 Tail-wagging deals | #YourPetParadise
Travel Blogger:✈️ Roaming the globe | 🌍 Wanderlust vibes | #YourTravelDiaries
These six short Instagram bios cover a diverse range of business ideas and can be easily tailored to represent your brand's unique identity. As always, use relevant hashtags and emojis to enhance the bio's appeal and connect with your target audience effectively.
Best Funny Instagram Bio Ideas for your Profile
Here are five examples of funny Instagram bios with emojis:
🍩 Donut lover | Part-time superhero 🦸‍♂️
🌮 Tacos are my love language | Future cat lady 🐱
🎮 Professional procrastinator | Gaming guru 🎯
🍔 Burger connoisseur | Gym dodger 💪
🍿 Popcorn addict | Netflix marathoner 📺
5 Cool Instagram Bio Ideas for your Business
🏢 Crafting solutions for your needs | Business innovator 💼
🚀 Taking your business to new heights | Growth strategist 📈
🌟 Delivering excellence with every step | Customer-centric approach 🌐
💡 Empowering businesses through digital magic | Tech enthusiast 📱
📈 Results-driven marketing wizard | ROI magician 🎩
What is the Impact of Creative Instagram Bio Ideas
A well-crafted Instagram bio can have a powerful impact on your account's success and growth, making it a crucial tool for achieving your objectives on the platform.
Why is it important?
A creative Instagram bio is significant and essential for individuals, businesses, and influencers due to the following reasons:
Attracts attention and leaves a memorable impression.

Establishes brand identity and communicates uniqueness.

Connects with the audience on a personal level.

Drives more followers and engagement.

Enhances credibility and trustworthiness.

Conveys important information concisely.

Encourages action through compelling calls-to-action.

Facilitates networking and collaborations.

Improves searchability for targeted discovery.

Adapts to evolving goals and interests.

Increases overall profile memorability.
Real-Life Examples of Successful Bios
Here are some of the success stories having a good bio:
Pamela's Instagram bio is concise and informative, clearly stating her roles , while effectively promoting her businesses. It encourages exploration of her food account and YouTube channel, and maintains professionalism with her imprint. The added emoji (🤍) brings a personal touch, making her bio more inviting. The website link allows interested followers to access more information about her and her projects.
Paola Antonini's Instagram bio offers a glimpse into her world: "Lifestyle | Travel | Gratitude." With her captivating content featuring adventures, travel, and joyful moments, she's amassed 2.6 million followers. A perfect example of an easy-to-read and enticing bio!
Grant Cardone's concise Instagram bio highlights his identity as a "Public figure" and key achievements. He is a CEO of CardoneCapital, "UndercoverBillionaire," and Cardone Financial Group. The mention of "10X Health" adds to his personal brand, while the phrase "Find Your First $1M Dollar Profit in" creates curiosity and a call-to-action.
Can I use an Instagram bio generator for my profile
Discover a world of possibilities with various online platforms and tools offering Instagram bio generators. Craft a one-of-a-kind and captivating bio for your profile. Remember, always check reviews and ratings to ensure credibility and find the perfect fit for your unique style. Make a lasting impression with these 3 bio generators:
Best Instagram Bio Templates for 2023
[Your Name], [Current Job Title] at [Company], [Location]
Specializing in [Area of Expertise] with [Key Skills]
Passionate about [Interests], helping [Target Audience] achieve [Goal]
Let's connect and collaborate
Summary
In conclusion, crafting a compelling and SEO-ready Instagram bio is paramount for achieving profile success in 2023. By defining clear objectives and effectively revealing your brand identity, you can leave a lasting impact on your audience. Weaving a captivating narrative and incorporating SEO keywords, engaging call-to-actions, and emojis will attract a loyal following. It will also drive meaningful interactions. Personalizing your bio with business success, girls, and boys examples enhances relatability and audience appeal. Emphasizing the significance of a well-crafted Instagram bio, this optimization will position you ahead in the competitive landscape, fostering increased followers and overall success for your profile.
Resources