Call Waiting is a feature that allows you to receive a call while you're already on the phone. When an incoming call is detected, you'll hear a short tone and the caller's phone number will be displayed on your phone. You can answer the incoming call, or ignore it and stay on the line with your current call. This feature is great for when you're expecting an important call but doesn't want to miss out on a conversation you're already having.
But what if you no longer want to have this feature on your phone? What if this call-waiting feature has started to become a nuisance?
In this article, we are going to answer your questions and give you the details on how to disable call waiting permanently in your phone so you no longer need to worry about incoming calls interfering with your current call.
Can you deactivate call waiting?
Yes, you can deactivate call waiting on all types of smartphones. This feature is to prevent users from being interrupted by any notifications of an incoming call when they are currently on a zoom call or a regular phone call, which as you can imagine, gives its users a valuable option to focus on the call that they are having at the moment.
If in case you are getting calls from telemarketers in the middle of your Zoom class, an urgent phone call with your doctor, or a video call with your therapist, deactivating call waiting will prevent you from getting distracted from those unimportant, unexpected, and unwanted calls notifications.
How can I remove call waiting feature?
You can remove the call waiting feature in your android phone or your iPhone by doing these steps:
How do I permanently turn off call waiting on my iPhone?
Go to Settings.
Scroll down to find the Phone settings.
Press on Call Waiting option.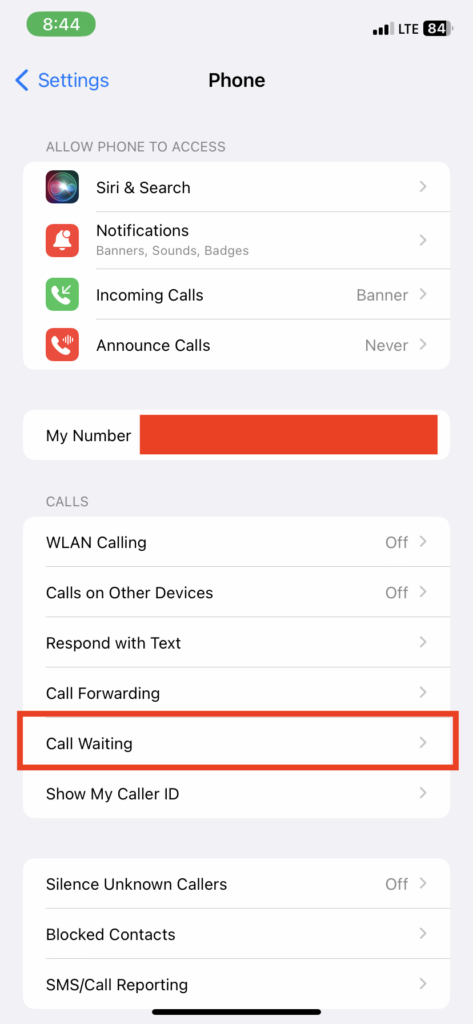 Press the Call Waiting button to deactivate this feature.
How do I permanently turn off call waiting on Android?
There are two options to deactivate call waiting permanently on your Android phone:
Option 1
Go to Settings.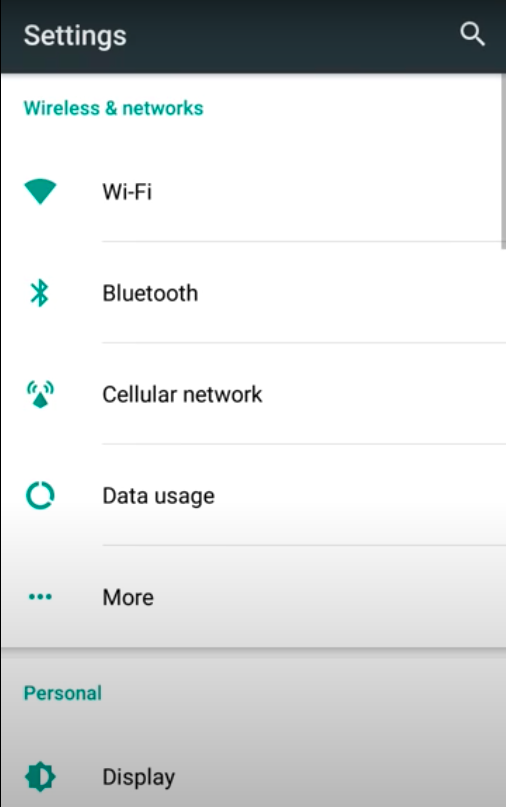 Press Call Settings. 
Scroll down to find Additional Settings and select this option.
Click the checkbox for the Call Waiting option to deactivate it
Option 2
Go to the Dialer or Phone App.
Press the Dialer Menu symbol (three dots on the screen).
Repeat steps 3-4 in Option 1.
Note that some phones have different configurations in such a way that you can find the Call Waiting option right on their Call Settings so you might no longer need to find the Additional Settings option in your phone.
What does it mean to disable call waiting?
Disabling call waiting means that when a person is on an active phone call, any incoming calls will be sent directly to voicemail and will not interrupt your conversation. This feature is helpful when cellphone users don't want to get disturbed by other incoming phone calls while they are on an important call.
In conclusion
To disable call waiting permanently, the user needs to go to your phone Settings, press on the Call Settings, find the Call Waiting setting, and click on the Call waiting button to deactivate the feature. This will stop notifications for incoming calls to disrupt or interfere with any active call that the user's currently in for good.