Dayco, one of the major makers of timing belts worldwide, provides a range of belt constructions ideal for every application using the most recent materials and a highly developed, proprietary timing belt teeth synthesized structure.
The molded cog design of Dayco timing belts makes them more cost-effective and quieter. The premium, high modulus glass fiber cord provides perfect length stability to uphold the engine running smoothly for the duration of the belt.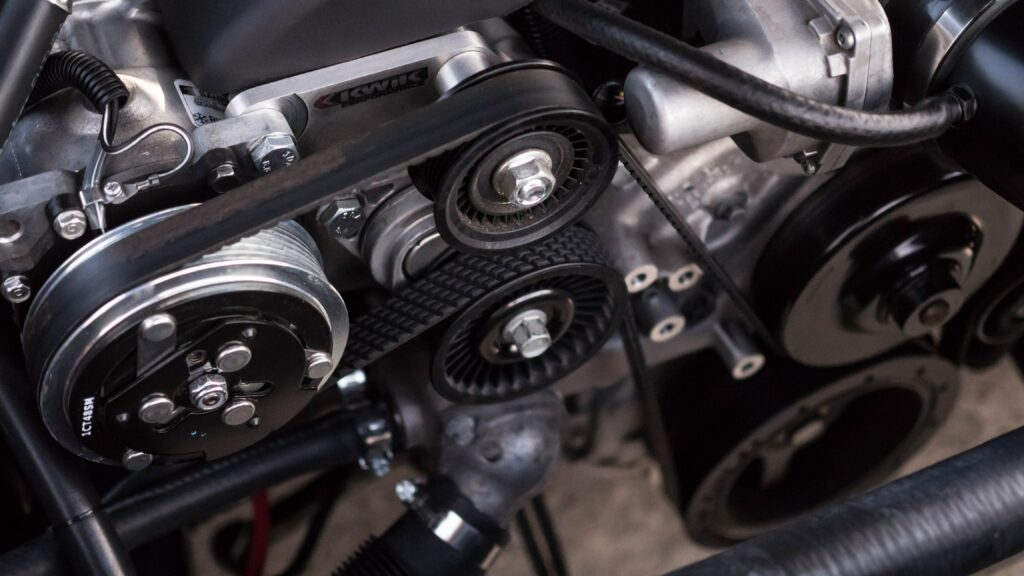 Now that we know how great the Dayco timing belt is, it is time to check how great their timing belt is to some customers.
Customer's satisfaction rating with the product
"Carsrus" from Toyotanation seems very dissatisfied with the Dayco timing belt product; after installing it to his engine and running for about 50,000 miles, deep cracks have shown on both sides, inside and outside. He also mentioned that it looks terrible and doubted that it couldn't take at least 60k miles.
"Saneeshd," on the other hand, from Odyclub, says that his co-worker installed a Dayco timing belt into his 2006 Odyssey, and so far, there's no issue. The local shop installed the Dayco timing belt a few years ago, and he thinks it runs for about 40k miles with it.
What do most customers say about Dayco?
There are mixed emotions about Dayco's timing belt. "659FBE" from the Honestjohn forum says that the Dayco timing belts are among the best! He also stated that when a belt is attached to a poorly designed drive with too few teeth on the crank wheel, they invented the little extra notch in the tooth apex that provides greater flexibility.
While "Odysseyman1223" from Odyclub bought a Dayco timing belt, hoping that the timing belt would run smoothly to his car, unlike every other brand with other cars, sadly, his came fell short prematurely.
Overview of feedback from customers online about Dayco Timing Belt.
The following feedback from customers about the Dayco timing belt is listed down here:
Downgraded parts
According to "BSEE96" from Amazon, the parts on his kit received were not OEM equivalent and seemed to be downgraded since the previous reviews. The original equipment manufacturer has double bearings on the smooth pulleys, while his kit has a single bearing. It was originally from Korea, but the tensioner in his kit says it's from Taiwan.
A kit is not included upon purchase
"jhs914" from Bobistheoilguy says that the Dayco's kit doesn't include a water pump gasket. Instead, it includes a bolt and a washer with a locking tab that the competition Aisin kit doesn't have.
"Chris M" from Honestjohn says he can't see the tensioner's name on his kit, but the rest of the kit is completed and gets a thumbs up!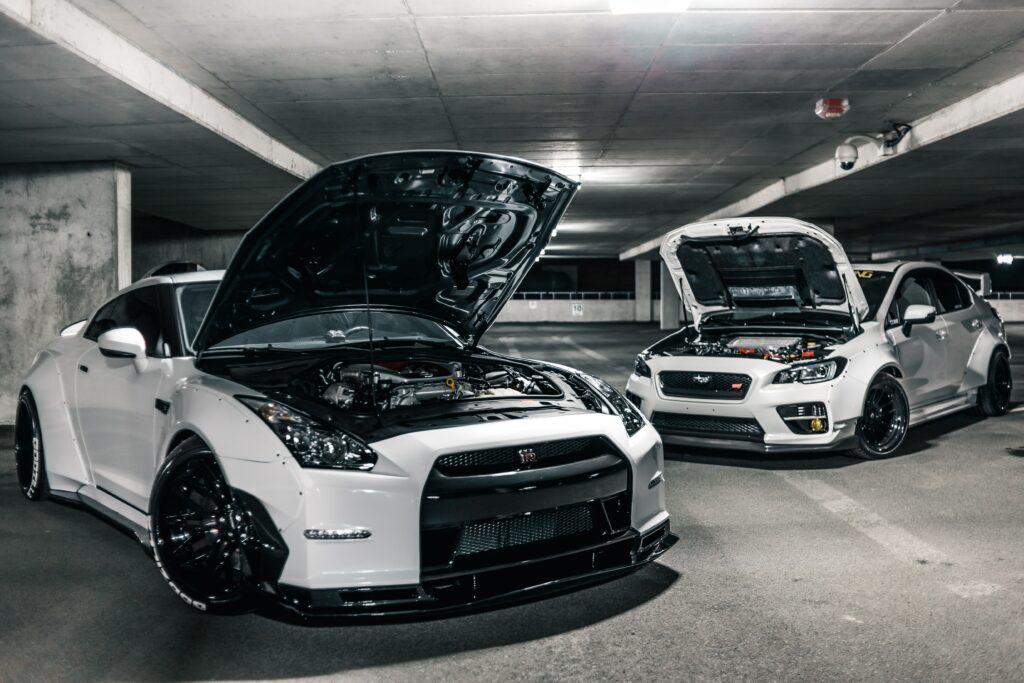 Squeaking sounds
Squeaking sounds occurred when the timing belt was not properly aligned, impossibly inaccurate, or both.
Do customers generally prefer Gates over Dayco Timing Belts?
There is nothing wrong with Dayco, "Lubener" said in his comment on the Bobistheoilguy website. He stated that he used the Dayco Timing Belts several times and never had a problem using them. He also said that he preferred using the Dayco's serpentine belts over Gates since it doesn't emit noise for a long time.
"JohnGD" from Toyotanation commented based on his experience about the Gates belts being unsurpassed because of their softer, quieter, and cooler running drive belts, and some others use cheap belts. He also stated that even with Dayco's timing belts, you should think twice and choose a smoother, quieter engine after completing the job.
Gates and Dayco, are they both the same?
Both are great belts, one customer said.
Regarding radiator coolant hoses and timing belt sets, Gates is far superior. The problem was that Dayco possessed neoprene belts that were more prone to ozone damage. They occasionally transitioned to EPDM rubber compositions as well.
Do customers generally prefer Gates over Dayco?
Many manufacturers, including AC Delco or NAPA, use Gates as their original equipment provider. Gates should be their top option for American vehicles regarding general fit and compatibility.
However, Dayco belts are the OE requirement for many Toyota vehicles.
Although Dayco shouldn't be undervalued, Gates is the more well-known option. Dayco serpentine belts are a worthy rival to Gates' timing belt sets and radiator hoses, which are superior (the latter have thicker construction and are far more reliable).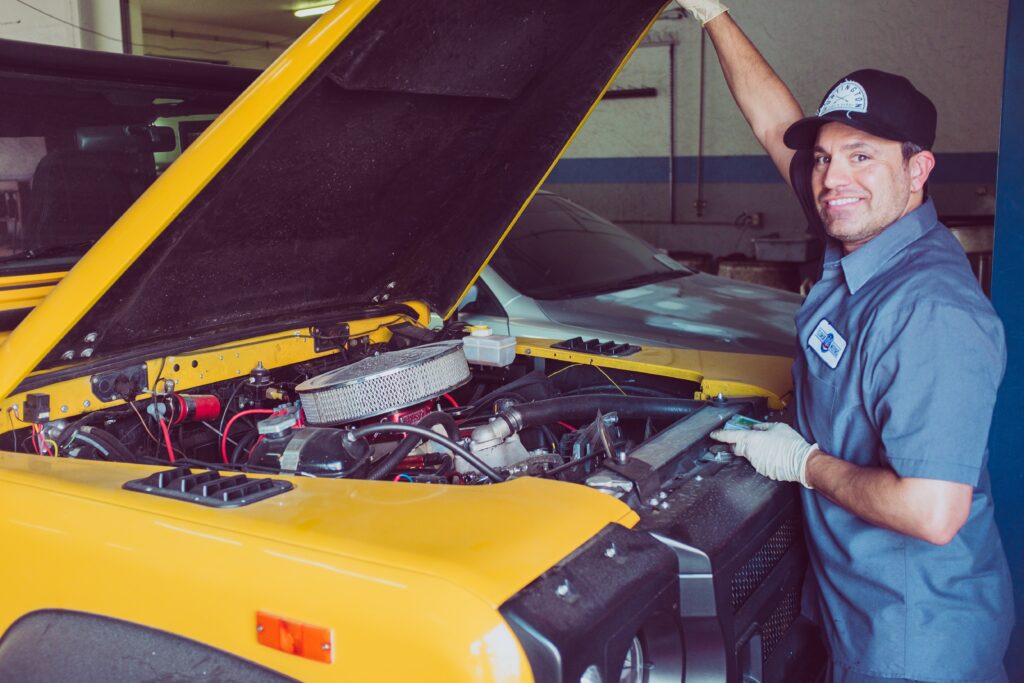 Is it worth it to buy a Timing Belt at Dayco?
According to "jumpncrash" from the d-series forum, the Dayco timing belt was a good product, and his friend who used the timing belt at Dayco never complained even once. His friend was using the Timing Belt at Dayco, and he's been 4-5 years easily, in addition to his amounts of civic in the road. If something was wrong at that time, he's sure his friend would probably know it.