Dayco, one of the major makers of timing belts worldwide, provides a range of belt constructions ideal for every application using a highly developed, proprietary timing belt teeth synthesized structure. Check out the Dayco timing belt review from different customers below to learn more about the product.
The molded cog design of Dayco timing belts makes them more cost-effective and quieter to use. The premium, high-modulus glass fiber cord provides perfect length stability to keep the engine running smoothly for the duration of the belt's lifespan.
Now that we know how great the Dayco timing belt is, it is time to check how great their timing belt is for some customers.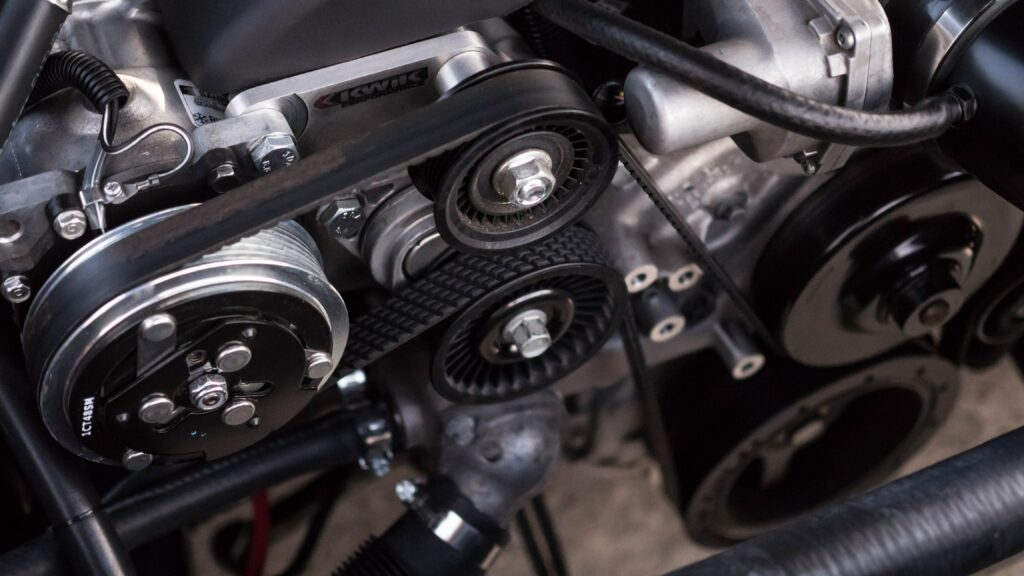 What are Dayco Timing Belts?
Before we go into the customer reviews, let's talk first about Dayco timing belts.
The timing belts from Dayco are designed to enhance engine functionality and provide long-lasting performance. With their high-quality materials and advanced engineering, the belts offer exceptional durability, reducing the risks of belt failure and costly engine damage.
One of the significant advantages of Dayco timing belts is their compatibility with various engine types. Whether you own a compact car, a luxury sedan, or an SUV, Dayco offers timing belts that fit your specific vehicle requirements.
When you compare Dayco timing belts with other brands, you can easily see that Dayco offers excellent value for money. While the price may vary depending on the specific model and features, Dayco timing belts are known for their cost-effectiveness and reliability.
Dayco Timing Belt Review: Customer Feedback
Carsrus from Toyotanation seems very dissatisfied with the Dayco timing belt product; after installing it to his engine and running it for about 50,000 miles, deep cracks appeared on both sides, inside and outside. He also mentioned that it looked terrible and doubted that it could take at least 60k miles.
Saneeshd, on the other hand, from Odyclub, says that his co-worker installed a Dayco timing belt in his 2006 Odyssey, and so far, there's no issue. The local shop installed the Dayco timing belt a few years ago, and he thinks it runs for about 40k miles with it.
659FBE from the Honestjohn forum says that the Dayco timing belts are among the best! He also stated that when a belt is attached to a poorly designed drive with too few teeth on the crank wheel, they invented the little extra notch in the tooth apex that provides greater flexibility.

Other users gave opposing reviews. Odysseyman1223 from Odyclub bought a Dayco timing belt, hoping that the timing belt would run smoothly to his car, unlike every other brand with other cars. Sadly, his timing belt failed prematurely.
Online Reviews About the Dayco Timing Belt
Find more feedback from customers about the Dayco timing belt below:
Downgraded parts
According to BSEE96 from Amazon, the parts on his kit received were not OEM equivalent and seemed to be downgraded since the previous reviews. The OEM comes with double bearings on the smooth pulleys, while his kit includes a single bearing. It was originally from Korea, but the tensioner in his kit says it's from Taiwan.
A kit is not included upon purchase
jhs914 from Bobistheoilguy says that Dayco's kit doesn't include a water pump gasket. Instead, it includes a bolt and a washer with a locking tab that the competition Aisin kit doesn't have.
Chris M from Honestjohn says he can't see the tensioner's name on his kit, but the rest of the kit is completed and gets a thumbs up!
Squeaking sounds
Squeaking sounds occurred when the timing belt was not properly aligned, impossibly inaccurate, or both.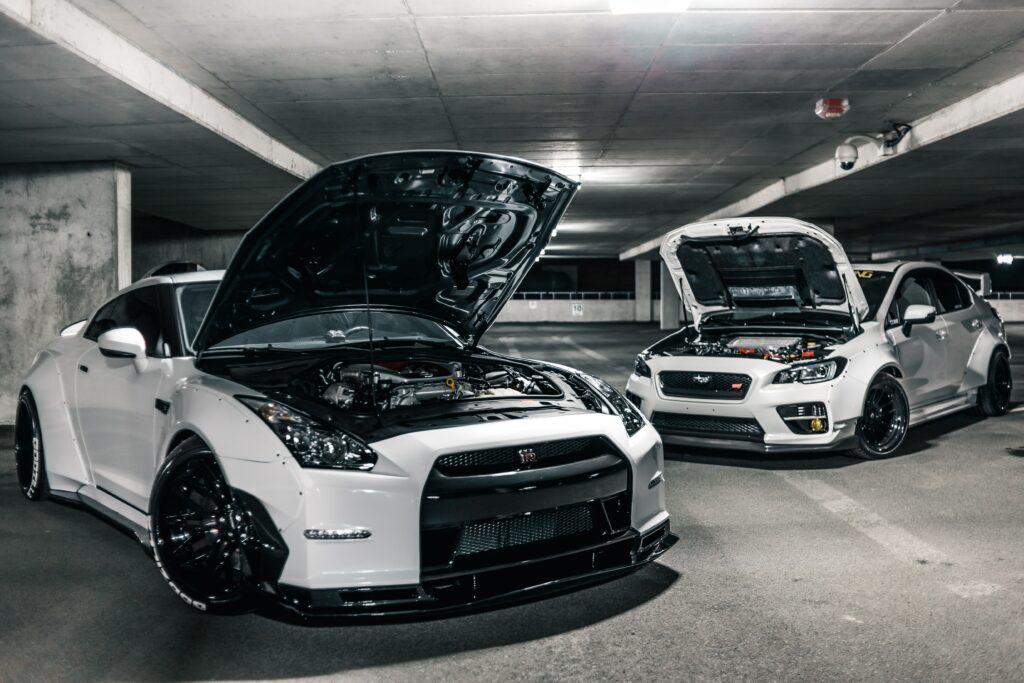 Do Customers Generally Prefer Gates over Dayco Timing Belts?
There is nothing wrong with Dayco, Lubener said in his comment on the Bobistheoilguy website. He stated that he used the Dayco Timing Belts several times and never experienced a problem using them. He also said that he preferred using Dayco's serpentine belts over Gates's since the former doesn't emit noise for a long time.
JohnGD from Toyotanation commented based on his experience about the Gates belts being unsurpassed because of their softer, quieter, and cooler running drive belts, and some others use cheap belts. He also stated that even with Dayco's timing belts, you should think twice and choose a smoother, quieter engine after completing the job.
On the other hand, some manufacturers, including AC Delco or NAPA, use Gates as their original equipment provider. Gates is their top option for American vehicles regarding general fit and compatibility.
However, Dayco belts are the OE requirement for many Toyota vehicles.
Although Dayco shouldn't be undervalued, Gates is the more well-known option. Dayco serpentine belts are a worthy rival to Gates' timing belt sets and radiator hoses, which are superior (the latter have thicker construction and are far more reliable).
Is It Worth Buying a Timing Belt at Dayco?
According to jumpncrash from the d-series forum, the Dayco timing belt was a good product, and his friend who used the timing belt at Dayco never complained even once. His friend's been using the timing belt from Dayco for 4-5 years already. If something was wrong at that time, he's sure his friend would probably know it.
You can purchase Dayco timing belts from authorized dealers and retailers. Additionally, you can also check out various online platforms. Such platforms provide a convenient way to browse and buy Dayco timing belts, ensuring that you can find the right belt for your vehicle with ease.
Dayco Timing Belt Review: Summing Up
Dayco timing belts are a reliable choice for ensuring optimal engine performance. With the timing belts' compatibility with various engine types, high-quality construction, and positive customer reviews, Dayco can be considered a trusted brand in the automotive industry.
After reading the Dayco timing belt kit reviews above, we can see that the timing belts are highly regarded for their durability, quality, and performance. With a wide range of options available for different engine models and types, it is not surprising that Dayco is very popular among vehicle owners. By selecting a Dayco timing belt, you can be confident in the longevity and performance of your engine.