Are you keen to make your stucco-finished walls appear better with a simple décor? Most home décor experts and DIY homeowners agree that garlands are an excellent fit for decorating stucco surfaces.
You can hang light garlands on stucco by using drilled holes, hangers, or adhesive hooks. Heavier garlands might need you to penetrate the stucco to get a solid, long-lasting hold.
Note that several regulations might be in place restricting what you can hang outside your property. If your garland will display any political or divisive symbols, it's better to consult local authorities before proceeding.
How to Hang Garland on Stucco without Drilling
Step 1: Clean hanging area on stucco
Wipe the surface where your adhesive hook will stick to with rubbing alcohol. Always have silicone caulk (exterior-grade) on hand to fill any holes you see after cleaning.
You can also clean the hanging surface with a damp clothed rubbed on degreasing soap. Rinse off the washed area with water.
Step 2: Get an adhesive hook
Wait for the surface to dry and then follow manufacturer's instructions on your preferred adhesive hook. Most manufacturers recommend a firm hold of their adhesive hook onto the stucco for 15 to 20 seconds.
Step 3: Remove strap from adhesive hook base
A protective strap covers the adhesive part of most easy-fit hooks. Remove the protective film to expose this adhesive area.
Step 4: Stamp the adhesive hook on stucco with its hanger facing upwards
Quickly stamp the adhesive hook onto the cleaned, dried stucco. Keep your fingers pressed onto the hook for a minimum of 15 seconds to make sure the adhesive sticks.
Step 5: Place garland on adhesive hook directly or use hanging strap
Next, place garland on the adhesive hook with its hanging line or directly.
How to Hang Heavy Garlands on Stucco
First way to hang heavy garlands on stucco: With wire hangers
Step 1: Puncture small hole into stucco with wire hanger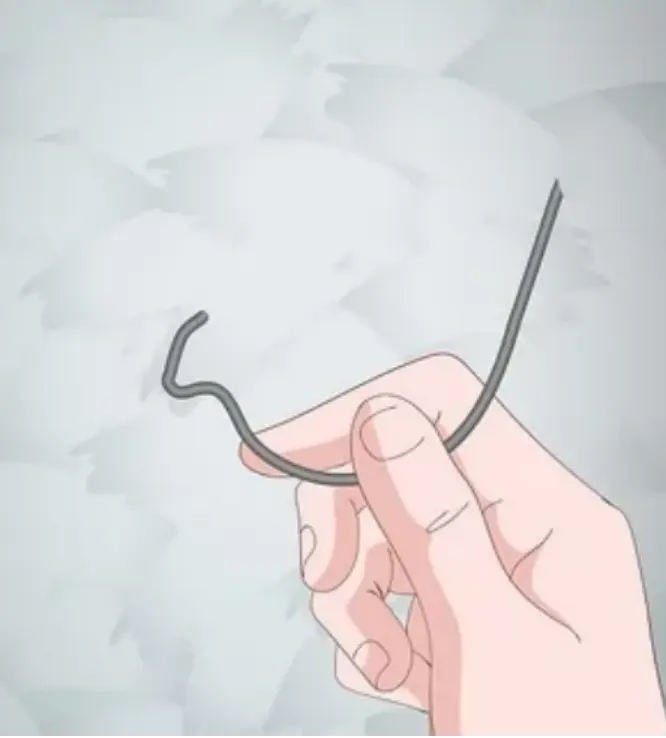 Mark the area you want the hanger to go into with a pencil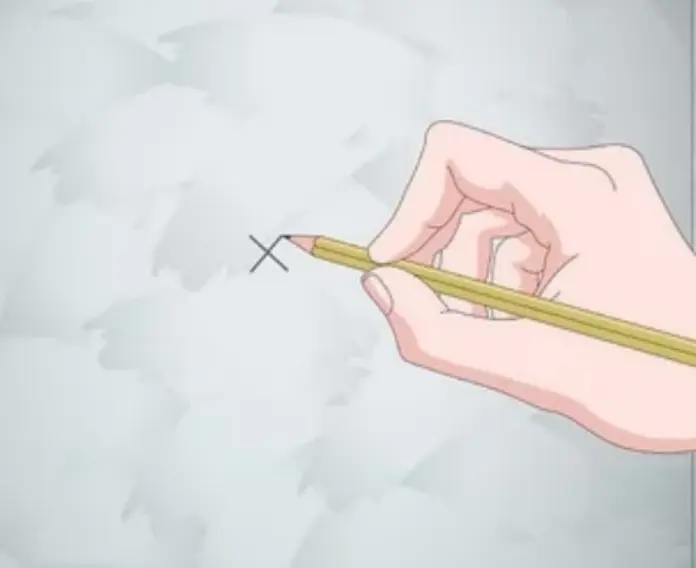 Step 2: Push hanger into stucco and twist into an upright position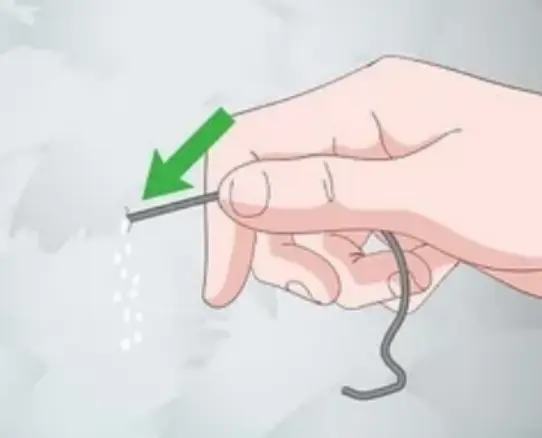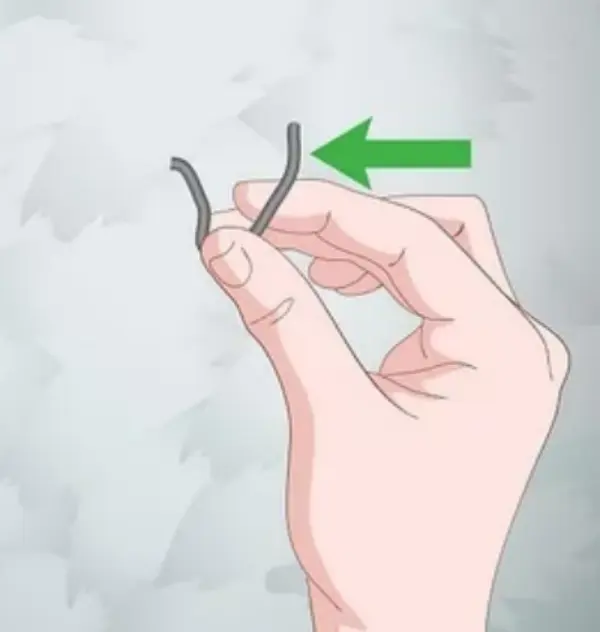 Hang your heavy garland on the wire hanger.
Second way to hang heavy garlands on stucco: With nails or single/multi-hook fittings
Step 1: Get required items
You need a hammer, nails, and some silicone caulk (optional) for this to work. You can also get a protruding single or multi-hook fitting if you plan to hang several heavy garlands.
Step 2: Hit the nail through directly or use a fitting
Some capped nails will work nicely to hold heavy garlands on stucco. You can also secure heavy garlands on custom-made hangers with one or multiple hooks.
How to Hang Garland on Stucco without Nails
Step 1: Clean surface with rubbing alcohol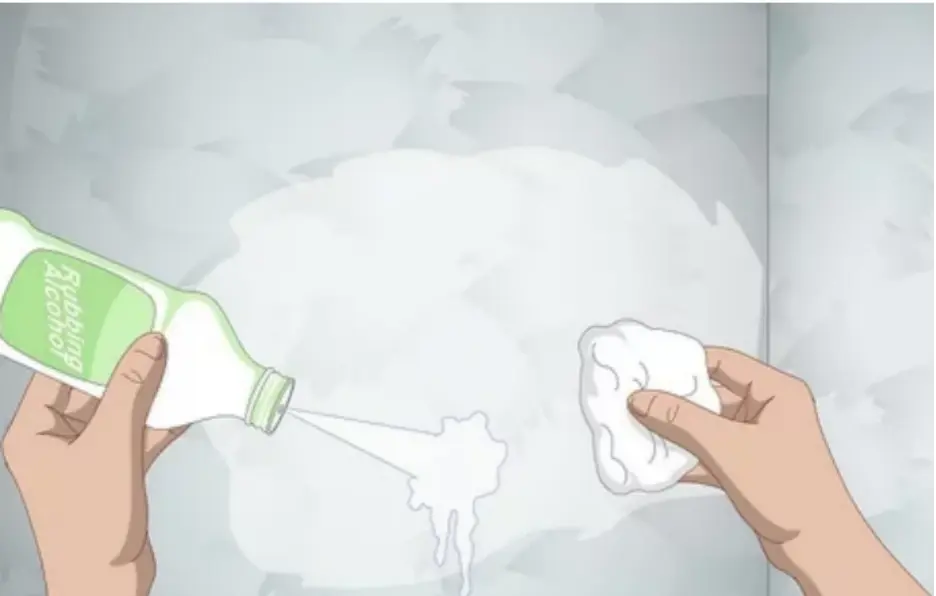 Step 2: Open strap on adhesive hook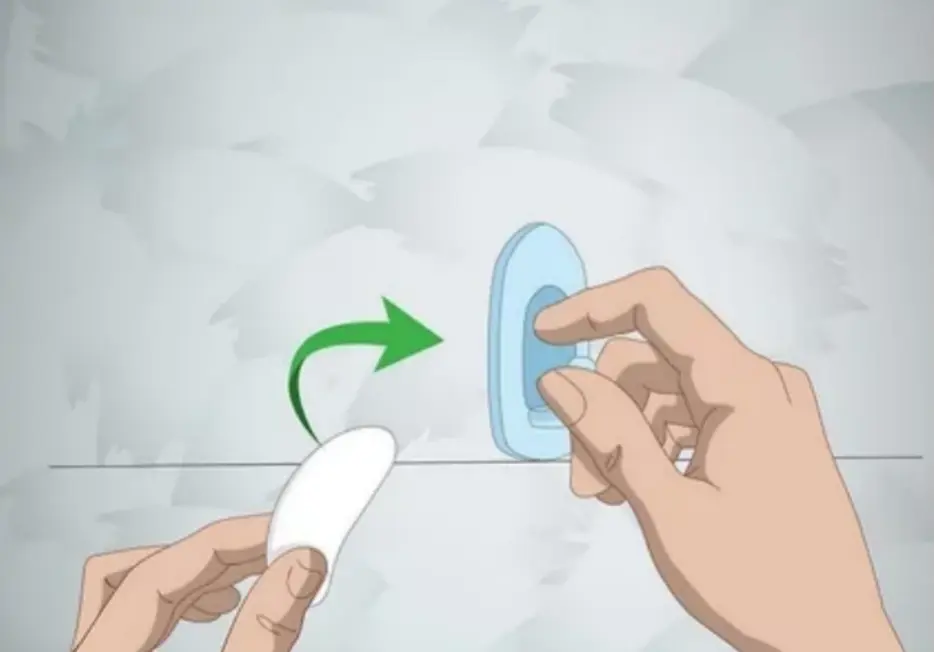 Step 3: Press adhesive hook onto surface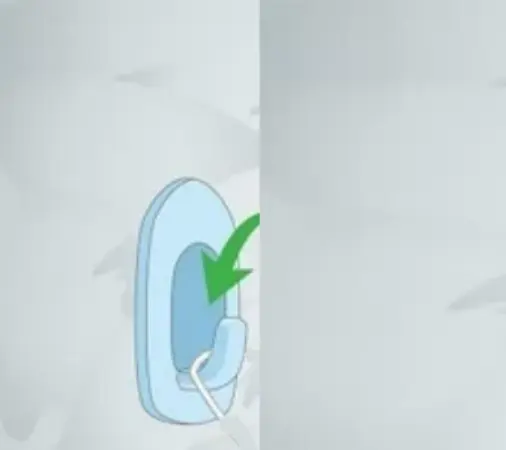 After that, you can place a garland on the hook. However, these hooks are not ideal for heavy garlands and might fall off if they carry too much weight.
How to Hang Garland on Exterior Stucco Finish
The outdoor surface of your property experiences harsher weather, so an adhesive hook might not work. Check out two of the most reliable methods to hang light or heavy garlands on exterior stucco with ease.
First way to hang garland on exterior stucco finish: With a drill, anchor, and screw
Step 1: Drill hole
Use your drill (with a masonry bit) to bore a hole into your stucco finish. Make sure the hole sizes your anchor and is a bit longer.
Step 2: Use caulk in hole
Put some silicone caulk into the hole to help secure the screw's anchor. Next, get an anchor that fits nicely into the hole.
Place the closed end of the anchor into the hole and use a rubber hammer to tap it in if necessary.
Step 3: Drive screw in
Confirm the position of your anchor. Next, drive a fitting screw into the anchor while leaving enough space to hook the garland.
Step 4: Place garland on directly or with attached line
Some garlands come with lines ideal for hanging onto different surfaces. You can also hook the garland onto the screw, ensuring it stays on properly.
Second way to hang garland on exterior stucco finish: With a drill, wire hanger, and caulk
Step 1: Drill hole into stucco
Using your smallest masonry bit, bore a hole less than one inch through your stucco finish.
Step 2: Fill hole with silicone caulk
Next, fill the hole with a silicon caulk solution to cover any excess that might be left behind by the wire.
Step 3: Fit wire hanger into hole
After that, fit in the wire hanger ensuring it rests on the bottom of your drilled hole. Work the silicone caulk to close up if any holes become obvious.
Step 4: Allow caulk solidify before hanging garland
After the caulk becomes solid, you can hang a light or heavy garland on it with ease.
You can also rely on adhesive hooks made for outdoor use to hang garlands on exterior stucco surfaces.