The devil works hard, but scammers definitely work harder. They are getting increasingly creative every day, infiltrating even the safest and most reliable financial institutions in the world, even the world of debt collection. Continue reading to learn more about the so-called Aargon Agency scam.
It is understandable that you are reluctant or hesitant to deal with debt collectors, just like the Aargon Collection Agency. The trick to prevent being scammed is simple: you need to know what you're dealing with. So, let's dive into the details of the Aargon Agency, and know if you can trust them with your hard-earned money.
Is Aargon a scam?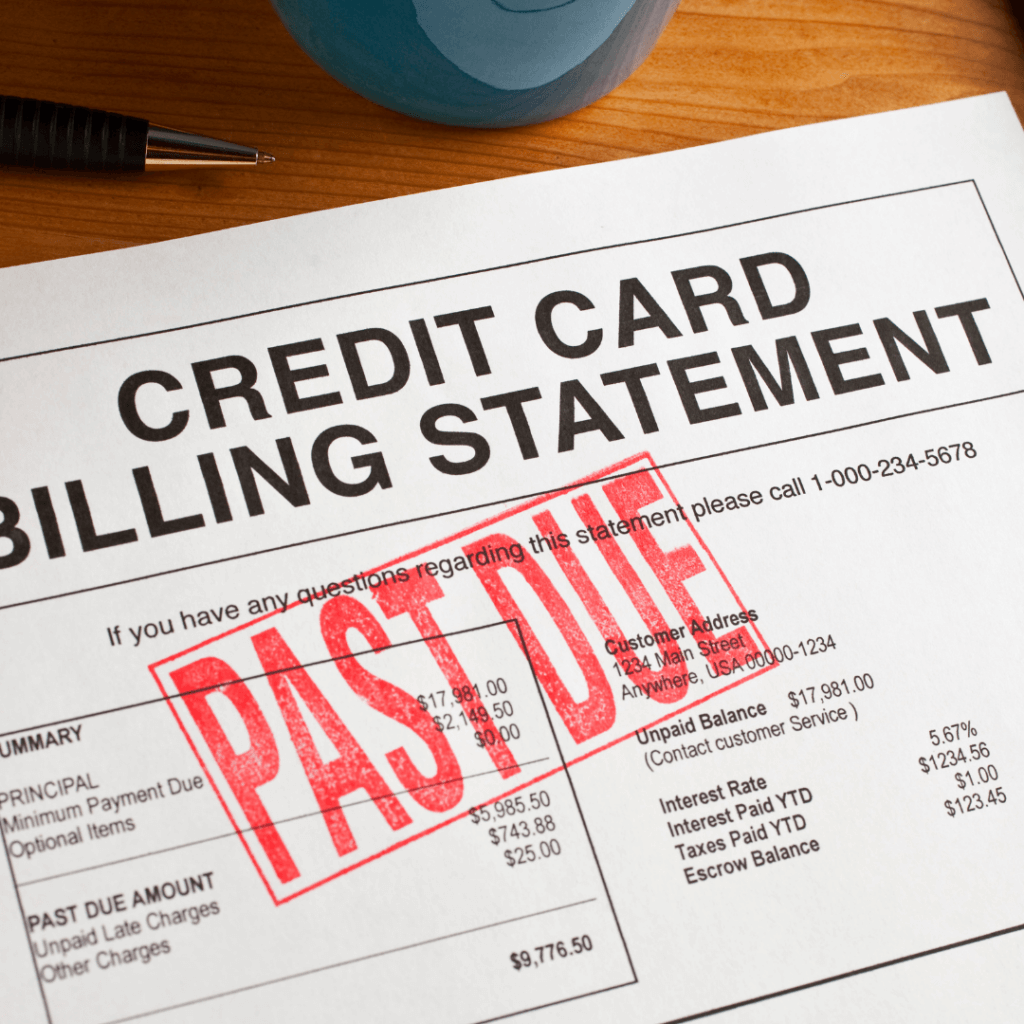 Let's set this straight– Aargon Agency, or the Aargon Collection Agency, is not a scam. According to the Better Business Bureau, it is a legitimate, licensed nationwide debt collection agency headquartered in Las Vegas Nevada, with a total of five offices across the country.
Aargon Agency is not a new company either. Their business goes way back to 1996 when they started to work with companies and businesses to help them collect outstanding debts and their receivables.
As Aargon Collection Agency grew, they also started to focus on commercial debt collection, financial services, auto deficiencies, utilities, and medical debts.
Based on their website, Aargon offers a comprehensive debt collection agency, whose strengths are based on innovative, resourceful, and compliant debt collection practices.
The said fact doesn't necessarily prove that all of Aargon Agency's transactions are legal, but this knowledge legitimizes the credibility of the company to contact and collect payments from debtors.
How can I verify if a debt collection is legitimate?
The premise of the debt collection industry lies in the fact that there are indeed some people who are considered delinquent debtors who willfully refuse to pay what they owe.
However, for most of us, money might have been tight, some might have been laid off, or some are facing a really difficult time in their lives that might have caused them to not be able to pay on time.
If you are the latter who's most definitely working hard to pay off the debts that you acquired, verifying a debt collection is of utmost importance.
Knowing that a debt collection is legitimate can save you a lot of heartache, money, and time. So, here are some steps that can help you verify the legitimacy of a debt collection agency:
1. Check if the debt collection agency is licensed in your state.
Once you have received a call, text, or email from a debt collector, the first thing to do is to ask them to provide their name, their company, their company address, their telephone number, and most importantly, their professional license number.
You can verify the above information through the websites of institutions like the DFPI (Department of Financial Protection & Innovation) or Financial Regulation Offices. Also, you can also call your state's official website to double-check if their company exists and if it holds a license to operate.
2. Request for a "validation notice" in writing.
A validation notice is a formal notice from the debt collection agency that will include the amount of debt you owe, the name of the creditor, and your rights as a debtor.
Once you have received a request from a debt collector agency, you have the right to request the following information from them:
The total amount that you owed
The creditor who lent you the money.
Your rights as a consumer/debtor.
Based on the Fair Debt Collection Practices Act, the consumer has the right to request account validation in writing or by certified mail.
If Aargon Agency fails to do such a thing, you are no longer legally responsible to pay that debt.
You also have the right to demand that they remove that collection from the credit collection bureau to protect your credit score.
3. They are not asking for any private information.
Once a debt collector asks for you to provide any private information, you have to consider that as a red flag.
No legitimate debt collector would request such a thing from you as they would have already had that information from your creditor or from the company that you owe the money.
Why is Aargon Collection Agency calling?
If you have been contacted by the Aargon Agency or any debt collector company, it means that you have an outstanding debt with a particular organization, and they are now trying to collect the money that you owe.
If you think that you do not have any outstanding debts, or if you are certain that you have already paid off your debts, then there's a chance that the Aargon Collection Agency might be calling you for someone else.
In cases like this, you need to notify Aargon about it and ask them to stop calling or reaching out to you as you have already settled your debts. You can also show any proof of payment to prove your claims.
How do I deal with my Aargon Collection Agency?
Once you have proven that the person who's trying to get in touch with you is a legitimate employee of Aargon Collection Agency and that you have already verified their license, the next thing that you can do is to try and negotiate with them.
You can offer to pay a lump sum that's lower than what you originally owed or you can propose a payment plan that would be more feasible for you.
Usually, debt collectors are open to negotiation as their main goal is to get the money that you owed as soon as possible.
Legitimate debt collectors know that they should not threaten you in any way to pay your debts immediately. They should not contact you during your work hours or even outside them. They should stop contacting you when a lawyer already represents you to help sort out your debts.
If in case they use threatening or abusive language towards you in collecting your payment, or if they continuously call you even after you have requested them not to, or if they call you at inappropriate hours, then you can file a complaint against them with the Consumer Financial Protection Bureau.
What happens if I ignore a call from Aargon?
If you continuously ignore Aargon's attempts to get in touch with you, things might not be in your favor, as a few things might happen.
First, Aargon, or any debt collection agencies in the US might enter your debt in your credit report, which would affect your credit score.
Also, you might even get sued and get your properties seized.
Nobody would want to go through these consequences, so you should not be ignoring a call from Aargon or from any debt collection agency if you really are in debt or with any unsettled payments from a company.
What is the 11-word phrase to stop Aargon collectors?
According to DebtHammer, the 11-word phrase that would stop Aargon collectors or any debt collectors from calling you is "Please cease and desist all calls and contact with me immediately."
You can also send an email demanding them to stop any form of contact with you as well.
It would usually stop Aargon collectors from calling you. However, if they still continue to try to reach you through your phone and it starts to become a nuisance, then you can take legal action against them. It will help you to finally deal with the so-called Aargon agency scam.