We live in a year where the internet is in charge since it plays an important role in our everyday lives for numerous forms of knowledge transfer. Thanks to high-speed internet service providers, there are now endless chances for individuals and corporations to grasp.
AT&T introduces the 300 Mbps and 1000 Mbps categories for new AT&T Fiber customers, allowing them to select the internet speed and price that best suits their needs. The internet 300 plan should be enough for most households. But if it is not for you, that's when you upgrade to the internet 1000 plan.
Here's more information explaining why this is the case.
AT&T internet 300 vs. 1000: Basic features
AT&T internet's 300 fiber plan is a mid-tier package that takes advantage of the company's ultra-fast fiber-optic network. It is only available in limited availability.
In less than 30 seconds, you may download a 1 GB file.
More bandwidth and 15x faster upload rates than cable.
Supports 11 or more devices simultaneously.
300 Mbps download, and upload speeds are equal.
Stream high-definition videos across numerous devices.
Distribute big files.
30-day free trial of HBO Max.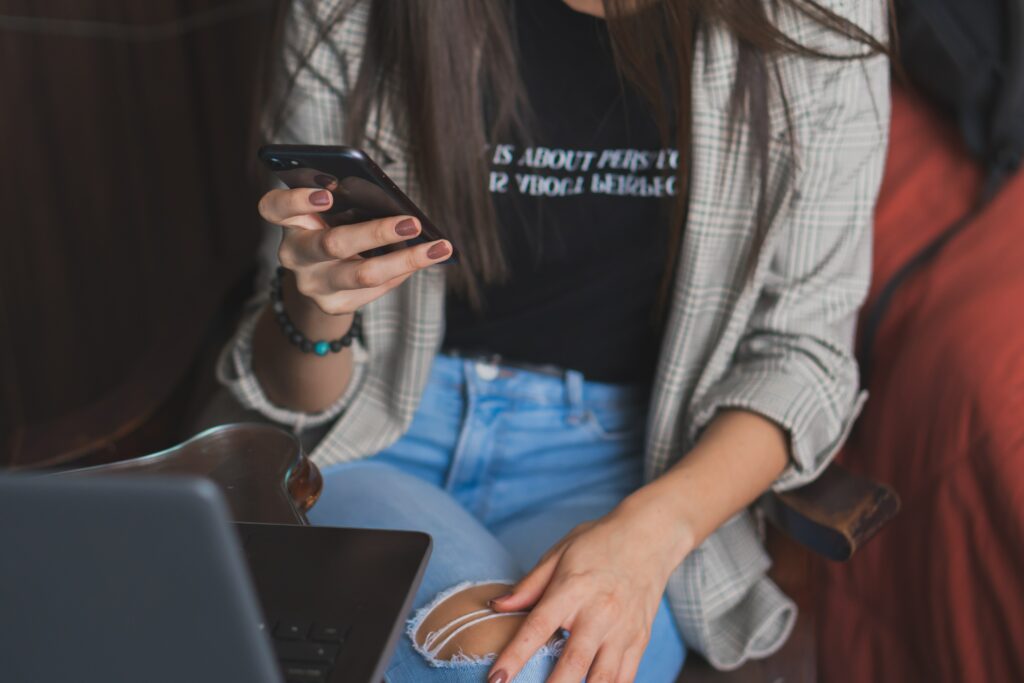 On the other hand, AT&T 1000 is their most powerful and speedy wireless internet service. Its effectiveness is one of the reasons why "gamers" and internet users who require massive quantities of bandwidth or super-fast internet connections frequently promote this service.
HBO Max is included in the AT&T Plan.
Upload speeds are 25 times faster than cable.
Future-proof speeds that can handle 12 or more devices simultaneously.
For smart houses, the fastest speed is.
For pro-level gaming, ultra-low lag is required.
Upload and download rates of up to 1 GB.
Both plans have zero contracts. Furthermore, they all offer a McAfee security suite. That will protect your family from DDOS attacks and other cybercrimes.
The main difference is the At&T 300 includes only a 30-day HBO Max trial. Meanwhile, the AT&T internet 1000 actually includes HBO Max. Moreover, the internet 300 only allows you to connect only 11 devices at once, while the internet 1000 allows you to connect more, making it more suitable for smart homes with multiple devices.
AT&T internet 300 vs. 1000: Download and upload speeds
AT&T internet 1000 has symmetrical upload and download speeds. That means its 940 Mbps download speed is the same as its upload speed. On most plans, that is not the case, as the upload speed is typically slower than the download.
AT&T internet 300 is in the same case, but with only 300 Mbps instead of 940 Mbps.
Also, both the internet 300 and internet 1000 include unlimited data consumption, so you can surf without worrying about running out of bandwidth.
But, of course, there are differences. With the 300 Mbps plan, you can smoothly transfer large files, download gigabytes of data in under 30 seconds, stream HD channels, and make faultless zoom calls or other heavy-broadband activities.
However, you'll have more room to play with the 1000 Mbps package. You can work from home, download gigabyte files in under 10 seconds, control your smartphone gadgets, and watch 4k UltraHD videos.
AT&T internet 300 vs. 1000: Monthly and Set-up costs
The monthly and set-up costs for both will be a payment minimum of $35 for activation in both plans if you do it yourself. But if you make an IT specialist do it for you, you will need to pay up to $99.
There are no contracts under either plan; thus, there are no early termination penalties. Both plans have a 12-month introductory price that increases by $20. You'll pay $10 per month for equipment rental in both programs, including the monthly internet payment.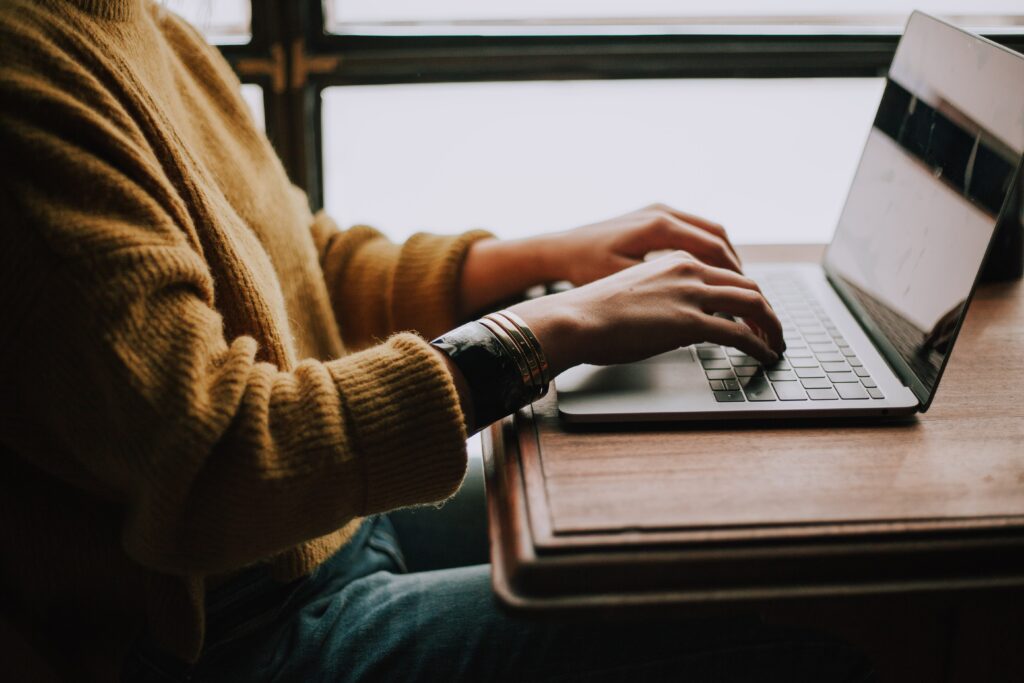 The larger plan, 1000 Mbps, will cost $60 per month for the first 12 months (including taxes and equipment rental fees) before increasing to $80 per month. On the other hand, the 300 Mbps package costs $35 (plus taxes and equipment rental fees) for the first 12 months, then $55.
Why is AT&T internet 1000 cheaper than AT&T internet 300?
AT&T internet 1000 is not cheaper than AT&T internet 300. The former costs $80 plus taxes per month, while the latter costs $55 plus taxes.
If you really see on your end that the internet 1000 is cheaper than the internet 300, call AT&T and inquire. You can also log in to your account and see the prices of the plans by clicking "Change Internet Plan."
Still, unless there's something special going on in your area, the internet 1000 plan should be more expensive.
Should you choose AT&T internet 300 or AT&T internet 1000?
Finding the best internet speed package won't be difficult if you know your home internet requirements. It is recommended to start modest initially and then scale up as your needs change.
That said, don't immediately upgrade to a 1000 Mbps plan. A 300 Mbps package will suffice for the majority of home networking requirements.
Furthermore, while 300 Mbps will handle many devices at once, up to ten or more depending on their activity, each connected device will consume its portion of bandwidth. The more widgets you connect, the slower each of them will be.
As a result, larger homes with bandwidth-hungry gadgets such as video game consoles, tablets, smartphones, and smart TVs may require more bandwidth to meet everyone's demands. If things go south, this is where you demand to upgrade your plan and switch to a higher AT&T Fiber 1000 if you wish to stay with AT&T.
So the rule of thumb is select AT&T 300 first. If it is not enough for your house, upgrade to AT&T 1000.