A lot of Booking.com users have been benefiting from Klarna's financing service. It is because Klarna made it easy and convenient to make payments.
For individuals who want to use Klarna for Booking.com, all they need to do is to use Booking.com's service until check-out. Then, they have to choose Klarna for the payment method.
However, to enjoy the benefits of Klarna in Booking.com, users have to pay directly to the website. Some hotels have their payment methods, and some don't accept financing services like Klarna or something similar.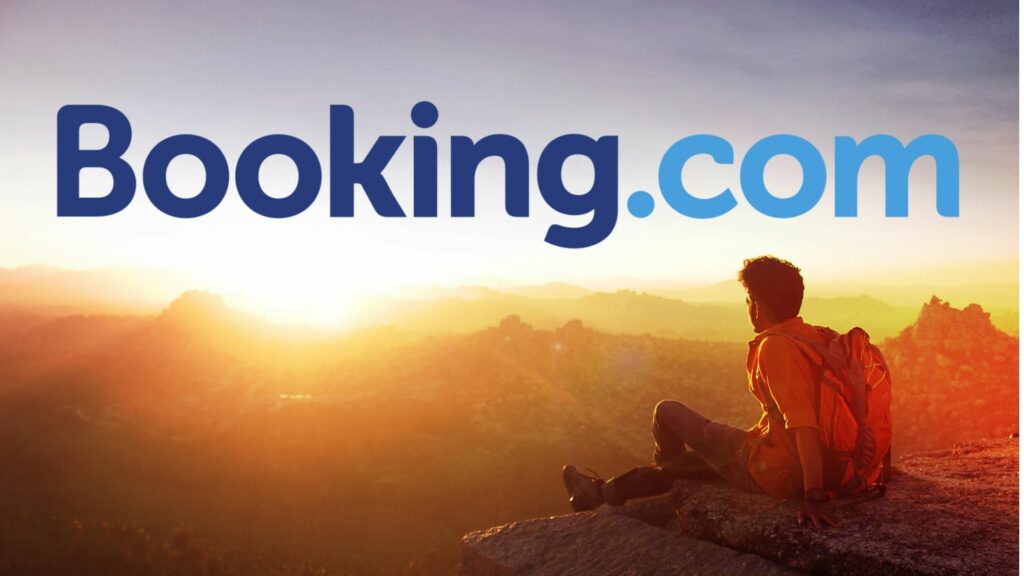 What Methods of Payment Does Booking.com Accept?
The payment methods available on Booking.com are similar to most, if not all, of the online booking sites on the internet. Credit cards like Mastercard, Visa, and American Express are the most common examples.
Also, there are others like debit cards, bank transfers, eWallets, and mobile payment solutions available. Over-time payment methods have also become popular for booking.com users.
The reason is because of how over-time payment methods such as Klarna works. With the use of Klarna, the users will not have to pay the total price of every purchase.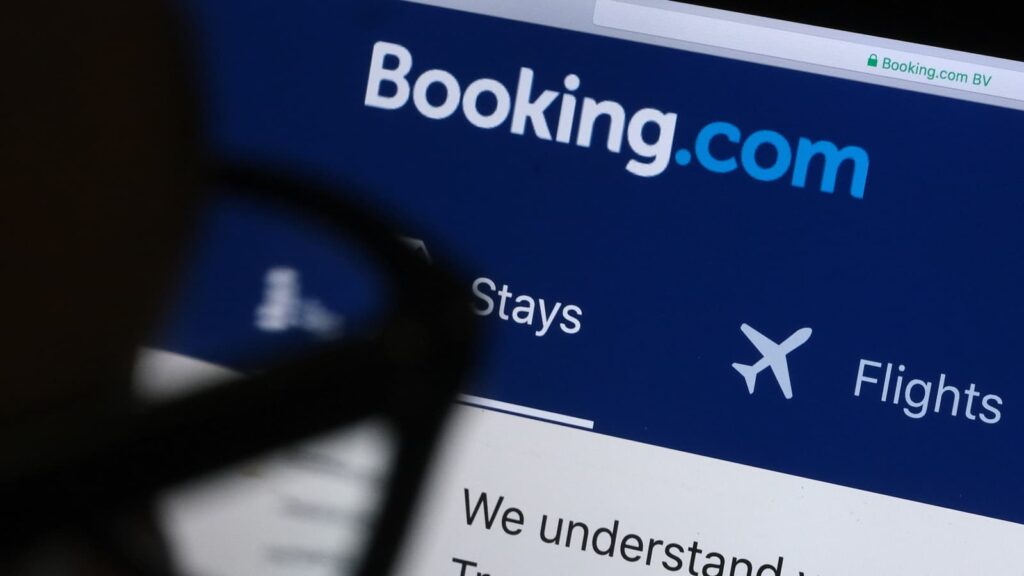 Can you Pay Later with Booking.com?
Yes, you can pay later on Booking.com. It is possible through the use of financing services like Klarna.
As mentioned before, if you are using over-time payment services, you have to make sure that you pay directly to the Booking.com site. If you choose a hotel with other payment methods, then it might not be possible to pay later.
Instead, you might have to pay it in full before checking in. So, you have to read the payment details of whichever hotel you choose.
How to Use Klarna for Booking.com
You have to follow a few steps to make sure that you use Klarna for Booking.com. Follow these simple and valuable steps to ensure that the whole process will go smoothly.
Step 1: Find your specific deal.
First, open any available web browser and go to Booking.com. You can choose from the available tabs in the upper part of the web page.
They have stays, flights, flights & hotels, car rentals, attractions, and airport taxis. You have to choose one service or even multiple services, and it's up to you.
Step 2: Choose a specific place or service.
After you have clicked on a tab, you will have to input a minor detail depending on the service you chose. A search tab will be available to make you choose a specific place or service later on.
The search bar contains places or hotels that you can search for. Then you have to set up a date to use the service.
There will be a mini-calendar where you will choose the date of both check-in and check-out dates for hotel checks. For car rentals, your ideal pickup location will be the one they would require.
Click on the search button and go to the next step. Booking.com will cater the search results to the information that you provide.
Step 3: Fill up additional details
The additional details to be filled up are not a requirement for all users, mainly if you have already found the ideal place or service that you are looking for. It is for other users struggling to find their preferred location or service.
On the left side of your results search, there are detailed filters that you can try out. To summarize the content of the filters, they contain users' budget range, health & safety strict facilities, ratings, and other popular filters.
Then before the check-out, You must fill up details such as name, address, special requests, arrival time, and more. Review all the details and then proceed to the next step.
Step 4:Choose a payment method.
Depending on what hotel or rental service you choose, the payment can sometimes be made when you are already there. If you plan to use Klarna for payment, you should ask the hotel owner or management if they accept it as the payment method.
However, most services on Booking.com allow online payment and even Klarna.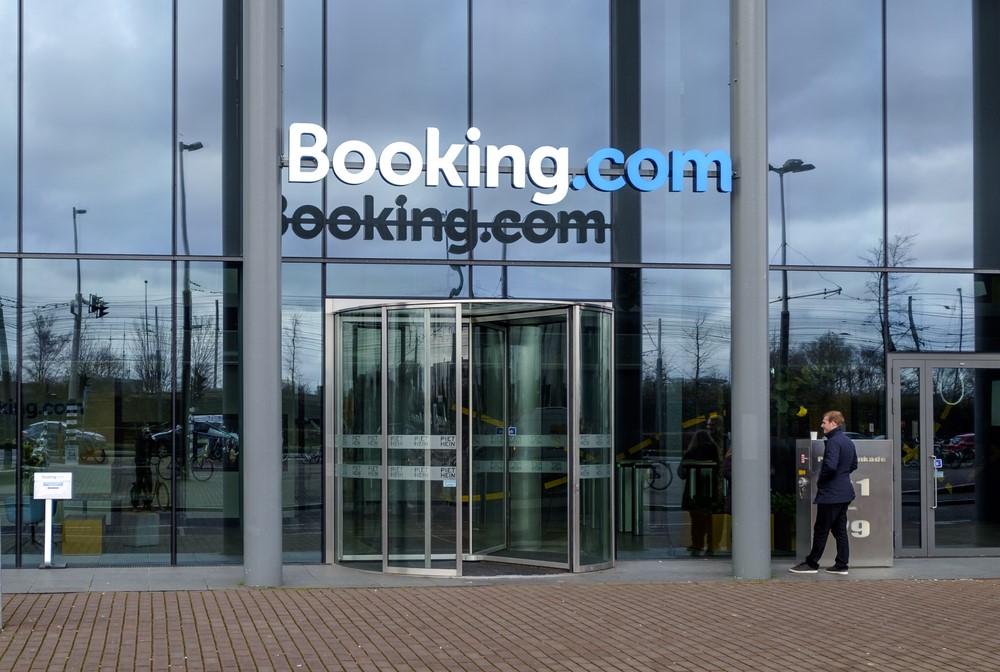 How Do I Make a Payment on Booking.com?
You can make a payment on Booking.com on the spot by cash or credit card. Prepayment is allowed there as well.
Before finalizing the check-out, there will be a payment method selection to choose from. If you want to use Klarna as a payment method, you must create a one-time use card first.
If you choose another method like credit cards, you have to fill up the correct and accurate details. Remember to check the balance of your funds after the transaction to make sure everything goes as smoothly as possible.
Does Booking.com do Payment Plans?
Yes. Booking.com does payment plans depending on the allowed payment method of the hotel or transport services. Another method for payment plans is by using Klarna.
They have 'pay in 4' and 'pay later' plans for their users. Also, you cannot use those services immediately, and you need Klarna's approval first.
Financing services that are similar to Klarna can work as well.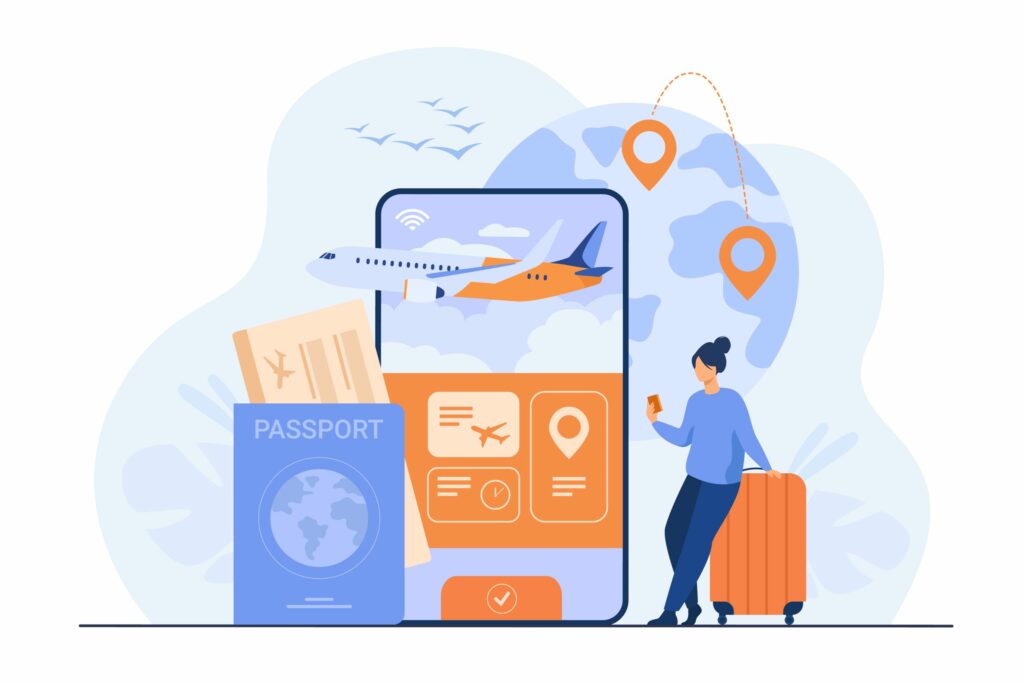 Alternatives to Using Klarna for Booking.com
There are also good alternatives to use aside from Klarna. You can also check out some alternatives that provide similar services.
You can look at Affirm, Sezzle, Afterpay, Laybuy, Quadpay, Splitit, ViaBill, GoCardless, J2store, Sunbit, Four, FuturePay, Partial.ly, PayPal Credit, and Zebit. You may try some of them for Booking.com.
Also, you can look for their features and reviews to see how each of them can fulfill your payment needs.