Smartphones are among the most useful gadgets we have today. It allows us to talk with our friends, families, friends, colleagues, or employer/employees even when we are far from each other. But if they receive a call from you and they see the name of a different person, they might not answer.
This problem happens because of miscommunication between two phone carrier companies. That's why the information is correct when calling someone using the same carrier. To have your name displayed when calling someone from a different carrier, you can contact your phone carrier company to correct the details on the database.
Here's more information on why this problem occurs and how to resolve the issue.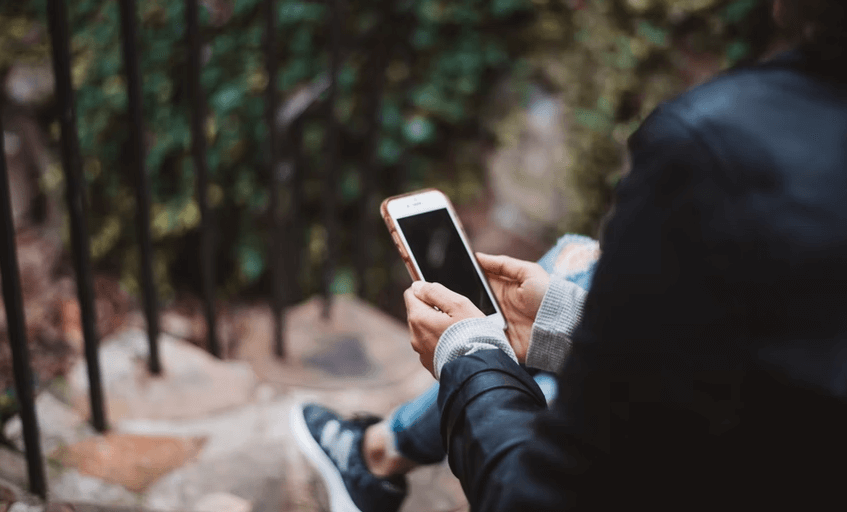 Why does my caller ID show someone else's name?
The phone carriers communicate when you are making a cross-carrier call. First, the calling party determines the phone number shown on the caller ID and sends it to the receiving party. Then, the receiving party determines the name by looking it up on the CNAM.
If either party provides the wrong information, the recipient's device will display someone else's name on your caller ID.
How to correct your caller ID if it shows another person's name?
As per At&T support, you can try restarting your phone when this happens to you. It will refresh your connection to their network. Consequently, it could fix the said issue.
Alternatively, you can go into your phone settings to determine if anything has changed regarding your Caller ID. Go to Settings > Phone > Show my Caller ID. Then, change your name.
You can also use the device's troubleshooter if the problem still persists.
If none of those solved the problem, contact your phone carrier and company to ensure the details on their database are correct.
Caller ID shows wrong information with my phone number when calling an Android phone user?
There is a rare case where someone else's name or business name would appear on your caller ID when calling a person using an Android phone that does not have your number registered.
To solve this, contact your carrier and inform them about the issue. They should then help you fix it.
Now, suppose your carrier does not provide that information. That means it is an Android problem, as it does not happen when calling someone with an iPhone.
You can send a request to Hiya to correct the information. This company is linked with Samsung and Android Smart Calling.
Wrong name appears on caller ID: How to change your name in TrueCaller?
Download and install TrueCaller on your phone. Then, the app will send you an SMS to verify your phone number.
Once verified, launch the TrueCaller app, and tap on the hamburger menu at the top-left corner of the screen. Tap "Edit profile."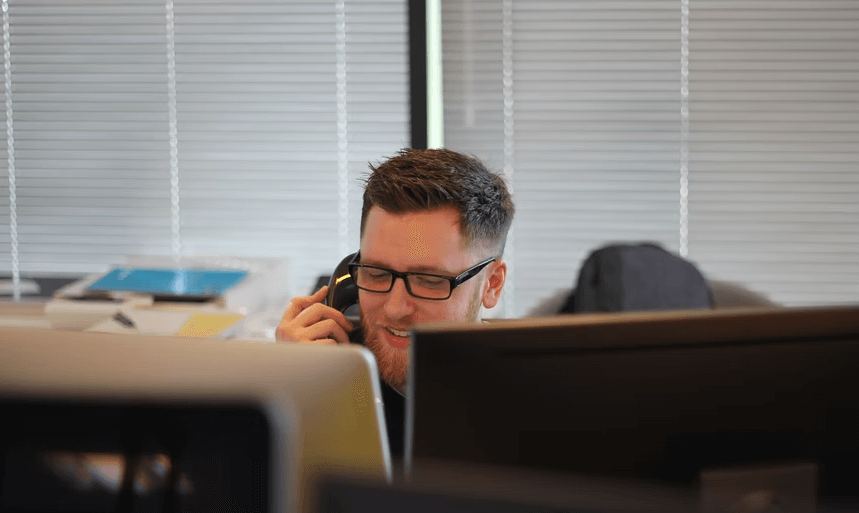 Next, tap the pencil next to your profile name. Then, type in your Last name and First name in their respective fields. Last, Tap "Save Changes."
This updates the TrueCaller database and corrects the information. Therefore, when you call someone – even if your number is not registered on their phone – they will see your correct name in TrueCaller.
An alternative method is updating the information using the website. Go to TrueCaller's website and then log into your Google account. Search for your mobile number.
Next, click "Suggest Name." Enter your name and then choose "Person." Then, click "Suggest Name" again.
Note that this does not always work. The website did not confirm if you own the phone number. Thus, anyone can make the change.
Your fate lies in the hands of the TrueCaller staff. If they believe it was a legitimate request from you, they will update the database. But if they don't, they will not update the database.
That said, it is best to stick with the first method.
How to change your caller ID on iPhone?
Open "Settings" on your iPhone. Then, locate and tap "Phone."
Scroll down to the "My Number" section. Find "Caller ID" and tap "Change" next to it.
Enter your name in the Caller ID, and then tap "Done." And, that's it! You have successfully changed your caller ID on your iPhone.
Wrong name was displayed when I called out with my old number.
If the recipient of the call has your number saved on their device, your name should appear on their screen. However, an issue arises when they don't have your number registered.
All phone manufacturers (ex., Samsung) have some sort of caller ID and spam protection option on their phones. So it is possible that many people have your number saved, but with its previous owner associated with it. That information is shared with the phone manufacturer.
That's why the caller ID shows the name of someone else instead of your name when you call someone. To correct this, contact Hiya and make a request.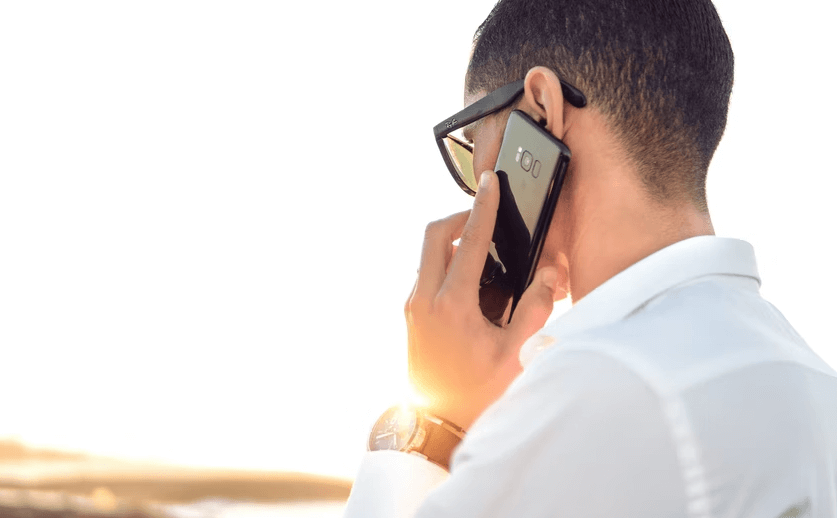 Hiya is linked with Samsung and its spam protection option Smart Caller ID. So it can update the database.
If you use another phone brand, look for its caller ID and spam protection option, and see where you can send a request to correct your name.