AT&T is the largest telecommunications company in the world and the largest phone services company in the US. So, most phones come from this company. But are they compatible with Straight Talk, one of the cheapest prepaid carriers you can find in the US?
Yes, you can use a locked AT&T phone on Straight Talk. That is as long as you use an AT&T-compatible Straight Talk SIM card. Straight Talk uses AT&T's cell tower, and that's why there's compatibility between the two telecommunications companies.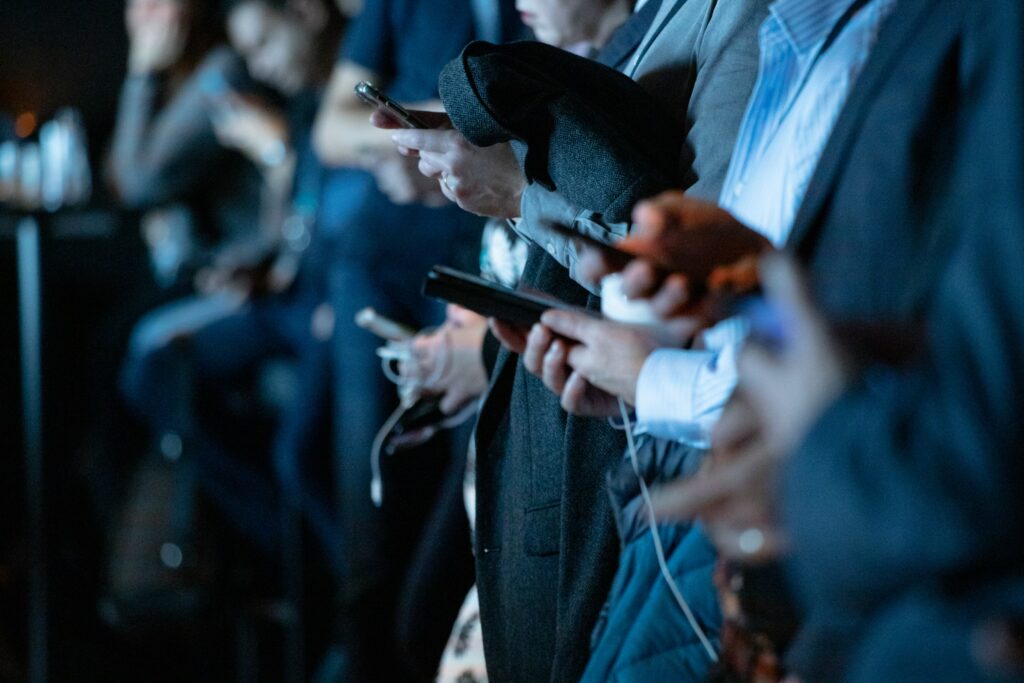 A carrier-locked phone can use only one network, usually the network that sells it. Fortunately, Straight Talk sells sim cards that are compatible with the AT&T network. Thus, you can use the more flexible plans from Straight Talk to not get locked into a phone plan contract by AT&T.
Will a AT&T locked phone work on Straight Talk?
A newly-bought AT&T phone will always come locked to the AT&T network. That remains the case until you complete paying for the device or other accrued service charges.
But you may not want to be locked into a phone plan contract by AT&T because there are cheaper and more flexible options. Straight Talk offers just that.
Luckily, you do not need to unlock an AT&T phone – regardless if it is an Android phone or iPhone – to use a Straight Talk sim. Straight Talk has the Bring Your Own Device (BYOD) policy which allows you to use their sims on any locked phone. But please note that it only applies if the phone comes from the 4 major networks: AT&T, Verizon, Sprint, and T-mobile.
Straight Talk is a mobile virtual network operator (MVNO), meaning it does not own the wireless network infrastructure over which it provides services to its customers. As stated above, the 4 major networks own these infrastructures. And so, Straight Talk has 4 types of sim cards – one for each network.
For AT&T phones, AT&T-compatible Straight Talk sim cards would work even before you unlock them. But if you use a Verizon-compatible Straight Talk sim card, you need to unlock your AT&T phone first. So pay attention to the type of Straight Talk sim card you buy.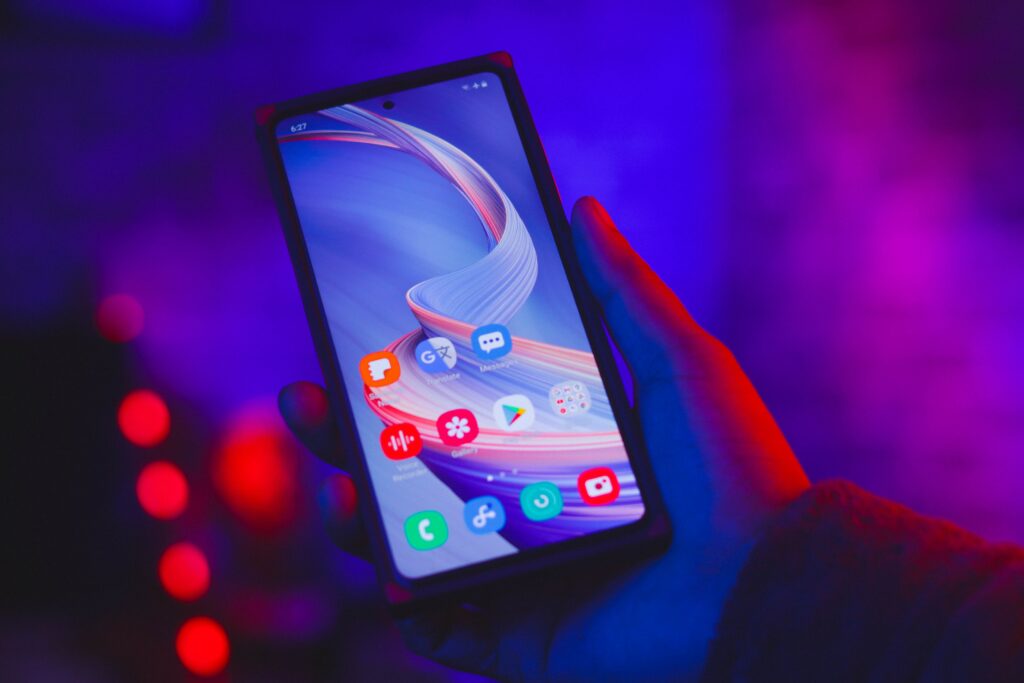 How to unlock a phone to use Straight Talk sim?
Perhaps you were not aware that Straight Talk sims have four types, and you bought the wrong one. Or perhaps you already own a sim compatible with either of the three other networks that you want to use on your AT&T phone. Then, you need to unlock the phone first.
First, determine whether or not your phone is eligible to unlock. Here are the requirements:
It is an AT&T phone or device and isn't active on another AT&T account.
Has not been reported as lost, stolen, or involved with fraud.
An AT&T PREPAID (formerly GoPhone) phone that has had paid service for at least 6 months
Has a paid-off installment plan, including early termination fees. You can also pay off an installment plan early and then make another unlock request in 24 hours.
Doesn't have a past-due account balance. Make a payment to bring your account current. Wait for 24 hours for your payment to post.
Once all conditions are met, submit a request to AT&T to unlock your device.
Where to get a Network Unlock Code to use a Straight Talk sim card on an AT&T phone?
Once you have met all the requirements mentioned in the section above, send AT&T a request to get your Unlock Network Code. AT&T will send you an email or text message with instructions to unlock your device. That includes the Network Unlock Code.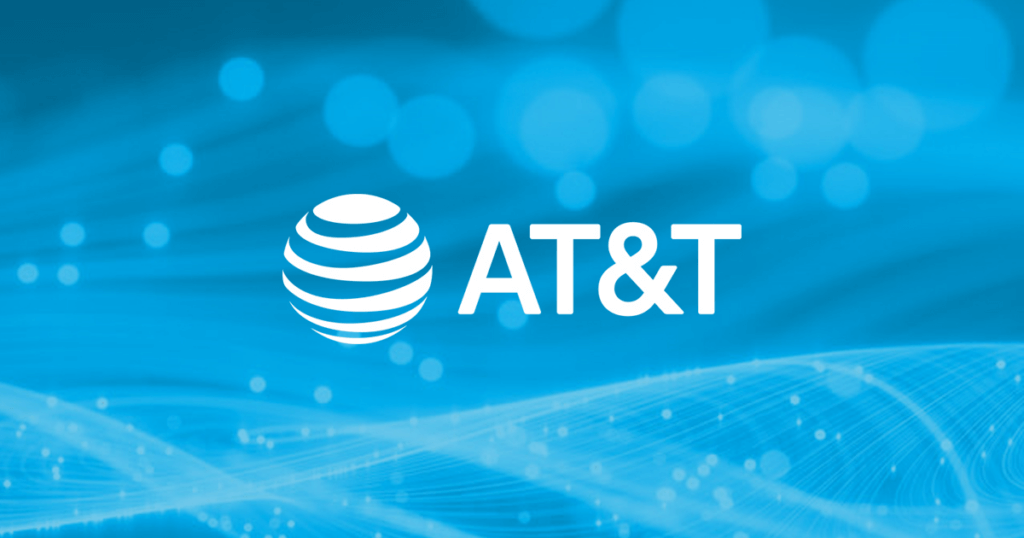 If you can't find your Network Unlock Code, you can submit another request to AT&T. Please note that there's a limit to the number of times you can try to enter the code to unlock your device. So, don't type code blindly, or else your phone could be locked forever.
The specific number depends on the phone manufacturer. Most manufacturers will only give you 5 tries.
What phones are compatible with Straight Talk?
Straight Talk supports both CDMA and GSM. Since all modern smartphones are compatible with the current network technologies, you can easily find phones that can work with Straight Talk. If your smartphone can work with AT&T, Verizon, T-Mobile, or Sprint, it means it is compatible with Straight Talk.
Should you use Tracfone instead of Straight Talk?
Straight Talk and Tracfone are two of the biggest budget carriers in the US. So, you may want to use either of these over the four major networks.
While Tracfone owns Straight Talk, there are differences in how they operate.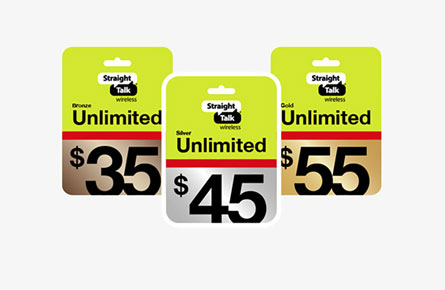 Tracfone has a range of plans between $20 – $30. These plans include talk, text, and 1-3 GB of data. If savings is your top priority, choose this.
On the other hand, if you want larger amounts of data at a reasonable price, choose Straight Talk.