With hundreds of gift cards available for shopping, many buyers continue to seek new ways to acquire vouchers. So, the question is: can you buy gift cards with Klarna? Your ability to purchase a gift card with Klarna depends on factors like your payment method, preferred website, etc. In this article, you'll get vital information about purchasing gift cards using Klarna. Taking cues from this post gives you a better chance to purchase your preferred gift cards.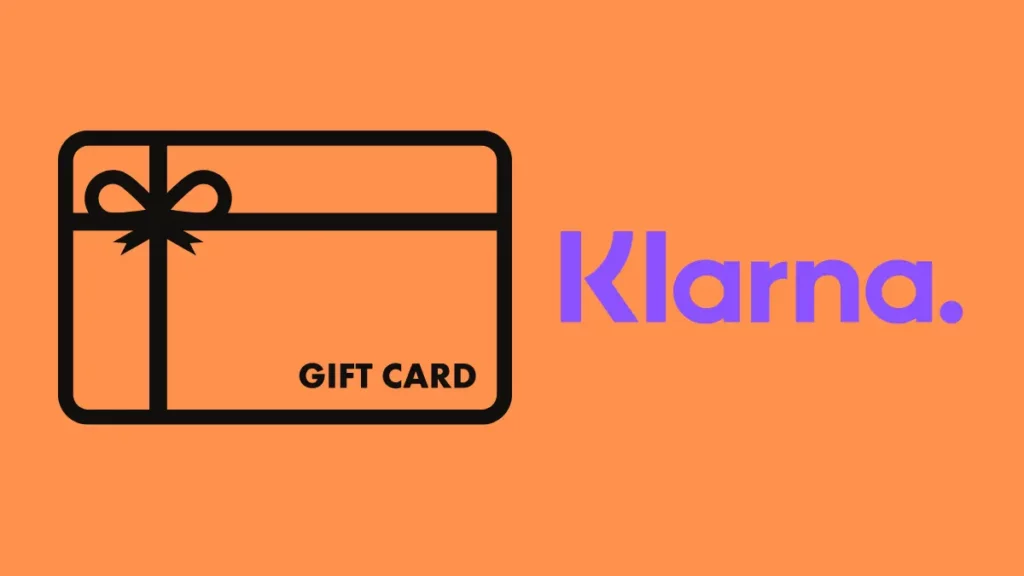 Can You Use Klarna for Gift Cards?
You can use Klarna to buy gift cards on some supported sites like Amazon. Some stores allow gift card purchases directly with a payment plan from Klarna or other buy now pay later services.
However, you cannot use Klarna to buy gift cards on certain websites that offer discounted vouchers. Discounted vouchers can only be purchased with verified payment methods supported by the website you're buying from.
Can You Buy Prepaid Cards with Klarna?
Klarna does not offer any support to purchase prepaid cards on most websites. However, Klarna offers its signature One-Time card to allow shoppers make full payments for items purchased online.
Does Klarna Accept Chime Cards?
Klarna doesn't accept all Chime cards, as not all cards from this provider meet its requirements. However, Klarna does allow the credit builder card from Chime to make purchases or settle payments.
Supported Chime cards allow shoppers access signature Klarna services like Pay-in-4 or One-Time Card options.
Klarna accepts some Chime because it isn't a prepaid card. Users with a Chime account can access services unavailable to holders of prepaid cards.
Klarna supports the Chime credit builder card for instant payments or for installments.
How to Get Cash from Klarna
Klarna allows some users get cash within moments with its Direct Bank Transfer feature. The wire transfer service from Klarna is processed from your online bank account and securely gets to a receiver's account.
It's worth noting that the Klarna cash transfer doesn't support withdrawals and only operates as a money transfer option. The Klarna cash transfer system is available in few European countries but isn't accessible to US residents.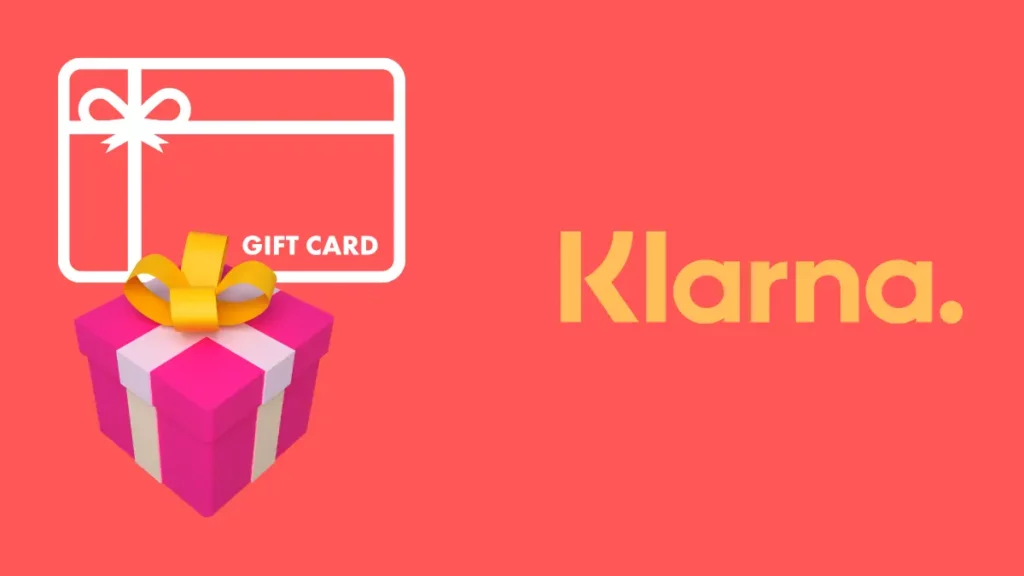 What are Alternatives to Klarna for Buying Gift Cards?
Afterpay is the most similar alternative to Klarna for buying gift cards. Some gift card websites accept Afterpay as a means of payment, and can spread repayment for goods into four installments.
Installments on Afterpay are usually spread over 2 weeks, unlike Klarna that accepts weekly payments for shopped items. Afterpay currently supports more than 10,000 vendors and allows customers use its services on per-purchase basis.
Sezzle is another popular option for shoppers to buy gift cards apart from Klarna. Users of Sezzle has a fast approval process and spreads installments for shoppers across six weeks.
But it's worth noting that unlike Afterpay and Klarna, fewer sites support Sezzle for buying gift cards.
Affirm is another top option for shoppers looking to buy gift cards now and pay later. All Affirm users have access to expanded services covering thousands of online retailers.
Affirm requires a minimum credit score for shoppers to qualify, and runs a soft check before offering services to users. Loans from Affirm can be used on select sites to get gift cards with an 18% APR spread over nine months.
Splitit is another option apart from Klarna for buying gift cards. The platform doesn't need users to apply for a line of credit to enjoy available services.
Splitit supports Visa or MasterCard debit and credit cards to make purchases and pay back in installments. But Splitit may not be available as an option to buy gift cards on many websites.
Zip (formerly Quadpay) is an alternative to Klarna for buying gift cards on some online stores. Users are allowed to split payments into four equal installments and approvals to shop on credit are very fast.
But Zip could impact your credit rating if you fail to meet due dates for installments. Users who don't pay on time will have to pay added fees and interest rates.
PayPal Credit is an option for purchasing gift cards instead of Klarna and is integrated into a regular PayPal account. But PayPal Credit attracts a higher interest rate for purchases under $99.
All $99 or over purchases are exempt from any charges or interest if a user can pay back installments within six months.
PayPal Credit is accepted on many websites to buy gift cards, since it's directly linked to your main PayPal account.
Conclusion
It is possible to buy gift cards with Klarna through several websites. However, numerous limitations exist when it comes to locating the right store that accepts Klarna for such purchases.
Other great options are available too to help you purchase gift cards now and pay later in installments.