Sellers on Etsy are becoming even more creative in what products and services they provide. It's not just physical items or antiques that buyers on Etsy are looking for. As many creators offer their services online, you may wonder, can you sell Canva designs on Etsy?
You can sell Canva designs on Etsy. Canva designs are also digital products that anyone can sell online.
The condition for selling Canva designs is to make them unique and should be made by you. Digital products are also bound by copyright and ownership, just like any other products online.
Many sellers considered using Canva because it doesn't require much digital art skills and knowledge to utilize it effectively. It is a somewhat considerable alternative for individuals who can't use advanced imaging tools like Photoshop.
What's more, It can only take an average of ten minutes to create a Canva design. For business owners who sell digital art on Etsy, it is one of the most convenient tools for making digital designs online.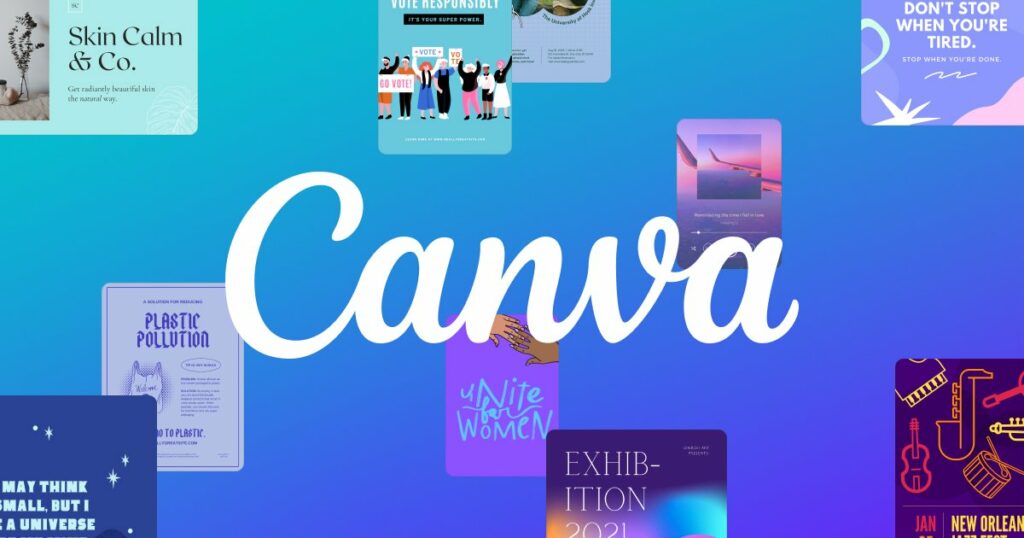 Can You Use Canva to Sell on Etsy? Can You Sell Canva Designs on Etsy
Yes, using Canva to sell on Etsy has been done by a lot of sellers already. The first thing that the sellers did was to create their accounts on Canva.
They save templates and designs to sell and then upload them on their Etsy store. The earning potential for it is decent, but quality work is still needed.
Customers on Etsy are very willing to pay for Canva designs and templates, as long as it includes what they are looking for. That's also why making more Canva designs than what is needed is recommended.
This way, digital design sellers can attract different types of customers.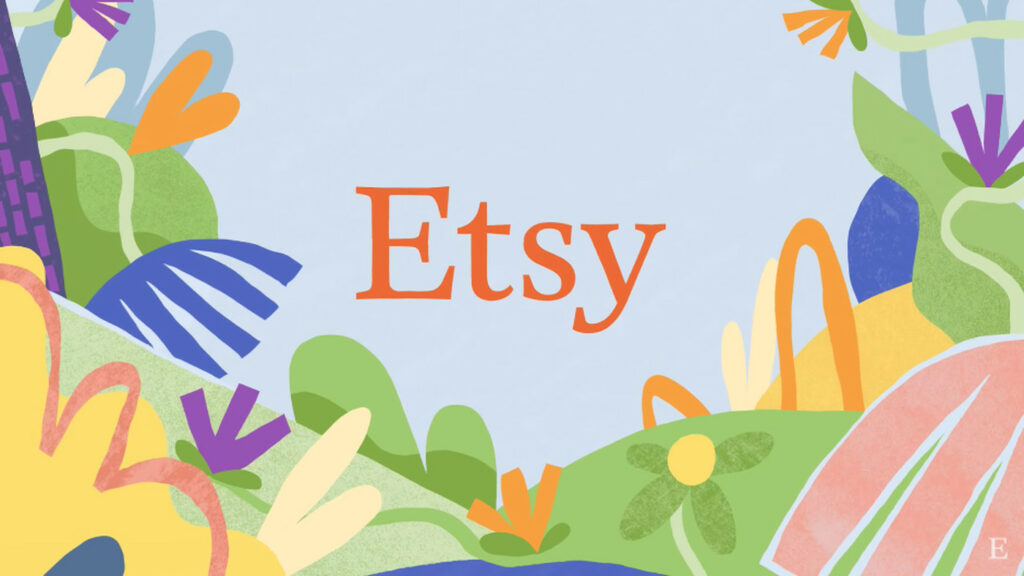 Can I Use Canva Designs for Commercial Use?
Canva has a free media license agreement that tells its users if Canva is designed for commercial use. It says that all free media files are suitable and accessible for commercial and non-commercial purposes.
In Canva, there are elements of images that you can choose from. There are almost countless image elements to choose from.
However, not all of them are free. Sometimes, it can be unlocked if you are a premium member of Canva.
It also means that only free elements used in images are the only ones available for commercial use.
Are Designs on Canva Copyrighted?
It depends on the images or other form of media that is included in the Canva design. If you make a design in Canva from scratch and don't use anything else, then it is not copyrighted.
It would help if you were careful about what images you might include in your Canva work. It is the images themselves that their owners commonly copyright.
Users can check an image for copyright first if they have to include it on Canva. Also, you can copyright your designs if there's absolutely no owner listed yet for them.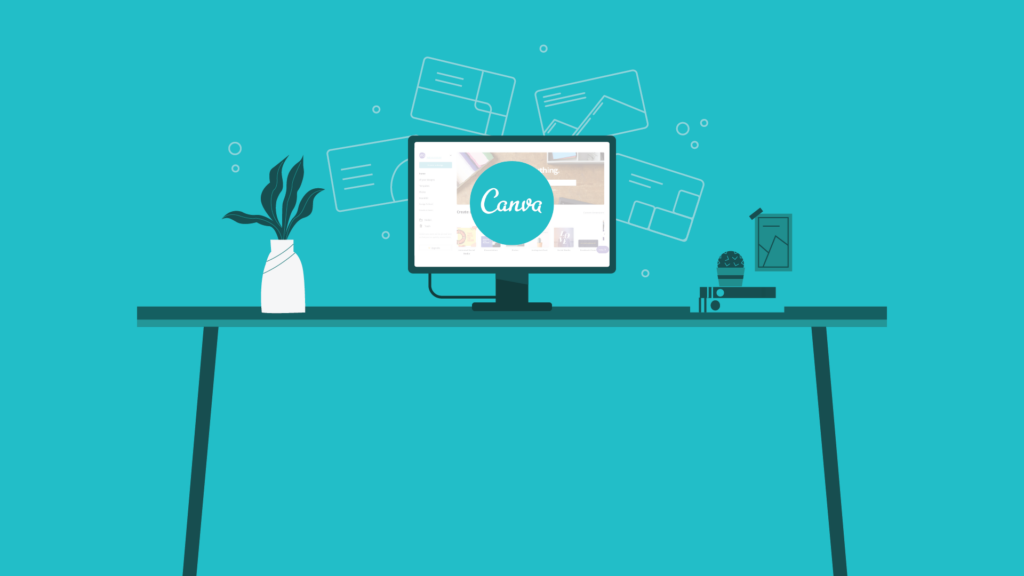 Are Canva Fonts Free for Commercial Use?
Pre-made Canva fonts are not always accessible. There are paid fonts that Canva users can only unlock by upgrading their accounts.
Still, all usable Canva fonts are free for commercial use. Canva users are also encouraged to create a unique design while using a Canva font.
Are Canva Images Free for Commercial Use?
Most, if not all, of the Canva images, are free for commercial use like the Canva fonts. If you want to use an external image for your Canva project, make sure it is labeled 'for commercial use.'
Other than that, there are no other strict rules made by Canva to prevent its users from using images as long as they follow the rules.
How Do I Make Templates to Sell on Etsy?
Making templates to sell on Etsy will require extra effort. Even though it is easy to make templates on platforms like Canva, buyers on Etsy will choose the ones made with quality and effort.
You can also label your designs as 'printables' and consider them to be printed. Do note that high-quality images are a must if you choose this route.
Image files used in printables are vectors like SVGs. Also, make sure that you are familiar with most of the elements to use in Canva.
There are countless combinations of designs that your potential Etsy customer may like. Templates are also available to choose from if you don't want to start from scratch.
How Do I Add a Canva Template to Etsy?
There are options that you can do first if you want to add a template in Canva to Etsy. You can download the finished Canva template to your device, or you can copy a shareable link if available.
When you are done with the first step, all you need to do is log in to your Etsy seller account. You can find the upload button while making a new Etsy list.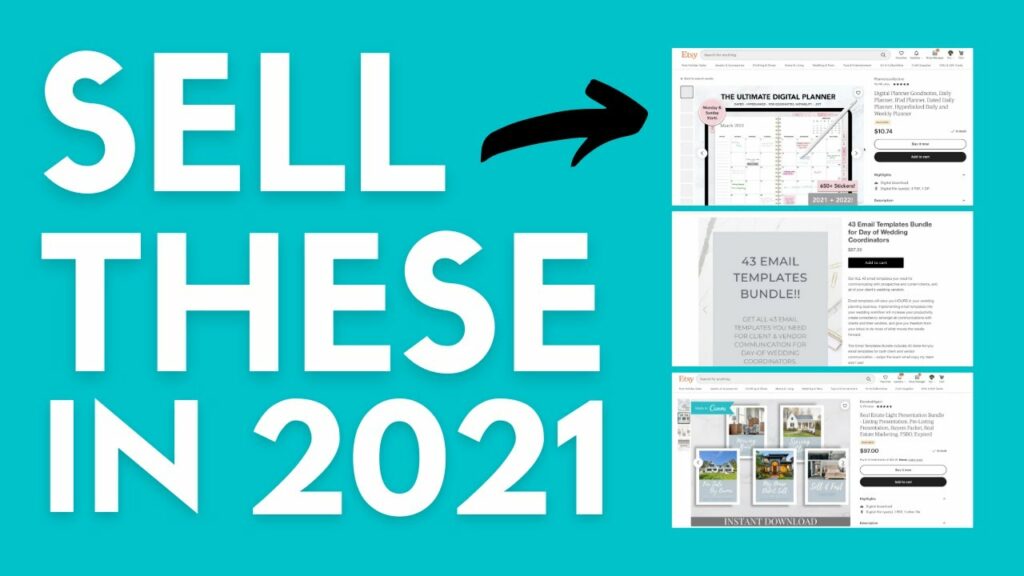 Can I Sell Worksheets I Make on Canva?
Yes. Selling a worksheet from Canva is allowed.
However, make sure that you and no one else make your worksheet. It is to prevent copyright strikes from other artists or users online.