Twitch is a large community of streamers and viewers with several streams of engaging activity for its users. The platform also allows guest users some level of access to participate in several channels without login details.
Guest users on Twitch can watch content across channels and preview streams without registering an account. However, Twitch guest users cannot follow streamers, add favorites, or participate in live stream chat rooms.
Twitch guest users require correct information to get the best experience across channels with ease. That's why this guide outlines major details to help guests enjoy activity on Twitch without having an account.
Can You View Twitch without an Account?
Guest users can watch Twitch streamers without signing up for an account. Twitch guests can access free channels without charge and enjoy unlimited content.
However, guests on Twitch can't access some content available to users with accounts. Guest users cannot follow their favorite streamers, comment, subscribe, or make donations.
How to Watch Twitch Streams without Subscribing
First way to watch Twitch streams without subscribing: By storing past broadcasts
Step 1: Sign in to Twitch
Log into your Twitch account with your username and password. Several Twitch apps allow users to stay logged in, so you may not need to enter login details every time.
Step 2: Go to Settings
Under the Settings tab, search for the Stream section and locate VOD Settings, The location of VOD Settings may be different based on your current Twitch version.
Step 3: Click Stream > Toggle past broadcasts to ON
Under VOD Settings, toggle on the radio button behind 'Store past broadcasts' to ON. Activating this setting allows users save past broadcasts to view later.
Step 4: Select any of past broadcasts and watch
Streamers and viewers will have access to any offline stream recorded after you toggled saving past broadcasts to ON.
Second way to watch Twitch streams without subscribing: Through pogu.live
Step 1: Visit pogu.live from your browser
Go to the search bar of your browser and enter pogu.live before tapping send. After sending the query, you will be redirected to an unofficial repository of Twitch videos available in different formats.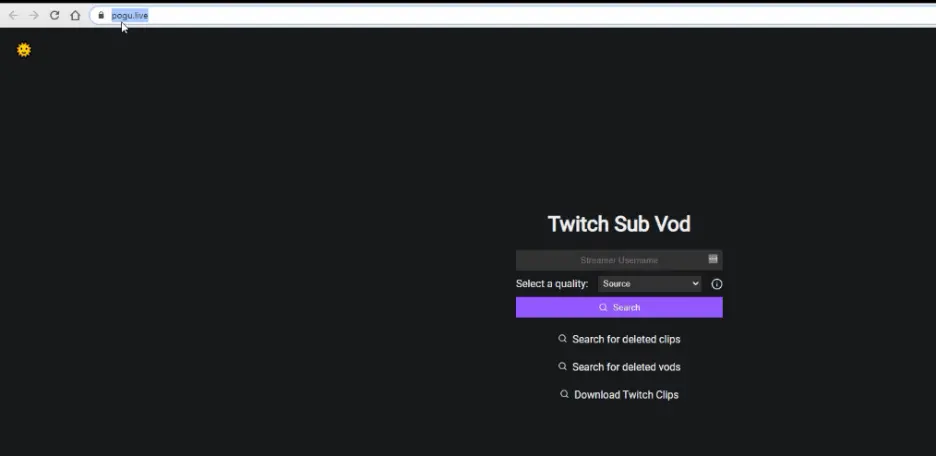 Step 2: Search username of your preferred streamer and click Search
Next, click the search bar on pogu.live and enter the username of your streamer. After entering the streamer's name, click Search to look through the entire repository.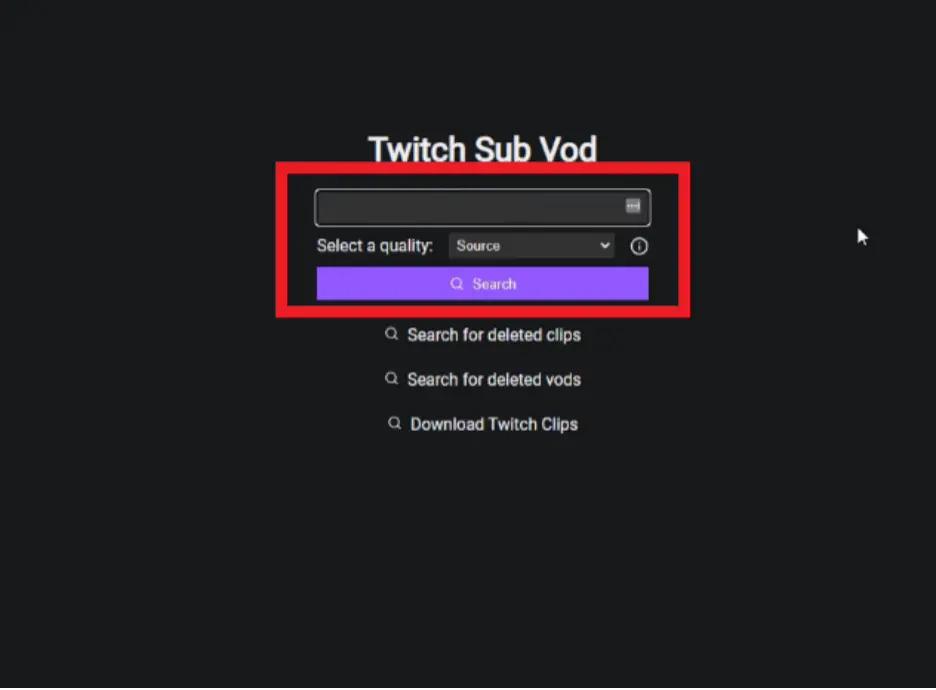 Step 3: Scroll through past, deleted, and subscriber only content and select a video
When the search results displays content of your favorite streamer, you can view past videos, deleted content, and more.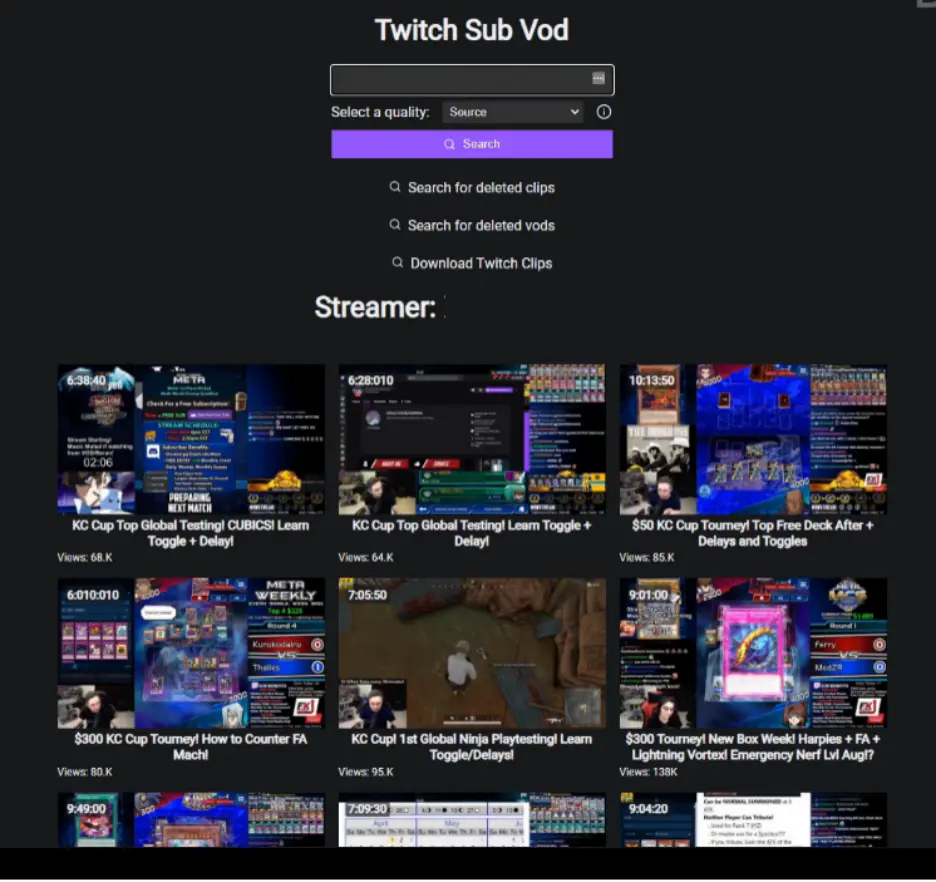 Can You Watch Twitch Without the App?
Twitch users and guests can watch their favorite streams without an app. All Twitch users need is an Android, iOS, Windows, Mac, or Linux device and internet access.
Locate the Web browser on your device and enter twitch.tv then hit Send to access content on Twitch. Guest users don't need to enter login details to view their favorite streams through Twitch.
Can Twitch Streamers See Who is Watching If You Don't Have an Account?
Twitch streamers can't see who's watching their streams if the viewers don't have an account. Streamers can only see chat viewers, and only users with accounts can access chats on Twitch.
Guest users can view all content without being noticed by the channel owner or other viewers.
Do You Need a Twitch Account to Chat on Twitch?
Twitch users who wish to chat with other viewers must sign into their account with set login details. Access to fellow Twitch community members is restricted to registered users, even if guests can watch streams.
Do You Need Twitch to Watch Twitch?
You don't need to access Twitch through an account to watch free streams, However, you need an account to stream content or interact with other users.
Guest users can't make any contributions or interact with other community members.
Can Twitch Streamers See Who is Viewing?
Twitch streamers can see a fraction of everyone viewing their content through the built-in chat application. Some other viewers remain invisible to streamers until they register an account and get a username and password.
How Do You Remain Anonymous on Twitch?
You can remain anonymous on Twitch by hiding your name and email address on Amazon wish lists.
It is also possible for some streamers to see your real name after you make a cash donation. Avoiding cash donations through PayPal is another way to ensure you stay anonymous on Twitch.
Twitch users can also remain anon by not clicking links in chat messages. Some notorious hoss bots and other account can grab Twitch users' IP addresses.
Ensuring your address remains private across Twitch is another way to make sure you remain anonymous.
Choosing a suitable username different from your real name is another smart way to remain anon on Twitch.