Without a doubt, internet service is becoming more and more essential as the day passes. Simply put, many people like taking everything online, and it is already a disappointment if home and a business don't have wifi to offer. The dissatisfaction is evident and supports how much wifi is becoming more of a need than a luxury nowadays.
Even if there are several Internet service options, it is still challenging to choose one. That's why it is helpful to know them. In this article, you can discover more about cbci wifi and relevant information that answers customers' frequently asked questions about it.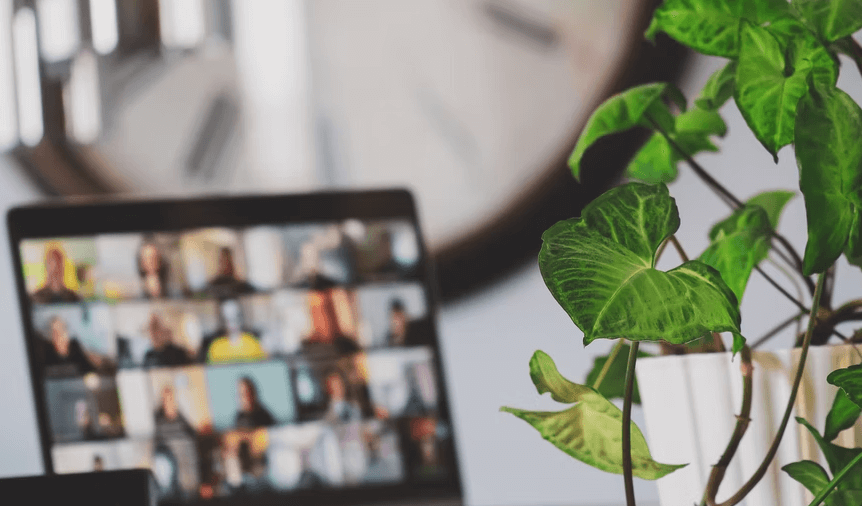 Stick here and explore below to learn more about the CBCI wifi, starting to know what it really is. Continue reading to find out.
What is CBCI wifi?
CBCI is an abbreviation of Comcast Business Class Internet. To easily understand it, just think of it as equivalent wifi of the other internet for home. As the name implies, the cbci wifi is mostly dedicated to business.
Since it is for business use, it is no surprise that this wifi comes with more speed and data because many customers will connect to it. In short, it is a fast and reliable internet service.
Can you get a business class internet for home?
Without a doubt, business class internet is much preferred because of its edge on speed and data compared to internet dedicated to the home. Of course, it is not acceptable for a home to have a slow internet connection, as being slow means having the internet is still useless.
With the concern about the slow internet connection speed at home, many have wondered if there's a chance to get a business class internet for home. The good news is that the upgrade is quite possible for Comcast Business Class Internet. That's why there is no need to worry about the internet speed that much.
To be specific, Comcast Business Class Internet offers business class internet for home upgrades in certain locations. In fact, the service is called Comcast Business At Home. You can expect it to feature an enterprise-grade and business-paid set of connectivity.
At the same time, Comcast Business At Home was launched because of the world problem that forced employees to work in their homes. It solves the frustration about the slow internet connection speed. Specifically, it boasts consistent and high connectivity that doesn't interfere with any work.
How fast is the CBCI wifi?
With Comcast Business Class Internet, you can choose the speed you can have for your internet connection. Currently, you can choose from Comcast Business Class Internet's 50Mbps, 100Mbps, and 150Mbps wideband internet connection speeds. Of course, the price varies depending on the wideband solution you choose for your business.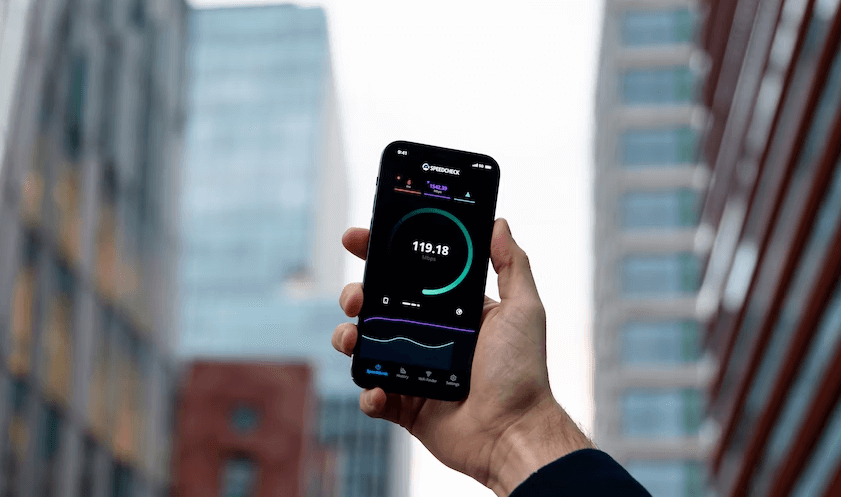 Interestingly, you can also have a faster internet speed than 150Mbps in Comcast Business Class Internet. In fact, you can even have an internet connection speed of 200Mbps or even faster. Nonetheless, the speed connectivity for CBCI still varies, so it is important to contact them to check the availability of the internet connection speed.
How much internet speed does a business might need?
Businesses, such as hotels, sports bars, and restaurants, are now expected to offer internet connections for customers. Not having one is a disadvantage since having public Wi-Fi is a must to customers' expectations. Definitely, it can make customers happier with the overall service.
Since public Wi-Fi is categorized as a must-have, this fact makes it more crucial to choose and determine how much internet speed a business might need. Sounds like the internet connection really has a huge influence on the satisfaction of customers. That's why you need to take the time to know which speed suits your business. 
Small businesses can start with a 75 Mbps internet connection speed and upgrade if there are issues regarding the internet capacity. They can choose from 150 Mbps, 250 Mbps, and 500 Mbps. On the other hand, a call center with over 30 employees needs a speed of 1 Gbps to be able to use their phones and internet at the same time without issues.
Definitely, it makes everything easier to know what an internet speed connection can do before making the final decision. It will erase the unnecessary steps in the future.
Is CBCI wifi more reliable than home internet?
Interestingly, many factors such as speed and data make CBCI wifi or the internet for business superior to home internet. Simply put, CBCI wifi comes with more benefits and features. However, all of those perks come with a price, which is when home internet is much more preferred.
CBCI wifi comes at a higher cost, mainly because it can do more than a home internet can offer. While home internet can probably save you a few more bucks, it is not the best choice since you can lose some business opportunities if you have a home internet connection and it becomes slower and inconsistent.
What you save from choosing the home internet connection might not even equal the reliability and power that CBCI wifi can offer.
Is the Comcast Business Class Internet the same as Xfinity?
For some, Comcast Business Class Internet is confused with Xfinity, especially since the names "Xfinity by Comcast" and "Comcast Xfinity" are popular. The truth about that connection is that Xfinity is a brand of Comcast.
In particular, Comcast is an internet service provider that started way back in the '90s, while the Xfinity brand started around 2010 and is popularly known as a cable TV, phone, and internet service provider. Also, it offers different service packages, just like Comcast.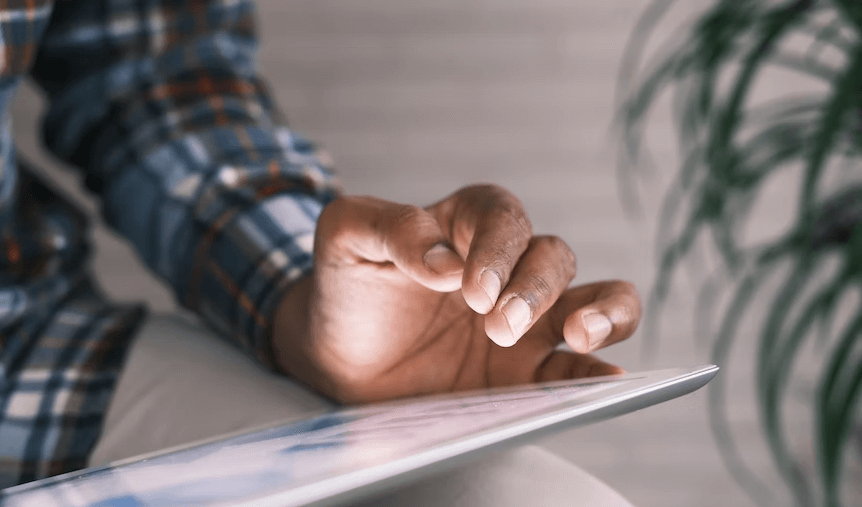 How much is CBCI wifi?
What's great about the CBCI wifi is that it comes with flexible pricing. Not only that you can have the internet connection speed that your business or home needs, but you can also have the pricing that suits your budget.
To be specific, the cost to get a reliable, consistent, and fast internet connection starts at $39 or $49 per month. Interestingly, there's also a chance to have internet add-ons, which can also affect the pricing. Thus, contacting the internet service provider is better.