If your payment is past due, Verizon will urge you to update your payment through a payment arrangement, so you can have more time to pay your Verizon bill. However, if you still failed to settle your balances with Verizon after several follow-ups, your account will be forwarded to a collection agency.
Verizon has partnered with CBE Group, an established collection agency that has been serving many creditors, universities, and federal government clients, including Internal Revenue Service (IRS). You will likely receive letters from CBE Group about your outstanding bill which urge you to settle the amount as soon as possible.
Does Verizon use CBE Group?
Yes, Verizon use CBE Group
There are several reports from Verizon forums that they have received a letter from CBE Group collecting payments.
How to contact CBE Group and Verizon?
When you receive your credit report and see that there was a debt to Verizon or receive a mail from CBE Group with the amount that you owe, there are a few ways to contact them to clarify what you have received.
You can reach CBE Group through:
Call them on their toll-free number 1-800-925-6686.
Send a certified mail inquiry to their mailing address at TheCBE Group, Inc. PO Box 900, Waterloo, IA 50704.
Go to the CBE Group website at www.CBEGroup.com and navigate to Contact Us. Fill out your contact information, including your Full name, Organization name, Phone number, Email address, Address, the reason for contacting CBE Group, how they can reach you, the best time to call you and type in your concern/question.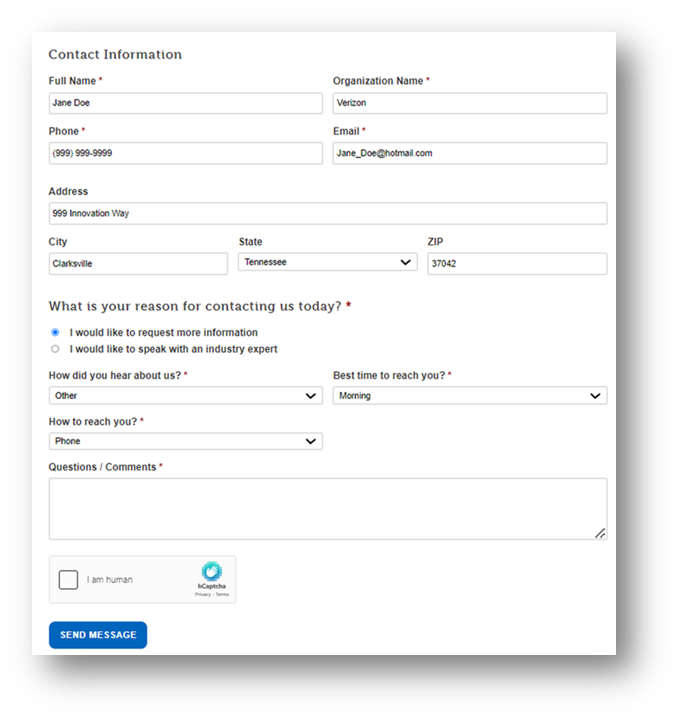 You can reach the Verizon collection department through:
Call their Recovery Operations Team at 800-852-1922. The Recovery Operations Team would be the only team that has access to a written-off/collections account. They can give details on the options that you have to remove the debt from your credit report. They are open from Monday to Friday from 8:00 am to 5:00 pm your local time. 
You can also go to Verizon's website at www.verizon.com and head to Contact us. You can choose Chat with us or sign in you choose the support that you need.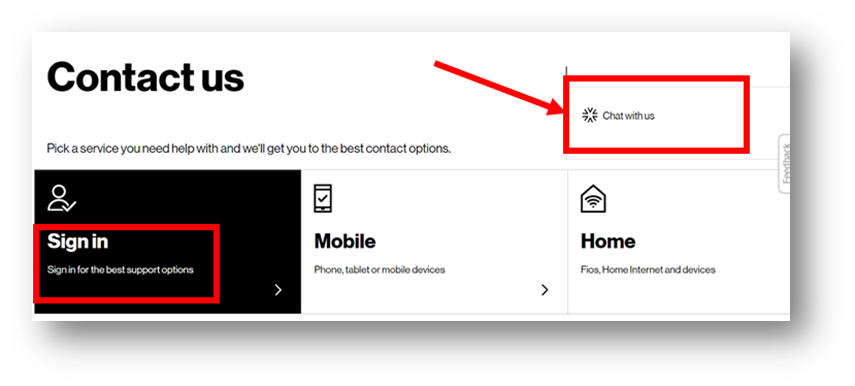 Is CBE Group legit?
CBE Group is a legit collection agency
CBE Group is a legitimate debt collection agency that caters to government, higher education, healthcare, telecommunications, and utilities, including the Internal Revenue Service (IRS). CBE Group has been a member of the Better Business Bureau and was accredited since 1992.
If you receive a call from CBE Group, you can always verify whether they are legitimate. You can ask for the caller's name, company, street address, telephone number, and professional license number. You can verify the information provided to you with your state attorney general. You can also check your credit report and confirm which agency has tried to contact you. It is also better to call the original creditors to clear the debt.
Why do I have a CBE bill on my Verizon account?
Verizon contracted CBE Group to collect your unsettled balance for 180 days.
When you see a debt from your credit report from Verizon which has been forwarded to CBE Group, more likely you have an unsettled balance that has been long overdue. Verizon contracted CBE Group to collect on the account for 180 days. In some cases, you may have overlooked your balance when you move into another location or opted to disconnect the service and didn't settle the remaining balance. You may clarify it with the CBE group or Verizon to have clarity on the said balance. You can also review your previous bill from Verizon or your credit report.
What is the typical experience people have with Verizon's usage of CBE Group?
There are several reports in the Verizon forum that they receive collection letters from CBE Group stating the amount that they owe. However, most of them were confused about where are these bills coming from, especially those who claim that they have good standing with Verizon. Some said that they received collection letters for an old account number that has been settled before.
CBE group has been known to be assertive. Most people who have experience dealing with CBE said they harass, bully, and intimidate customers into making payments with dozens of daily phone calls and other aggressive tactics. Ignoring them will not make CBE Group go away. They can strain your credit score that can stay on your credit report for up to seven years, regardless of whether you pay it or not. And even after you have settled the debt, it would still lower your credit score.
Where and how can I file a complaint for CBE and Verizon?
You can file a complaint about CBE Group with the Consumer Financial Protection Bureau, or the Federal Trade Commission. You can start by going to your state Attorney General's website and filing a debt collection complaint.
You can also file informal complaints about Verizon to the Federal Communications Commission which regulates cable and satellite services to protect consumers. YOu can call toll-free number 1-888-CALL-FCC (1-888-225-5322); TTY: 1-888-TELL-FCC (1-888-835-5322); ASL: 1-844-432-2275 or mail your complaint at:
Federal Communications Commission
Consumer and Governmental Affairs Bureau
Consumer Inquiries and Complaints Division
45 L Street NE