Discord currently supports an overlay feature on certain operating systems to boost users' gaming experience. But does Discord have an overlay feature for Mac users.
Discord has not activated the overlay feature for Mac users yet. However, Mac users can rely on some third-party apps to get overlay features from Discord for gaming.
Learning how to activate Discord overlay on Mac devices could be challenging without the right info.
That's why this post provides all the details on everything needed to use Discord overlay on macOS-enabled devices. The option provided in this guide may be subject to change, as Discord is currently considering overlay features for Mac.
Is There a Discord Overlay on Mac?
Discord currently doesn't have an overlay function for macOS devices. However, overlay options are available on Windows and Android devices.
The Discord Overlay for Mac may be available later on if the topic gets massive votes at feedback.discordapp.com.
How to Turn On Overlay on Discord
Step 1: Log into your Discord account
Visit Discord's official website at www.discord.com or access your account through the mobile or Web app. You may need to log into your account with a key code app if 2FA is enabled on your account.
Step 2: Tap User Settings
Go to User Settings (wheel icon) at the bottom left corner of your Home tab.

Step 3: Toggle 'Enable in-game overlay' to On in Overlay tab
You will see Overlay among the list of options under User Settings.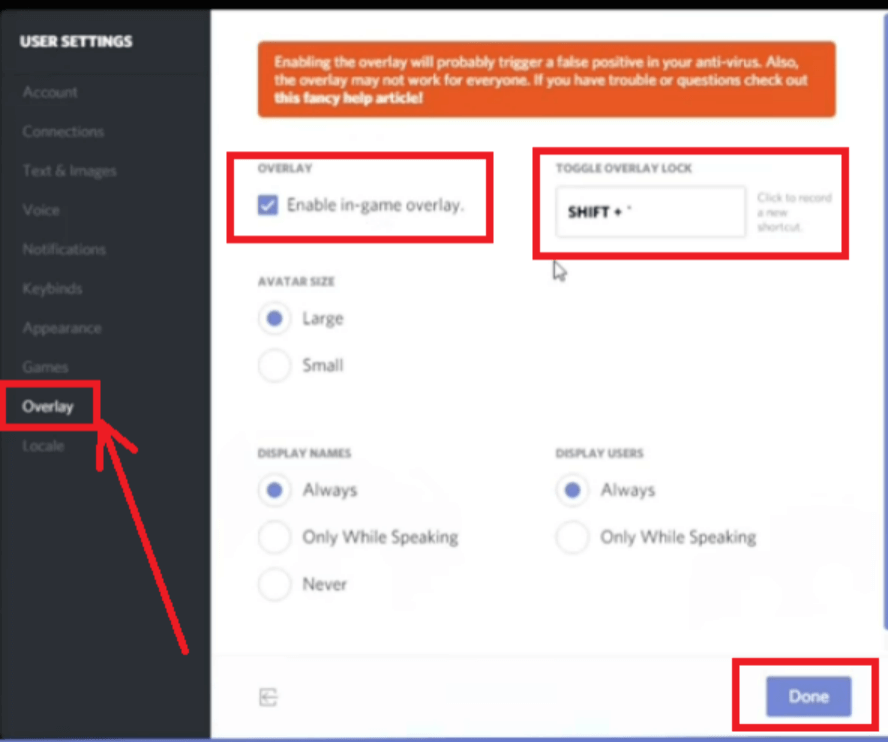 Click on the Enable in-game overlay checkbox to turn it on.
Next, click on the Toggle Overlay Lock feature to select a suitable shortcut. The default shortcut is usually Shift + ` , but you can change it to any shortcut key you want.
After activating overlay, click Done to finalize these settings.
Step 4: Add preferred games
Under the Games menu (directly above Overlay on User Settings), select games you want overlay on and click Done.
Step 5: Open any game and use keyboard shortcut
Next, open your games (checked for overlay under the games menu).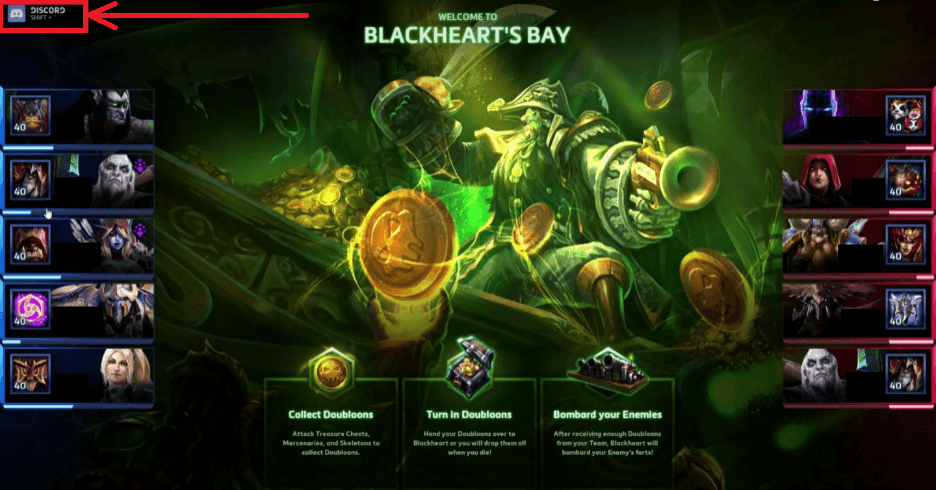 Use your keyboard shortcut to open the Overlay menu in-game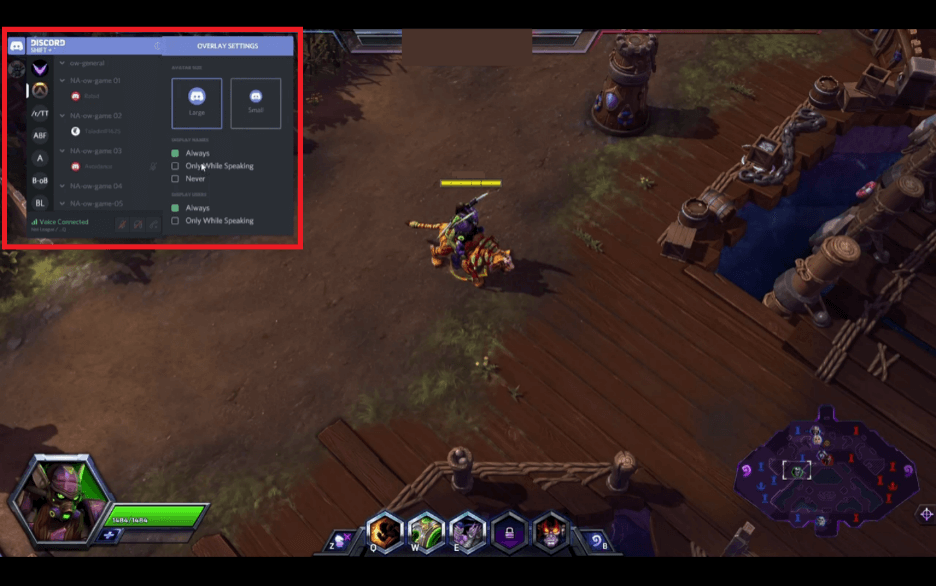 Note that these settings are currently available on devices running Android or Windows operating systems.
How to Enable Discord Overlay on Mac
Step 1: Visit the Apple App Store
Visit the Apple App Store to download an app that helps you enable Discord overlay on macOS devices. One of such apps is the Thor Launcher (requires macOS 10.10 or later).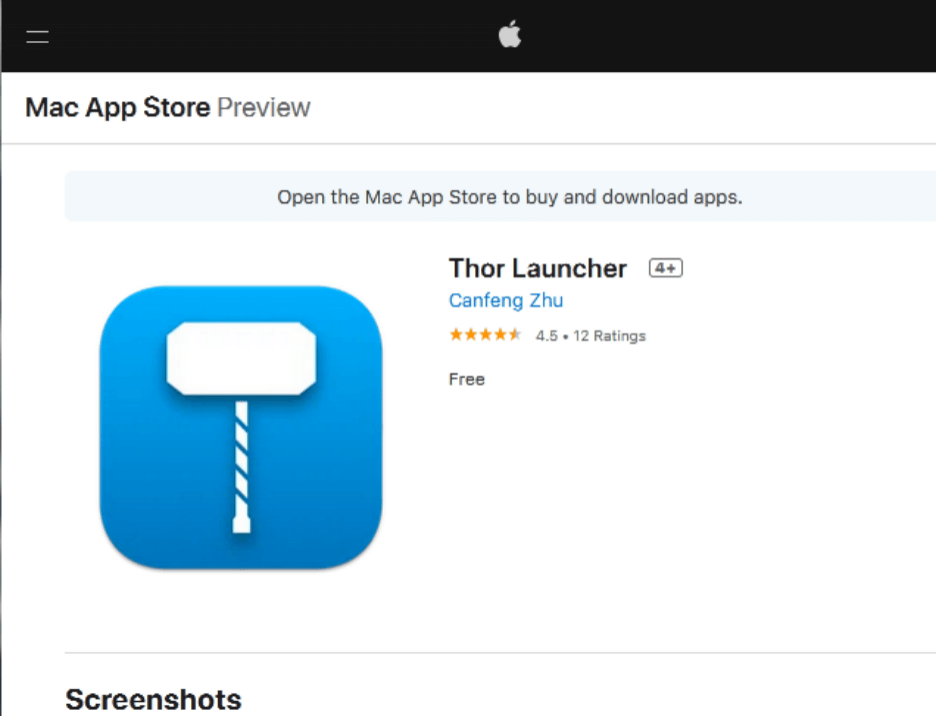 Download and install the overlay app of your choice into your Mac device.
Step 2: Open overlay app
Open Thor Launcher from your list of installed macOS apps.
Step 3: Add Discord to overlay app
Adding Discord to Thor allows you to add shortcuts to support overlay. Next, move to Thor's window and click on the Settings (wheel) icon.
Then, click 'Launch Thor at Login' to enable the Thor shortcut whenever you restart your device. With these settings, you can use Discord overlay on macOS-enabled devices.
Note that this method may only work for some games on Mac as it's not an official provision from Discord.
How to Fix Discord Overlay Not Showing
First way to fix Discord overlay not showing: By enabling overlay in the Discord app
To enable overlay in the Discord Web app, follow the path: Discord > User Settings > Overlay > Enable in-game Overlay > Done. Next, under the Games or Game Activity menu, select games you want Discord overlay to work on and click Done.
Second way to fix Discord overlay not showing: By disabling 3rd party antivirus software
Third-party antivirus software may see Discord as a false positive when overlay is enabled. You need to disable the antivirus or allow Discord in its list of permitted programs. Re-launch Discord and your preferred game after using a suitable setting to fix this error.
Third way to fix Discord overlay not showing: Download the latest version of Discord
If you're using an old Discord version, you might need to install a newer version to gain access to overlay. Visit www.discord.com/download to get the latest version of Discord for your operating system.
How to Customize Discord Overlay
Step 1: Open your Discord app
Open the Discord Web app on your Windows device.
Step 2: Go to User Settings
Locate the User Settings menu at the bottom left of your screen (to the right of your username).

Step 3: Go to Overlay
Next, locate the Overlay menu. Based on your version, the Overlay settings menu will be under app settings in the User Settings menu.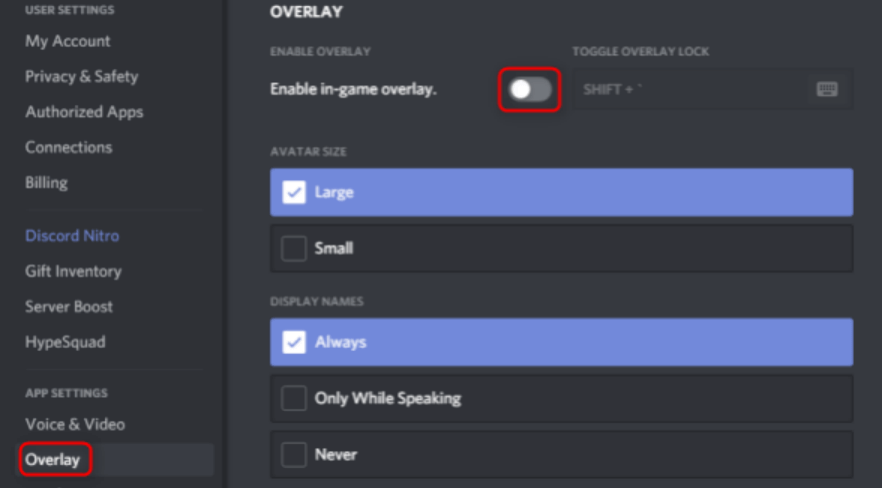 Step 4: Select Notification position and toggle Show Text Chat Notifications
Choose your notification position after toggling overlay options and setting a lock keyboard shortcut.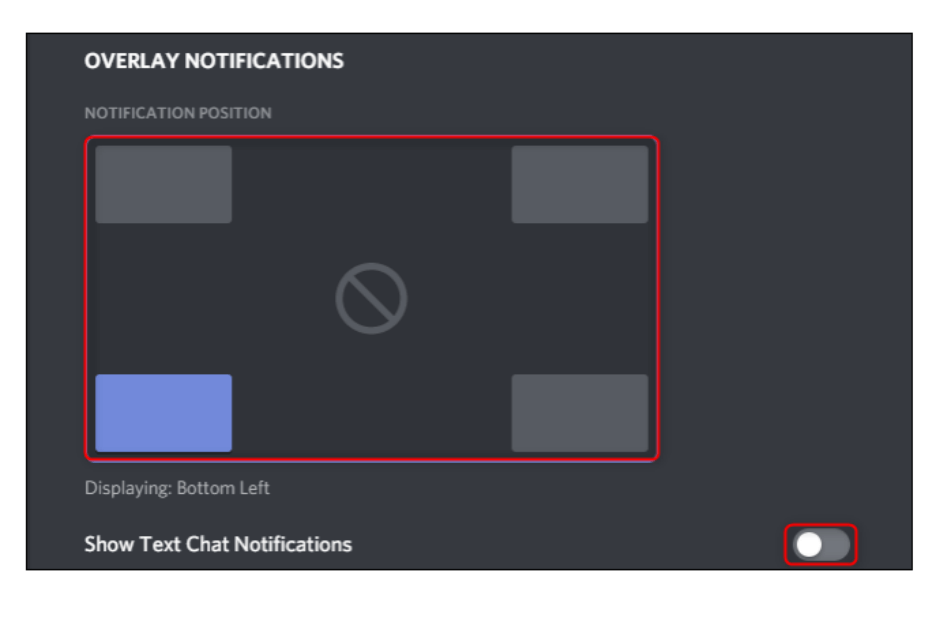 Step 5: Select games for overlay
After choosing games you want the Discord overlay to work on, save your settings and run any one of them. Note that you can also drag the notification position of your overlay bar in-game by double-clicking and holding the wheel icon.