In recent years, online shopping has become increasingly popular, and customers are constantly looking for convenient and flexible payment options. Afterpay is one such payment method that has gained significant attention in the e-commerce industry. If you're an avid shopper on Etsy, you might be wondering whether the platform offers Afterpay as a payment option. Does Etsy have Afterpay? Read on to find out.
Currently, Etsy does not support Afterpay, the service that allows shoppers to make purchases and pay in installments. However, Etsy users have various options to pay for their purchases to make up for the lack of an Etsy Afterpay option.
Many online shoppers now prefer Buy Now Pay Later (BNPL) support from an online store. So, what kind of payment options does Etsy have to support shoppers? Etsy supports various payment platforms, though some of the Buy Now Pay Later options might not be available in all countries.
In this article, we will explore the world of Afterpay, as well as other online payment services, and find out if they are available on Etsy.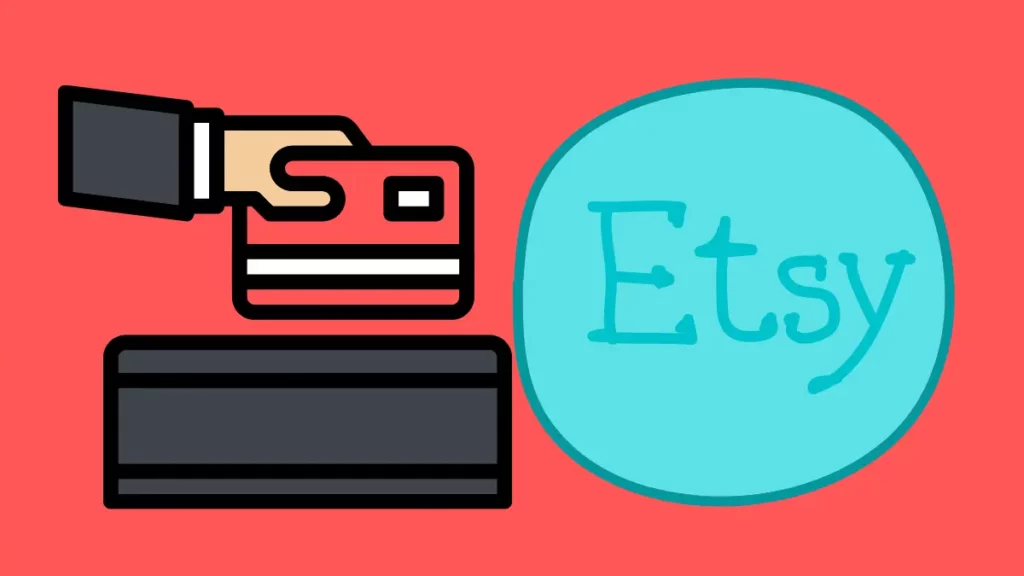 Does Etsy Have Afterpay? What Payment Options Does Etsy Have?
Afterpay is a "buy now, pay later" payment solution that allows shoppers to make a purchase and pay for it in installments over a period of time. It essentially breaks down the total cost of the purchase into smaller, more manageable payments.
However, Etsy does not offer Afterpay as a payment option on its platform. Instead, it supports its own built-in payment platform, Etsy Payments, along with at least half a dozen more options. If you're looking to use Afterpay for your Etsy purchases, you will have to explore other options. Buyers and sellers can use Etsy Gift Card, Etsy Credit, Etsy Coupon, PayPal, Apple Pay, and other supported options.
Some countries like the US support more payment options than others. Country-specific platforms are also available to help users make payments in installments, like Klarna.
Are There Any Future Plans for Afterpay on Etsy?
While Afterpay is not currently available on Etsy, it's worth noting that e-commerce platforms are constantly evolving to meet customer demands. As Afterpay grows in popularity, there is a possibility that Etsy may consider adding it as a payment option in the future. However, at the time of writing this article, there has been no official announcement regarding Afterpay's integration with Etsy.
Is Klarna the Same as Afterpay?
While both Klarna and Afterpay offer "buy now, pay later" options, they may have different terms and conditions, fees, and geographic availability.
Afterpay offers financing options for buyers in online stores with a maximum repayment period of 8 weeks.
Klarna, on the other hand, allows users to pay in multiple installments with a maximum repayment period of 3 years. However, some small purchases may have a repayment period that lapses within a month. Also, unlike Afterpay, Klarna also allows its users to purchase certain items and make their first payment 30 days later.
Additionally, the two fintech companies may partner with different retailers, so the specific stores where you can use them may vary.
Does Etsy Take Klarna?
Etsy accepts Klarna as a means of payment from buyers in the US, the UK, Australia, and a few EU countries. Buyers in the said countries can pay for specific items on Etsy with Klarna at checkout.
Klarna offers Etsy users in supported countries an opportunity to stretch payments into four installments. Buyers can also pay the installments over a 36-month period in some supported countries.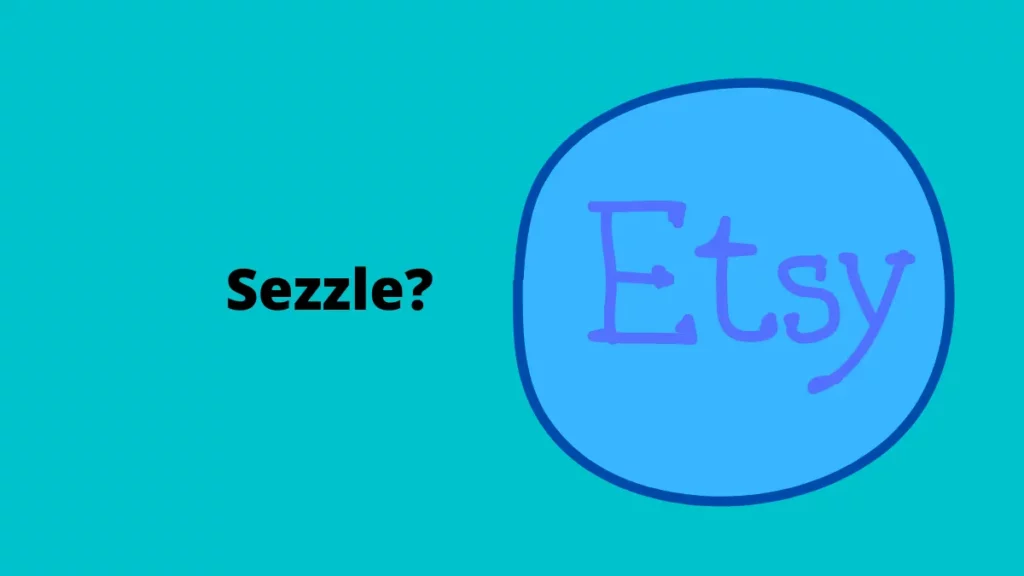 Does Etsy Have Sezzle?
Etsy currently has no support for Sezzle, a popular Buy Now Pay Later (BNPL) provider in the US. The only supported payment methods for BNPL are Klarna and PayPal (in very few countries).
Buyers in countries without BNPL for Etsy must pay the entire amount of each purchase at checkout. But buyers in countries that support Etsy BNPL don't need to deposit more than 30% value of their purchased items.
Does Etsy Have QuadPay?
Zip (previously QuadPay) allows users to shop on Etsy on credit and pay back in installments. Zip users can make purchases and pay back over a six-week period.
Zip will support any qualified buyer who can come up with a 25% cost upfront. It allows its users to pay through several retail partners and supports card transactions for repayments too.
The amount available to a Zip user depends on several factors. The time a user has been on Zip, payment history, and other elements determine how much buyers can get.
But it's worth noting that the Zip app isn't available in all countries where Etsy operates. Be sure to find out if Zip operates in your country before trying to link it with an Etsy purchase.
What is the Best Way to Get Paid on Etsy?
Etsy Payments is the best way to get paid on Etsy. The Etsy Payments option gives buyers access to many payment methods to purchase items from your store.
Etsy Payments also supports direct deposits to sellers' bank accounts. The option provides a wealth of options for users and is available in most countries where Etsy operates.
Another great way to get paid is through PayPal, for some users in countries where Etsy Payments is restricted. Payments made for items you have on sale will be transferred to your PayPal wallet.
Do I Have to Use Etsy Payments?
Etsy users have been unable to open new stores where Etsy Payments isn't supported since April 2021. Also, all sellers are required to accept Etsy Payments if it is available in the country they operate from.
The only option besides using Etsy Payments is to use other supported payment methods. You cannot opt out of Etsy Payments as an Etsy store owner.
Summing Up: Does Etsy Have Afterpay?
To sum everything up, Etsy does not currently offer Afterpay as a payment option. However, there are several other convenient and secure payment methods available for users who wish to transact on Etsy.
First is Etsy's own Etsy Payments, as well as Etsy Gift Card, Etsy Credit, and Etsy Coupon. Other options include PayPal, Apple Pay, and credit and debit cards.
As the e-commerce landscape continues to evolve, it's always worth staying updated on any new payment options that may become available on Etsy. To stay informed about any new payment options on Etsy, make sure to regularly check the platform's official announcements and blog posts, or follow the company's social media accounts for the latest updates.