Etsy is one of the largest online stores worldwide and supports various payment methods to support trading between users. But does Etsy have Afterpay?
Currently, Etsy does not support Afterpay, the service that allows shoppers to make purchases and pay in installments. However, Etsy users have a suite of available methods to make payments.
Many online shoppers now prefer Buy Now Pay Later (BNPL) support from an online store. So, what kind of payment options does Etsy have to support shoppers?
Etsy supports various payment platforms, and some of these Buy Now Pay Later options might not be available in all countries.
In this article, you'll find out vital information about payment services offered on Etsy and other important details.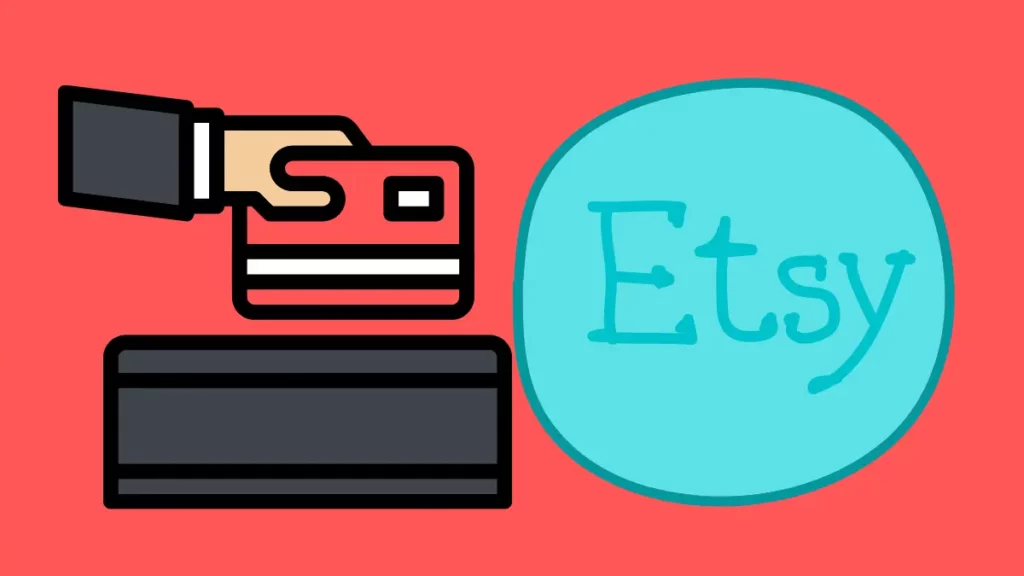 What Payment Options Does Etsy Have?
Etsy supports its built-in payment platform, Etsy Payments, and at least half a dozen more options for its users. Buyers and sellers can use Etsy Gift Card, Etsy Credit, Etsy Coupon, PayPal, Apple Pay, and other supported options.
Some countries like the US support more payment options than others. Country-specific platforms are also available to help users make payments in installments, like Klarna.
Is Klarna The Same As Afterpay?
Klarna is a Buy Now Pay Later (BNPL) service just like Afterpay, but with a few differences. Afterpay offers financing options for buyers on online stores, but over a maximum period of 8 weeks.
Klarna, however, allows users pay in multiple installments with a maximum repayment period of 3 years. But some small purchases may have a repayment period that elapses within a month.
Unlike Afterpay, Klarna also allows its users purchase certain items and make their first payment 30 days after.
Does Etsy Take Klarna?
Etsy accepts Klarna as a means of payment from buyers in the US, UK, Australia, and few EU countries. Buyers in these countries can pay for specific items on Etsy with Klarna at checkout.
Klarna offers Etsy users in supported countries an opportunity to stretch payments into four installments. Buyers can also pay these installments over a 36-month period in some supported countries.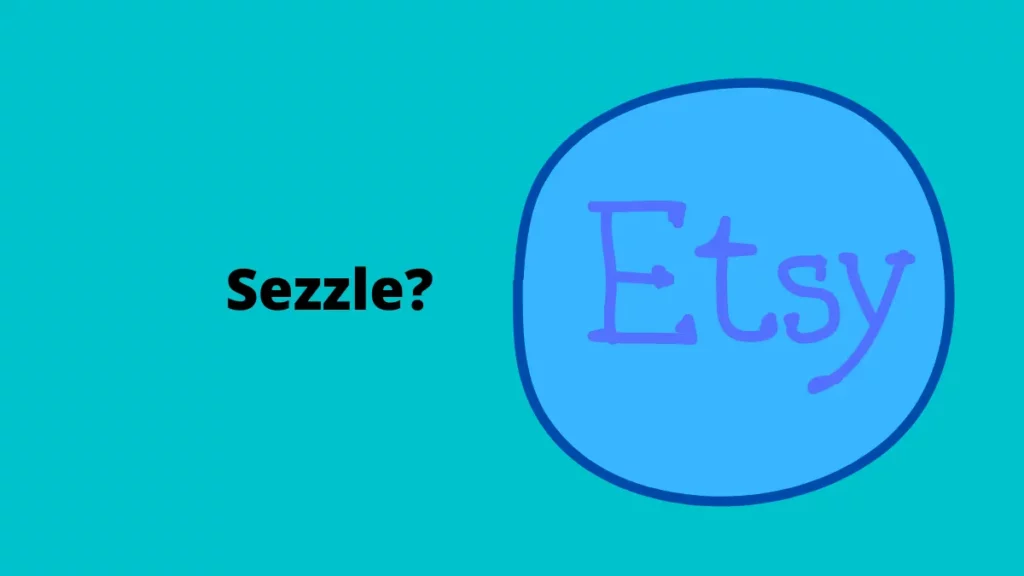 Does Etsy Have Sezzle?
Etsy currently has no support for Sezzle, a popular Buy Now Pay Later (BNPL) provider in the US. The only supported payment methods for BNPL are Klarna and PayPal (in very few countries).
Buyers in countries without BNPL for Etsy must pay the entire amount of each purchase at checkout. But buyers in countries that support Etsy BNPL don't need to deposit more than 30% value of their purchased items.
Does Etsy Have Quad Pay?
Zip (previously Quadpay) allows users shop on Etsy on credit and pay back in installments. Zip users can make purchases and pay back over a six-week period.
Quadpay will support any qualified buyer that can come up with a 25% cost upfront. Zip allows its users pay through several retail partners and supports card transactions for repayments too.
The amount available to a Zip user depends on several factors. The time a user has been on Zip, payment history, and other elements determine how much buyers can get.
But it's worth noting that the Zip app isn't available in all countries where Etsy operates. Be sure to find out if Zip operates in your country before trying to link it with an Etsy purchase.
What is the Best Way To Get Paid on Etsy?
Etsy Payments is the best way to get paid on Etsy. The Etsy Payments option gives buyers access to many payment methods to purchase items from your store.
Etsy Payments also supports direct deposits to sellers' bank accounts. The option provides a wealth of options for users and is available in most countries where Etsy operates.
Another great way to get paid is through PayPal, for some users in countries where Etsy Payments is restricted. Payments made for items you have on sale will be transferred to your PayPal wallet.
What is Afterpay Max Limit?
Afterpay users cannot make purchases over $1,500 per order, and the maximum spending limit per account is $2,000. Spending limits for new Afterpay users are set at a default, low amount and increase after some months.
Some online stores might also set spending limits for Afterpay users. However, spending limits for Afterpay users will decrease whenever they fail to make a payment.
The limit also doesn't allow initiating multiple orders at once, so Afterpay shoppers must order each item separately.
Do I Have to Use Etsy Payments?
Etsy users have been unable to open new stores where Etsy Payments isn't supported since April 2021. Also, all sellers are required to accept Etsy Payments if it is available in the country they operate from.
The only option besides using Etsy Payments is to use other supported payment methods. You cannot opt out of Etsy Payments as an Etsy storeowner.