Several payment platforms are available for users to make purchases and accept funds on Etsy. But does Etsy take Venmo for payments?
Etsy currently doesn't approve Venmo as a payment platform for its users. At least three common payment methods are available to Etsy users to make and receive payments for items.
Venmo can still be used to service some Etsy sales, however, many users prefer other payment methods. And there's no section where you can add or remove Venmo as a payment option on Etsy anymore.
In this guide, you'll get clear info on whether Etsy supports Venmo as a payment method. Sending or getting access to funds through Etsy is easier with the relevant details this guide provides.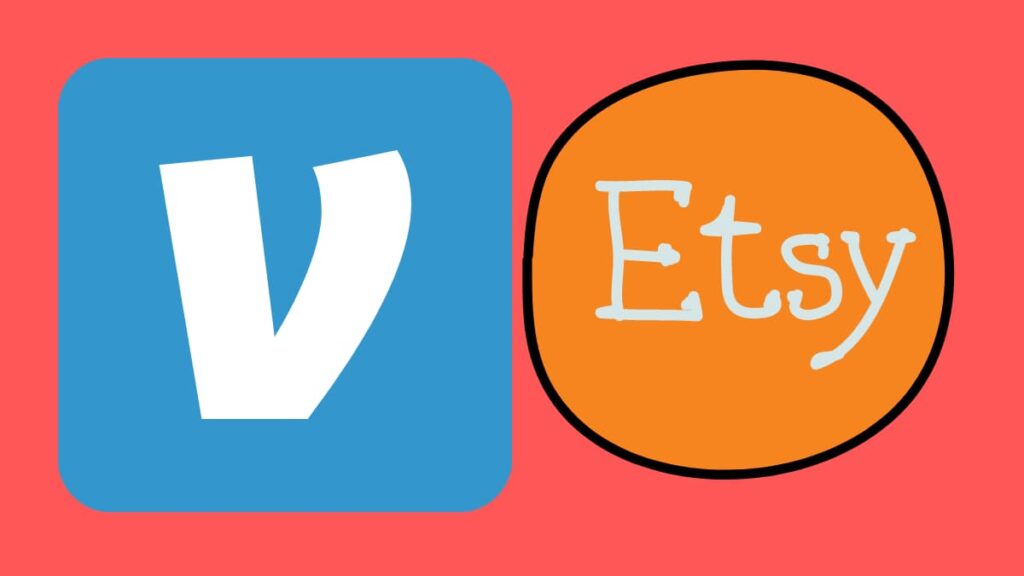 Can You Have Your Etsy Payment Sent To Venmo Vs A Bank Account?
As a seller, you cannot have your Etsy payment sent directly to Venmo. Etsy doesn't have express support for Venmo as an accepted payment method, so buyers and sellers can't use it for orders.
But can you have your Etsy payment sent to a bank account? Yes, you can.
Etsy supports payment methods that allow sellers transfer funds to their bank account directly or through an approved platform. Linking your bank account to any platform you trust can make it easy to receive quick payments.
What Payment Methods Does Etsy Accept?
Etsy users can pay for items with their linked credit or debit card if its supported where they live. Buyers on Etsy can also use Google Pay, Apple Pay, Etsy Gift Card, Google Pay, Etsy Credit, and Etsy coupon.
Buyers in some countries like the US can use PayPal for purchases along with some bank transfer options. Several countries outside the US have limited options for payments through Etsy.
Which Stores Accept Venmo for Payments?
Many ride-sharing companies, online stores, food delivery companies and merchants accept Venmo for payments. Some stores that accept Venmo include Hulu, Skullcandy, Target, Boxed, Forever 21, Walmart, Hollister, Lululemon, and so on.
Over 30 stores accept Venmo for payments in the US. However, some of these stores may not support Venmo for payments in some countries.
Some stores that accept Mastercard as a means of payment can also support Venmo for purchases. Venmo debit and credit cards can be used to make payments on several stores in the US and across the globe.
Can Etsy Make My Payment Deposits to My Venmo Card?
Etsy cannot make any payment deposit from your account to your Venmo card. Since Etsy doesn't support Venmo at the moment, you cannot link a Venmo credit or debit card to your account.
You won't be able to make payment deposits to your Etsy account if you don't use PayPal or Etsy Payments. And one of these methods must be available in your country if you plan to open an Etsy store.
Can You Link a Venmo Account to Your Etsy Store?
You cannot directly link a Venmo account to your Etsy store at the moment. Sellers had the option to include Venmo as a preferred payment method in the "Other" section on their checkout page.
Sellers had to include their preferred payment methods in the policy FAQs of their store to inform buyers' choices. But from October 2020, Etsy has removed the "Other" option and replaced it with Etsy Payments.
Currently, buyers and sellers have to settle with few payment methods available on Etsy. If any payment method is available and supports card linking, you can add it to your Etsy store.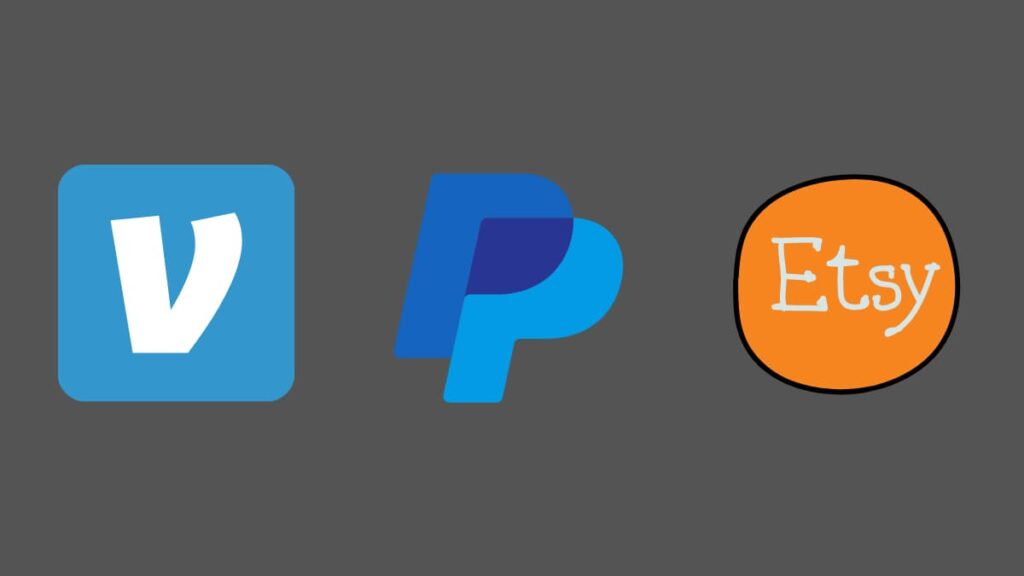 Can You Complete PayPal Integration with Venmo for Etsy?
PayPal integration with Venmo doesn't apply to Etsy. The PayPal–Venmo integration only prevents a seller's account from going below zero.
What this integration does is to transfer funds from a seller's Venmo account upon integration with their PayPal. If a seller doesn't have enough funds to pay for refunds, chargebacks, and reversals, a deduction is made from their Venmo account.
What Other Payment Platforms are Accepted on Etsy?
Etsy supports more than one version of PayPal – integrated and standalone PayPal. Integrated PayPal is linked to Etsy Payments while standalone PayPal isn't integrated with Etsy and attracts regular fees for transactions.
Apart from PayPal and bank transfers, Etsy accepts payments from Worldpay, Adyen, and Klarna. Etsy has a third-party agreement with many other payment platforms to support buyers' purchases.
However, Etsy doesn't take Venmo for payments. Most users see Venmo as a friend-to-friend money transfer service, even if the platform has ties to PayPal.
Conclusion
The Venmo app enables users make online and in-store. Sadly, Etsy doesn't offer much support to Venmo users to pay for items or to receive payments.
Even the recent PayPal integration with Venmo hasn't changed much about Venmo's status on Etsy. It's recommended to use other supported payment methods like PayPal or Etsy Payments to process purchases and withdrawals.