Credit bureaus are there to check on an individual from the US about their creditworthiness. It is where financing agencies often base whether someone is eligible for loans and financing.
However, Klarna is not strict when it comes to credit reporting. Klarna will not report timely payments to the credit bureaus.
It is one of the reasons why Klarna is reliable for many of its users. It is a good option for those who can't afford to pay the total price of their purchase.
Also, individuals who use Klarna have minimal problems with how it affects their credit scores. That's why most of them use Klarna loans instead of credit cards.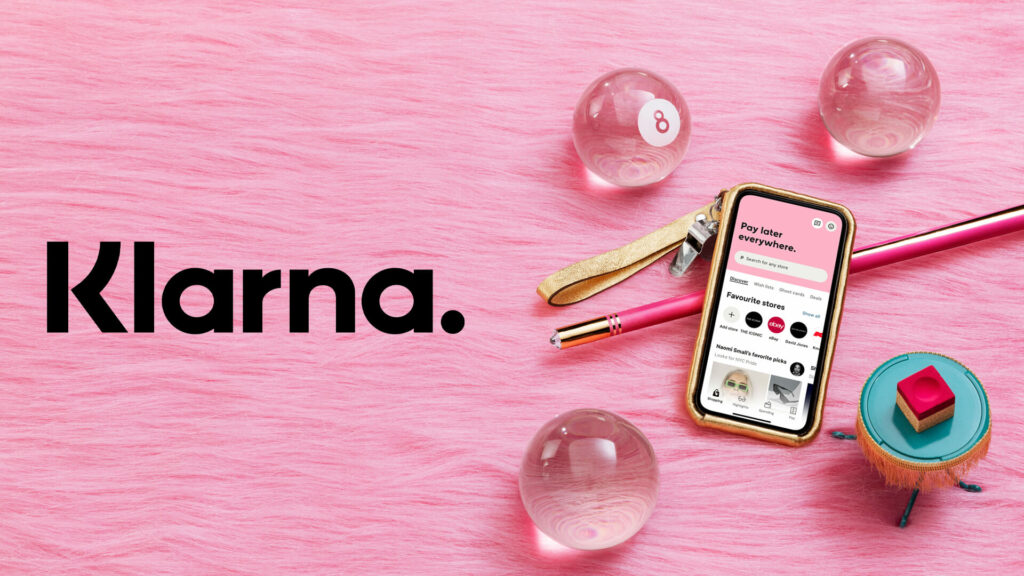 Does Klarna Financing Option Report to Bureaus?
Klarna financing options have said that they don't report their client's credits to bureaus. Individuals who use Klarna won't have their credit to show up in their reports.
The downside for some people is that the on-time or complete payments will also not show. Sometimes, it might not be a good thing because it is possible to get questioned.
Still, so far, Klarna users have minimal concerns about their credit scores being lowered while using Klarna for payments.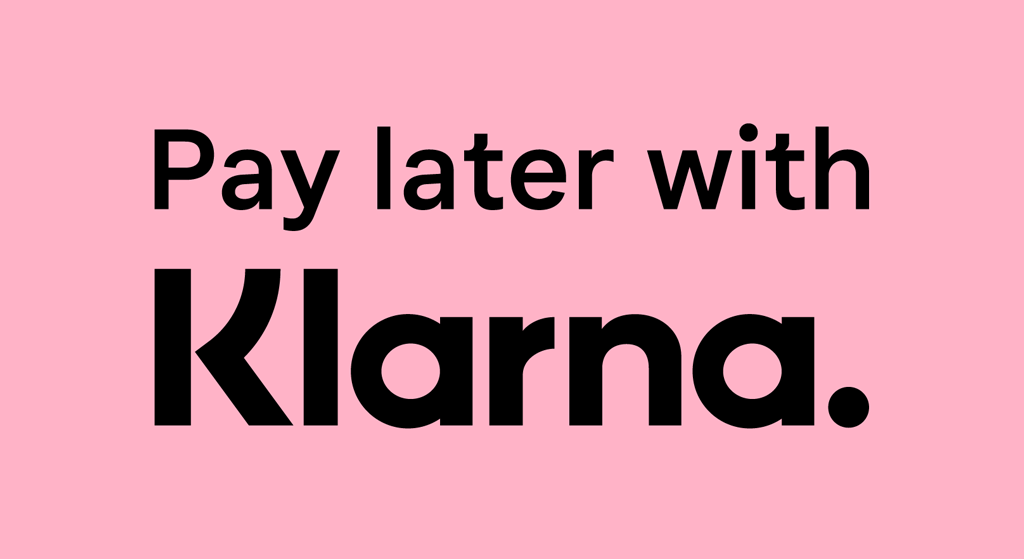 Is Late Paying Klarna Likely to Effect my Credit Rating?
Late payment in Klarna has some known consequences. They charge known late payment fees, but only if the warnings are ignored.
However, since Klarna doesn't report to Credit Rating Agencies, a late payment will not likely affect any credit rating score of an individual. But there's still a minimum chance of affecting the credit rating.
If the late payment report is extreme and reaches even the county court judgment, the credit rating will be negatively affected.
Does Klarna Go on Your Credit Report?
There will be times where Klarna will have to go on your credit report. For example, when you buy a one-time card for Klarna, they will check your credit during that time.
Another example is when you check out using Klarna for the first time. Once Klarna has checked your credit and approved the purchase, then you can do it multiple times as long as you comply with their regulations.
Also, Klarna will go on the credit report if you have a new purchase, but they haven't checked on your credits for precisely a year or 365 days. It is worth noting that they only perform soft credit checks.
Is Klarna Bad for Credit Score?
Klarna isn't bad for someone's credit score. It is also the reason why some Klarna users tend to go overboard.
Some Klarna users know that Klarna is not bad for their credit scores. It sometimes led to more payments being late or delayed.
While also, some of them missed a lot of payments, and their other credit lines were affected as well. In their case, they can mistake Klarna for their credit score, but the reality is that it will depend on the person to pay on time.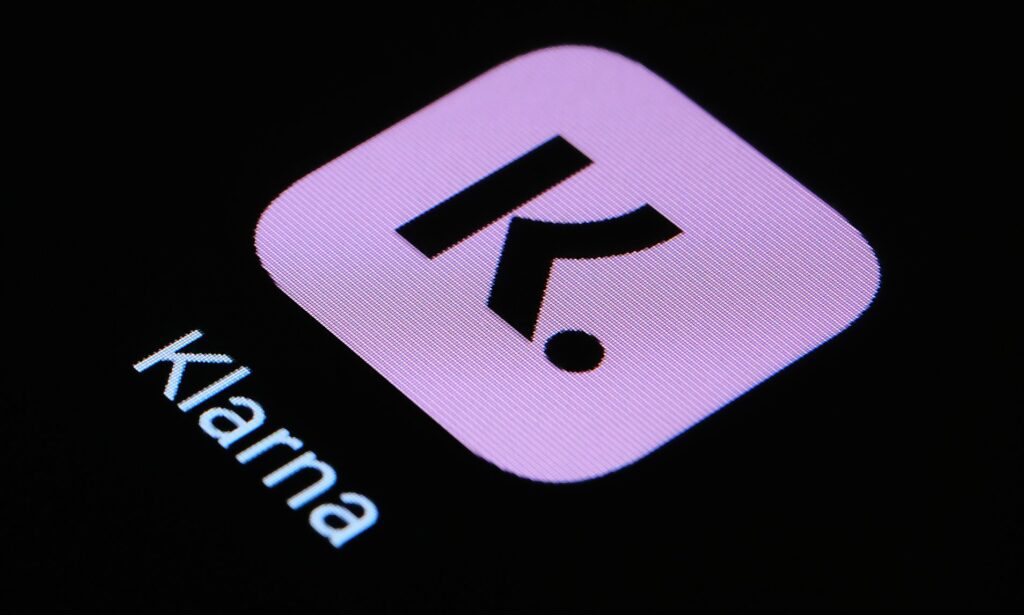 Do Soft Inquiries Show up on Your Credit Report?
Soft inquiries show up on credit reports when a credit check is done. However, it doesn't affect the credit score of someone.
Soft inquiries also include loans, payment history, tax, and other public records with your name in them.
What Shows Up on a Credit Check?
When applying for credit, the lender will most likely perform a credit check to see how qualified you are for it. The Credit check has specific information crucial for the lender to know about.
A credit check will show your full name and your birth date. Your name and birthdate should be as accurate as possible for a credit application.
A misspelled word in your provided name can be a source of trouble later on. Lenders will surely be strict regarding your info provided, so be careful.
The following info that will show up is your present and previous addresses. Also, check on your credit report if there's a written address that you have never lived on.
If there are discrepancies, you should report and flag them immediately. And make sure that as much as possible when applying for loans.
They can also include your voter registration info for an additional address check. That's not all; info such as account overdrafts, public records, financial links, and fraud cases that you may have will appear on a credit check.
Finally, remember that missed and late payments will also appear with the accounts you have taken credit out of.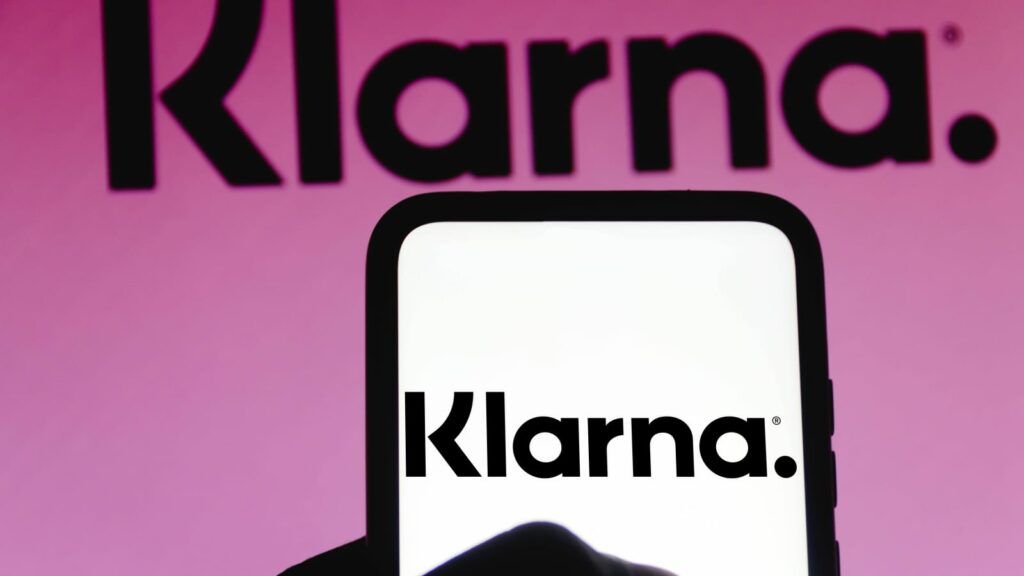 What Credit Score Do You Need for Klarna?
The good thing about Karna's financing is that there are no minimum credit score points required. It means that more types of people can apply for Klarna financing.
Even individuals with no credit history are eligible for Klarna financing. Still, there are criteria that Klarna has set to be approved to pay with Klarna.
An individual should be at least 18 years old to apply, doesn't have a lot of debt, and has a good credit history.