Klarna is one of the most popular Buy Now Pay Later (BNPL) services for shoppers. But does Klarna ship purchased items after your first payment?
Klarna covers costs of an online purchase and allows shipping after a buyer makes the first payment. The platform will pay the remaining amount of an item you purchased and collect the amount in installments.
Such an option from Klarna makes it easy to purchase items online long before completing payments. And there's more vital information about this BNPL service you should know.
In this article, find correct details on how Klarna works, and how it benefits online shoppers.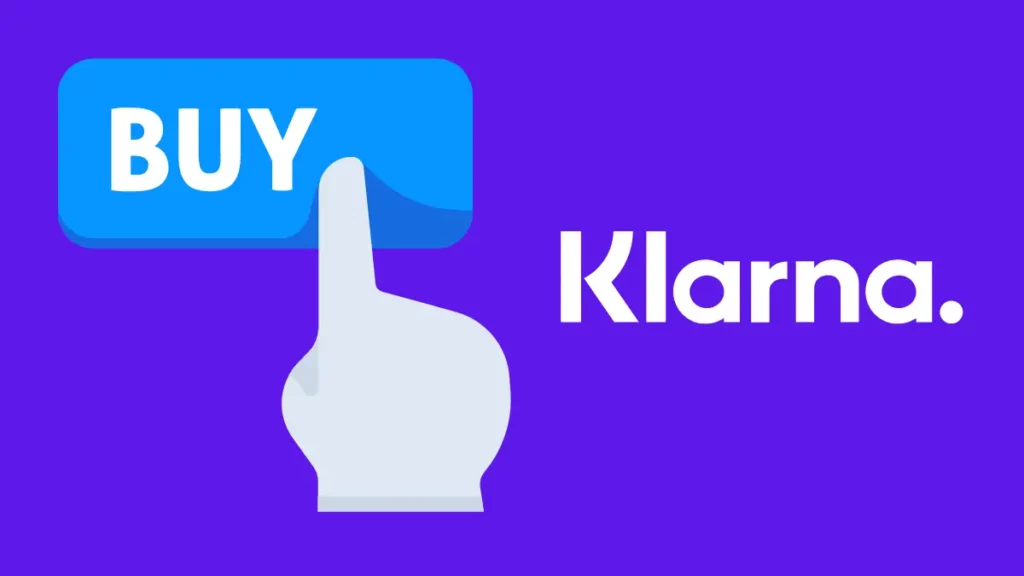 Do You Get Your Items Right Away with Klarna?
After a successful payment with Klarna, you get your purchased items shipped right away. Klarna will pay the entire amount of any item you bought to the merchant and deduct the amount later on.
Shipping of your items after payment with Klarna depends on your merchant and their delivery times. Contact your seller to know how long it will take to ship items to your location.
How Does Klarna Work First Payment?
Klarna places a reservation on a shopper's account for the first payment. When the first payment is made, Klarna charges the remaining payment every 2 weeks.
Klarna allows shoppers to pay in three or four installments depending on certain factors. After the first payment, Klarna will automatically withdraw other amounts from any linked credit or debit card.
Repayments after making the first payment might be divided into two weeks or on monthly basis. Shoppers also have an option to pay the entire amount used for a purchase in a one-time payment.
How Long Does Klarna Take to Process an Order?
Processing an order through Klarna may be instant or take about 24 hours. Processing orders could take three forms on Klarna – pending, approved, or rejected.
If your order status displays as Pending, it means a manual review of your transaction is taking place. Pending reviews do not take more than 24 hours to complete.
When a Pending order is confirmed, the transaction will read as Approved. An approved order means that the item you shopped will be on its way soon.
A rejected order means the Fraud department of Klarna has refused your order for policy reasons. Rejected orders usually display in 24 hours or less, and depends on the time you initiated a transaction.
Does Klarna Take Payment Straight Away?
Yes, Klarna takes payment for an item straight away on due dates. Shoppers get a schedule of remaining payments for a purchase after making a first installment.
Subsequent payments can be charged automatically or paid willingly by a shopper before the due date.
Does Klarna Pay Delivery?
Klarna supports pay after delivery for many shoppers. A shopper can order an item without paying anything within 14 – 30 days. Klarna will pay for the item and can facilitate refunds for returned deliveries.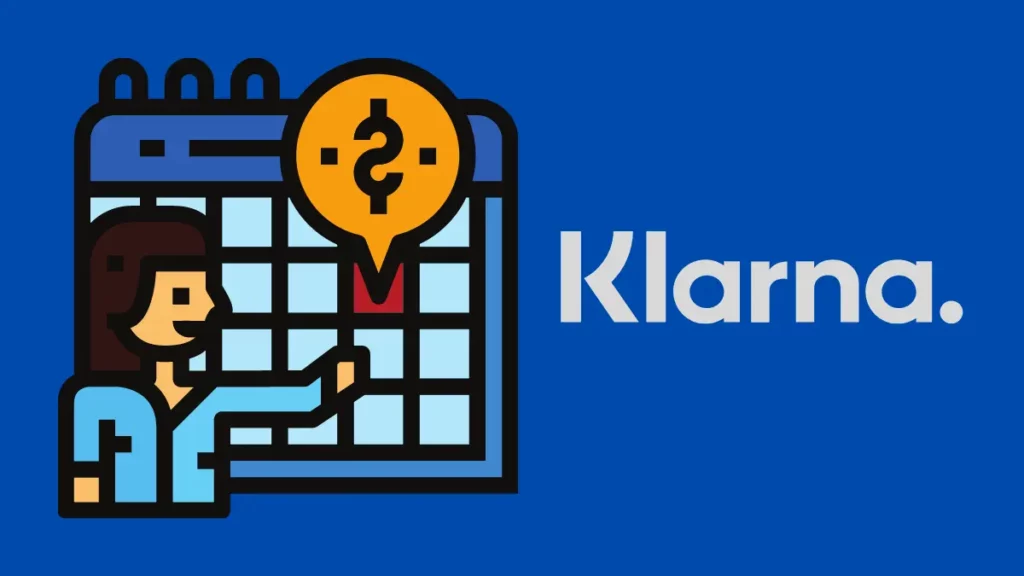 Do You Have to Pay First Installment on Klarna?
Klarna will request the first payment only when an order has been shipped. The platform has two repayment options to help buyers make initial deposits with ease.
You can use a One-Time Card or Pay-in interest-free option at checkout, then Klarna places a reservation on your account. Subsequent installments will be automatically deducted from your Klarna account.
Do You Have to Pay Upfront with Klarna?
Shoppers looking to buy low-cost items may not need to pay a huge amount upfront at checkout.
But some high-priced items might require an initial 25% deposit before Klarna covers the remaining costs. Many larger purchases that require upfront fees usually have monthly financing options after an upfront payment.
How Do I Know if I Have Been Accepted for Klarna?
Klarna will contact its users by mail or through its app whenever they have been accepted for BNPL shopping. Before getting accepted for Klarna, all customers must go through eligibility, credit, and payment history checks.
The review process of a potential user's information can last within 4 – 24 business hours.
If Klarna rounds off the check and confirms your eligibility, you will be accepted to buy items and pay later. Responsible spending is a major aim for Klarna, and potential users with poor financial records may be rejected.
Does Klarna Cancel Orders?
Klarna does not cancel orders directly, but supports its users to stop purchases from merchants. To stop a Klarna order, you need to reach out to the store and cancel from there.
Wait for confirmation from the merchant after cancelling your order. Next, check for new updates under the Purchases page in your Klarna app.
When the cancellation order is confirmed, Klarna will refund any amount you paid for that item. Refunds from Klarna for cancelled orders do not exceed 14 days.