Between the fluid and the metal surface, a water wetter boosts the heat transfer coefficient and lowers the surface tension of the water. It reduces the little beads on the saucepan's bottom when water is boiling. The surface is where the main gain is. You may raise the cooling system's temperature via thermostats. Still, some are not convinced by its efficacy and even ask, does water wetter work?
Yes, water wetter does help, but you shouldn't hope for a fast and miraculous result; you'll get 10 degrees at most. Although not as much as ordinary antifreeze, it does contain anti-corrosion chemicals. Don't bother with it if you're not going to use pure water to run it.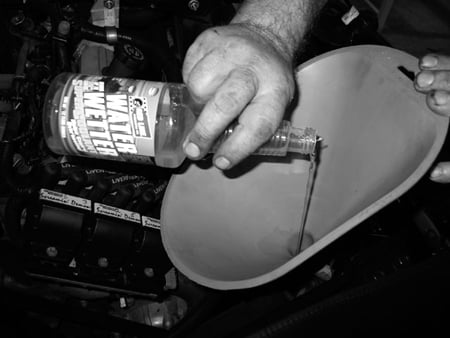 It may be debatable whether a water wetter works, so let's see some customer reviews about the said product.
Summary of customer's experience in using water wetter
One good thing about reviews was customers' experiences with a certain product. Does water wetter really work? Here, we'll look at some of the experiences of customers using water wetter.
Most customers from Amazon said that they've been using a water wetter for years, and it is still the best product for them. Moreover, customers also discovered that the water wetter is necessary for diesel and gas engines. They commended the performance of the water wetter as it helps the engine run cooler and now has better power.
The majority of the customers were confident that the water wetter works like magic! It does help with the cooling of a Turbo Miata, and everyone who loves the car knows how Turbo Miata engines get. Suggested for those who want to take care and control of their temperatures.
What do customers say about the effectiveness of water wetter?
In a forum about the effectiveness of water wetter, customers talked about how the water wetter effectively lowered the temperature by approximately 10 degrees Fahrenheit after pouring the water wetter into the engine. According to them, the car's temperature went down even faster after a quarter-mile run on the road.
The forum also talked about water wetter for automobiles. They're mesmerized by the result! They highly recommend using a water wetter because it brings no problems with rust or gunk, no antifreeze, just straight distilled water and water wetter alone. It worked.
Common water wetter issues
We've seen some of the customer's reviews about the water wetter. Now, let's see what other customers experienced when they used water wetter.
Lack of effect when used
Some customers couldn't describe the difference between the Redline water wetter and rinse aid because both don't work with their overheating problems. But the rinse aid didn't cause any problems with the engine, as they believe.
Moreover, for the forum in which they talked about the water wetter's significance, customers put a water bottle wetter in their MB FD and saw no difference in the temperature. They believed the water wetter would lower the temperature by 10 degrees but didn't get the desired result.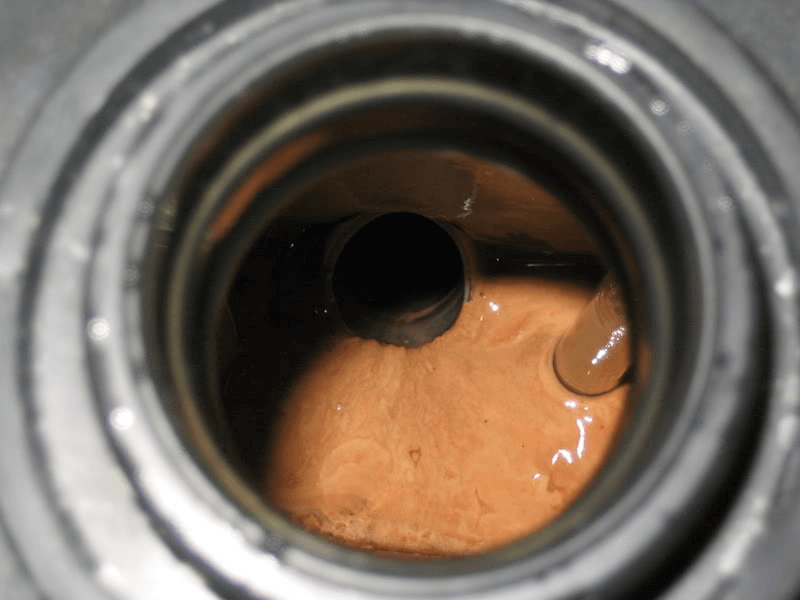 Not practical
In a forum where they talked about the significance of water wetter, customers tend to warn others to save money than try it. They tried water wetter and ice, primarily for water systems that most engines don't run, not even the 50/50 mixture. They tried both 50/50, and still no effect.
On the other hand, other customers said that instead of using a water wetter, it's better to use a dishwasher rinse aid because it is much cheaper but with the same result.
Causes buildup of sludge/gunk
After adding a water wetter to their coolant due to annual service, some customers said that after running their car engine for long, the expansion tank's bottom emits a brown deposit that the company Redline said is only normal.
One of the reasons why the water wetter causes sludge accumulation is because of the materials in the cooling system that don't appeal to it. Aluminum radiator, heads, iron block, and brass/alum heater core are some components that water wetter contradicts that causes sludge buildup.
Does water wetter work with antifreeze?
Redline is a water wetter compatible with all antifreeze, including the most improved and new long-life variations.
Antifreeze doesn't get along with water wetter. Distilled water is much more applicable with antifreeze than water wetter. It is not bad, but not very effective either. The reason why water wetter doesn't work well with antifreeze is because of its glycol ingredients. Using straight water instead of combining water wetter and antifreeze is advisable.
According to most water wetter users, it is normal, as they commented on a thread about what should be preferred to be used. The customers said they added antifreeze with the water wetter for the intercooler system to stop foaming. The best way to use antifreeze is to combine it with pure water instead of water wetter, but both will suffice.
Is water wetter better than engine ice?
Customers from a sports bike website said water wetter is for the win! Even though engine ice is not dangerous, water wetter causes a bike to run cooler. Engine ice is more reasonable when you live in freezing temperature zones.
Because track day and racing organizations do not allow engine ice, most people use water wetter.
Customer's overall satisfaction rating with water wetter?
According to the reviews and ratings of water wetter users from Amazon, the product seems to work like magic. Not only can it be used in a car's engine, but you can also use it in a PC water cooling loop. Even using this product for years makes it still perfectly up to date.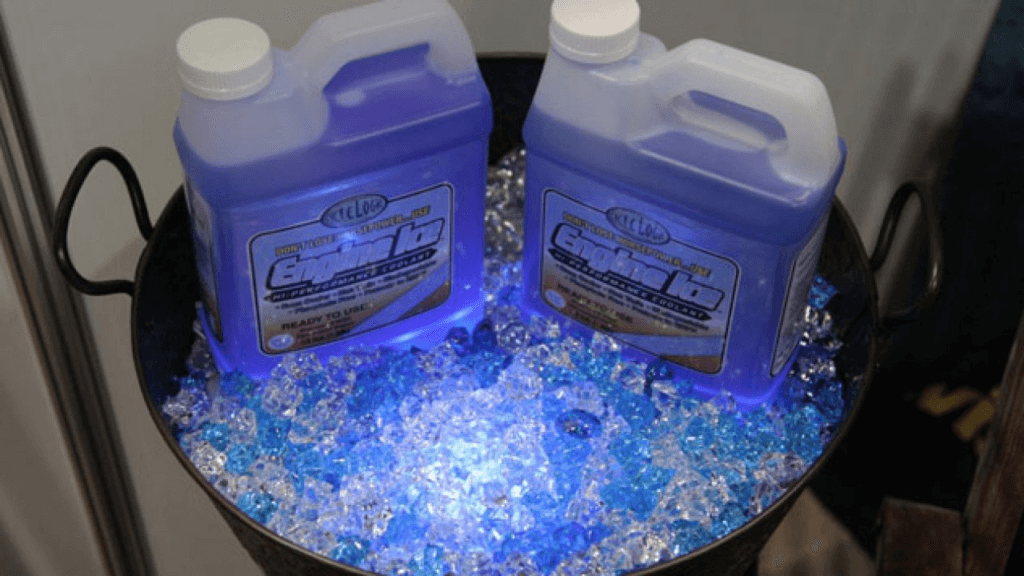 Customers labeled water-wetter a "quality stuff" because it can be recommended to any vehicle. Water wetter is also essential for riding the track. They're happy to know it stops erosion bubbles in diesel and runs cooler! Money well spent. All of these reviews rate the product 4.7 stars out of 5. It's quite high for a product!
Is water wetter worth buying?
Water wetter is worth a shot if you enjoy purchasing accessories for your vehicle to enhance its performance and longevity, even if some reviews tell you otherwise. If you're a sucker for products that might improve your automobile, you'll try them anyway. It is especially true if there are no financial obstacles or potential drawbacks.