Discord kicked off operations in 2015, gradually become a favored app for gaming, chatting, and other kinds of activity. But in the early days, Discord usually offered early support gifts to its first users.
Discord appreciated its pioneer users with an early support badge. The early support badge gave Discord users one free year of Nitro subscription and a special logo on users' profiles.
Discord grew from just offering a few badges to several in a matter of years. Right now, Discord users can earn badges by completing tasks or paying for subscriptions.
That's why this guide provides vital information on the early support Discord badge along with other popular logos. Taking cues from this post makes it easy to earn any available badge you desire on Discord without hassle.
What are Discord Badges?
Discord badges are images displayed on users' profiles and popups to help distinguish their account. Badges on Discord make it easy to identify a user as a part of private groups.
Some Discord badges will never be erased from a user's profile while others are temporary. Several badges are available for free and others are awarded to users after paying for subscriptions.
How to Get a Discord Badge
You can get a Discord badge by answering questions set by Discord or by paying for your Nitro subscription. Some badges can also be retrieved by being an active moderator, developer, or Discord partner.
Every badge has a unique process every user must take before getting it onto their profile.
How Many Discord Badges Can I Get?
As of Jan 3, 2022, Discord users can get seven badges in total (or an eighth as a staff member). Some legacy badges, like the Early Supporter Badge, are no longer available to Discord users.
However, legacy badges like the Early Supporter and Bot Developer will still be on eligible users' profiles.
Discord users can get one or more badges after completing some specific task, making a commitment, or reaching milestones.
Official badges, like the Discord Staff Badge, are unavailable to regular Discord users. The only way to acquire a Discord Staff badge is to get employed at Discord HQ.
How to Get All the Discord Badges
A. How to get a Server Booster badge
1. Log in to your Discord account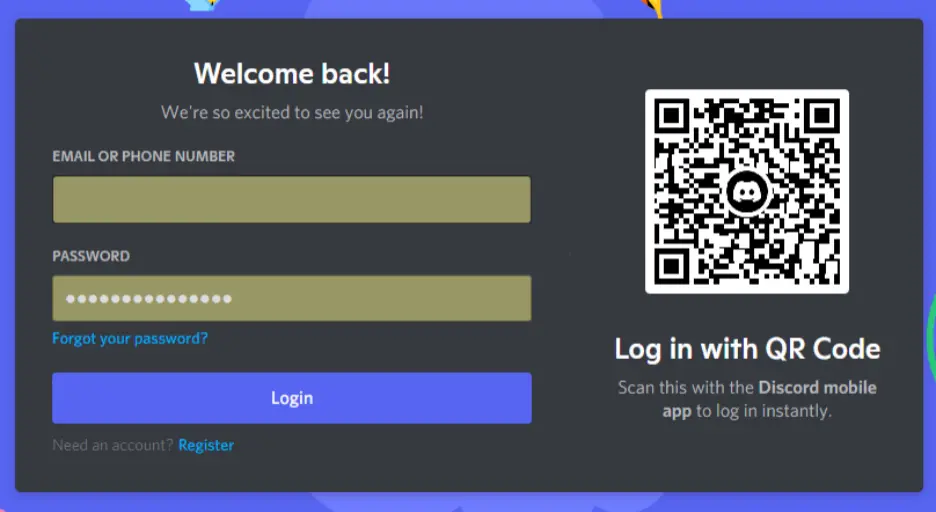 2. Choose your server
3. Select Server Boost from options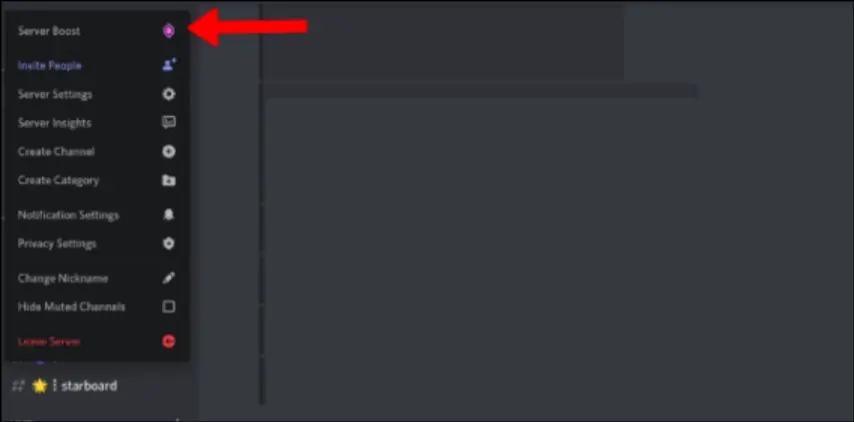 4. Click on Boost This Server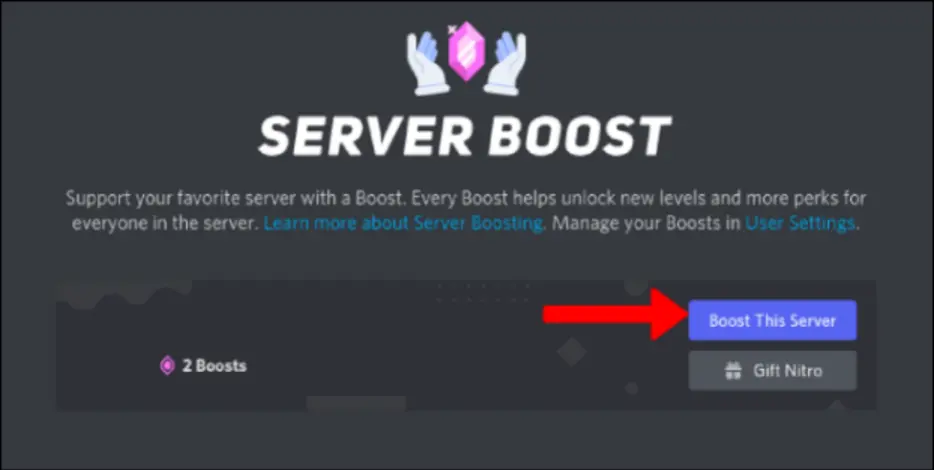 5. Check out and click Continue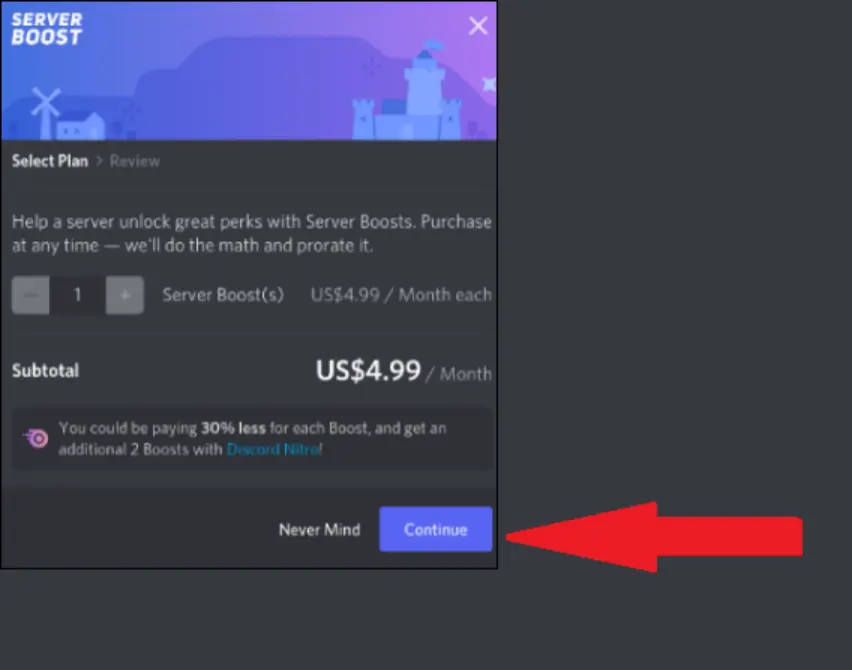 Using more server boosts will unlock unique features in your server along with the Server Boost badge.
B. How to get a HypeSquad Events badge
1. Get a HypeSquad House Badge
Get any of the three HypeSquad House badges first to stand a better chance of getting the Events badge.

2. Start participating in local community events on your server
Participating in some events on Discord is the only way to get a HypeSquad Events badge. However, the badge is awarded directly by Discord and may not be available for everyone.
C. How to get a HypeSquad House badge
1. Go to User Settings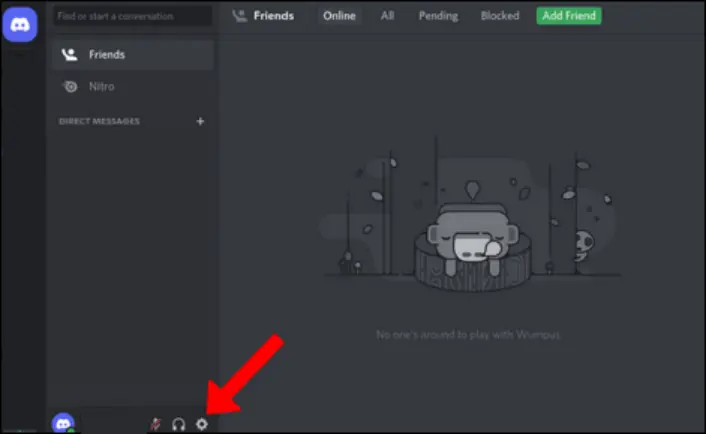 2. Select HypeSquad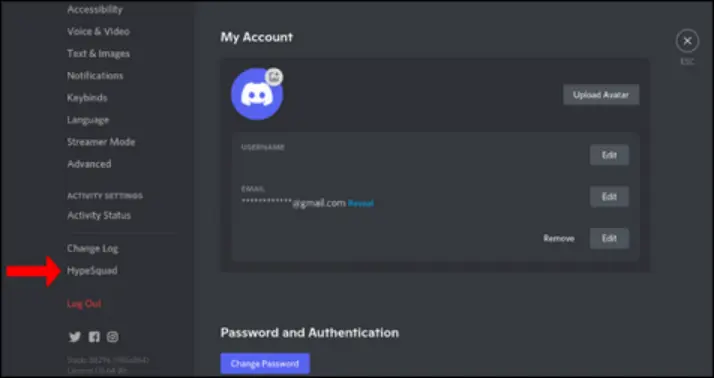 3. Click on Join HypeSquad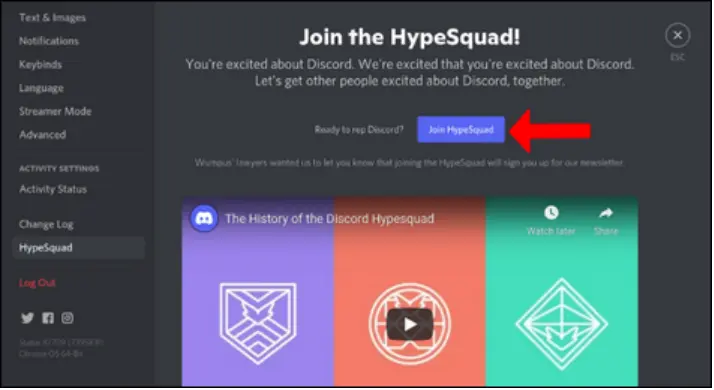 4. Answer five (5) questions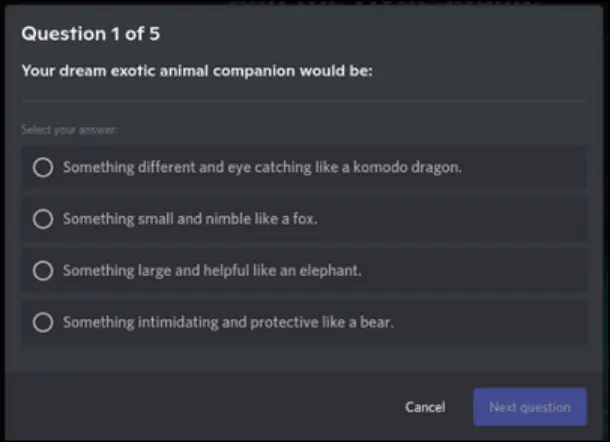 5. Click Close after receiving your badge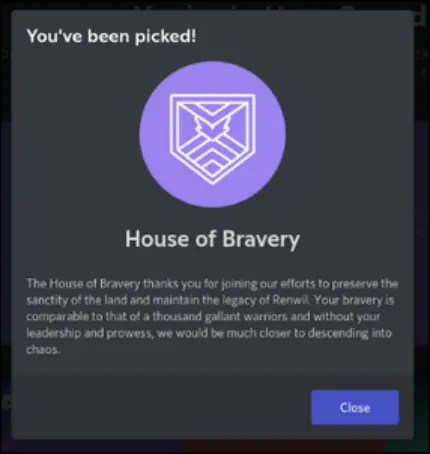 D. How to get a Discord Nitro badge
1. Click on the Home tab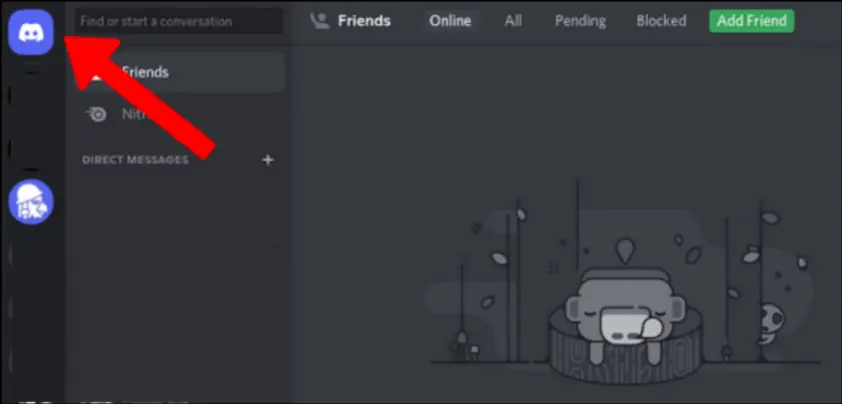 2. Select Nitro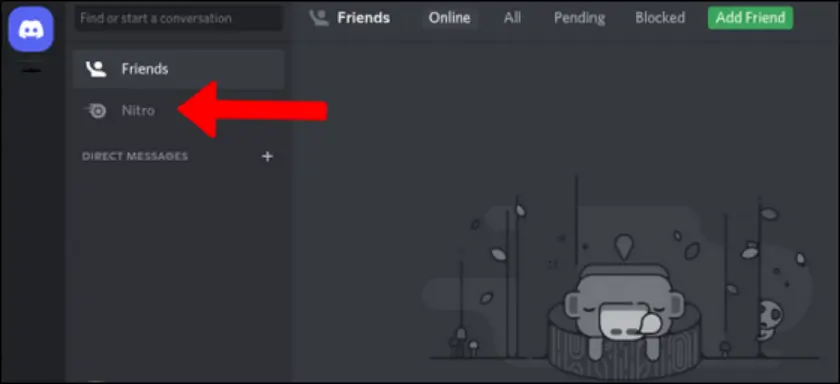 3. Click Subscribe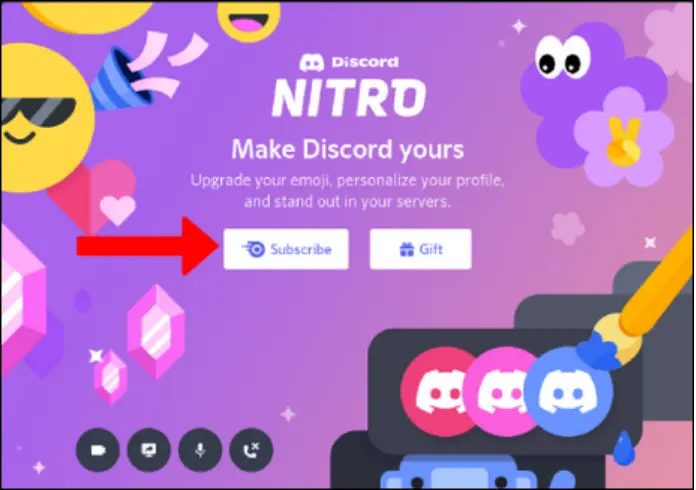 4. Choose a plan and click Select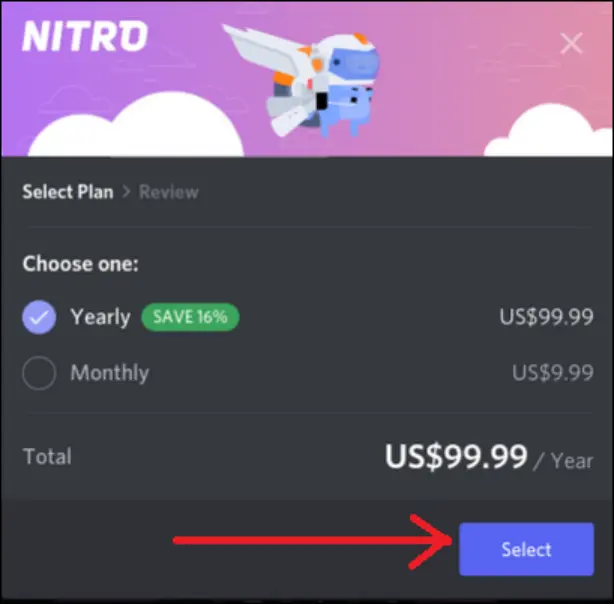 E. How to get a Bug Hunter badge
1. Go to Discord Testers Page
You can visit the Discord Testers Page through this address www.discord.com/invite/discord-testers
2. Accept Invite
3. Report Bugs
Gain access to the bug reporting community and register your entry. Reporting more bugs gives you a better chance of getting the Bug Bounty Hunter badge.
Note that the Discord Bug Hunter badge isn't awarded at random to anyone who discovers one or more bugs. Discord selects users it feels are worthy of this badge and awards them automatically.
F. How to get a Discord Partner badge
1: Go to Server Settings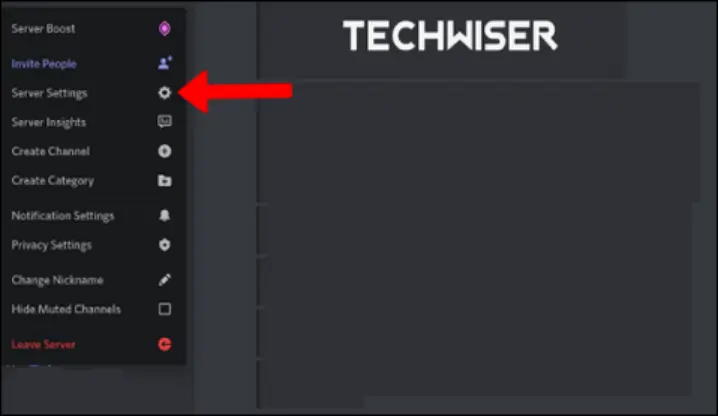 2. Select Partner Program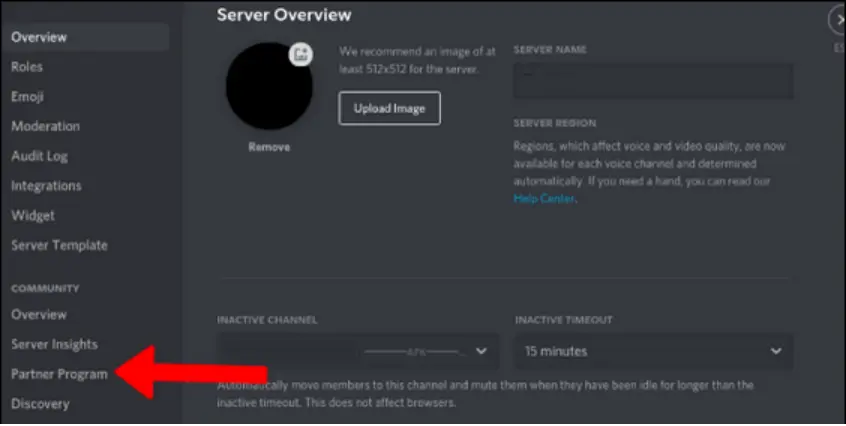 3. Apply for Partnership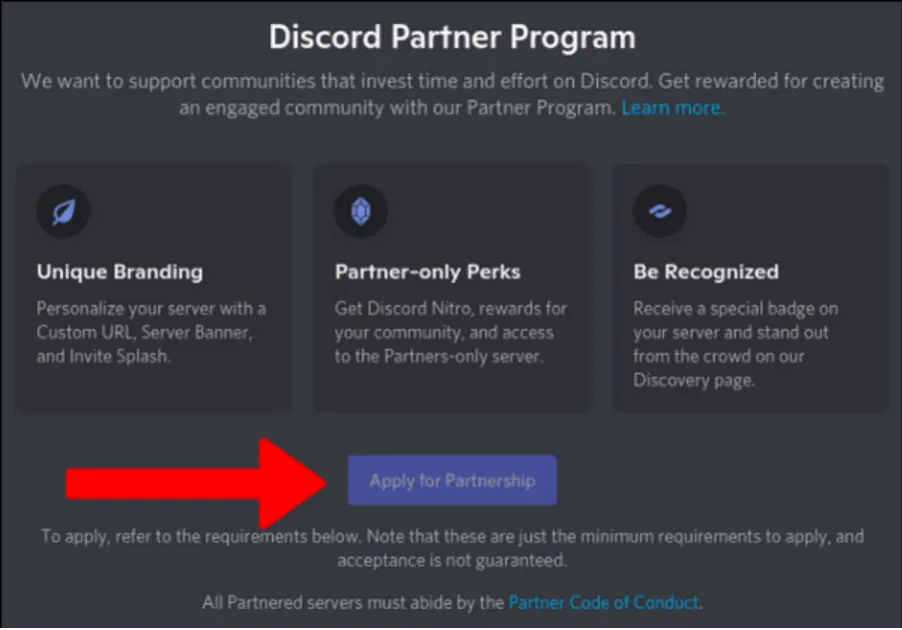 G. How to get a Certified Discord Moderator badge
1: Be an admin or moderator of your Discord server
The first step to holding a Certified Discord Moderator badge is simple – be an admin or content moderator in your server. However, Discord will only consider admins and moderators of servers with a massive number of active members.
2. Remove content against Discord community policies
Go through your server to locate and remove content that violates Discord's rules. The platform prohibits copyrighted content, unaccepted texts, and some other content.
Spotting and removing this content gives you a better chance of earning the Certified Discord Moderator badge.
Note that the Certified Discord Moderator badge cannot be bought or earned after completing a milestone. Discord awards this certification to admins and moderators of large servers with a sizeable impact.
The badge will be awarded after Discord has noticed the consistency with which a moderator ensures community policies. Holders of the Certified Discord Moderator badge do not need to subscribe to any program after receiving this badge.
What is an Early Supporter on Discord?
An early supporter is a user that purchased a subscription on Discord before October 10, 2018. The early supporter badge was awarded to early supporters on Discord until it was discontinued a few years ago.
Can I Get an Early Supporter Badge on Discord?
Discord no longer gives out Early Supporter Badges to users after October 2018. However, users that already have the badge still have it displayed on their profile pages and pop-ups.
How to Get an Early Supporter Badge on Discord
Before it became obsolete, you could get an Early Supporter Badge for completing any transaction on Discord. Subscribing to a Nitro plan was the easiest way to get the Discord Early Supporter badge before it was discontinued.