In 2018, Etsy announced that it would support the Facebook Pixel. Etsy sellers have benefited a lot from the Etsy Facebook Pixel integration.
Etsy Facebook Pixel is a feature that enables sellers on Etsy to track the behavior of their store visitors when browsing in their store. It will only take a short code to integrate it into online selling platforms like Etsy.
The sellers can also analyze the data provided by Facebook pixel on Etsy to their advantage. The retargeting ads are also a feature included in Etsy's Facebook pixel.
It helps retain more potential customers after they visit a shop but didn't purchase an item. Retargeting ads work because ads will pop up and remind the potential customer about a product even if they have left the Etsy site already.
However, too much utilization of retargeting ads from Etsy Facebook pixel is a possibility that one should be aware of. It can drive away customers instead if not used with moderation.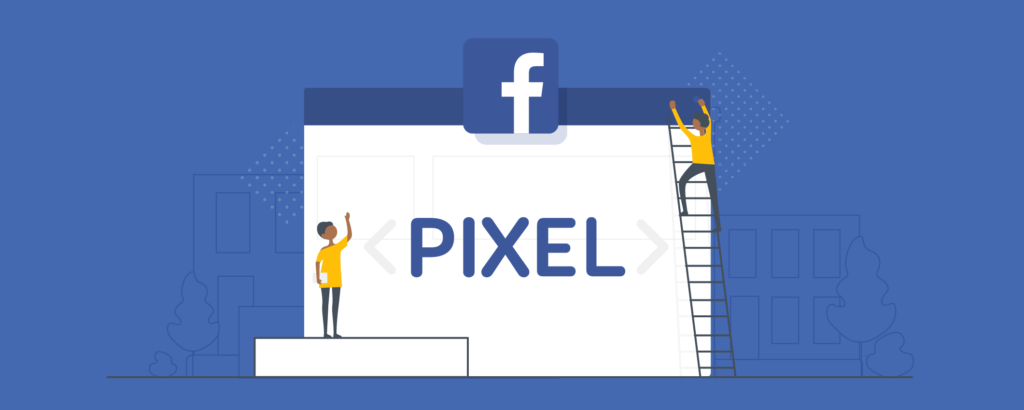 Can you put a Facebook Pixel on Etsy?
Not anymore. Unfortunately, the Facebook pixel feature on Etsy is gone.
Before June 2020, Etsy sellers can put the Facebook pixel on Etsy. After that, Etsy has ceased the integration of Facebook pixel to their marketplace shop.
The reasons why Etsy stopped the Facebook pixel integration are unclear. It might be because of user and customer complaints.
Facebook pixel has disadvantages of itself also even before the Etsy integration. Some Facebook pixel metrics have also been reported as inaccurate.
Even though Facebook pixel is a good tool for marketing, sellers knew better options during that time. It may have led Etsy to consider better marketing tools and disable Facebook pixel for good.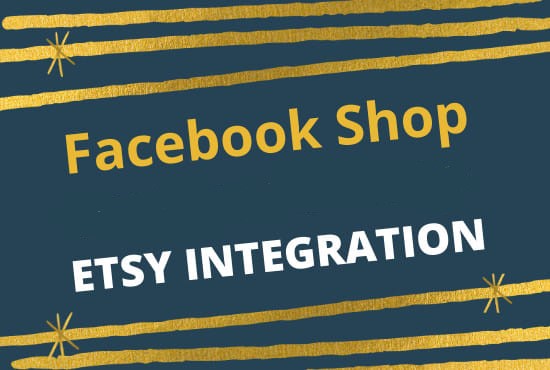 Does Facebook integrate with Etsy?
Other than the Facebook pixel, Etsy doesn't restrict all of the Facebook integrations to their platform. Etsy sellers can still use Facebook services with their Etsy stores.
Sellers may connect their Etsy shops to a Facebook page by tweaking their shop settings for Facebook page connection. You can find the link to the shop on the top page of Etsy.
You can link a Facebook page to your shop by going to shop settings and then clicking on 'about your shop.' The members' page will pop up next, go to the story tab and then scroll down to the shop links.
Finally, choose 'Facebook' for the link types. You will have to put the link to your Facebook business page there and click on the Save button.
Promoting an Etsy store on Facebook is a good idea, but it is limited. The recommended course of action for Etsy sellers is to promote their shops on multiple social media platforms.
How Do I Promote my Etsy Shop on Facebook?
You can promote your Etsy shop on Facebook in a lot of ways. You can create a Facebook account dedicated to your Etsy shop or a simple personal account.
Then, you can create a Facebook page using your account. Include all your Etsy shop's info on your Facebook page, including the link to the Etsy shop itself.
Remember to post your products and their info at least 2-3 times per day. Excessive posting can lead to a Facebook account suspension.
You may also message your Facebook friends and other related groups or pages that might be interested in what you offer or sell.
There's also a 'shop now' button that you can use to link your shop. You can click on 'add a button' that you can find underneath the page's cover photo.
Transfer Etsy Listings to Facebook
There's no direct way to transfer Etsy listings to Facebook. Using links instead can be possible for transferring listings.
You can input an item from your Etsy shop using the Facebook page commerce manager. The commerce manager contains blank boxes that you can fill up.
It contains a product description, product title, link to the website, and other related information that you as a seller should fill up. You may also put the product image and make it as straightforward as possible.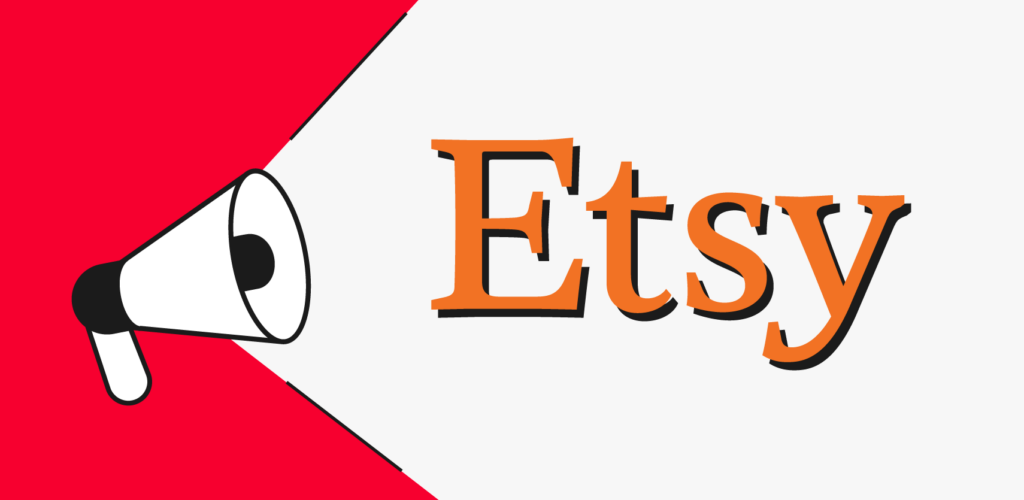 How to Run Facebook Ads for Etsy Shop
You can run Facebook Ads for your Etsy shop when your Etsy shop has already been linked with a Facebook business page. The whole process will not take long, and users can do it within minutes.
However, if you want to use Facebook Ads for your Etsy shop, you will most likely have to pay for it. You can allocate a daily budget for it, and it will enable the advertised item to reach more people in a day or week according.
You may also choose from two scheduling options that they provided. The first option is to 'run my ad set continuously starting today, and 'set a start and end date.'
There's also the complete advertisement cost information for Facebook Ads that you can check out.
Etsy Ads vs. Facebook Ads
Etsy ads and Facebook ads will not impact each Etsy seller the same way. Some Etsy sellers have reported increased sales after using Etsy Ads, while others have used Facebook Ads.
Other sellers have also found that neither has worked for them. There's a lot of factors to know from the seller's side to know which Ads are better for an Etsy shop.
For example, if a seller is more active on Facebook, then most likely, the sales will likely come from the Facebook Ads. Etsy Ads will be helpful if a seller is more active on the platform.
Facebook has a slight advantage because they have more users than Etsy. However, there are also a lot of Facebook users that are not familiar with Etsy.
It will depend on the exposure of the shop to both to take advantage of its ads.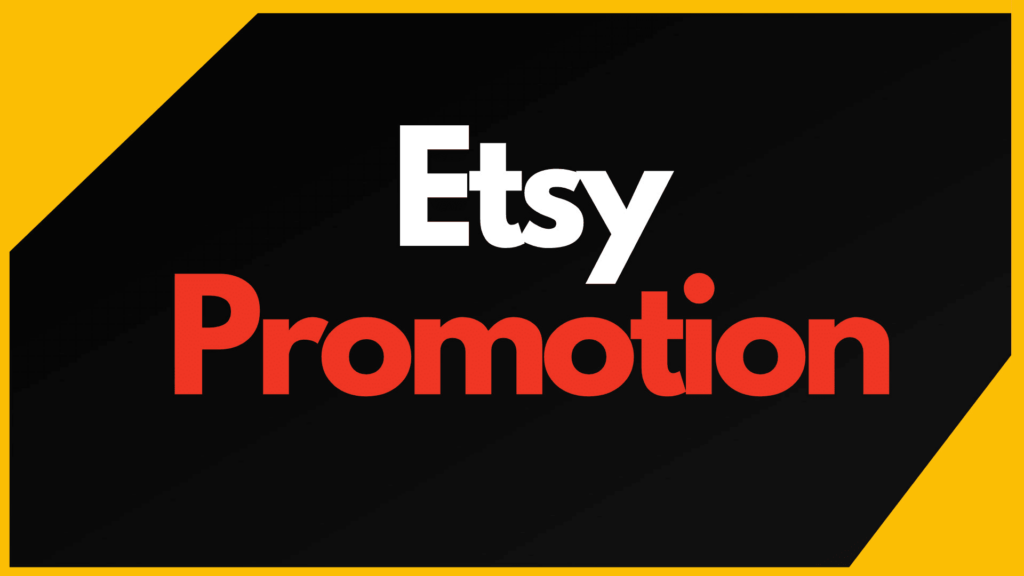 Can I Run Facebook Ads for my Etsy shop?
Yes, you can still run Facebook ads for your Etsy shop. However, it is possible only by using Facebook.
Etsy sellers once used Etsy Facebook Pixel for running Facebook Ads for an Etsy shop. Now, the feature is disabled by Etsy indefinitely.
The only way to run Facebook ads for an Etsy shop is to integrate a Facebook business page into an Etsy shop and create an ad for an item or product.