Etsy allows sellers to list various items in their store for a fee. Sellers on Etsy Australia may need to pay up to four different fees based on the services they want to offer. Read about the latest Etsy fees Australia to better manage your online store.
Etsy charges Australian sellers a 5% transaction fee per sale, 3% + AUD$0.25 for local sales, and 4% + AUD$0.25 for international sales. Sellers must also pay around AUD$0.30 for re-listing items on their storefront every four months if their items don't sell.
If you're keen on more information on how Etsy fees work in Australia, find more information below. The information in this guide can also prove useful to avoid some charges as an Etsy seller.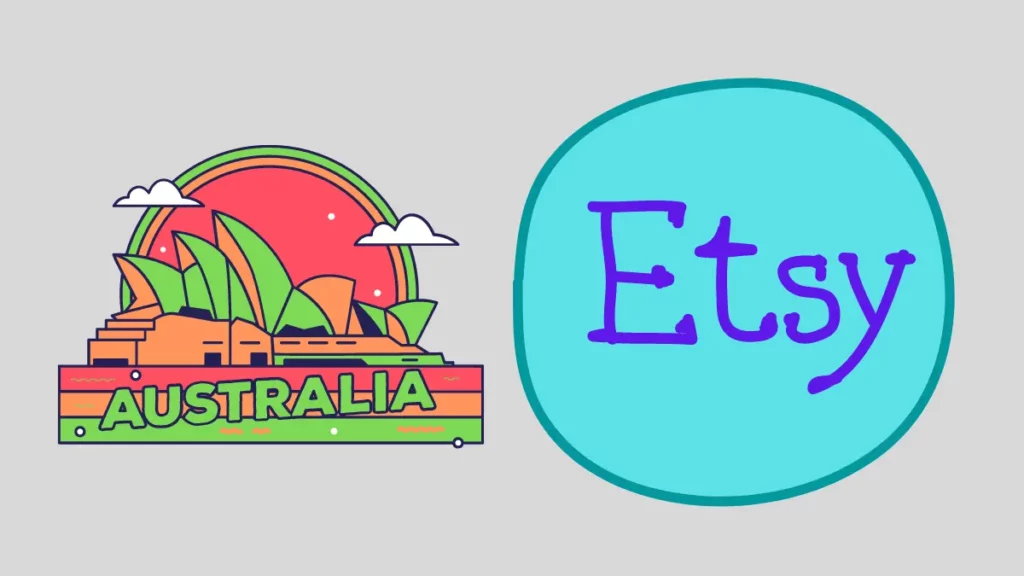 Does Etsy Work in Australia?
Etsy operates in Australia and makes it easy for different sellers to list items to a wider market. Apart from working in Australia, Etsy gives Australian sellers a platform to market items to international buyers.
Etsy charges sellers a transaction fee for each sale, a processing fee for Etsy Payments, and a listing fee. Australian sellers that choose to use Offline Ads will also need to pay an advertising fee after each sale.
Is Etsy Big in Australia?
Etsy considers Australia as one of its biggest markets with significant trade activity recorded among Australians since the mid-2010s. Stats show that Etsy recorded over 70% sales growth in Australia in 2017, with significant increases in local and international purchases.
How Does Etsy Australia Work?
Etsy Australia operates by charging sellers a flat rate for listing fees (~AU$0.3) and commissions on each sale. Etsy sellers are also expected to pay for shipping fees, payment processing, and other costs of selling to customers overseas.
What is the Australian Equivalent of Etsy?
Madeit is Etsy's biggest competitor in Australia. Members of the Madeit store can list handmade crafts and advertise their goods to a massive market.
But Madeit is quite limited when compared to Etsy, as there's no support for non-Australian sellers. However, trading in such a market can be a good thing as buyers can support local sellers with ease.
Mass-produced items are not allowed on Madeit, and sellers are charged a flat rate of AUD$0.35. An additional 4.5% commission is also charged for each sale.
Madeit seems to have a lower amount of resellers, making it a top competitor to Etsy for authentic goods.
How Do I Make Etsy Australia Only?
First method to make Etsy Australia only:
You can make Etsy Australia only by changing regional preferences on your account. First, you need to sign up or sign in to www.etsy.com.
After signing in, click You on your main page and then select Account Settings. You will be ushered into the Region section.
Set your preferred region as Australia and click on Update Preferences. Your Etsy account will be set to Australia only and shut out international buyers or sellers.
Second method to make Etsy Australia only:
Sign in to www.etsy.com or signup for an account if you don't have one already. After logging in, scroll to the bottom of any page and find a section with your current region, language, and currency.
Click on the current region to reveal a drop-down list. Change the default region to Australia and save.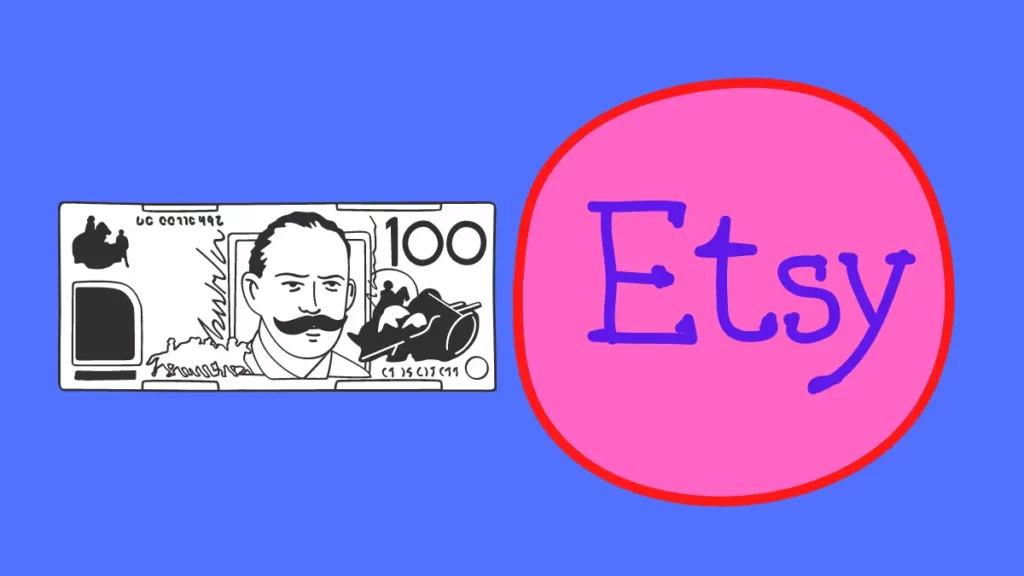 Why is Etsy Showing Prices in Australian Dollars?
Etsy will show all prices in Australian dollars if it is your default currency. You can change the default currency from Australian dollars to other supported currencies on the Account Settings page.
You can also change your default currency on Etsy at the bottom of your account on any page. Click on the default currency and change it to any other option you want.
Why Does Etsy Charge So Much for Shipping?
Etsy charges within 3% – 5% on shipping fees, and these costs could become higher for international orders. Some orders on Etsy can also cost way more, especially for distant overseas shipping.
Sellers must delegate shipping orders to postal services that usually charge nothing less than $4 to move very light packages. In some cases, shoppers may have to pay shipping fees that cost more than the item they purchased.
How Do I Avoid Fees on Etsy?
"Hide" shipping costs
Etsy sellers can add paying Etsy any fee for shipping costs. Sellers can add the entire cost of shipping an item to the actual price of items on sale.
After adding shipping fees to your listed items' price, you'll need to offer "Free Shipping" to your buyers. That way, Etsy won't charge you anything for shipping items to your buyers.
Increase the price of your listings
Sellers can decide to pass on transaction fees, as well as Etsy listing fees in Australia, to their customers by increasing the price of listed items. You can calculate how much Etsy charges for each transaction and add this amount to regular prices.
But it's worth noting that inflating prices of items could discourage potential customers.