Customers or buyers always look for coupon codes and will get them whenever they have the chance. Coupon codes attract a lot of buyers and make a shop owner online even sell more.

One-time use coupon codes are the most commonly offered type of coupon today. It is a type of coupon that can only be claimed by a single buyer once.
Before, coupon codes were available to be used multiple times. It resulted in some individuals hoarding codes for themselves.
Since then, one-time-use coupon codes have been introduced. Etsy made it so that specific customers may only use one coupon code at a time.
Etsy has one-time use coupon codes as well, but it's not as available as an Etsy buyer may think. There are things that a buyer must know about it or if it's even always available.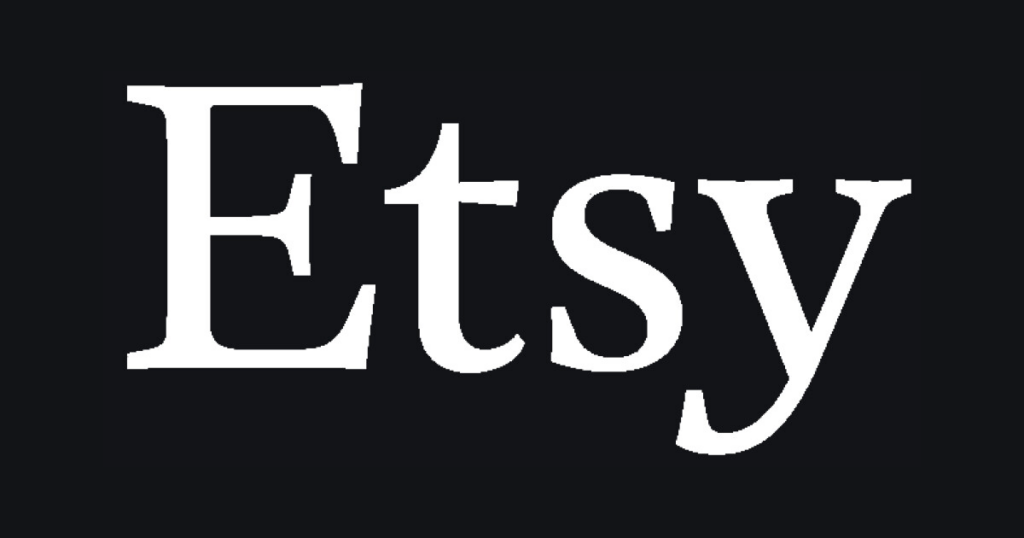 How do Coupon Codes on Etsy Work?
It is either Etsy that provides coupon codes or shop owners. The codes may contain discounts from items, vouchers, promos, and sometimes, free shipping codes.
Coupon codes can contain discounts or, in some cases, free shipping offers. Though it may not save buyers a lot, it can save a lot when purchasing multiple items at once.
Coupon codes may be included when browsing for a specific item on Etsy. Most of the time, they appear on the shop page or the checkout page in Etsy.
When a buyer wants to use a coupon code, they must copy the code first, then before the item checkout is done, paste the code to the redeem box. The discount from the coupon will be applied shortly after.
Also, the system will display the discount value from the coupon near the total amount of the item order price.
Can you Reuse Etsy Coupons?
Buyers on Etsy cannot reuse Etsy coupons once it has been claimed already. Buyers can only claim codes from a specific shop once.
For example, when buyers add items to their cart from a shop, they can claim vouchers from the same shop and benefit from it. The coupon's benefit will apply to all the items but will only be redeemed once.
Buyers can only reuse coupons if the seller has made the same coupon available later. Other than that, there's no other known way so far.
The Etsy team is aware that buyers will be the only ones who will benefit if they can reuse Etsy coupons multiple times. It can also result in sellers not offering any more coupons and being profitless.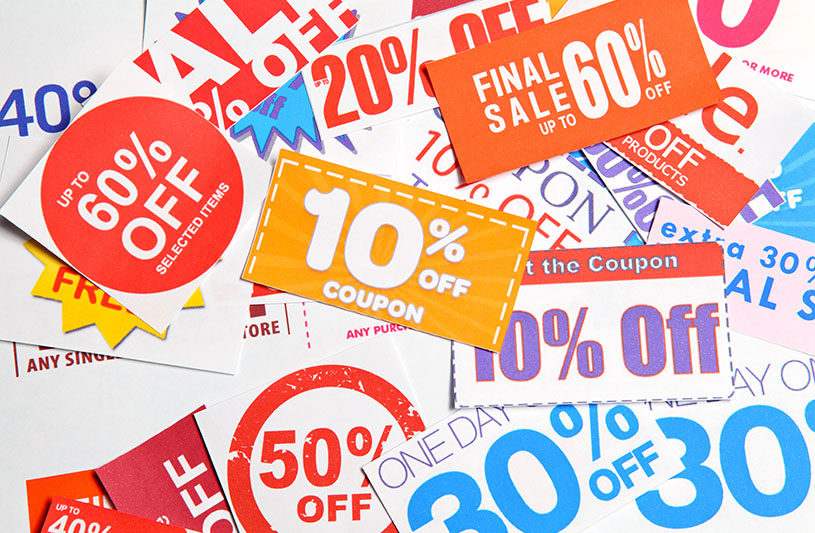 How Do I Get a Coupon Code for Etsy?
Buyers are encouraged to buy more in Etsy, thanks to coupon codes. It's probably because Etsy coupon codes are convenient to apply and save money more than other online platforms.
When Etsy has a new coupon code offering, they send emails to their members to let them know about it. You can check the email you used for Etsy membership registration for it.
Another more efficient method to get a coupon code is to check the shop of the item seller of your choice. Following a specific shop or enabling your notifications will ensure that a coupon code offering will reach you faster.
You may also look for the shop's social media accounts or pages. It is most likely that Etsy shops will offer coupon codes and post them on their social media accounts.
Search engines can also be a reliable source when it comes to coupon code hunting. Some websites compile coupon codes not only from Etsy shops but also on other platforms as well.
It is also recommended to look for Etsy coupon codes when special occasions like holidays arrive. It is when both sellers and buyers are most active on the platform.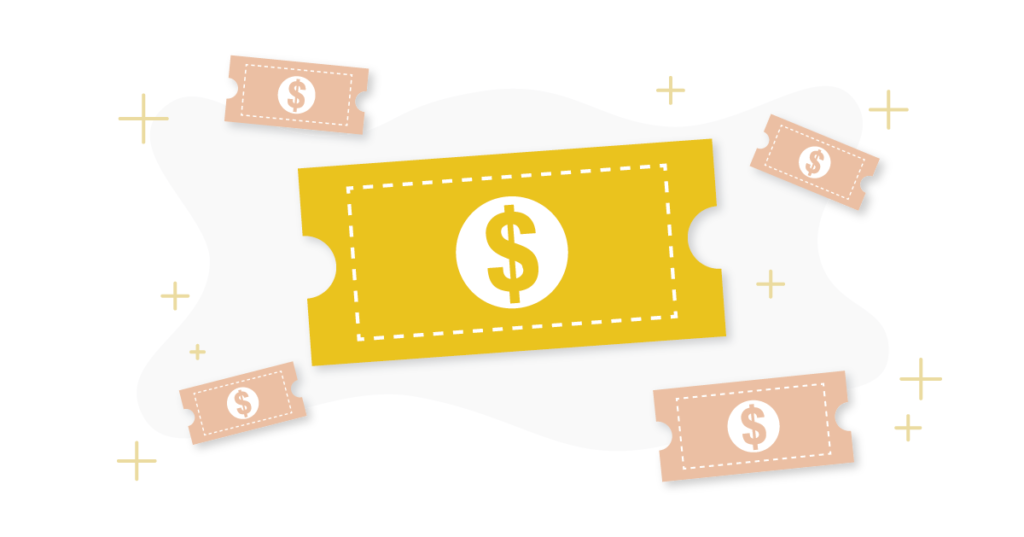 Can You Make a One-Time Use Coupon Code on Etsy?
As a seller, you can make a one-time use coupon code on Etsy whenever you like. Still, there are steps that you have to do to make it possible.
You will have to log in to your Etsy shop account first. After you successfully log in, go to the shop manager and click on 'marketing.'
There will be a 'sales and coupons' option that you should click. Next, you will have to click on 'new special offer.'
Choose the type of discount for your items. Specifically, sellers have to choose 'create a coupon.'
The final step for making coupons is choosing options for it. There are three options available which are fixed amount off, percentage off, and Free standard delivery.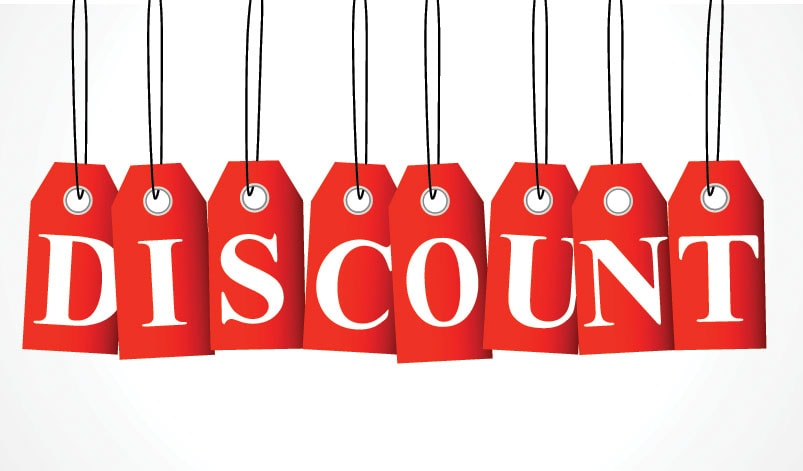 How Much Can I Save Using Etsy Coupons?
For buyers, it will depend on the season and the store owner's offer on how much they can save using Etsy coupons. The discount percentage may also vary from countless shop owners in Etsy.
The discounts range from 10% off up to 85% off. Customers can acquire high discounts from Etsy coupons during Black Friday sales and holiday seasons.
Remember that Etsy coupon codes are redeemable once. However, it doesn't stop buyers from getting all of its benefits.
Also, make sure that the coupon code applies to the item that you ordered. If the coupon code is not compatible, no discounts will apply, and buyers will have to pay its total price.