What happens after you placed an order on Etsy and you discover the store closes all of a sudden? Etsy has one of the toughest policies against users who violate their store policies.
If an Etsy shop is closed after a purchase, buyers can rely on various methods to get their money back. In other cases, Etsy will not allow a storeowner disable their shop after receiving an order.
Knowing what to do after you purchased from a shop that closely shortly after could be frustrating. That's why this guide provides details on what to do to get your purchased items or money back.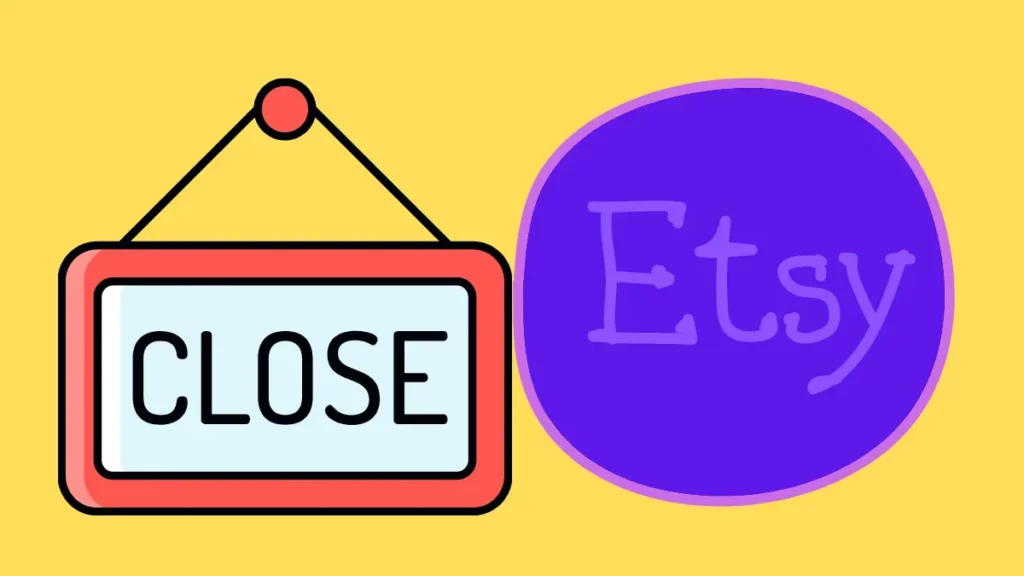 What Do I Do If I Purchased After Etsy Shop Closed?
First, try to establish contact with the seller if any means are available. It's a smart move to check for more contact information on a seller's page before making purchases.
Inform the seller that you haven't received items you purchased. If the seller doesn't respond, initiate an "Item Not Received" report directly from Purchases page.
Contacting Etsy support is the second way to address such a problem. File a complaint against the store and provide Etsy with relevant details about your purchase.
Etsy will be able to determine whether the store closure in error or if a seller deactivated their account. After making contact, Etsy will do whatever they can to help you get your item or a refund.
How Do I Get A Refund For A Closed Etsy Shop?
Getting a refund from an active Etsy store is easy, but getting money from closed stores require extra effort. You can get a refund directly from Etsy Payments after filing a complaint and receiving support from Etsy.
But it's worth noting that Etsy might not be able to help in every case. Sometimes, purchases made with payment methods outside Etsy Payments are out of Etsy's jurisdiction.
You can also get a refund from your credit card company or payment provider (for methods other than Etsy Payments).
Can You Close An Etsy Shop With Open Orders?
Yes, you can close an Etsy shop with open orders, but only if refunds for buyers are available.
Etsy expects the owner of any closed shop to settle all orders from buyers before shutting down. In other cases, Etsy may request refunds to all customers before disabling their storefront.
The refund policy could be sketchy, as some buyers might receive refunds for items they already received.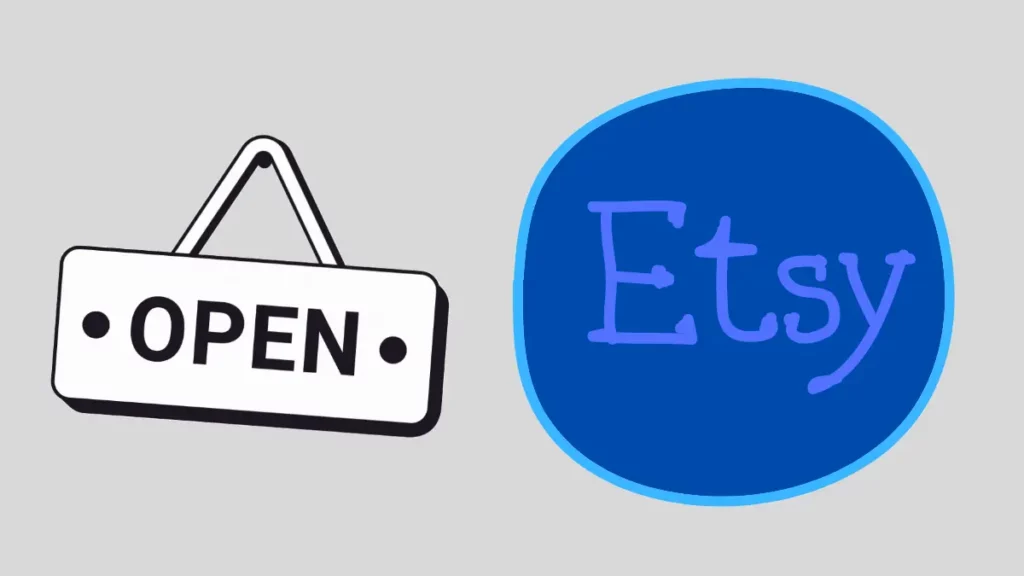 What Happens If You Never Get Your Etsy Order?
If you don't get your Etsy order after waiting for long, sign in to www.etsy.com, click on Your Account. Next, click on Purchases and Reviews.
At the right of your order, you will see one of three order statuses displayed – Not Shipped, Shipped, or Delivered. If the order displays Delivered, there's a high chance the package has been sent to a wrong address.
But if the order displays Not Shipped after a long time, the seller might have skipped shipping your items. If the sellers is unable to help, you can select the order on your Purchases page and Open a case.
What Does It Mean When An Etsy Shop Is Closed?
When an Etsy shop is closed, it means the owner of that shop cannot receive any further orders from buyers. Closed shops may also experience restrictions on some withdrawal methods directly linked to Etsy (like Etsy Payments, for example).
Etsy will disable a closed shop and potential buyers will not see listings from such a storefront. Owners of such stores may also have to pay fines or refunds if late/unsent orders caused the closure.
Etsy has a straightforward appeals process that can go either way. The appeals request might last for weeks or more until Etsy concludes to open or permanently close a store.
Any seller that loses an appeal for a shop re-opening may never get their storefront back. However, some stores may get a warning and de-listing request from Etsy to remove some illegal items from their shop.
How Many Cases Before Etsy Closes Your Shop?
Sellers can only have only case opened against their Etsy account within a week. Any seller that has two or more cases to handle within one week will have their shop disabled by Etsy.
Etsy will disable sellers' accounts after two opened cases even if they resolve or win the dispute. These suspensions are temporary and can be lifted after contacting Etsy support.
Reviews for permanent suspension can also take an Etsy shop offline forever. Shops that receive two customer service warnings within 2 years instantly qualify for such reviews.
Etsy will keep monitoring accounts that receive too many complaints and open cases from buyers. Shops that keep getting a mix of low reviews and open cases risk being permanently suspended.