Are you a seller keen to make money listing items on Folksy or Etsy? These stores have differences you must know about to use them properly and get maximum benefits.
Folksy and Etsy are popular online marketplaces with tons of listed handmade goods available for buyers. A seller can make a good profit trading handmade goods on any of the two online stores.
In this article, you'll find relevant information on both online stores. If you desire to sell your craft at one or both of these stores, this guide could be what makes the difference.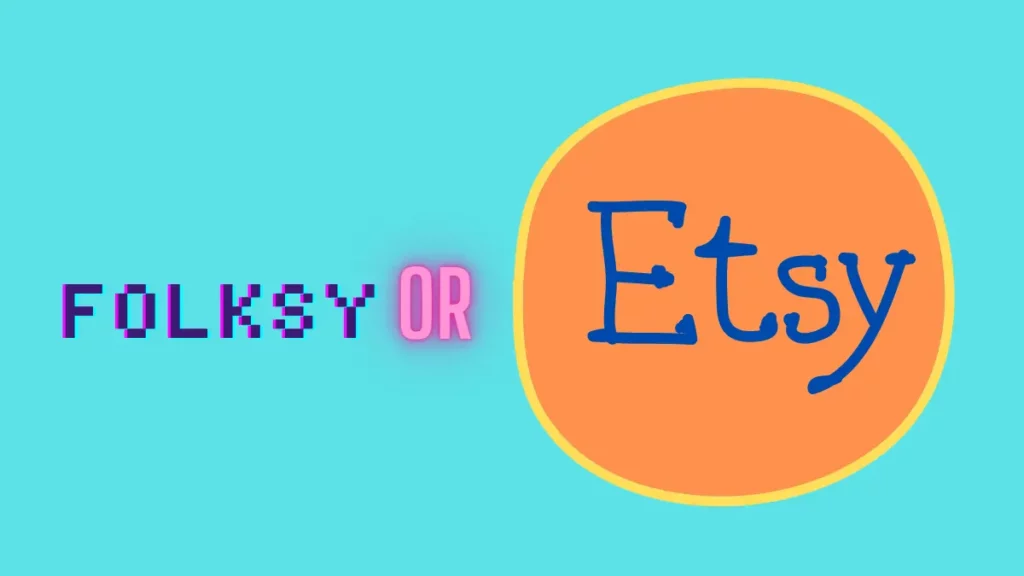 What's the Difference Between Etsy and Folksy?
Etsy and Folksy share several similarities with one major difference – size. While Etsy is a well-established online store known across the world, Folksy is relatively unknown in many countries.
Apart from the size difference, Etsy allows several items not supported by Folksy. While Etsy sellers can resell items made from mass production, Folksy has numerous restrictions to promote handcrafted goods.
Location restrictions apply to Folksy sellers too. While Etsy sellers can operate from more countries, Folksy sellers can only sell their items from the UK.
Folksy only supports handmade products and doesn't allow sellers to list classic items in their store.
Another difference between the two stores is the amount of commission charged for the sale of each item. Etsy charges users about 5% per sale, and Folksy charges about 6% for every item sold on its platform.
However, Folksy comes with an attractive feature not yet available to Etsy sellers – unlimited listings.
Folksy sellers only need to pay £45 every year and list any amount of items they please. Such a feature could come in handy for sellers with hundreds of different items to sell.
Is Folksy Part of Etsy?
Folksy isn't a part of Etsy; both stores are competitors for control of the UK market. Some people call Folksy the UK's Etsy, but there's no business relationship between both stores.
Folksy has even taken up its marketing campaign against Etsy several notches with attractive features. Many sellers of handmade goods trade their items on one or both of these online marketplaces.
Is Folksy Good for Selling?
Folksy offers good rates and is one of the most attractive marketplaces for selling handmade goods. Different options are available to help UK artisans advertise their items to a massive market.
UK residents can take advantage of several features on Folksy to make good money. Folksy has a smaller size of users than other well-known online stores but attracts many buyers interested in handmade goods.
Due to Folksy's relatively small market size, sellers can expect less competition before trading their items. Such an advantage makes it easy for artisans to get items sold with lesser hassles.
How Popular is Folksy?
Folksy was founded in 2008 and ranks as the UK's most popular online handcraft marketplace for local artisans. The online store hosts more than 10,000 sellers and receives over 2 million website visits every year.
Folksy is more popular among United Kingdom users, with almost 90% of its visits coming from the UK.
Is Folksy Free?
Opening a store on Folksy is free, but you must pay certain fees to keep your shop running.
Folksy charges a 6% commission fee, a 15-pence item listing fee, and 1.4%-3.4% for payment processing. Shipping costs vary based on the size of the item sold and the distance to the delivery address; free shipping is available too.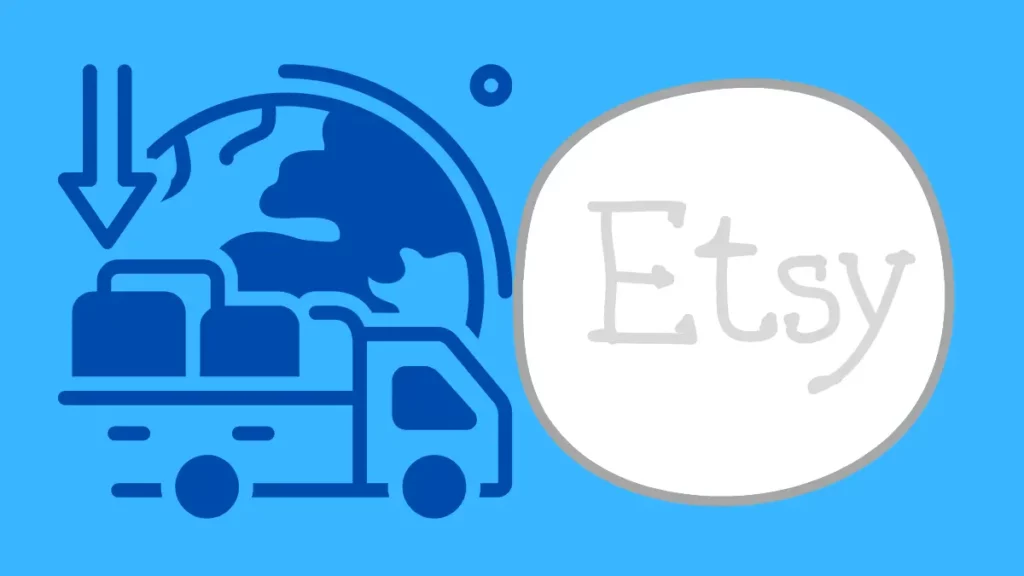 How Do I Import from Etsy to Folksy?
You can import your Etsy listings to Folksy in a few simple steps. First, sign in to www.etsy.com and access your account.
Next, click on Shop Manager, then Settings, Options, and Download Data. After this, click on Download CSV to copy all your listings to your device.
Send the CSV file to [email protected] to have it imported into your Folksy account.
Can Americans Sell on Folksy?
Americans can sell on Folksy, but only if they reside in the UK or Channel Islands. Folksy has very strict rules governing who can and cannot list items on its platform.
The online store is currently built to support artisans living in Britain only. Even sellers from the Channel Islands have to meet some requirements before legally listing their items for sale on Folksy.
Channel Islands sellers must ship items with the same estimates as storeowners in Britain. In most cases, Channel Islands sellers are only allowed to use Royal Mail for shipping to UK buyers.
So, if you're an American residing in the UK or Channel Islands, you can list your items on Folksy. Americans living outside these two territories are not allowed to sell their items to buyers on Folksy.
Can You Sell on Both Etsy and Folksy?
Yes, you can sell on both Etsy and Folksy shops as an artisan. Etsy sellers have fewer rules to meet before opening an online storefront.
Folksy sellers, on the other hand, must meet strict requirements before opening an active store. If you currently live in the UK or Channel Islands, you can sell at both stores at the same time.