Discord server boosts provide a handy feature for users to get a better in-app experience. But many users are at odds on how long a server boost can last on the platform.
A Discord server boost usually lasts for one month but can stay on for much longer with some additions. Opting to use Nitro boosts gives a Discord user added features along with a lengthier validity period.
But there's more to server boosts on Discord a user needs to know. That's why this guide provides details on how long server boosts last on Discord and other vital information.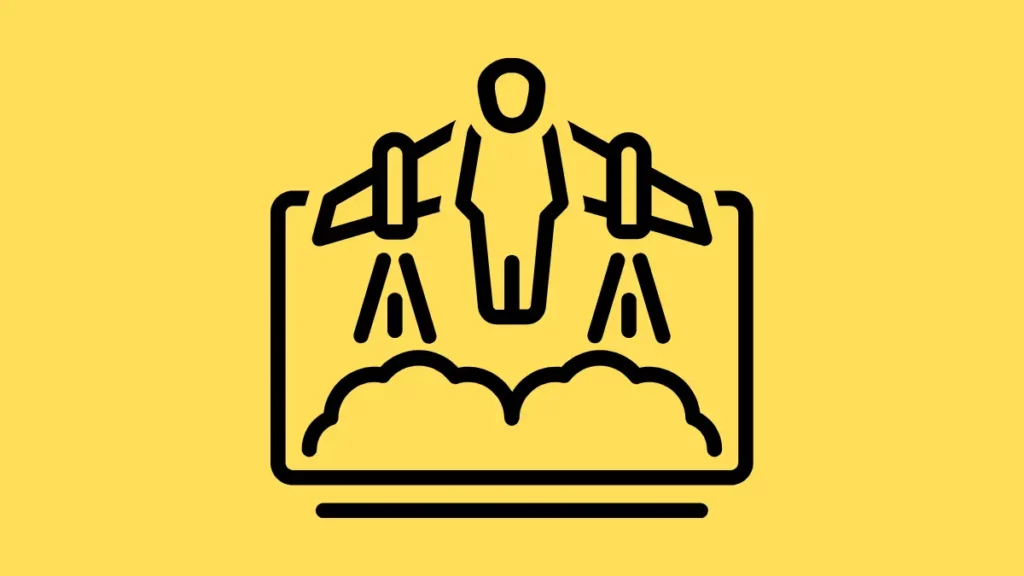 How Long Does Discord Server Boost Last?
A server boost on Discord could last from a few seconds to at least one month. Discord users can cancel their server boost in seconds and return their sessions to default mode.
Not cancelling your Discord server boost will leave it operational for one month. Throughout this time, Discord users can access several benefits attached to a server boost.
Monthly subscriptions are required to access server boosts, even if Discord is a free app for gamers and other users.
A Nitro boost on Discord usually comes with bonuses that could increase the server boost time. Subscribing to a Nitro boost plan may give a Discord user two (2) extra months of server boosts.
Regular Discord server boosts remain active throughout the duration of a Nitro boost.
Do Nitro Boosts Last Forever?
Nitro boosts on Discord do not last forever and have definite timelines to expire like a regular server boost. However, buying a Discord server boost ahead of Nitro may not be great for some users.
These boosts provide bigger benefits overall than a regular server boost and is usually less expensive. Buying a Nitro boost gives you two or more boosts and a rolling 30% discount for future subscriptions.
Buying a regular Discord server boost means constant renewal every month, but Nitro boosts can last or much longer. First-time buyers of a Nitro boost plan could also benefit from free extra months usually available on purchase.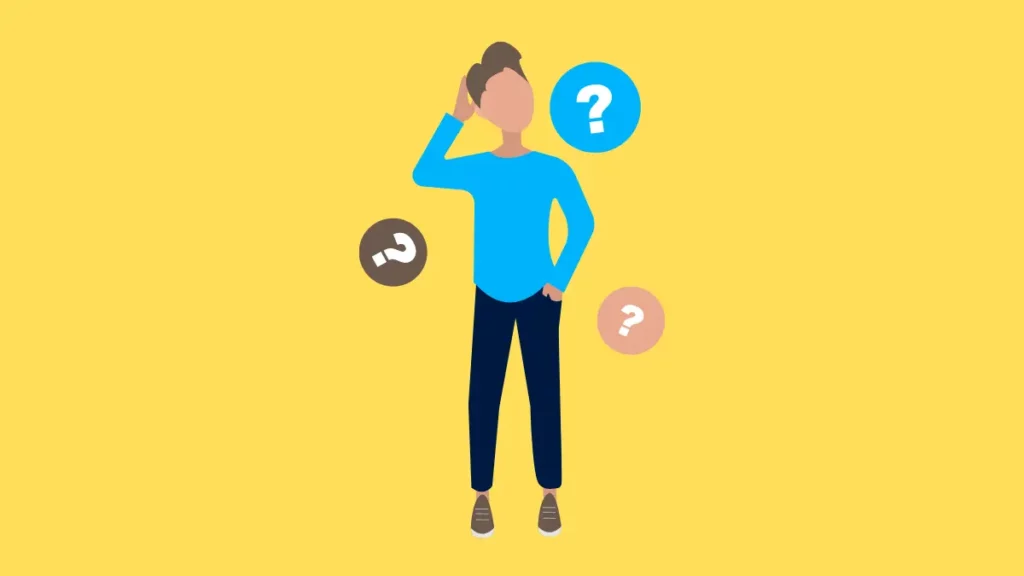 Do Server Boosts Last Forever In My Inventory?
Purchasing a server boost on Discord could guarantee users a free addition to their inventory. The number of free server boosts users get depends on how many months of subscription are paid for upfront.
However, server boosts will not last forever in your inventory. Discord will remove unused free server boosts from any user's inventory when its time elapses.
Nitro subscribers are not exempt from this too, as free server boosts can't stay untouched indefinitely.
Is Boosting a Discord Server Worth It?
Boosting a Discord server is totally worth it as users get several add-ons and multiple bonuses. Some perks attached to boosting a server include additional emoji slots and better audio quality.
Using boosts on a Discord server also provides subscribers a custom URL and 100MB upload space for all non-Nitro members. Boosting a server also gifts users' special booster badges and a special role on the server.
Server boosts grants subscribers access to a massive library of games all members can enjoy.
Three server boost levels are available for Discord users. Levels have special additions like a custom splash background, animated server icons, server banners, and much more.
Non-Nitro and Nitro members can only boost one server every week. After the 7-day period, such users can boost other servers to get additional benefits while using Discord.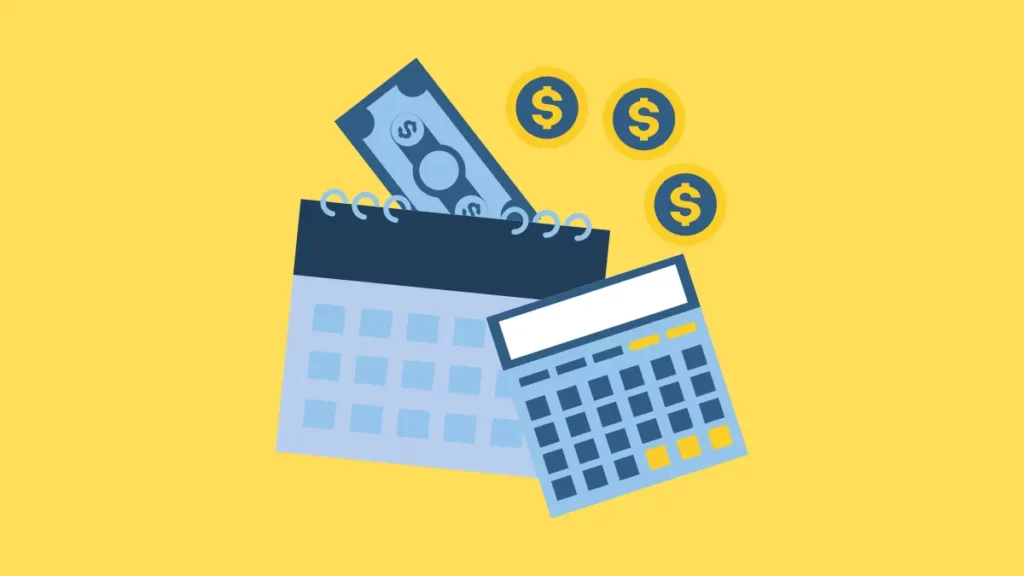 Are Discord Server Boosts Monthly?
Discord server boosts can run on a monthly or yearly subscription. After a monthly server boost elapses, the Discord server loses all its added features and benefits.
Annual boosts usually have more benefits than a monthly server boost subscription. Also, Discord server boosts on an annual plan can be renewed at a lower price than monthly options when due.
Subscribers that wish to change their monthly Discord server boost to an annual plan must wait for 7 days. After the 7 days, server boost plans can be changed to a yearly option or vice-versa.
Discord users that wish to effect this change will have to forfeit the amount paid for their earlier subscription.
How Can I Boost My Server for Free?
You can't boost your Discord server for free.
But you can get a free month Nitro if you've never used it before and haven't logged in from mobile. New Nitro subscribers that meet these requirements get this bonus with their first purchase.
A regular Discord Nitro subscription costs $3.49 every month after your free boost expires. Regular Discord boosts cost $4.99 per month.
Can You Boost a Server without Nitro?
Discord users can forgo Nitro and boost their server. Users that don't see the need for Nitro and desire one boost can subscribe to a regular plan.
But it's worth subscribing to a Nitro boost based on its lower price and added features.