Cox Communications Inc. or Cox Cable – formerly known as Cox Broadcasting Corporation – is an American digital cable television provider, telecommunications, and home automation services. Its internet service offers a reliable, fiber-based network with affordable options. Also, Cox offers an unlimited data plan.
You'd think that an unlimited data plan means you can surf the internet all you want. But many ISPs throttle heavy users' data to regulate network traffic and minimize bandwidth congestion. We haven't found people complaining that they did not receive unlimited data from Cox after they paid for the unlimited data plan, so it must be unlimited indeed.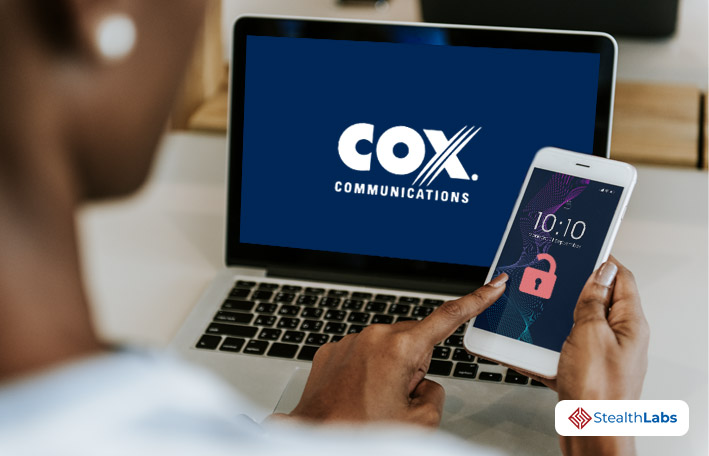 Below is some more information about Cox unlimited data plan that you may want to know.
Is Cox unlimited data truly unlimited, or is it throttled?
Based on other people's experiences, Cox's unlimited data plan is indeed unlimited. Their testimonies say they never noticed throttling or slowing down of internet connection.
Most of Cox's customers only have a one-month contract, however. During this period, Cox provides them with unlimited data.
Some claim that if you are a very heavy user, Cox may send you a letter saying you can't resubscribe because of your high usage. No one has said they experienced that, though, so it is just speculation.
Nevertheless, that does not change the fact that you receive unlimited data while you are on the unlimited data plan. You will experience no throttling or slowing down of connection.
What's the difference between limited data and unlimited internet?
Limited data plans give you a fixed amount of data size. Once you have used it all up, you can no longer access the internet.
On the other hand, unlimited internet allows you to access the internet without limits. You will only lose access to the internet once the duration of the plan ends.
Because unlimited data plans have the advantage of being limitless, they are pricier than limited data plans. Cox also offers tech support on top of its unlimited data plans; thus, the price is even more justified.
Cost of Cox's data plans in 2022
Cox offers five different unlimited data plans. They all offer Panoramic WiFi and Cox Complete care – its 24/7 expert tech support.
The cost of these data plans is directly proportional to the download and upload speeds. As the internet connection becomes faster, they become pricier.
The cheapest option has up to 25 Mbps download speeds and up to 3 Mbps upload speeds. It costs $96.99 per month.
The next option can go up to 50 Mbps download speeds and 3 Mbps. It costs $106.99 per month.
Next is the $126.99/month option. It has up to 250 Mbps download speeds, and 10 MBPS upload speeds.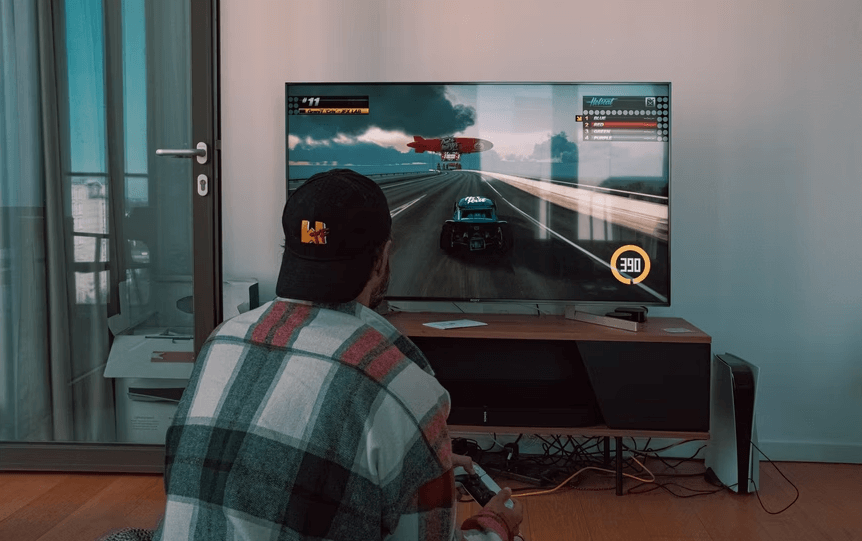 The Internet Ultimate 500 is next. It costs $146.99 per month. This unlimited data plan has download speeds of up to 500 Mbps and upload speeds of up to 10 Mbps.
And the most expensive unlimited data plan costs $166.99 per month. It offers up to 1 Gbps (1,000 Mbps) download speeds and up to 35 Mbps upload speeds.
All these unlimited data plans are good for 24 months with a 2-year term agreement.
People's experiences with Cox Unlimited Data Plan
Here's how Cox ranked in US News' ranking for Internet Service Providers:
Ranked #4 in Best Internet Service Providers of 2022 (tie)
Ranked #2 in Best Prepaid Internet Service Providers of 2022
Ranked #2 in Best Cable Internet Providers of 2022 (tie)
Ranked #4 in Best Fiber Internet Providers of 2022 (tie)
Ranked #4 in Best Internet Providers for Gaming of 2022
Cox offers fast speeds and good reliability. Furthermore, it has reasonable data usage terms with no throttling. So, many customers are satisfied with its service.
However, people don't like some things about it. For one, its plans are pricier than other cable internet providers. That also increases after the first year.
So, Cox is a high-mid option. It is not super exceptional, but it is also not that bad.
Is Cox data usage accurate?
Yes, Cox Communications Data Usage Meter is accurate. It engaged NetForecast to perform an independent audit of the accuracy of its data usage meter system. And after an analysis, NetForecast confirmed the accuracy of Cox's data usage.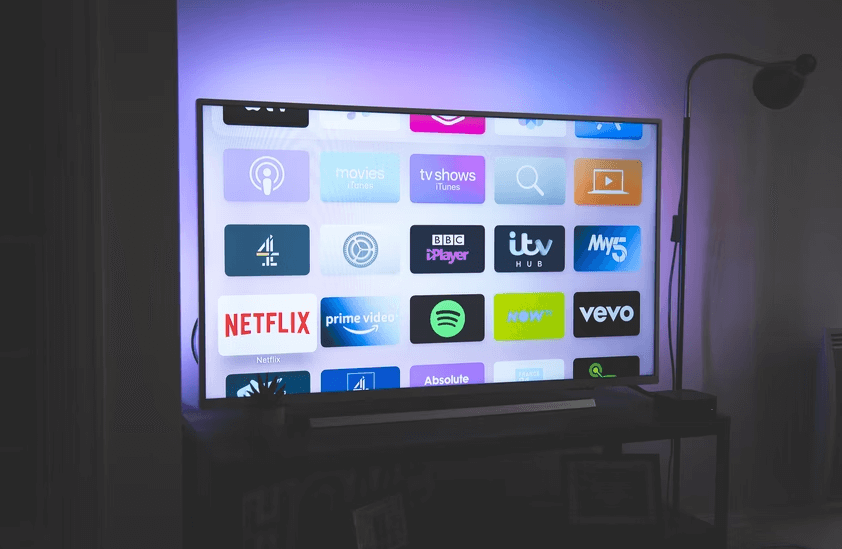 That eliminates the need to worry about the company cheating you. It only records what you actually used.
Why does Cox use so much data?
Cox does not use so much data. But Customer support confirms it received several reports from customers saying this.
Cox says you can solve the problem by changing your home network password. That's what they did to solve the problem of those who made complaints. And that solved the issue.
The cause of high data usage is likely malware, spyware, or viruses. Spyware running in the background can cause sudden spikes in data usage.
How to opt-out of the Unlimited data plan?
Opting out of Cox's unlimited data plan is easy. You only need to contact its customer support. Please note that if you remove the Unlimited Data Plan mid-usage cycle, you are not subject to overage charges until the start of your next cycle.