Nowadays, when people want to book a hotel, they do it online. And as Hotel booking sites increased, Financing services like Klarna also showed up.
To book a hotel using Klarna, you first check-out using an online booking site. Then, you have to make a one-time use card from Klarna to pay.
Unlike the commonly known and used payment methods, Klarna offers a simple and more manageable way to do it. Instead of paying for the total booking price, users can pay in installments.
The feature comes in handy for individuals who hurry to stay in a hotel while on a tight budget, especially those with an emergency travel situation.
Also, because of this, hotels have been gaining more customers today. Now, looking for a hotel is more affordable, and of course, the total price is still the same.
Still, it helps customers when staying in a hotel by paying only a part of the total price. The only problem that those individuals may encounter is if Klarna doesn't approve the payment for booking.
For people who don't know, Klarna will be a bit restrictive in using their payment method, especially for newer users. They consider some factors to allow users to use their service.
Even so, Klarna is still a reliable payment method for many of its users, like booking a hotel. Still, some users are not well-informed about booking a hotel using Klarna.
It is understandable because there are steps to follow when booking a hotel using Klarna. Use Klarna more effectively by carefully reading the following steps: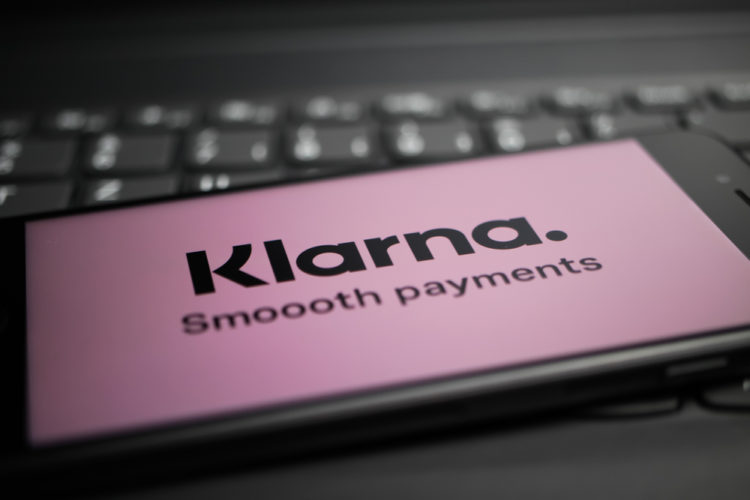 Step 1: Go to a Hotel Booking Site
There are many Hotel booking sites that you can choose from online. The best sites to pick are the ones that offer significant discounts and bonuses.
In your web browser, start by going to any search engine that you prefer. A good example is Google.com.
Enter a keyword like 'hotel booking,' and countless hotel booking websites will appear. You can find your ideal hotel site next with a few clicks and scrolls.
One of the most standard booking sites is Hotels.com. The only thing to do next is click the link or text to go to a website.
If you have plenty of time, it is recommended to compare some of the top booking sites first. This way, you can enjoy the most excellent possible booking service that you can find online.
Step 2: Fill up the Place Search Form
You may immediately see a place search bar after you arrive at any booking site of your preference. There, you can input a place where hotels might be located.
You can also input the name of a specific hotel and see if it is available. The check-in and check-out dates are also usually found next to it.
When you click on the check inbox, a calendar will appear and pop up underneath. You can select your exact check-in date by clicking a date.
The exact process also applies to the check-out date. Next is the guest number.
You can choose the number of rooms and people to include in your booking. Continue the process by clicking on the 'continue' or sometimes 'search' button.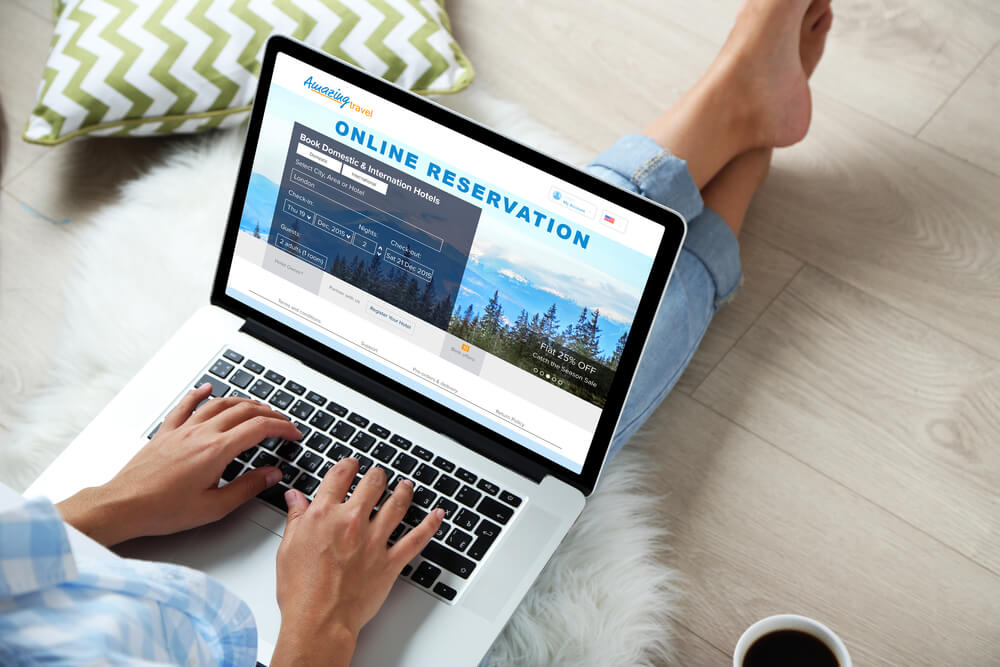 Step 3: Customize your Hotel Search
Next, a list of hotels will appear based on the information you have typed in the previous step. You will also know the availability of the hotels based on your check-in and check-out time info.
Usually, top-ranking hotels will be the ones to show up on the top of the search lists. However, they can also be out of the allotted budget.
It is when customization of searches will help. You can select specific filters.
Most, if not all of the hotel booking websites, have price customization. And most of all, you can search hotels according to the guests' ratings.
Step 4: Choose a payment method.
Payment methods for hotel booking websites are versatile. Almost all of the possible methods of payment are available for all.
Standard payment methods such as Credit cards, debit, PayPal, American Express, and more are the most relied on by people online. The reason for it is how fast a transaction takes place.
The whole process is done with a simple button click.

Step 5: Use Klarna at Checkout
To use Klarna at the check-out, you first go to the Klarna website. You can also use their mobile application alternatively.
Create a one-time use card for payment in the check-out. The card will be similar to any payment method, such as a credit card and others.
For choosing a method of payment, you can pick anything. Remember to input the information provided in the one-time-use card to complete the payment.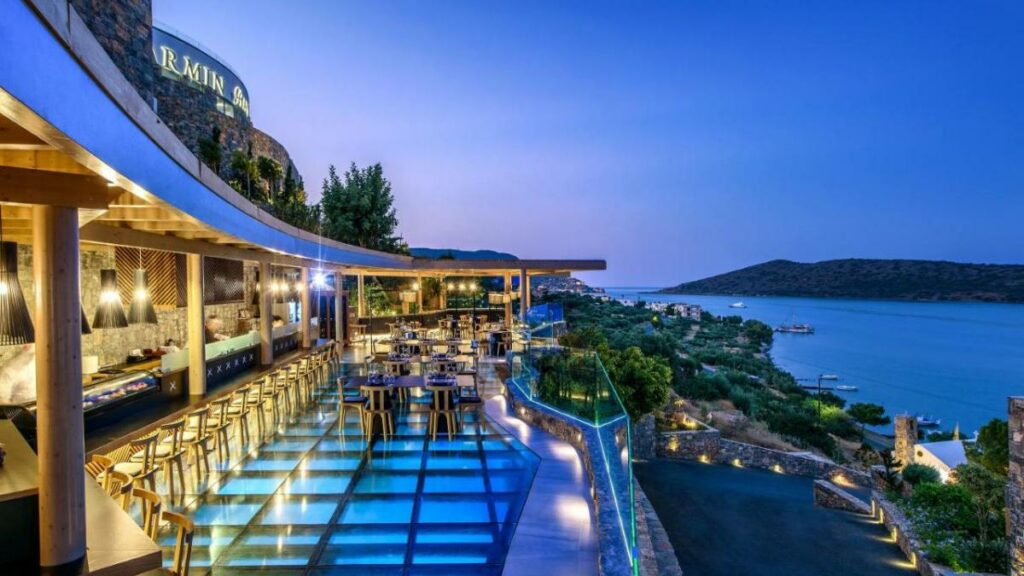 Alternatives to Using Klarna for Booking Hotels
As great as Klarna is, it has its limitations and restrictions in payment. There are other over-time payment services to discover and try.
Affirm, Sezzle, Afterpay, Laybuy, Quadpay, Splitit, ViaBill, GoCardless, J2store, Sunbit, Four, FuturePay, Partial.ly, PayPal Credit, and Zebit are very similar to what Klarna does. However, there are some advantages that most of them can provide over Klarna.
It is recommended to look at the reviews for all of them, both positive and negative. It will enable you to save time and money if you choose the most suitable financing service for you.