Several shoppers prefer Klarna based on its ease of use and flexible payment plan. But how long does it take Klarna to prepare?
Klarna takes few business hours to review orders made by shoppers. In some cases, the review process to prepare a Klarna order might last up to a day.
Are you keen to get more information about how Klarna prepares orders? Vital information in this post will provide all the hints you need about Klarna's preparation process.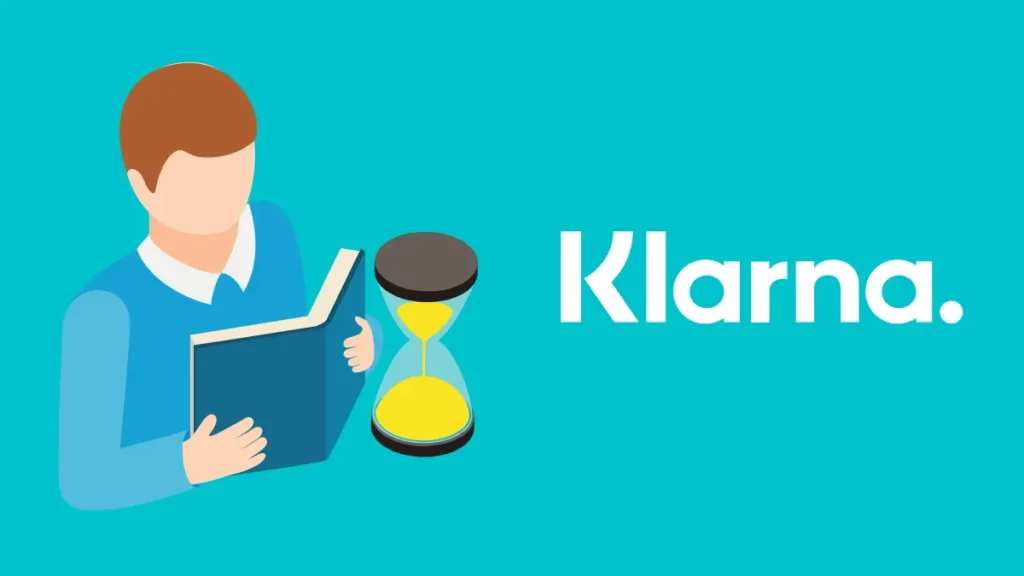 How Long Does Klarna Take To Prepare?
Klarna takes about 4 to 8 business hours to complete a review for pending orders. Preparing such orders for installment billing can only be complete after necessary checks.
But sometimes, these reviews might take much longer to complete. Some pending Klarna orders may go through a review process that lasts up to 24 hours.
Klarna orders may take much longer to update in the collection agency or merchant's end. Some Klarna orders may only get updates about an initiated order within 48 hours.
You can view the status of pending orders on your Purchases page or on the details section of each order.
Why is Klarna Showing Order as Preparing, But the Item Has Been Delivered?
Klarna may show an order's status as preparing, even after it has been delivered. Several reasons may cause this issue.
First, the preparing status may not change on your order if a vendor refuses to share updates on time. Klarna banks on updates from merchants to change the status of orders.
Failure to receive regular updates from vendors can keep your order on preparing status for weeks, or even months.
Another reason why an order remains as preparing may be due to an error from the merchant's end. A vendor may have issues updating information about the status of your order, leaving it as preparing for long.
Contact Klarna immediately if your order displays as preparing, even after you've received it. Klarna will provide valuable information you need to help resolve such issues with ease.
What Does Processing Mean on Klarna?
An 'Approved' status in a transaction means that Klarna vouches for the customer. Processing orders are usually visible to vendors when a buyer checkouts with Klarna.
When a buyer checks out, Klarna will give you an option to retrieve your entire payment at once. Collect your full payment and Klarna will arrange a payment plan with the buyer.
A processing order on Klarna might take up to 24 hours to succeed. If an order doesn't get marked as Approved and then Completed, the customer may have been rejected by Klarna.
How Do You Know If You've Been Accepted For Klarna?
Klarna will complete verification, eligibility, credit, and payment history checks before accepting your request. After accepting a user, Klarna usually sends an email to confirm a successful application.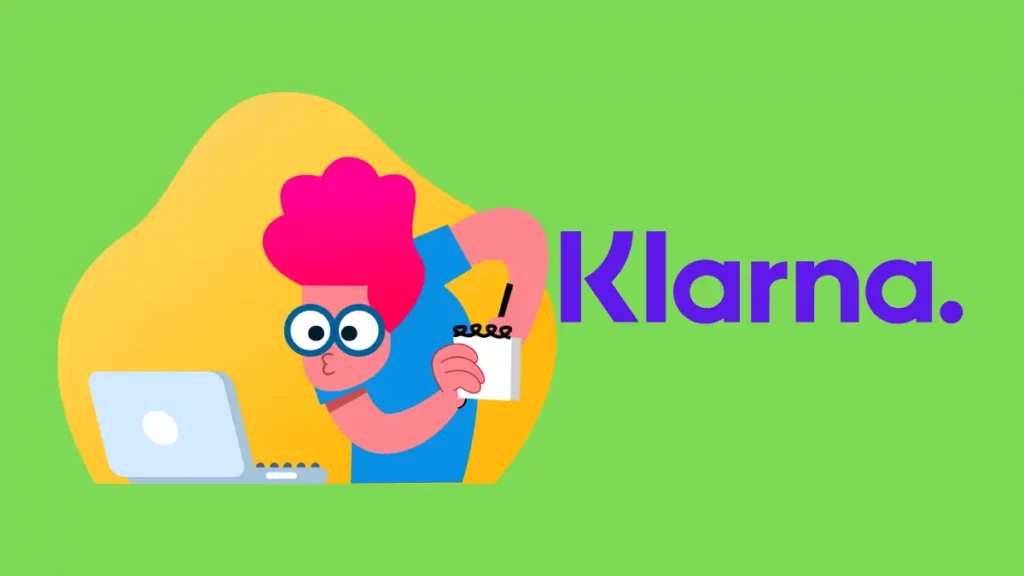 How Long Does Klarna Give You to Pay?
Klarna has three payment periods for customers – One-time payment, Pay-in-4, and six-month payments.
Klarna's One-time payment gives shoppers an opportunity to offset their entire bill with one payment. The payment option is available to shoppers that complete small or large purchases.
Then there's the Pay-in-4 option. The Pay-in-4 option spreads payment for owed amounts over a 4-week period.
For Pay-in-4, a customer has to make an initial deposit amounting to 25% in value of the desired item. Three subsequent, interest-free payments are spread out for customers to pay for items bought through Klarna.
Six-month payments are available to Klarna users that qualify for high-value purchases. Payment for these high-value items are normally spread into six, and should be settled once every month.
Why is My Klarna Not Working?
Your Klarna app might not work if you've not updated it to the latest version. Klarna performs regular updates and some old app versions may not function properly after these updates.
Klarna may fail to work too after a user has missed several payments for earlier purchases. Reported financial challenges or attempting many purchases at once may also affect how your Klarna account works.
Why Am I Not Getting Approved for Klarna?
A user attempting many purchases on Klarna might not get approval to access credit. Klarna assesses if a user is eligible for access to credit based on several factors.
Apart from performing credit pulls, Klarna can deny approval to a user based on past payment history. Users who also have a lot of debt to settle may not get approval to use Klarna.
The time of day, size of purchase, and membership history may also determine if Klarna denies a user its services.
What Credit Score Do You Need for Klarna?
Klarna doesn't require the credit score of a user to grant them access to shop now and pay later. However, Klarna could carry out a soft credit pull on users who choose interest-free repayments or high-priced items.
Klarna's soft credit checks do not affect a user's credit score at any time.