Some Klarna users experience spamming of verification codes, especially during registration or login. So, why do Klarna users see multiple verification code texts linked to their account.
Klarna users might experience the verification code text spams due to carrier glitches, a potential hack, or connectivity problems. You must contact Klarna for a solution if such verification code spams continue.
In this article, you'll get vital information on what may be Klarna verification code spams entails. You'll also get vital tips to help prevent spamming.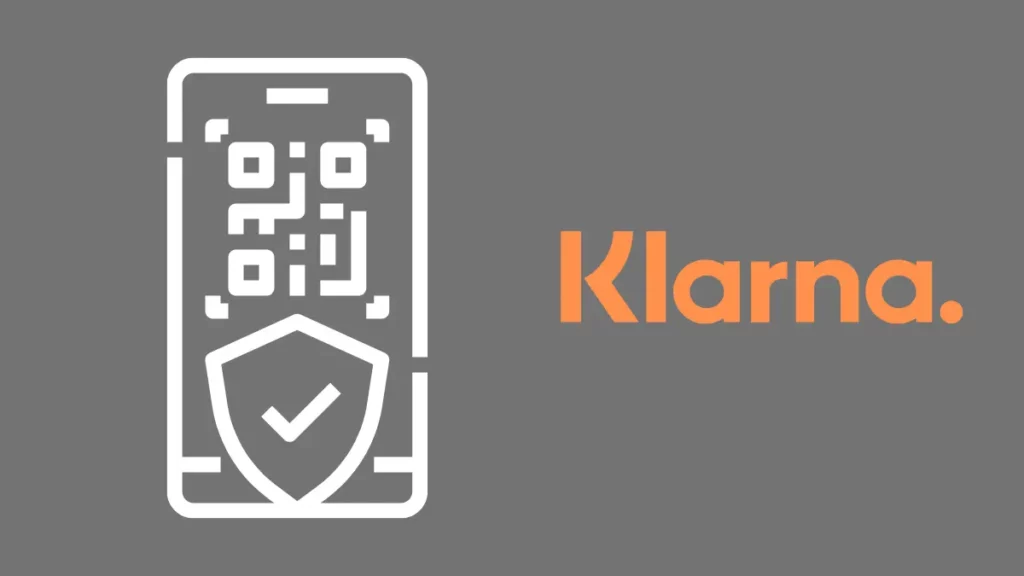 Why Did I Get a Klarna Verification Code?
You will get a Klarna verification code during registration of your account. The code has to be entered to complete your registration and verify your account.
Each purchase with Klarna will also send a verification code to your phone for confirmation. Failing to confirm the purchase with its unique code invalidates that order.
Why Do I Keep Getting Verification Code Texts?
You may keep receiving verification codes from Klarna if someone accidentally registered their account with your phone number. If you keep getting these texts, contact Klarna for assistance.
You might also get continuous verification texts if someone is planning a phishing attack using your information.
Such phishing attacks will be unsuccessful as long as you don't share the code with anyone. Contact Klarna for further assistance and don't reveal any sensitive information to anybody till the issue is resolved.
Thirdly, verification texts may keep getting to your phone if you accidentally made multiple code requests in the past. Exercise a little patience and the codes may stop coming in.
Does Klarna Ask Verification Code?
Klarna requests a verification code during registration and every time you want to make a purchase. You will receive a six-digit one-time password (OTP) to your registered mobile number to complete each process.
How Do You Verify Identity with Klarna?
You can verify your identity on Klarna by confirming your email address and phone number. After verifying these details, you can gain access to Klarna through fingerprint, PIN, or face identification.
Why Won't Klarna Verify My Identity?
Klarna may not verify your identity if you submit conflicting information. Personal information you submit during registration must tally with what Credit Reference Agencies have on record.
Klarna might decline verifying your identity if you have many unpaid balances on previous purchases (on other platforms too). Most of these purchases must be settled before your chances of approval increase.
Klarna will also decline verifying the identity of any user under eighteen (18) years of age.
People with insufficient banking information may also find it hard to verify their identity on Klarna. Klarna may need to see your banking information to know if you can make installment payments or not.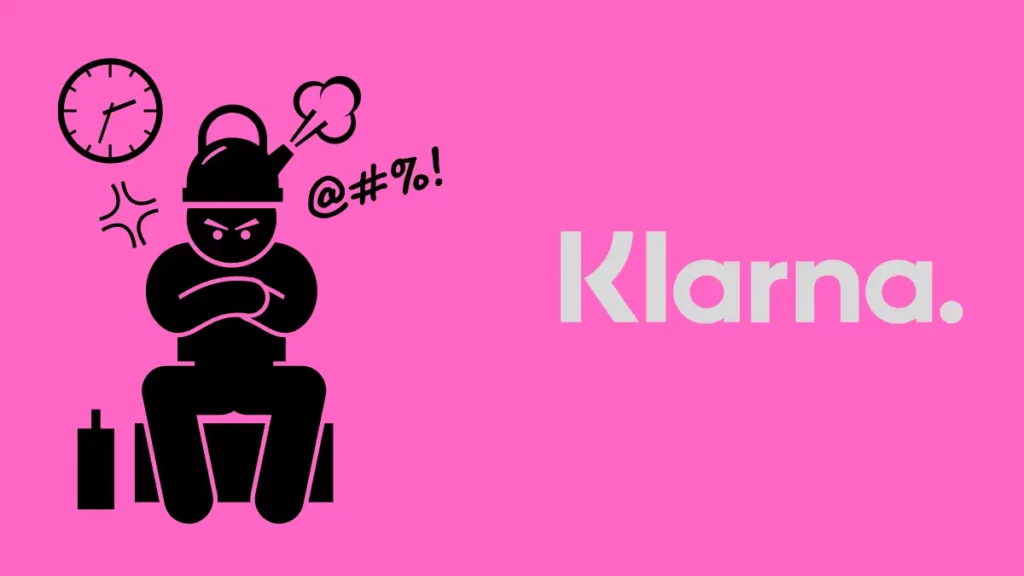 Why Am I Not Getting Texts from Klarna?
You might not be getting texts from Klarna because of a connection problem with your carrier. Switch off your phone, remove your SIM card from the phone slot, put it back in, and turn it on.
Also, you may not be receiving Klarna texts because of enabled short-code blocking. Contact your carrier for assistance to have the short-code blocking feature disabled.
Thirdly, you may not be receiving Klarna texts due to a service glitch or full inbox. Check for signals from your carrier and make sure your inbox has enough space to receive new messages.
How Do I Report A Problem on Klarna?
You may need to report a problem on Klarna when items received weren't ordered by you, are faulty or broken. First, you need to visit the Klarna app on your device and locate My Klarna.
Next, locate Purchases and tap on the order you wish to chancel. Then, tap on More and then Report a Problem.
After this, select the best option that fits a problem you want to report. Follow the other instructions to pause your payment plan.
Concluding the reporting process means you won't have to pay any installments until all issues are resolved. You can always check reported problems and status on the details page of each purchase.
Is Using Klarna Safe?
Shopping on Klarna is safe as it allows buyers receive and try out an item without paying its full initial amount. Shoppers can assess items they purchased and know whether to return them or not.
Klarna also offers different protections to its users to prevent against unreliable merchants and fraud. Stores that support Klarna go through an extensive process and must meet the service's strict requirements.
Klarna also makes it easy for buyers to pay with direct banking without exposing their information.
Klarna purchases run through secure channels and merchants have no access to your personal information or card details. All your details are never stored, and merchants, or even Klarna employees, can't view your banking info.
After signing up, listing an item, and getting to checkout, you'll be redirected to a secure payment form by Klarna. On that page, you can make initial deposits for your shopped items without suffering any breach.
Klarna offers its users security for their personal and financial information to prevent loss of any kind.