When we talk about internet service, cable TV, and telephone lines, one of the most common names that will pop out would be Spectrum. Owned by the American telecommunications company Charter Communicatons, Inc., Spectrum is the trade name of the internet service, cable television, and other wireless services that they offer to their users.
In this article, we will be discussing and answering the frequently asked questions about Spectrum. If you are one of them, you better take some notes!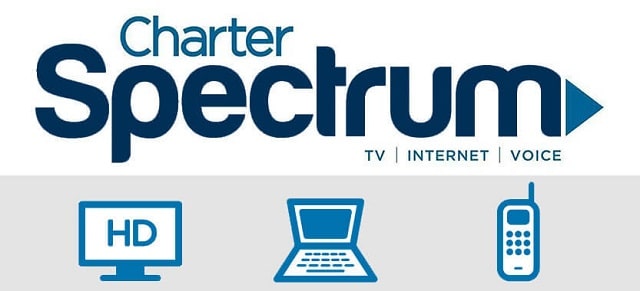 MySpectrumWifi default password
MySpectrumWiFi's usual default password is admin or Admin.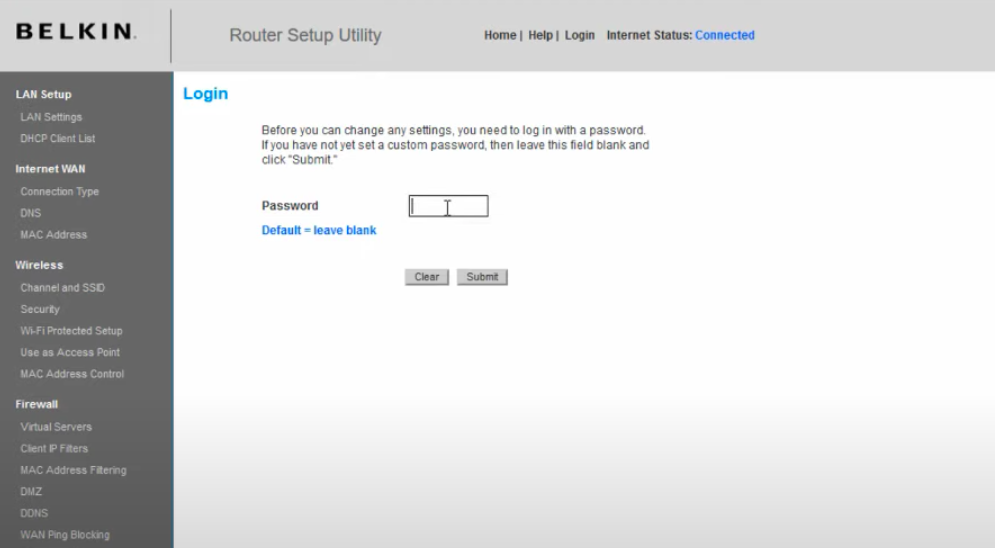 Having access to your Spectrum WiFi router is important to know the name of your network or the SSID, to change your router's password, to edit your LAN settings, or to monitor and optimize your internet firewall.
Spectrum makes it look like it's easy to do, but it's actually a struggle since it already asks for a default username and a default password once you try to log into it, and most installers don't give clear instructions on how to do so.
If you don't know the password of your MySpectrumWiFi upon going to their IP Address (192.168.2.1), you can use admin or Admin and see if it works.
Once you get into the router dashboard, you can then go ahead and your WiFi's name and password through the Router Setup Utility option.
What is MySpectrumWiFi?
MySpectrumWiFi aims to deliver equitable, reliable, high-speed wireless internet connection that can be used within and beyond our homes. This internet service enables all of its users to connect all their devices to the internet more easily and effortlessly.
How to Install Spectrum Internet WiFi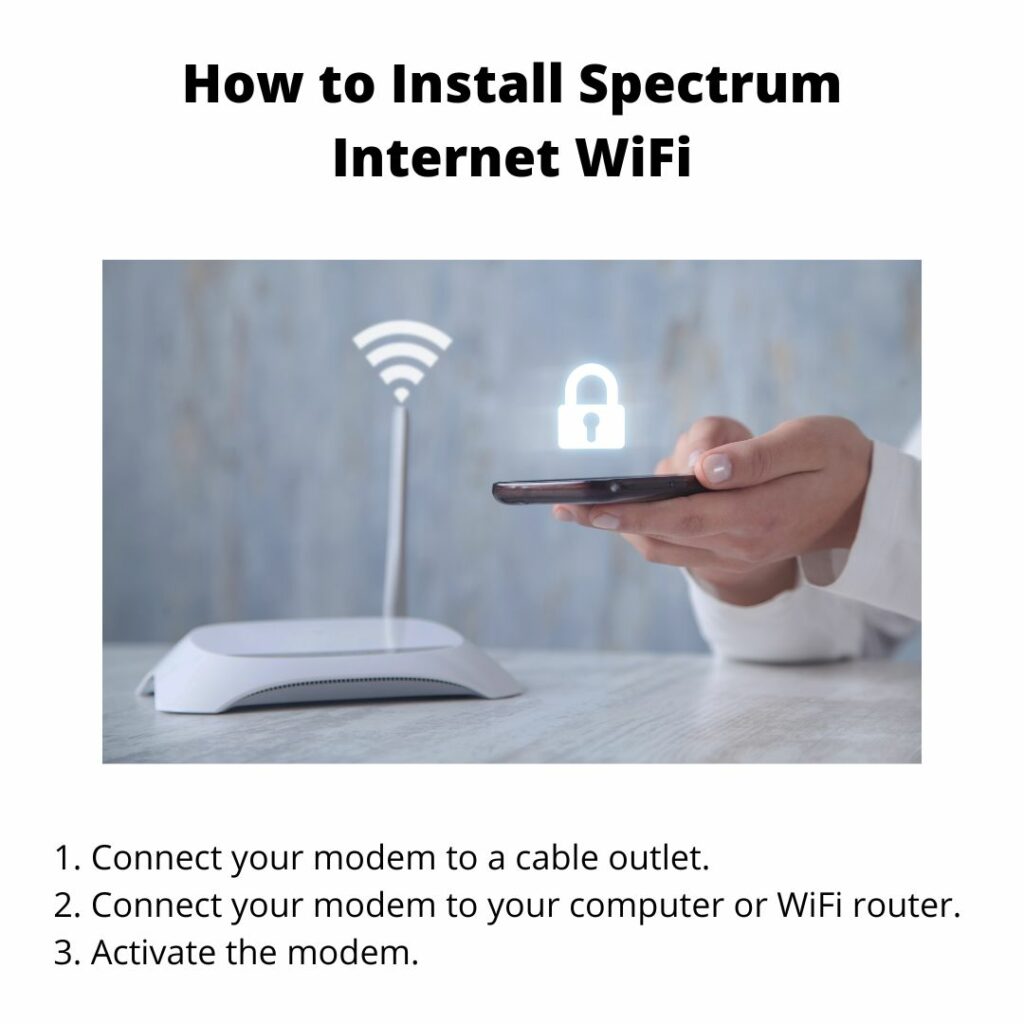 1. Connect your modem to a cable outlet.
The first step in installing your MySpectrumWiFi is to connect your modem to a cable outlet. This can be done by clicking the one end of your coax cable to the outlet. The other end of your coax cable is then connected to the modem. However, a coax splitter must be used if the cable outlet is to be shared with a Spectrum Receiver for TV service.
After connecting the coax cable to the outlet and modem, connect the power cable to the modem. Plug the other end of the power cable into an electrical outlet. Then, wait about 2 to 5 minutes until the modem has connected to the network. If the Online status light on the front of the modem is solid, then that would mean that your modem has been already connected.
2. Connect your modem to your computer or WiFi router.
The second step is to connect your modem to your computer or WiFi router. This can be done by connecting one end of the ethernet cable to the modem. The other end of the ethernet cable is connected to your computer or on the internet port at the back of your WiFi router.
3. Activate the modem.
The third and last step in installing the Wi-Fi modem is to activate the modem online. To do so, go to the self-installation link on their website. Then, click on "Get Started." From there, carefully follow the instructions.
Once your modem has been completely activated, you can already create a username on their website. Creating an account here is crucial because you will be managing your account and equipment here.
Is Spectrum Internet free WiFi?
Fortunately, Spectrum Internet and Mobile customers can access free and unlimited internet services nationwide outside their homes.
One can avail of this privilege just by signing into their Spectrum account. However, if you cannot do so, another option is to select Spectrum Free Trial from the list of available services as you turn on your Wi-Fi on your mobile device.
After selecting this, a connection page will be opened where you must choose the Spectrum Customer Sign-In option. Then, enter your Spectrum username and password and click on Sign in.
On the other hand, if you want to avail yourself of Spectrum's various home internet plans, you may have to pay a few bucks.
There are three options to get MySpectrumWiFi's internet plans:
Spectrum Internet plan costs $49.99 monthly for 12 months. This plan offers up to 200 Mbps of internet speed.
Spectrum Internet Ultra costs $69.99 monthly and offers up to 400 Mbps internet speed.
Spectrum Internet GIG plan offers the fastest internet speed of 1 Gbps or 1000 Mbps and hence, costs the highest among the three plans- $89.99 a month.
How much is a spectrum WiFi router?
It is a good thing that Spectrum does not charge any fees with regards to the cable modem device; however, if you plan to acquire Wi-Fi, you can rent a Spectrum WiFi router.
This router is rented for $5 monthly, but if you were on a Spectrum Internet GIG plan, you would have no problems obtaining a Wi-Fi router because the router is already included in the plan. If you do not want to avail of the $5 Spectrum WiFi router, you may opt to buy your WiFi router of any brand.
What is the cheapest spectrum WiFi?
The Spectrum Internet Plan offers the cheapest spectrum WiFi, which costs $49.99 a month for 12 months. This plan provides up to 200 Mbps of internet service speed and thus, offers the most affordable price at a fast internet speed. With this plan, you can download and stream using multiple devices and do various games online with very low lag times.
How do I get access to spectrum WiFi?
Spectrum Mobile customers have the privilege of accessing a nationwide network of Spectrum WiFi access points. For Android users, click on the settings of your mobile device. Then from the Connections menu, click on "Wi-Fi". From the WiFi Settings Menu, select "Advanced", and then enable the "Spectrum Mobile WiFi auto-connect."
On the other hand, if you connect to an access point manually, you first have to open the "WiFi Settings" on your device. Then click on any of the following: Spectrum, Spectrum Mobile, or Spectrum Free Trial. Then, sign in with your Spectrum username and password.
For those non-MySpectrum internets or mobile customers, click the "Guest" tab and select "Spectrum Free Trial".