Internet Service Providers offer two types of Internet Protocol addresses: static and dynamic IPs. Dynamic IP addresses are subject to change and offered to residential accounts. Whereas Static IP address is a permanent IP address assigned by the ISP until the device is decommissioned or the network architecture changes.
Spectrum Business, a division of Charter Communications, offers fiber-rich Internet service for residential and small businesses across 41 U.S. states. Generally, Spectrum Business doesn't automatically offer Static IP addresses to residential accounts because they are harder to manage and more costly to deploy than Dynamic addresses. You must have at least a small business or work from home regularly to qualify for a Static IP address.
Can I get a static IP from Spectrum residential?
Spectrum Business does not offer Static IP Address for residential accounts
Technically, Spectrum Business would not offer a static IP address for residential accounts. However, subscribers can add a business internet connection to their homes easily. If you are a regular work-from-home employee, you can ask to coordinate with Spectrum Business through their hotline number at 855-299-9353. They will help you determine whether adding a business internet connection to your home is suited for your company's needs. However, keep in mind that obtaining a static IP address from an internet provider requires signing up for a special service plan and paying extra fees.
Why aren't static IP allowed on residential accounts?
Residential accounts don't really need static IP addresses
Residential accounts don't really need static IP addresses because most internet features work fine with dynamic IPs and don't really need static IPs to function well, including web browsing, email sending, streaming, etc.
In addition, static IPs require manual configuration and several changes to your router, which you would need to keep track of on your own. Thus, you must be tech-savvy to maintain correct configurations; otherwise, static IPs can be quite problematic as it tends to lead to IP address conflicts error. Moreover, static IPs can be costly. You can either use a specialist VPN service or get one from your ISP.
Use IP address reservation instead of static IP for residential account.
Instead of using a static IP address, use IP address reservation to ensure devices have a permanent IP address without assigning a static IP address. To do this, refer to your router manufacturer and model for instruction.
How do I set a static IP on my spectrum router?
Most Spectrum subscribers use routers to share the internet connection to multiple devices more efficiently. The most recommended router for Spectrum Internet is the Netgear Nighthawk C7800. Here are the steps on how to configure your router to use a static IP address instead of dynamic IP:
Step 1: Launch a web browser
Connect to your computer or cellphone to your router's network. Launch your web browser and enter http://www.routerlogin.net.
Step 2: Log in to the router 
On the login window, enter the admin username and password, usually printed at the back of the router.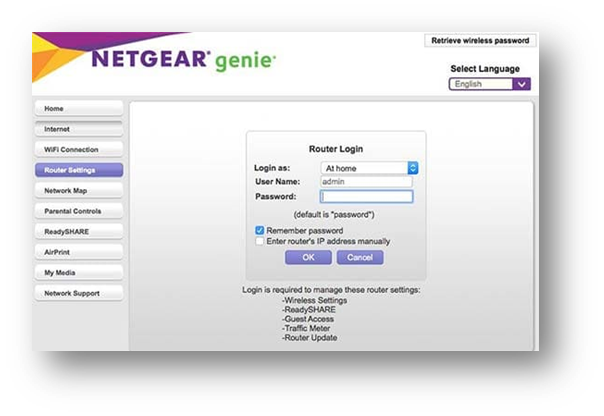 Step 3: Launch the Internet Setup
Once the Basic Home page pops up, click Internet/Setting to pull up the Internet Setup.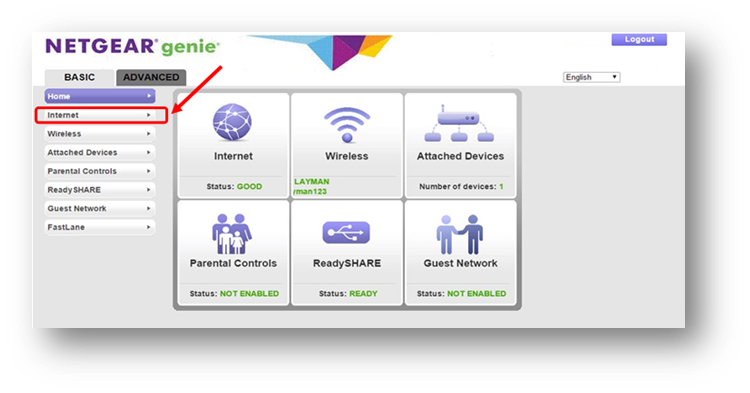 Step 4: Manually assign a static IP address 
In the Internet Address section, select Use Static IP Addresses. Enter the Static IP address assigned by Spectrum to you, along with IP subnet mask and the Gateway IP address.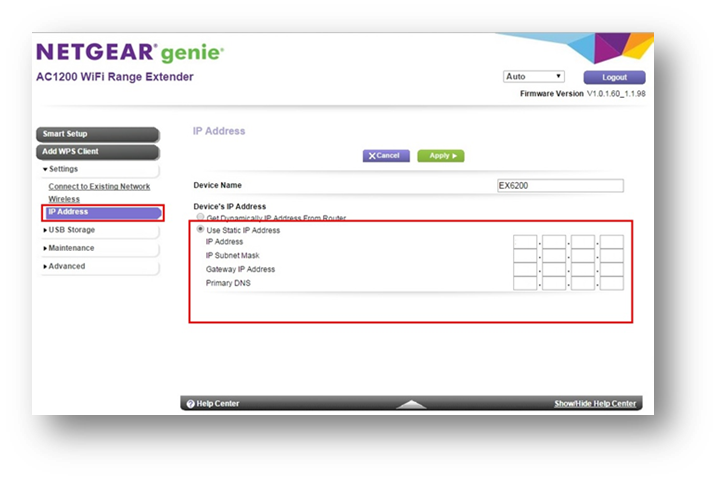 Step 5: Save 
Once you fill out the required field, click Apply activate the settings.
Does Spectrum use static or dynamic IP?
Spectrum use both static and dynamic IP
Spectrum offered both static and dynamic IP addresses. Dynamic IP addresses are automatically assigned to residential accounts, while static IP addresses are assigned to business accounts since they usually host their own websites and internet services. Thus, deciding whether to use dynamic or static IP addresses depends on the nature of the connection and the needs of a subscriber.
How do I get static IP address?
Call your internet service provider to avail a static IP address
Getting a static IP address is not that hard. You can contact your internet service provider to check whether you qualify for a static IP. If you get approved for a static IP address, be ready for the additional cost because, most often than not, it is not free of charge. In Spectrum, you can contact their hotline at 855-299-9353 for assistance.
How much does a static IP cost from Spectrum?
One static IP address cost $14.99 as of May 01, 2022
Availing a static IP address from Spectrum is a bit more pricey than dynamic IP. You need to have a Business Spectrum Internet plan, costing $59.99 per month for stand-alone service or $44.99 per month when bundled with other products. For Static IPs, at the time of writing, May 01, 2022, prices are:
1 Static IP address – $14.99
5 Static IP address- $24.99
13 Static IP address- $39.99
29 Static IP address- $59.99
These prices are subject to changes. For custom bundles, contact their customer service to get a quote.
Spectrum Internet Static Vs. Dynamic IP
We knew that dynamic IP is recommended for residential accounts, while static IP is relevant for business plans. But, to give more insights into the difference between the two, here are some of the advantages of each IP.
Advantages of a static IP
Static IP provides better DNS support, server hosting, and more convenient remote access. It provides more reliable communication, especially with Voice over Internet Protocol (VoIP) used for business teleconferencing.
Advantages of a dynamic IP
Dynamic IP addresses are easier to manage and cheaper to deploy than static IP addresses. End users don't need to do a thing nor be tech-savvy to access the internet as it is automatically configured and assigned by the ISP. Additionally, it provides a more secure network, which prevents issues with networked equipment caused by random attackers.