Ubiquiti is a company selling wireless data communication and wired products. One of the products it sells is the Rocket M900 Mimo Wireless Bridge/Base station. Read on to learn more about the Ubiquiti M900.
Ubiquiti Rocket M900, according to reviews, is great. Unfortunately, Ubiquiti discontinued it due to low demand for M900 products. But, albeit rare, you still can find it in some places on the internet.
We collected information about the M900 so that you don't need to do it yourself. Here are some answers to questions you may ask.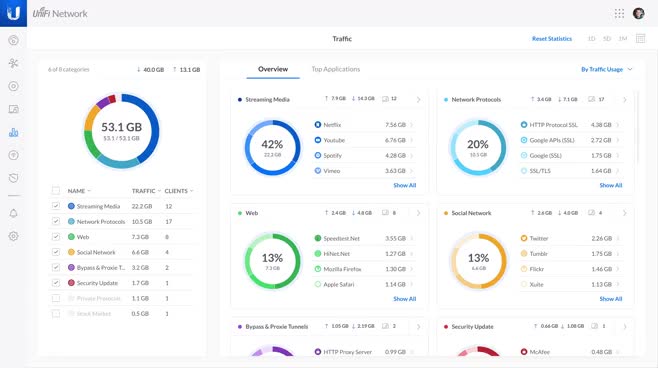 What are the key features of Ubiquiti Rocket M900 MIMO Wireless Bridge/Base Station?
The Ubiquiti Rocket M900 operates in the 900 MHz Frequency Band. It also features an incredible range performance of over 50km. Furthermore, it has breakthrough speeds of 150+Mbps real TCP/IP.
The Rocket M900 is a hi-power, 2×2 MIMO radio. To create a flexible and versatile network, you can pair it with the desired AirMax BaseStation or Ubiquiti Rocket Antennas.
The Ubiquiti Rocket M900 radio also seamlessly works with airMAX Sector, RocketDish, Omni, and Yagi antennas. That allows for PtP and PtMP links. Since every airMAX antenna comes with a built-in Rocket mount, you would not need any special tools to install the Rocket M900.
Rocket M900 Discontinued?
Yes, unfortunately, Rocket M900 is discontinued. So unless you can find someone with a spare and is willing to sell it, you might want to look into changing your setup.
There are also no products from other vendors that are remotely close to the Ubiquiti rocket M900. That says that there's really not much of a demand for it, which is unfortunate because it is perfect for certain scenarios.
The M900 was not a high-volume product. And now, it is discontinued and will probably never going to come back.
Will Ubiquiti M900 connect to the iNet-II Access point?
No, Ubiquiti Rocket M900 will not connect to the iNet-II Access point. That's because they are entirely different technologies.

The original iNet radios were based on an 802.11b chipset. Meanwhile, the iNet-II is based on an 802.11a chipset. They don't really use those chipsets either; they are just based on them, which is an entirely different thing.
That said, they only work with nothing else but their kind. Even iNet will not connect with iNet-II. AirMAX is also a proprietary TDMA protocol, while iNet is CSMA/CD.
And so, for these reasons, Ubiquiti Rocket M900 will not connect to iNet-II.
Is Ubiquiti M900 good?
Yes. The M900 is good and reliable.
As mentioned above, it can reach 150 Mbps. Furthermore, you can pair it with AirMax BaseStation or Ubiquiti Rocket Antennas. to establish a flexible and versatile network. And since it seamlessly works with airMAX Sector, RocketDish, Omni, and Yagi antennas, you can use it on different setups.
Since it also operates at 500 Mhz, it has great penetration. So, having many trees around the area is not much of a problem. Compared to 2G and 5G equipment, the M900 is undoubtedly the superior choice.
M900 replacements for heavily wooded areas
You can find a Ubiquiti M900 replacement if you patiently search for one. The airMAX Nanostation M2 could be a viable alternative to the phased-out Rocket M900. However, it comes with a few drawbacks.
The logic is that the lower the frequency is, the better the penetration. That's why the M900, which operates on 900 MHz, works great in these areas.
So, airMAX Nanostation M2, which operates on 2G, could be your next best option. It is the next lowest frequency to M900. However, it has a slower throughput, plus it operates on the same channel traditional WiFis are on.
Nanostation M5, which operates in 5G, is also an okay choice. However, its signal is significantly worse than the M900. Additionally, its signal is unstable during the summer, when the trees have leaves.
Where can I buy M900 gear?
As mentioned several times above, Ubiquiti no longer sells the Rocket M900. Even in other online stores like Amazon or 4Gon, it is not easy to find this product. They say this product is discontinued, and there's no news on whether or not it will be back in stock.
You can try contacting the user Homested on the website's community page. They say they sell M900 gear. But please note that it was 7 months ago when they said it, so it's not guaranteed they still have some for sale.
Is the M900 speed rating of 150 Mbps for real?
Ubiquiti Rocket M900 can hit 150 Mbps. But that's in lab-like conditions, which is the best condition possible.
Realistically speaking, it's highly likely it will not hit 150 Mbps. The best you can get is 120mbps, and that's through about 300m of a forest, using a Yagi antenna, a user reports. That's not too shabby.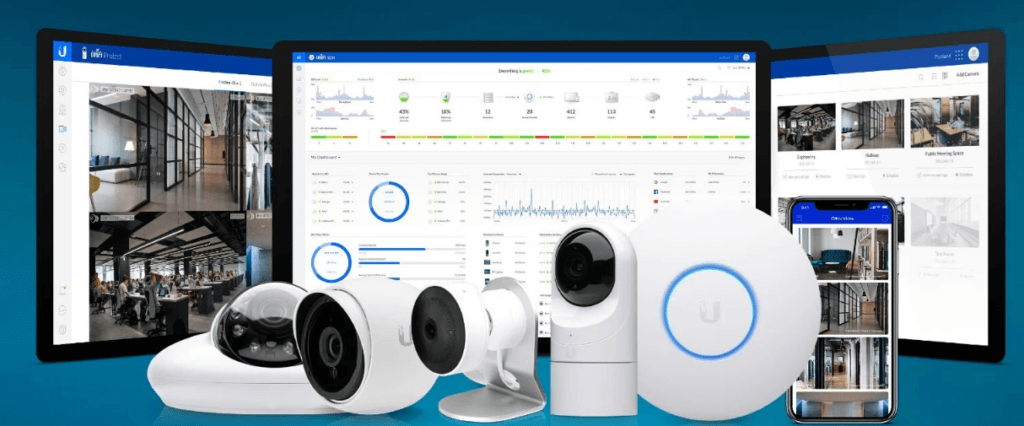 In other cases, it could be just 20 Mbps, especially if you have about 20 customers on it. And unfortunately, it can get lower. Still, it is fast enough to be very reliable.