Ubiquiti is one of the most popular manufacturers and sellers of wireless data communication and wired products. It sells UniFi Access, IP Cameras, Powerline Adaptors, and such. However, these are not always compatible with each other.
Powerline networking uses the electrical wiring in your house to connect devices to the internet. To do that, you have to use powerline network adapters. Ubiquiti powerline adapters are reliable, though some devices not setups may not work with them.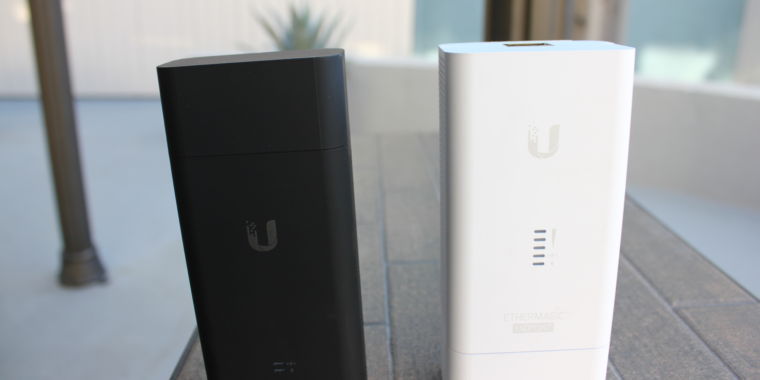 There are so many scenarios where powerline network adapters could or could not be useful. So, we can't talk about them in just two paragraphs. So, below is more information about this technology from Ubiquiti.
Can you use Unifi with Powerline Network Adapters?
You may have spots in your house where you can not install an Ethernet drop. In these situations, you may want to use Powerline Network adapters.
The question is, in an UniFi ecosystem, would Unifi equipment have any issues discovering, connecting to, and managing any equipment connected on the far end of the Powerline Network Adapter network?
According to people who have this setup, it works. They are compatible, so you can use Unifi with Powerline Network Adapters.
People's Personal Experiences with Using Unifi with PowerLine
People who use Unifi with Powerline Network Adapters seem pleased.
A user called YeOldeStoneCat on community.ui says they have done quite a few setups where they have to opt for ethernet over powerline bridges or ethernet over coax bridges. In these setups, wiring is difficult for LAN cables. And powerline networking does the job.
They say that as long as you can get a decent ethernet connection (tested with a computer), you can get an UniFi AP to work.
Does Ubiquity sell Wi-Fi over the powerline device?
Unfortunately, no. Ubiquiti does not sell the said product. So, if you need a device that will work with the UniFi controller, you may need to look somewhere else.
Is it better to use an Access Point as a repeater or a Powerline adapter to extend a home network on a large property?
In a large property, it is likely that you do not have a line of sight. So, a wireless connection is not ideal. You can use an Access Point as a repeater or a powerline adapter as an alternative.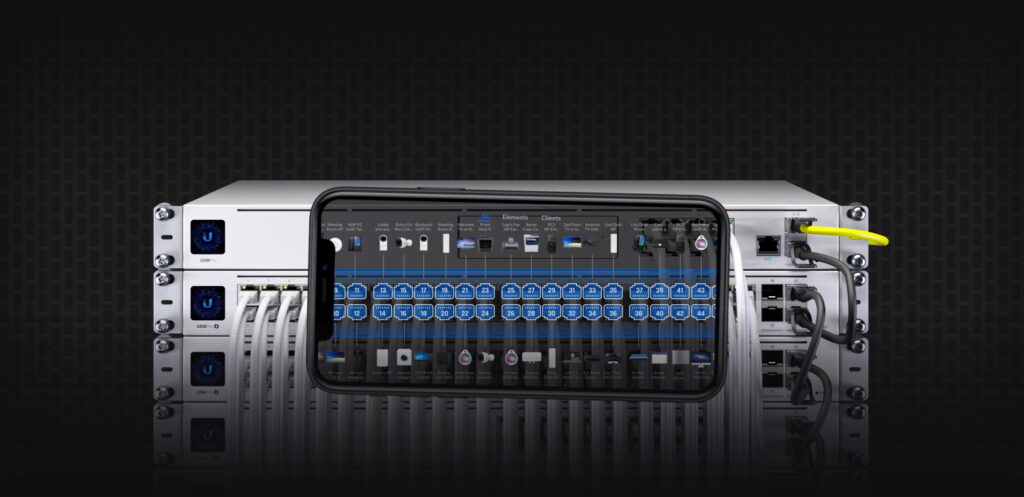 Access Points used as repeaters halve throughput, though. So, it will make the network perform worse.
Likewise, a slow and unreliable connection is often the best thing Powerline Adapters can give in this scenario.
Therefore, it is a choose your poison kind of deal.
Of course, you still have the option to use Ethernet cables to connect all your devices. This will give you a connection as speedy as your data plan allows. However, please note that it is expensive to set up, and it could be messy.
Is it possible to use powerline adapters with Ubiquiti IP cameras?
Ubiquiti – and other brands' – powerline adapters should work well with Ubiquiti IP cameras. So, you should be able to connect the camera to the internet using the powerline adapter. To check, see if the LED on the IP camera lights up when you plug it in.
However, powerlines can be erratic. You may be able to connect the Ubiquiti IP camera when in the same room as the hub, but not when in a different room. The camera may show in the UniFi dashboard as "Disconnected."
Suppose that was the case. If you want to use the camera in a room that's not where the hub is, unfortunately, you have to buy a different powerline adapter since the one you have is quite defective.
Can I use a powerline adapter to do the LAN plug-in portion for UniFi?
Yes, you can.
Before you set it up, it is best to do a separate test for the powerline adapter first. That will allow you to easily isolate the problem in case the setup fails to work. As long as the powerline adapter works, you should be able to use it with UniFi APs.
Is a powerline adapter enough for a second switch on the home?
Perhaps you have a 16 port UniFi switch, and you want to expand to include another switch that you will place in another part of your home. An ethernet cable is not required to get the new switch to work. Powerline adapters could be enough.
However, please note that at most, the realistic speed you will get is 150-400 Mbps. That is less than half the speed of what you'll get through an ethernet cable.
Do powerline adapters work with VLAN?
Yes, powerline adapters work with VLAN. But you may encounter problems when you add another VLAN.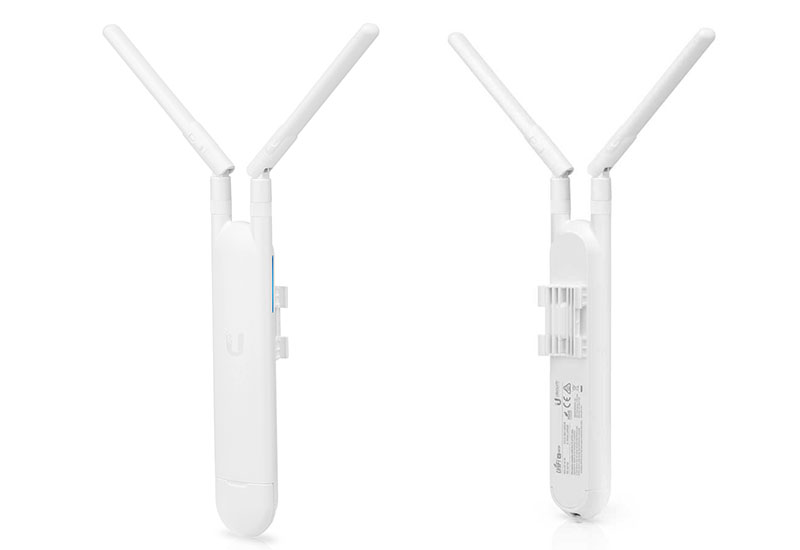 If this happens, try factor resetting the devices on the IoT network. Also, disable fixed IP on the device.