Ubiquiti Inc. is a technology company based in New York City that sells wireless data communication and wired products for enterprises and homes.
Ubiquiti Inc.'s focus is on selling affordable products. So, its backend support is not exceptional. But because its products are prized like that, its RMA process is not that annoying.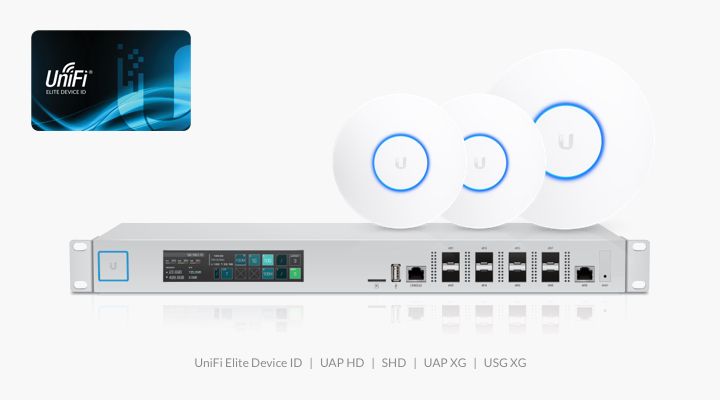 We have compiled this list of Frequently Asked Questions (FAQs) for you to learn more about Ubiquiti's RMA.
How does Ubiquiti RMA Work?
First and foremost, know that Ubiquiti does not allow you to handle RMA's with Delegation of Authorities (DoA) items directly with the distributor that you go through. So, you can't tell Ubiquiti the item is DoA and expect a replacement item in a few days. In other words, you have to work directly with Ubiquiti.
The first step is to send Ubiquiti an RMA request and wait for it to be approved. Once approved, you have to ship the brand new item back to the company.
Please wait for the company to receive the product and process it. Ubiquiti will send you an email confirming that they have received the item. The email will also tell you that you shall receive the item in 1 – 2 weeks.
That 1 – 2 week period is just an estimate. It can take longer than that before you receive your replacement item.
How do I return an item to Ubiquiti?
Log into your UI ISSO account and go to the Ubiquiti Store to inform Ubiquiti that you want to return a product.
If you don't have an ISSO account, click "View Order" in your delivery confirmation email. That will open the order's summary page. Click the "Return" button at the bottom of the page.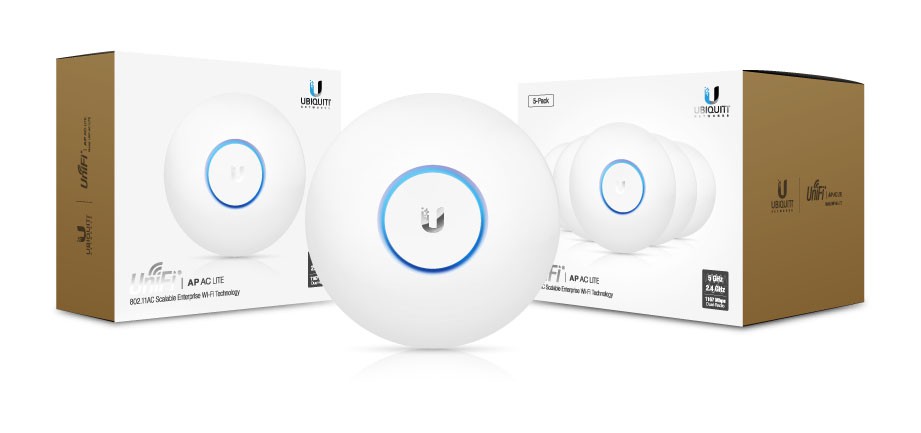 Find the item(s) that you want to return. Then, follow the instructions that the Return Manager will provide you.
Print your return label and pack the item(s) that you'd like to return. A courier will come to your specified address and pick it up.
Ubiquiti will send you an email once it receives the items you returned.
Please note that opened product refunds are subject to a 15% restock fee.
What is Ubiquiti's return policy?
Any unopened product purchased directly from Ubiquiti Stores may be returned for a refund within 30 days of purchase. You would need valid proof of purchase.
You can return opened products bought from an official Ubiquiti Store within 14 days of purchase. Please note that a 15% restocking fee may be applied. Also, products are non-refundable if they are damaged, abused, or missing any accessories.
You can return defective products bought from official Ubiquiti Stores for repair or replacement as long as they are under warranty. To do so, submit a Return Merchandise Authorization ("RMA") request.
You can also return defective Early Access Products by submitting an RMA request. Doing so means you acknowledge and agree that your exclusive remedy and Ubiquiti's sole obligation concerning any Early Access Product is to supply a replacement Product or repair such defective product at the company's sole discretion.
You are responsible for all shipping charges of returned items and the cost to insure the shipment. Furthermore, you must accept the risk of loss or damage during shipment.
Third-party retailer stores have their own returns policy and process. Please contact them if you bought Ubiquiti products through them.
How long before you receive the item you RMA'd to Ubiquiti back?
The email Ubiquiti will send you would say that you should receive the RMA'd item within 1 – 2 weeks. However, reports by customers say that in recent months, it took up to 2 months before they received the item back.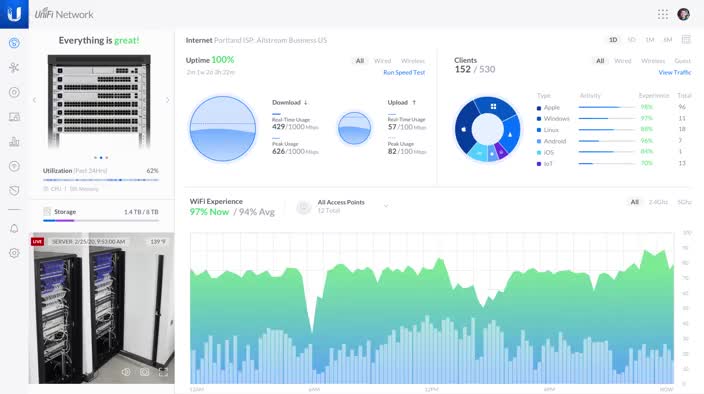 What to do if the status of the item you RMA'd to Ubiquiti has not changed in a long time?
You can create a post at the Community page of the website. Ubiquiti employees often check there. Perhaps, you can inform them about the issue through the website.
You can also start a support ticket at the website's help page.
Also, you can reach out to Ubiquiti via mail at [email protected].
How to ask for a refund instead of a replacement in Ubiquiti RMA?
If you want a refund and not an item exchange, you can request one from [email protected]. A representative will respond to you and discuss your concerns.
Is Ubiquiti RMA good?
Ubiquiti sells products at affordable prices. You can't really expect a company like this to have an exceptional RMA process.
As stated above, it can take two months before you receive the item you RMA'd. At that point, it would be better to buy another unit while waiting for your RMA product because that will be faster. Keep the RMA'd item as a spare so you'd have a replacement ready should something happen to the one you are using.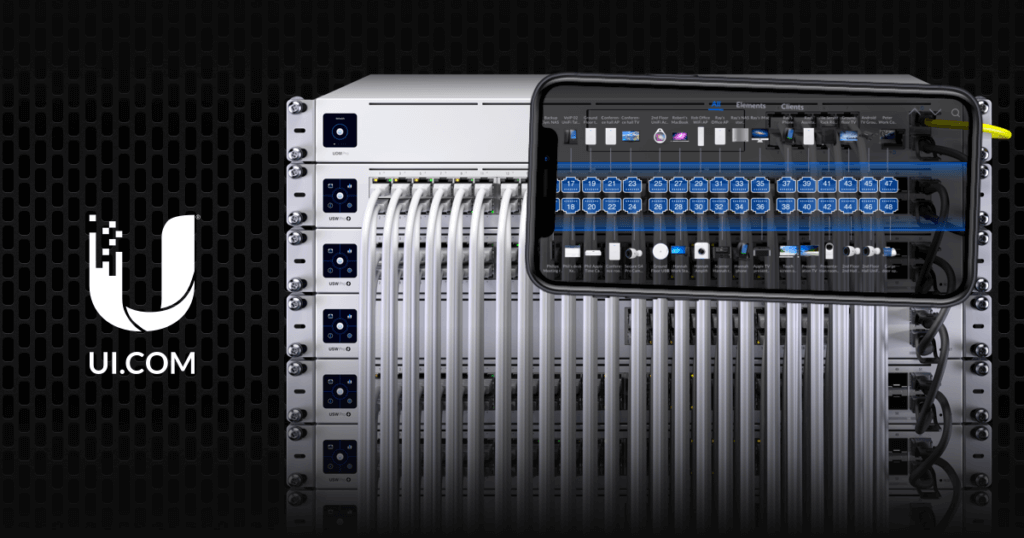 Another problem is there's no proper channel to raise your concerns. Your best bet is the community forum.
That said, Ubiquiti RMA is not good.