Ubiquiti Networks recently launched its network management software solution called the UniFi Controller. Read on to learn more about how to download and use the UniFi Controller software,
The UniFi Controller allows users to manage multiple wireless networks using a web browser, manage their UniFi access points, enable guest users to connect to SSIDs, and monitor network usage remotely. Moreover, you can use it for live monitoring, like wireless uplink monitoring and failover used in wirelessly uplinked APs, including mesh.
UniFi Controller is indeed beneficial to end-users. However, it is not required all the time for the Ubiquiti APs to work. UniFi APs can efficiently run without the controller.
What is UniFi Controller Software?
It manages multiple wireless networks through a web browser.
UniFi devices are bundled with the UniFi Controller software, which helps users manage multiple wireless networks through a web browser, UniFi access points, guest users' access to SSIDs, and remote network usage monitoring.
It is highly recommended to use UniFi Controller software to get the full benefits of the UniFi ecosystem, especially for UniFi devices that do not have individual configuration interfaces or installations which will require a guest portal or advanced feature.
Ubiquiti does not charge software licensing, installation, or maintenance fees for UniFi Controller software. You can use Ubiquiti UniFi Controller for free and don't need to pay for it separately.
How do I download and install it?
Step 1: Check the system requirements
Check your system requirements before beginning UniFi controller software installation.
Linux, Mac OS X 10.11 and above
Microsoft Windows 7, 8, or 10
Java Runtime Environment 1.8 or above
Use Google Chrome as the web browser
Step 2: Download the latest version of the software
To get the latest version of the UniFi controller software, head to downloads.ubnt.com/unifi.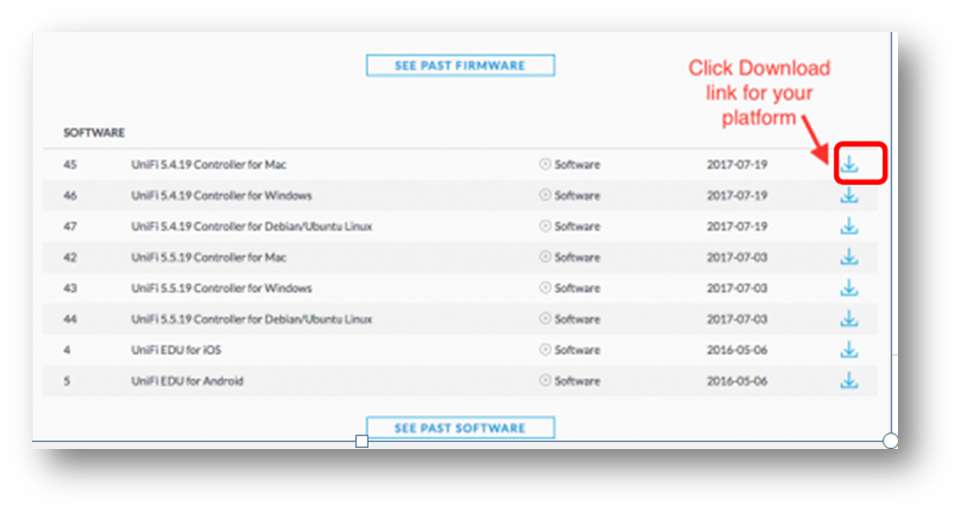 For MAC users: Launch the UniFi.pkg and install the software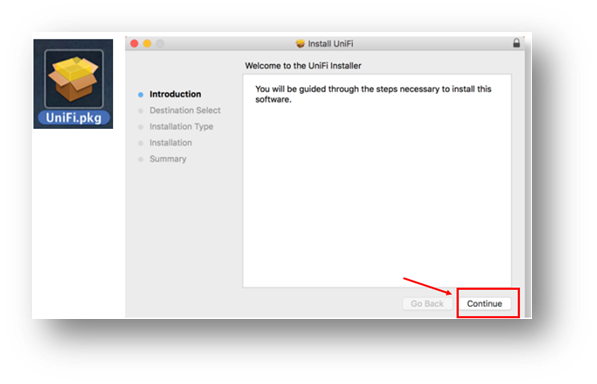 Go to Application and click the Unifi icon twice.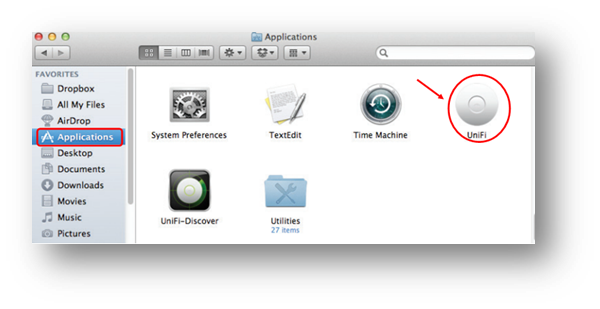 For Windows users: Launch the UniFi-installer.exe. and begin the installation or you can search UniFi from the Start button> All Programs
Hit Next, then hit Finish. Check if the Start UniFi Controller is checked.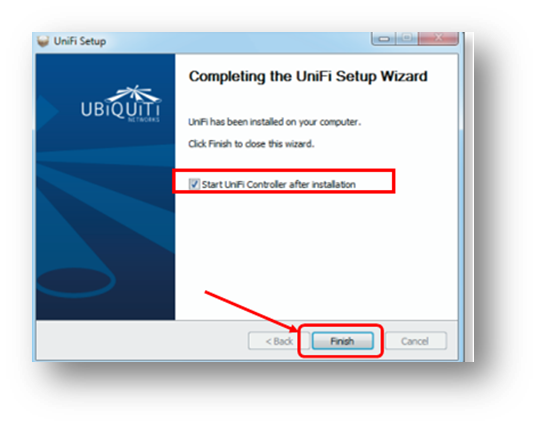 Step 4: Configure the software
After successfully downloading and installing the Unifi Controller, begin the configuration.
How do I set up a new UniFi controller?
Once you have installed the UniFi controller on your specific computer or device type, set up your UniFi Controller. Here's how to configure your UniFi Controller.
Step 1: Launch a browser
Open a Unifi Controller Software start up. Click Launch a Browser to Manage the Wireless Network.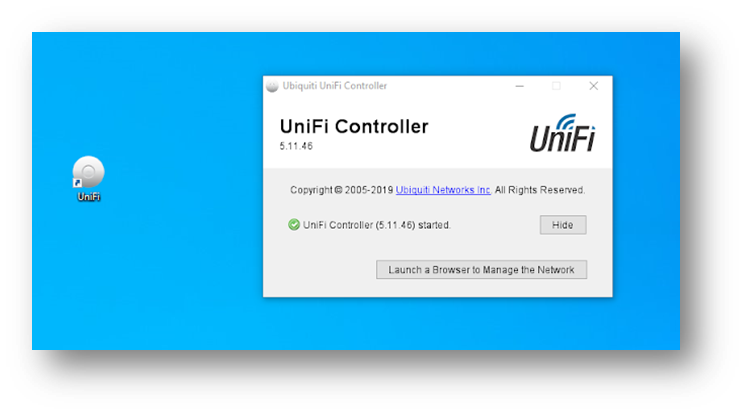 Step 2: Set the country and time zone
Choose the applicable timezone and country. Alternatively, you can click restore from a previous backup to use a file that contains your backup settings. Click Next.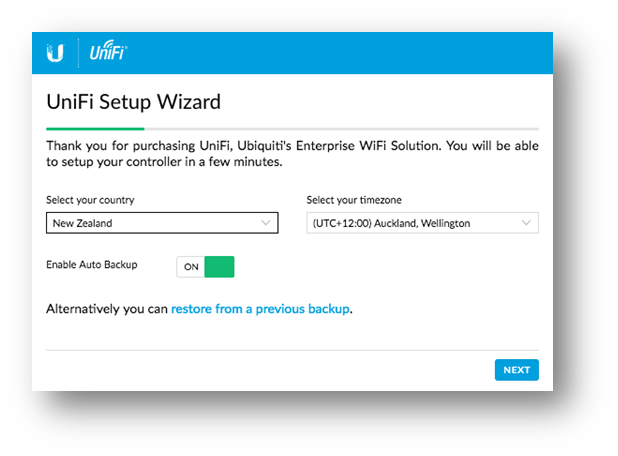 Step 3: Create a secure primary wireless network
Click the device you wish to configure, then hit Next. A secure primary wireless network will be created for the chosen device. Fill out the Secure SSID field, Security Key field, and Guest SSID field as needed. Click Next
Step 4: Create a User Admin access
Create your super admin access by filling out the required fields. Click the Finish button to save the settings. You can also enable Guest Access and create a guest network name in the Guest SSID field.
Step 5: Enable cloud access
The browser will be redirected to the Cloud Login Credentials screen. Enable cloud access by logging in to your UBNT account. You can also register if you have no UBNT account yet. Click Enable Cloud Access.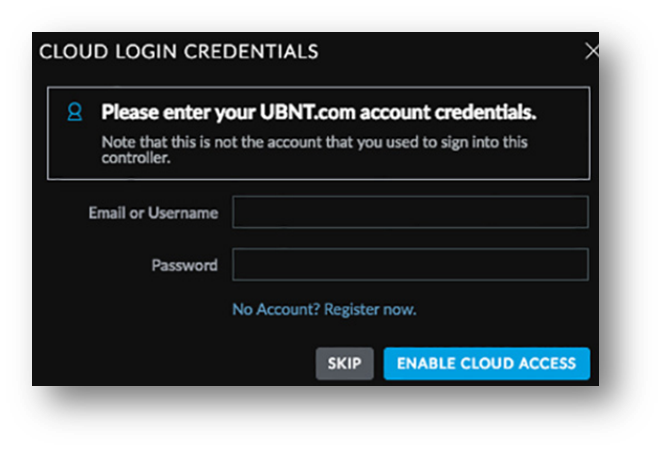 Step 6: You can now sign Ii and begin using the UniFi Controller management interface
Log in to the UniFi Controller management interface so you can start using the UniFi Controller software.
How do I transfer the UniFi controller to another computer?
If you need to transfer your UniFi Controller to another device, here's the simple step to do it:
Step 1: Check the system requirements
Check the controller version to ensure it is the latest version. Head to Settings> Controller > System Settings > Maintenance. Check if you are running version 6 or higher. Take note of the version and make a backup of the settings.
Step 2: Backup the UniFi Controller settings
Back up your settings and download it to a known location. Go to UniFi Controller Settings>Auto Backup>Download.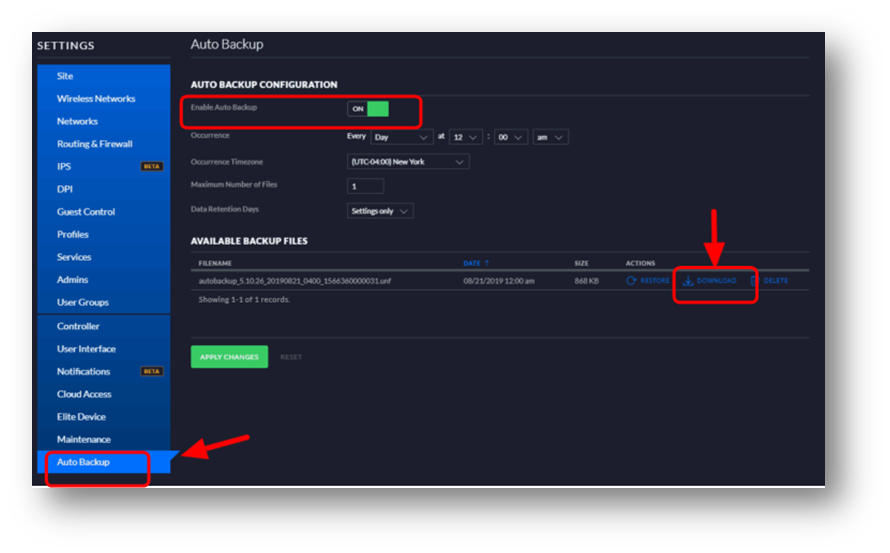 Step 3: Install UniFi Controller on a new server
Restart the controller and begin installing the UniFi Controller on the new device. You can use the same version or the newest version.
Step 4: Restore UniFi Controller s+ettings
You can use the UniFi Setup Wizard by clicking the restore from the previous backup and loading the .unf backup file downloaded in step 2.
Step 5: Set new UniFi Controller IP/Hostname
Assign the same IP to the new box that the old machine used.

Step 6: Re-adopt your UniFi network devices into the new controller