Verizon is one of the world's largest communication technology companies that provides technology and communications services across the Mid-Atlantic and New England. As they continue to make innovative lifestyles possible for their consumers, they've launched Fios or Fiber Optic Service. Verizon Fios is a 100% fiber-optic network that uses fiber optic cable to transmit data at the speed of light. You can check your Verizon Fios data usage in several ways.
Generally, Verizon Fios internet plans don't come with data caps or restrictions. However, consumers are encouraged to monitor data usage, whether to keep track of their time spent using their gadgets or monitor their data utilization to keep track of their data speed. Verizon provides a number of smart ways to keep track of your data usage quickly and easily.
How do I check my Verizon Fios data usage?
There are five easy ways how you can keep track of your data usage for Verizon Fios.
Method #1. Sign up for usage text alerts
You can sign up for free and automatic message alerts through your My Verizon account using your web browser.
Log in to your My Verizon account.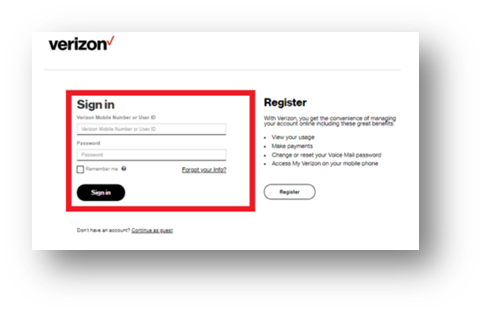 Click Account from My Verizon Home page
Click Usage, then Manage Usage alerts.
Click the Dropdown icon to the right of the desired number.
Tick the Data usage notification box for Email, SMS, or Push.
From the 'Send alerts when my data usage reaches the selected remaining amount' section, select the desired data percentage (e.g., 0%, 10%, etc.).
Click Save.
Method #2. Use your mobile phone
On your mobile phone number keypad, just dial #DATA. You will receive a free text message with an estimate of the amount of data you've used during your current bill cycle.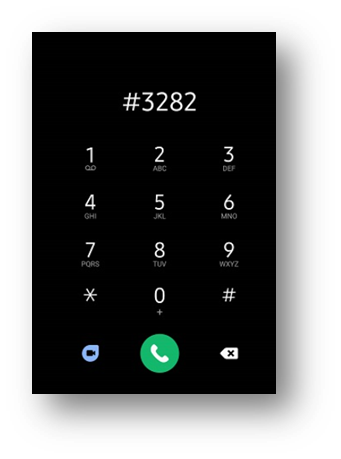 Method #3. Track data usage using the My Verizon App
Just download the My Verizon app to your mobile phone and register your account. You will be able to check your used data in the My Verizon usage meter.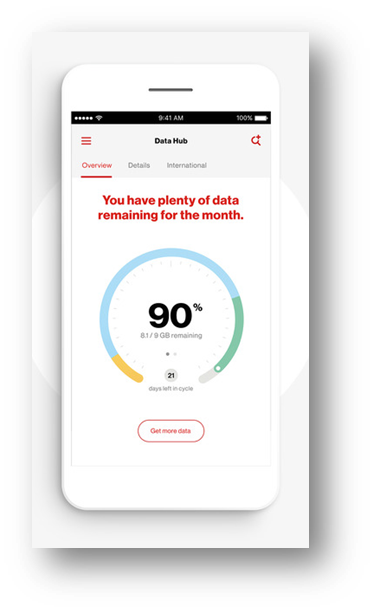 Method #4. Use the free data utilization tool
A free data utilization tool is automatically included with your My Verizon Account, which gives data usage estimates for Web & Apps, Email & Messaging, social media & Networking, Maps & Navigation, and Downloads.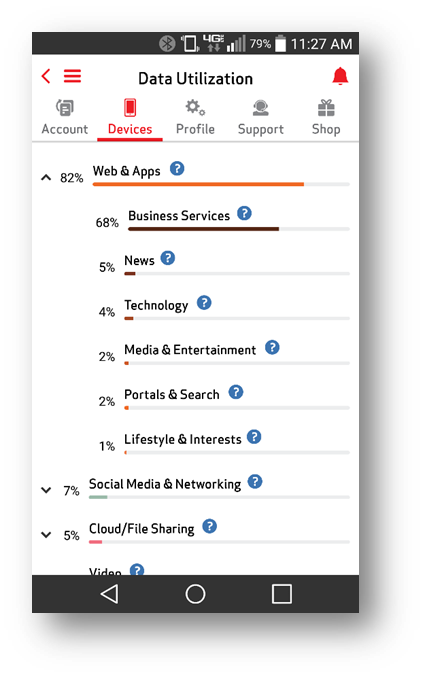 Method #5. Sign up for Verizon Smart Family
Verizon Smart Family allows you to track your child's location, monitor the web and app activity of your kids, and set monthly usage limits for calls, texts, data, and purchases.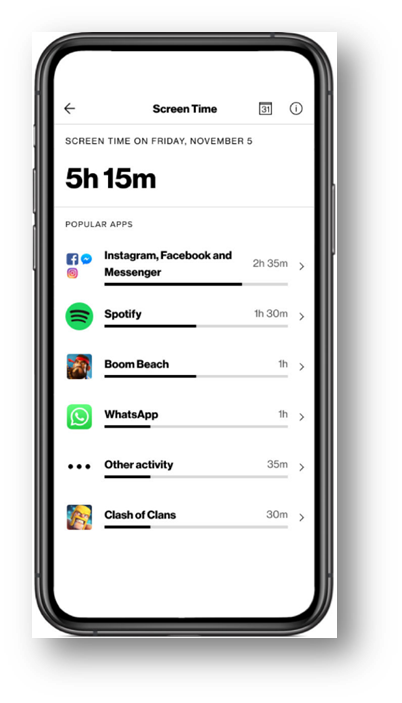 Does Verizon FIOS have a data usage limit?
Verizon Fios has no data cap
Verizon Fios offers unlimited data plans to its consumers. However, these unlimited plans usually cost more than plans with caps. Essentially, unlimited data seems like a great deal as you don't have to worry about exceeding your data caps. However, is it worth it? In reality, we often overestimate our data usage. The average smartphone use, including e-mail, web browsing, and music streaming, would only need 2 to 3 gigabytes of data per month.
In addition, these unlimited Fios plans tend to throttle heavy data users. There have been significant complaints from customers over the years of throttling data. However, they often blame it on network congestion and encourage users toward more expensive business-class plans, which support very high internet usage levels. The Verizon Fios data usage cap may be real, after all.
How to get real-time data usage?
My Verizon or the My Verizon App is the easiest and quickest way to track data usage.
The fastest way is to access your My Verizon or the My Verizon App. This would allow users to check real-time data usage, remaining days in their current bill cycle, and remaining call minutes & messaging.
Open the My Verizon app. Tap the Menu Icon
Go to the Account tab. You may enter your password, fingerprint, or Face ID.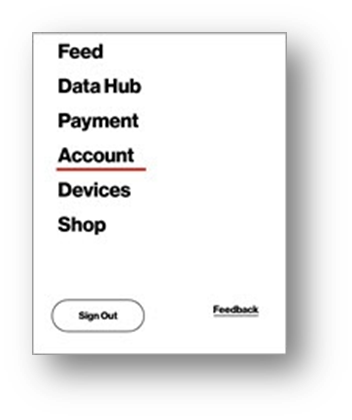 Click View usage
Total data available and Total data used will pop up.
How can I check my data usage when using internet devices like a mobile hotspot device?
The data used when using your smartphone as a Mobile Hotspot is always part of the general data usage report. You can view your data usage in My Verizon by visiting the My Usage page for your monthly mobile accounts or the Usage details page for pre-paid accounts.
Where can I see current and previous data usage charges on my Verizon bill?
You can quickly check your current and previous data usage charges using the My Verizon online or app.
To view current bill charges:
Go to the My Verizon app and access the Bill Overview page.
Click View activity usage. You will see the most recent bill, including your line's data usage.
To view past bill charges:
Go to My Verizon online or app and access the Bill Overview page.
Scroll down and choose a billing period up to the past 18 months for My Verizon online or select History at the top of the My Verizon app to load the last six months' bill.
You may print or email the pdf file if you need it.